You might remember Jason Isaacs' menacing portrayal of Draco's father Lucius Malfoy in the Harry Potter film series.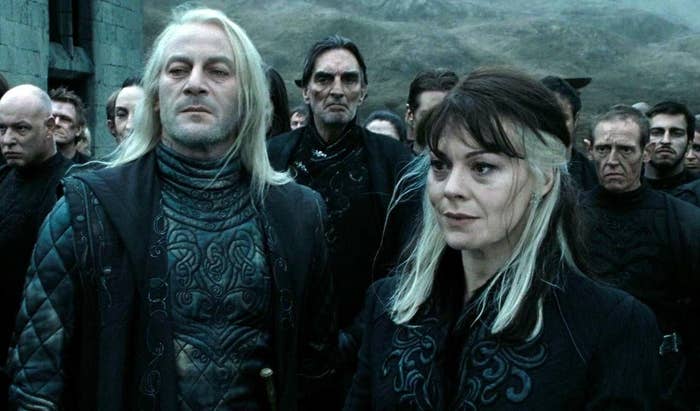 Contrary to his role as You Know Who's follower, in real life, Isaacs is a big old softie. And while visiting India this past month, he had a meal at Sheroes' Hangout – a restaurant run by acid attack victims in Agra.
Even though the restaurant is a well know treasure in India, Isaacs' tweet has been flooded with supportive responses from people who didn't know it existed.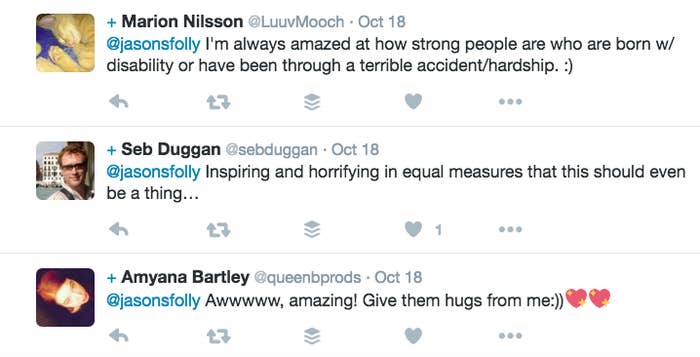 Isaacs visited the restaurant with his wife and two daughters, and their meal consisted of dal, chapatti, aloo gobhi, pyaj ke pakode and veg biryani.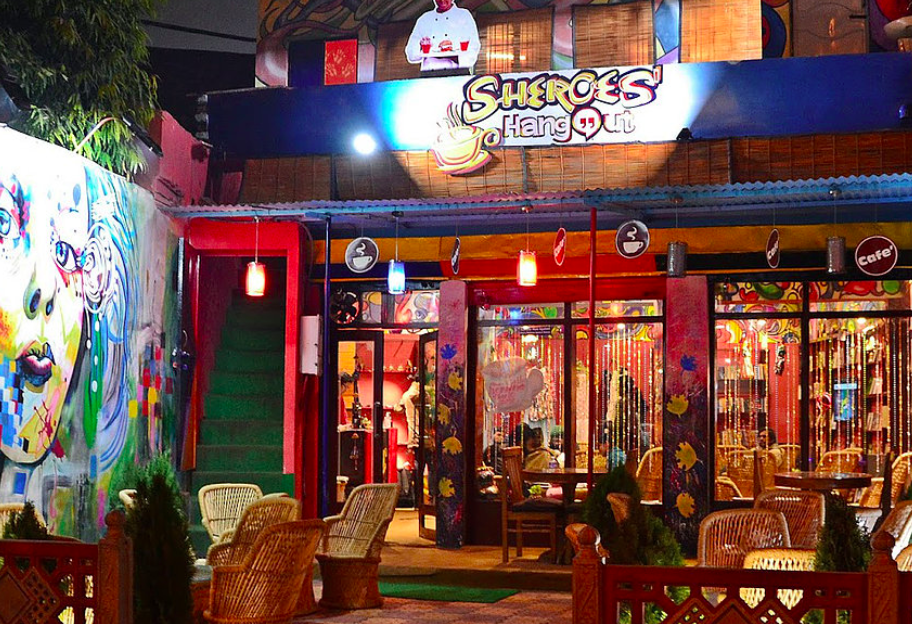 Ritu, one of the survivors working at the cafe, told The Times Of India that they didn't know who Isaacs was at first. And that the family said that they visited the Taj Mahal before coming to the restaurant.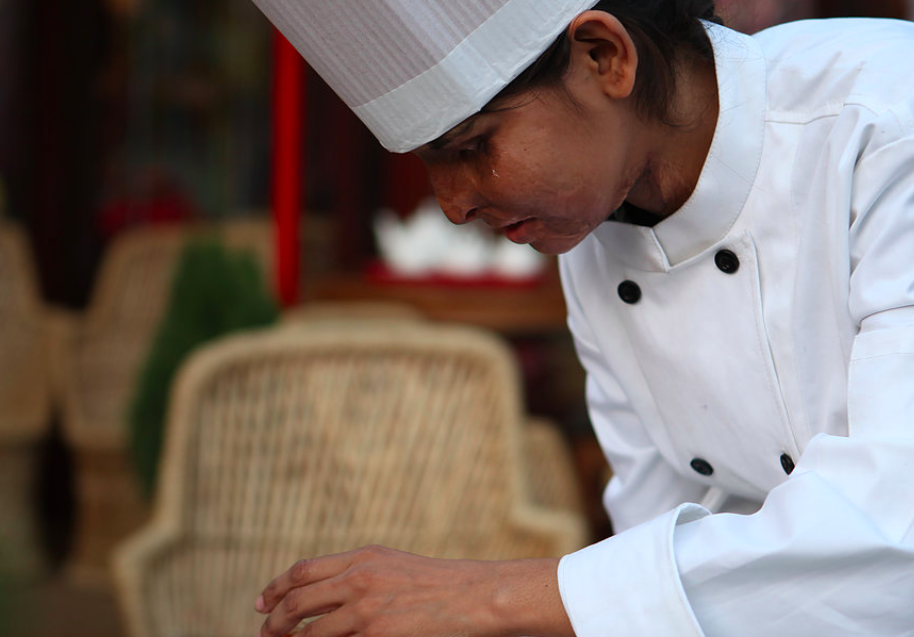 Ritu said that the whole time the Isaacs family were there, not once did they mention who Jason was. However, the next day, he came back and handed out Harry Potter books to the entire staff.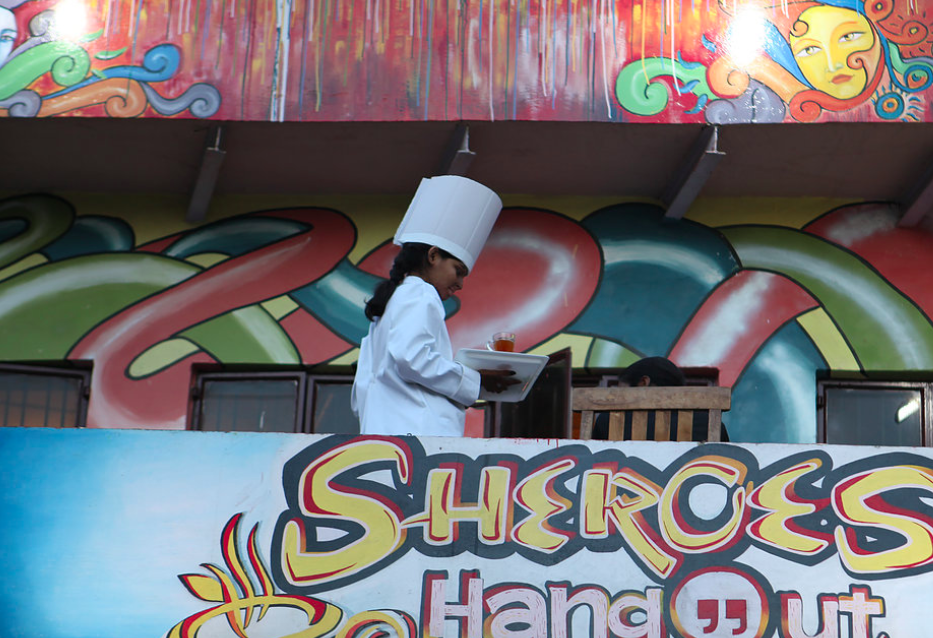 Before visiting Agra, Isaacs was in Mumbai with his family, dealing with well, some not-so-unique problems white people face in India – Malfoy or not.
Same.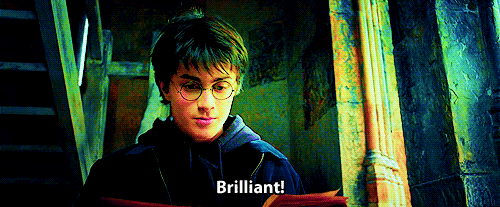 BuzzFeed has reached out Sheroes' Hangout for comment, and is awaiting a reply.