Lilly "Superwoman" Singh is undeniably one of the foremost YouTubers in the world.
And in her latest video, in character as Indian mom Paramjeet, she raps about the struggle to eventually immigrate to the U.S.
And it is all kinds of 🔥🔥🔥.

And riddled with references to Indian childhoods.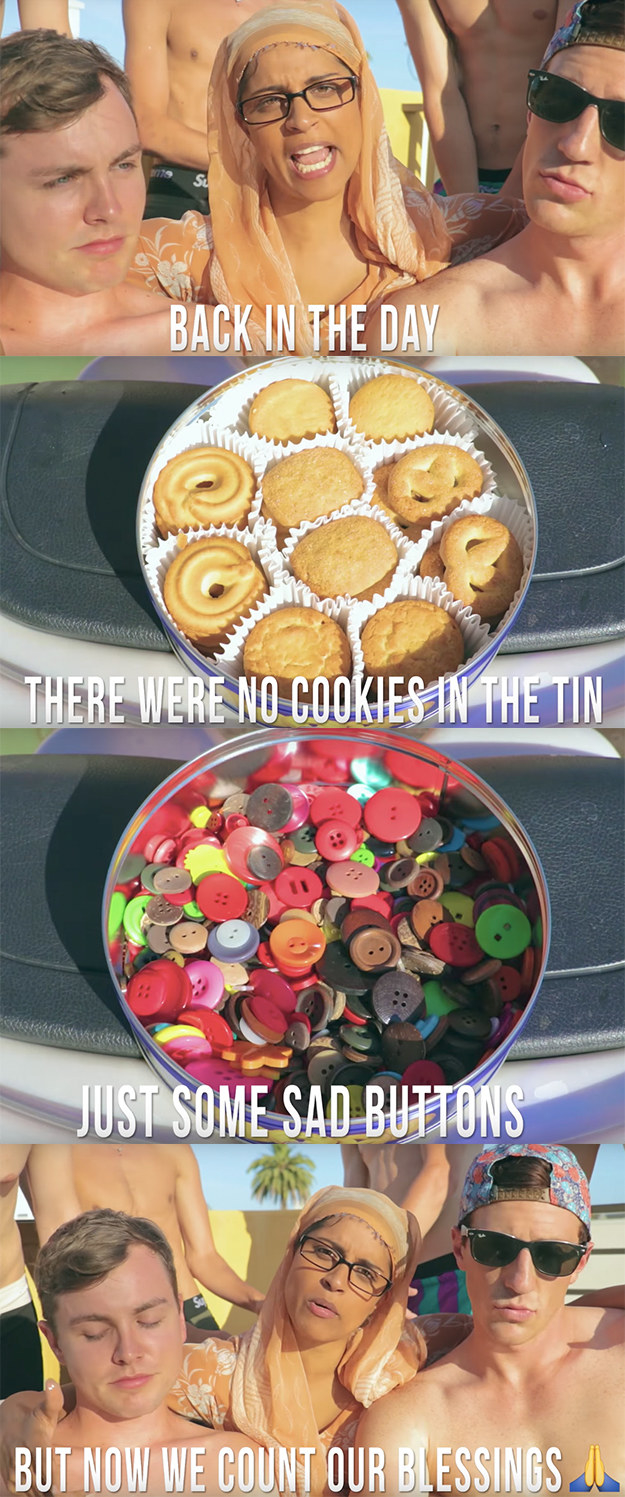 But everything about her journey has been fucking epic.

She even threw in a clapback to Trump's America.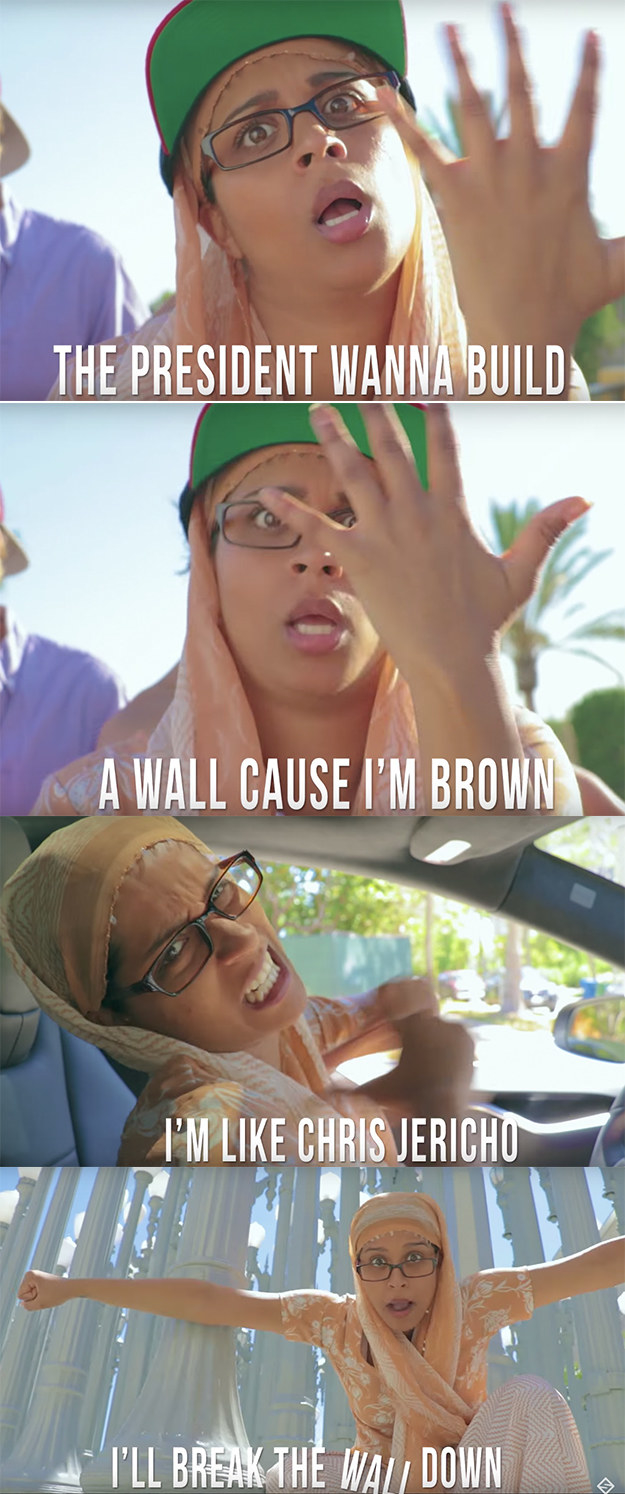 And that's not all, the video extends into an interlude of Lilly Singh in Trinidad and Tobago rapping to the beat of "Anaconda" by Nicki Minaj.