Hrithik Roshan is known to be a pretty jovial and carefree dude most of the time.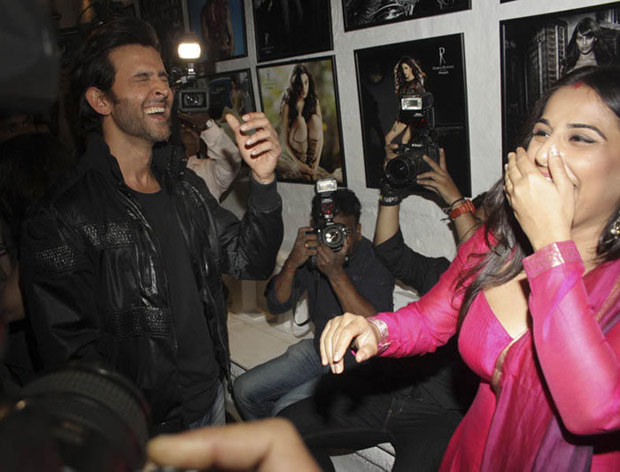 And he can take being the butt of a joke just as much as he can dish it out.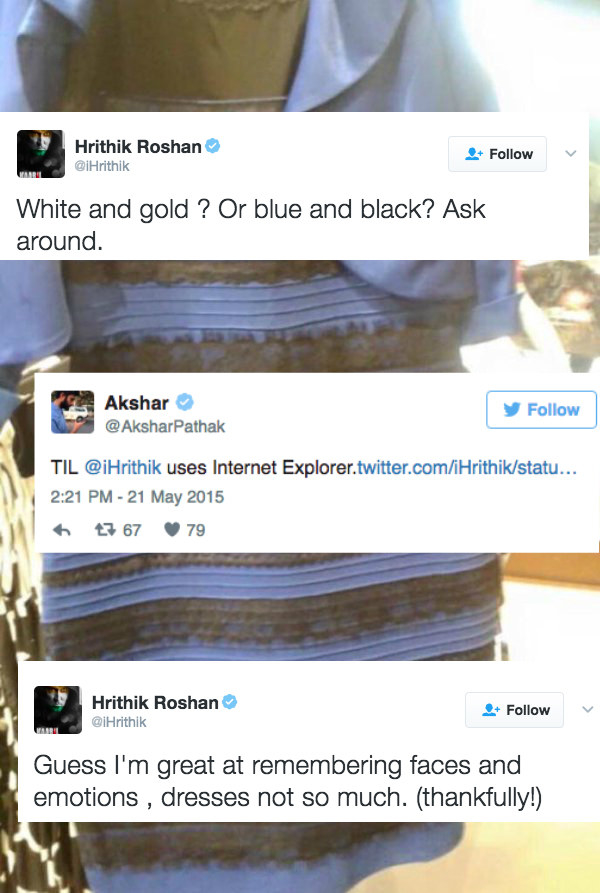 It is also a very known fact that Hrithik is a great father and spends a lot of time with his kids.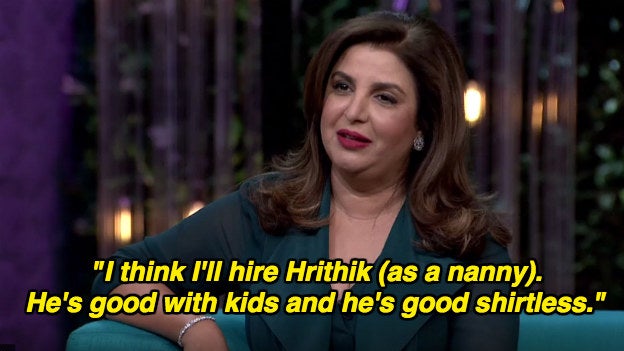 He's not shirtless here, but you get the picture.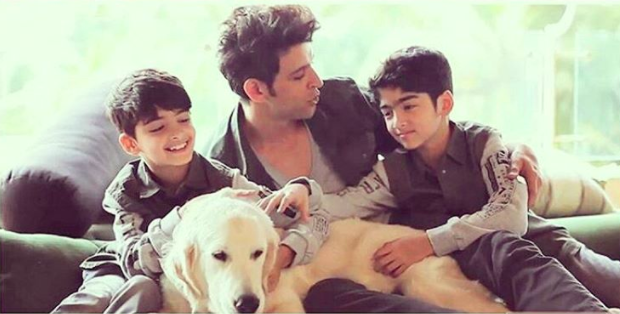 Hrithik recently did a photoshoot with his kids, Hrehaan and Hridhaan, for HELLO Magazine.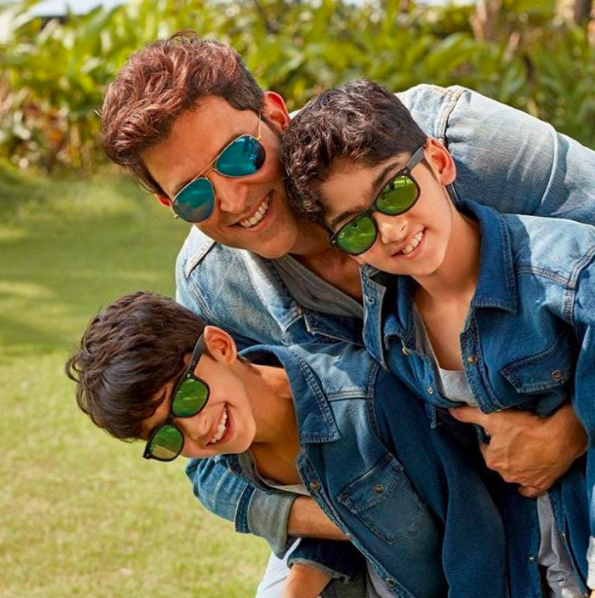 Tommy Hilfiger lifted one of the photos and used it as an advertisement for their kids' clothing line.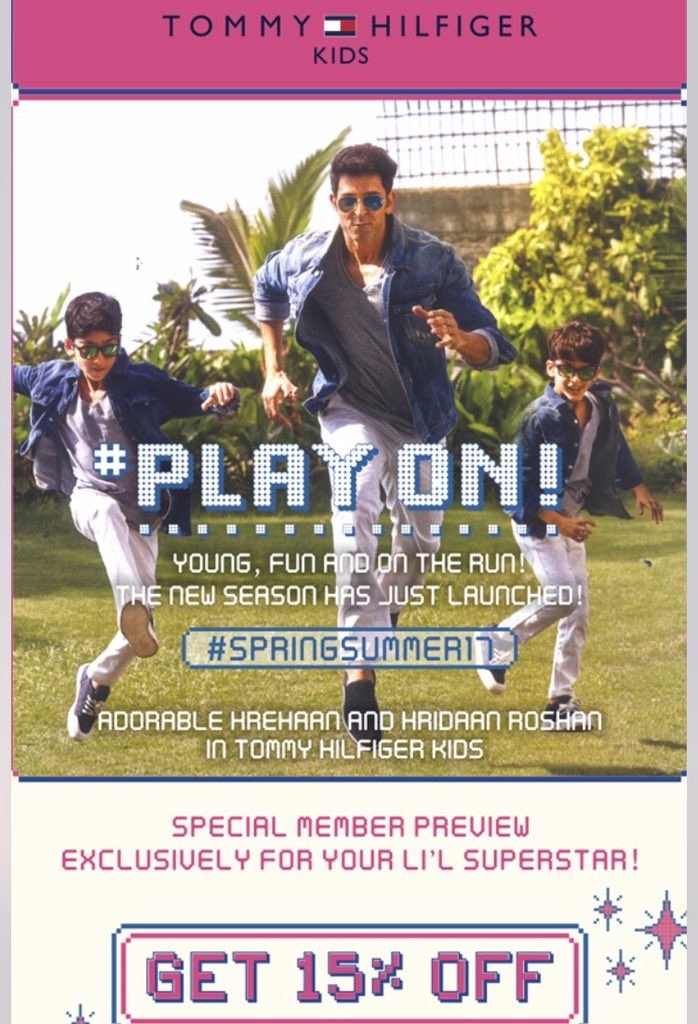 And Hrithik had the most savage response for them.