Ellen Page's "Gaycation" Came To India And It Was Eye-Opening As Hell
Gaycation, a show that explores the LGBT community in different countries, recently came to India to document ours.
Actress Ellen Page, producer and writer Ian Daniel and the team from Gaycation recently visited India and spoke to people from the LGBT community to explore same sex relationships in the country.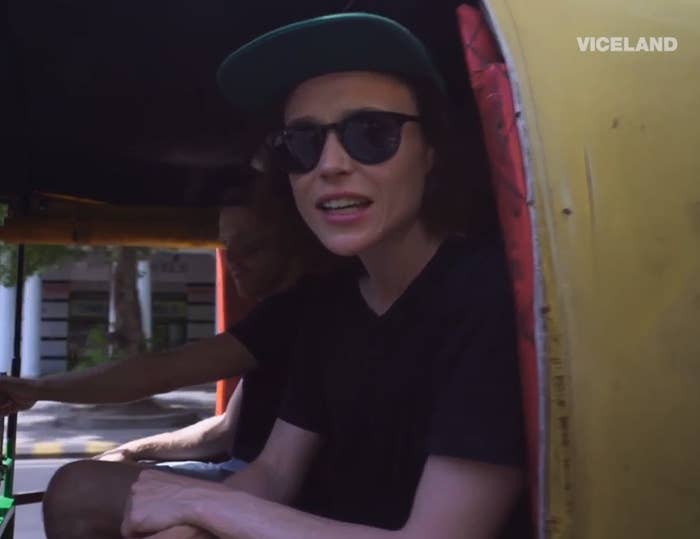 While here, they met a lot of people including Parmesh Shahani – the author of Gay Bombay.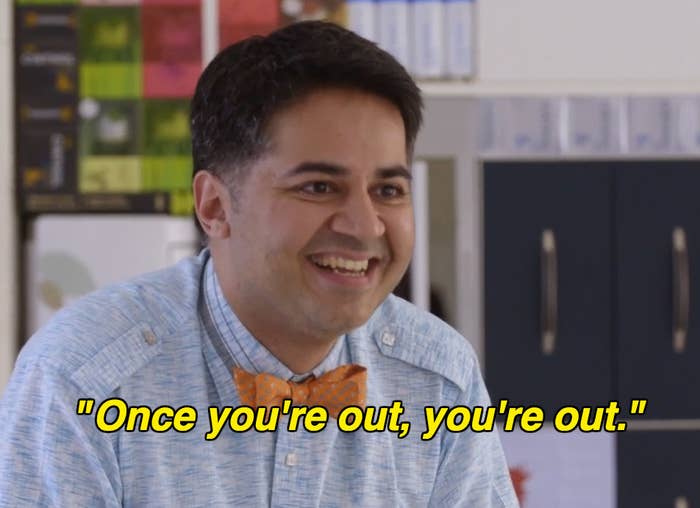 Daniel ventured out in Mumbai to check out the night life in India that the members from the LGBT community partake in.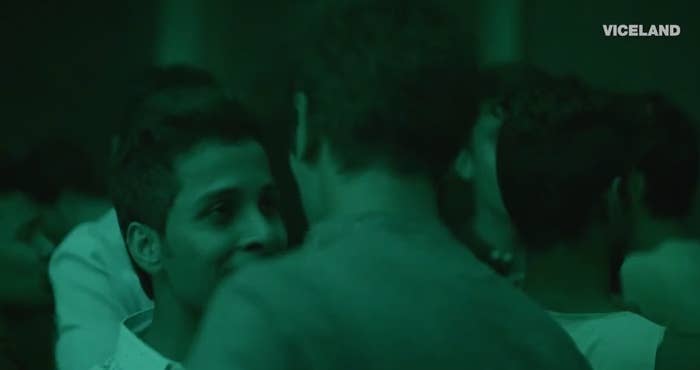 And the people he met explained why clubs that have gay nights, or clubs exclusively for members of the LGBT family are important.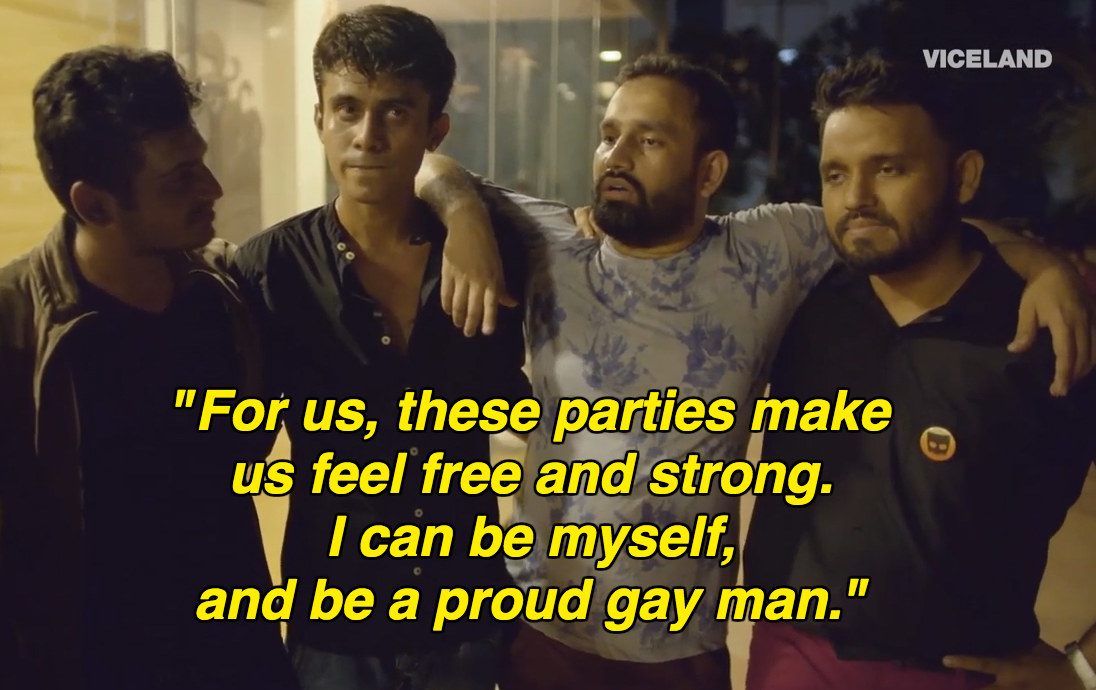 They met LGBT activist Harish Iyer at his home with his parents.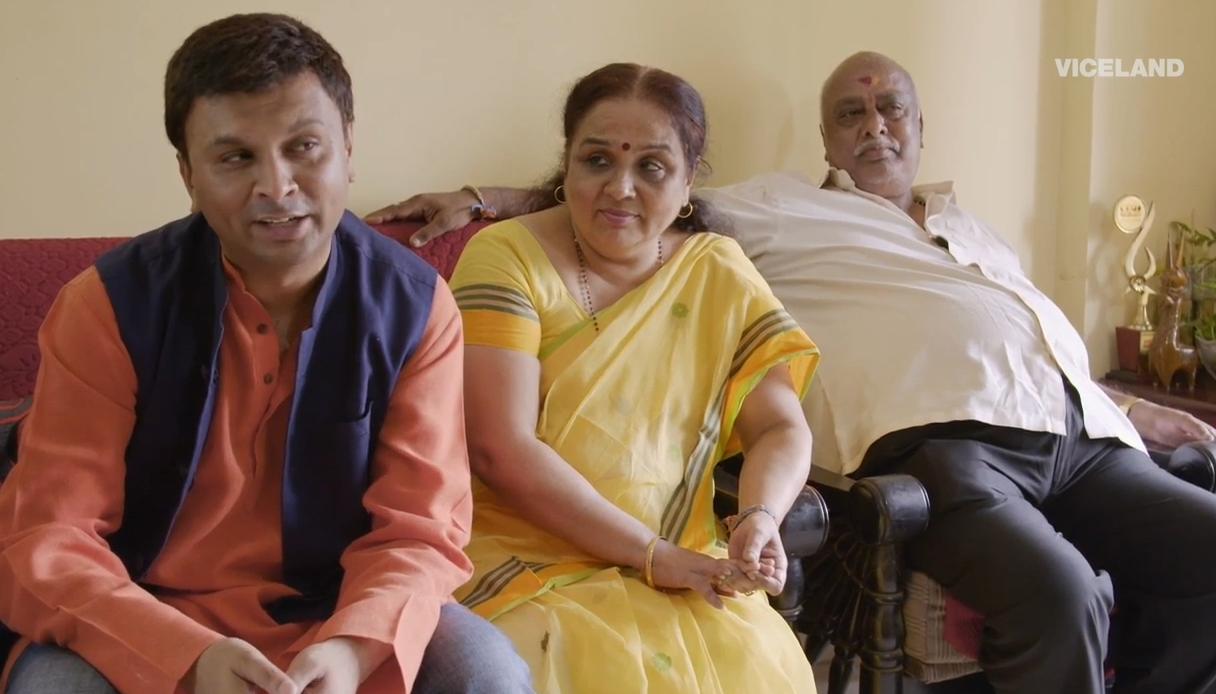 Harish's mom admitted that at first she didn't know how to handle it, that she wanted to keep Harish's sexual preferences a secret. But after a while, she embraced it.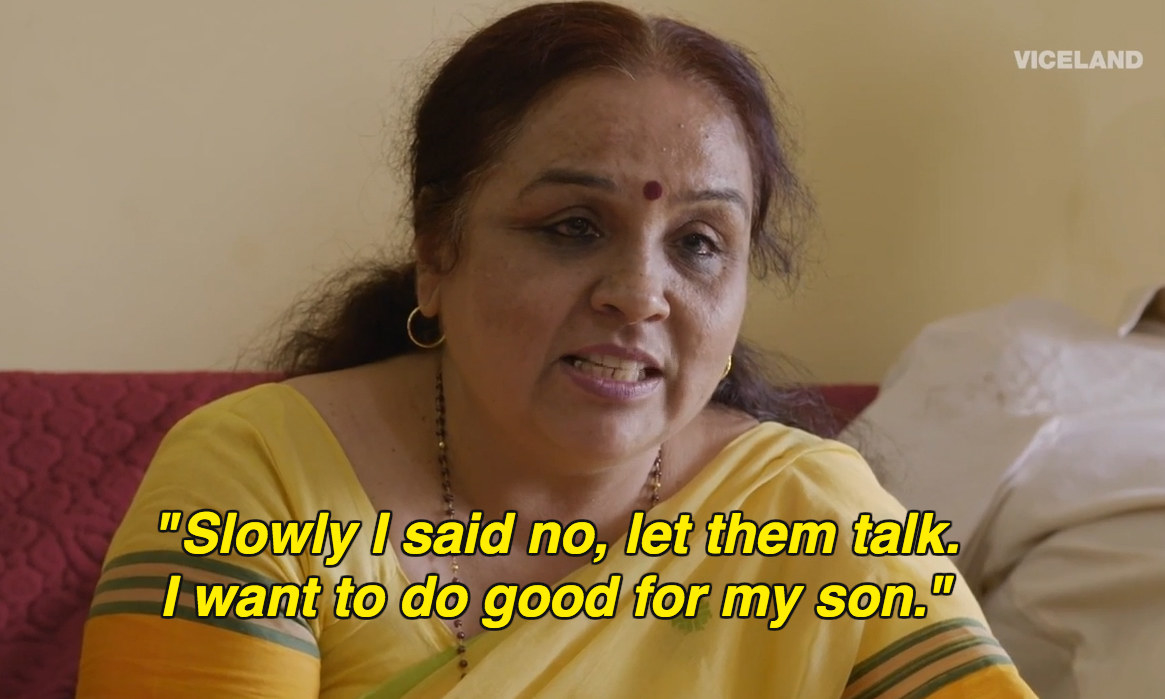 Harish Iyer told BuzzFeed that Ellen's team had been working on this a little over a year before the shoot
"Ellen and Ian are extremely affable and very unassuming. They have put in a lot of heart in all that they do. They are personally invested in the cause and this is more than a TV show for them. There can be no doubt about that," he added.
They also met women from Gaysi, an organisation that fights for equal rights for the LGBT community, prominently advocating for lesbian and bisexual women.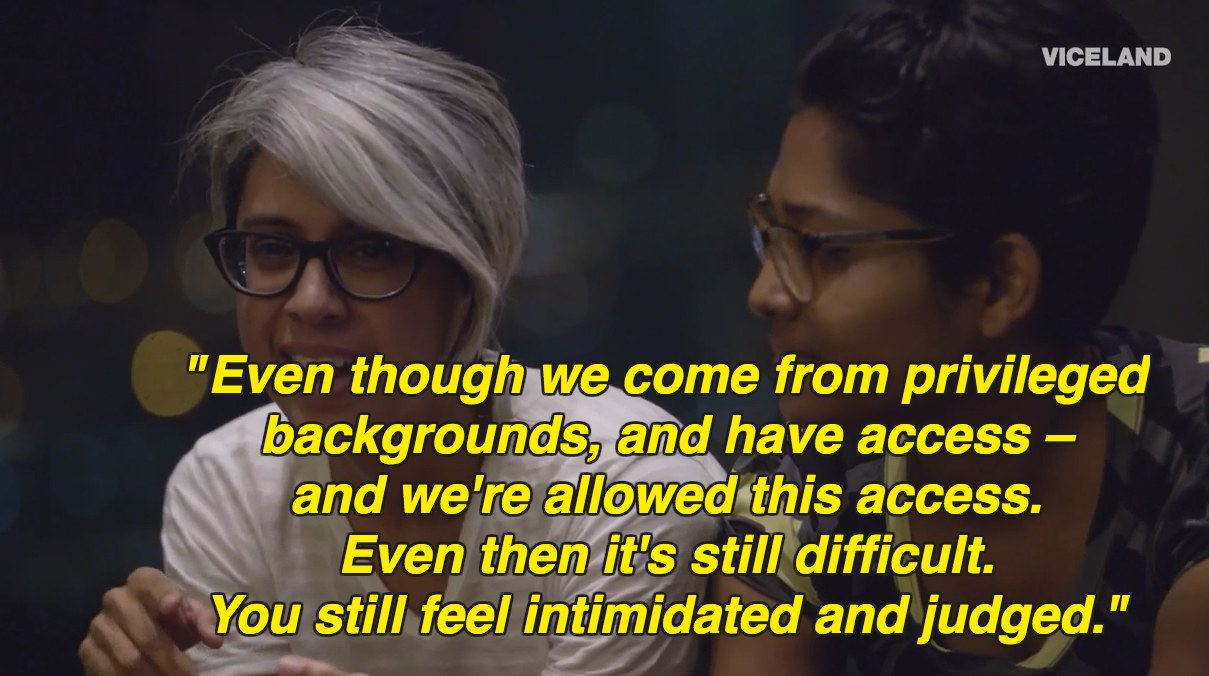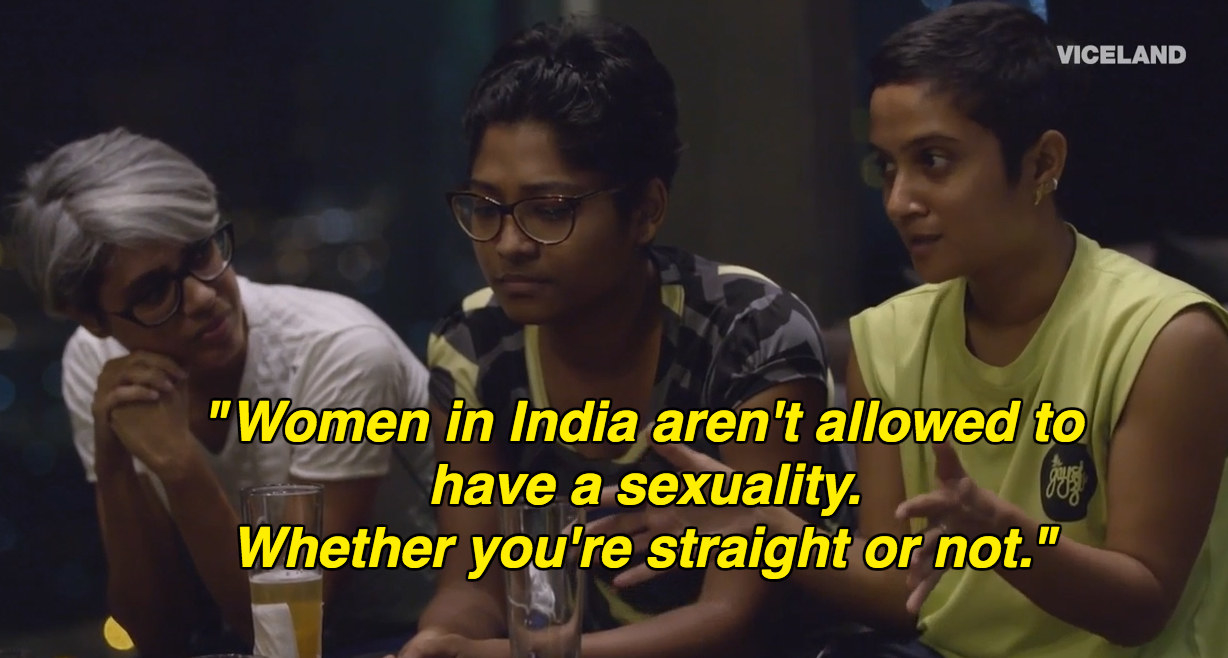 Page and Daniel spoke to Baba Ramdev, who had previously stated homosexuality was a disease that can be cured.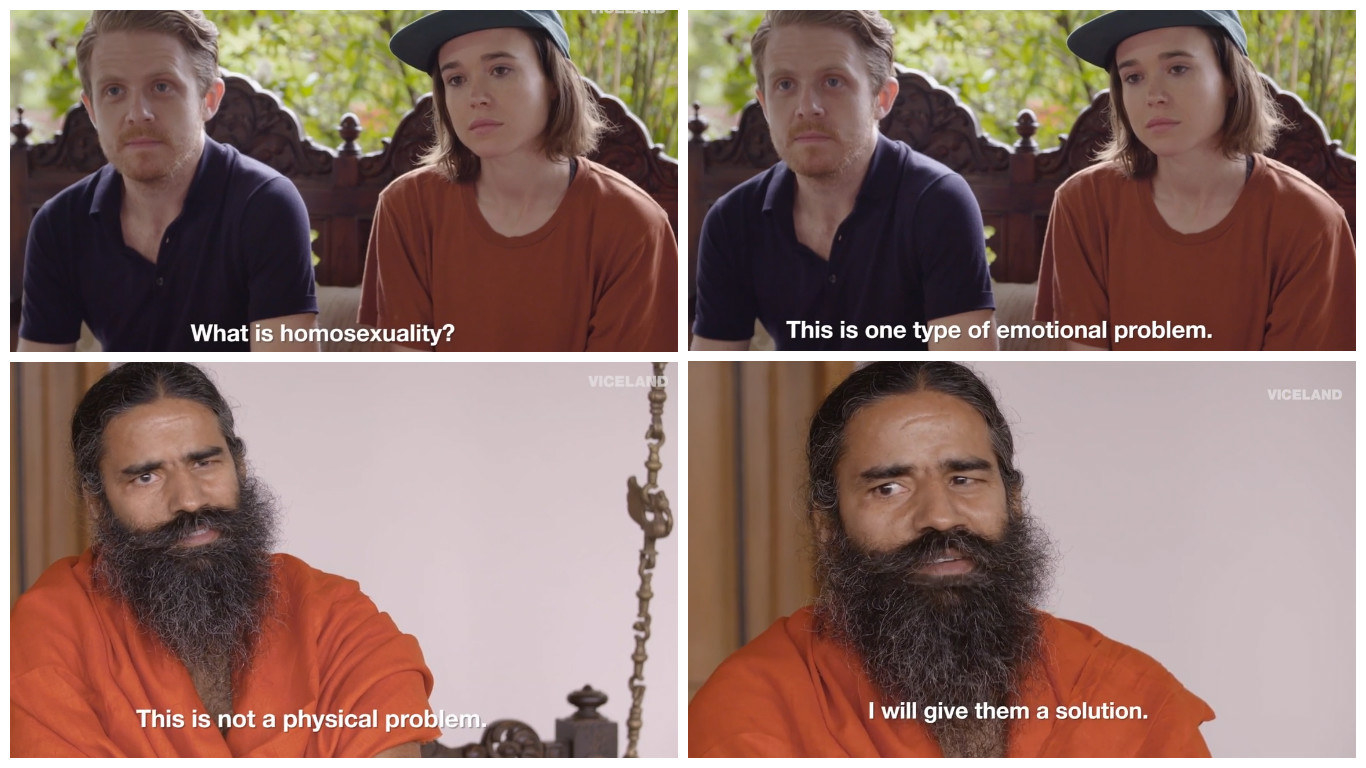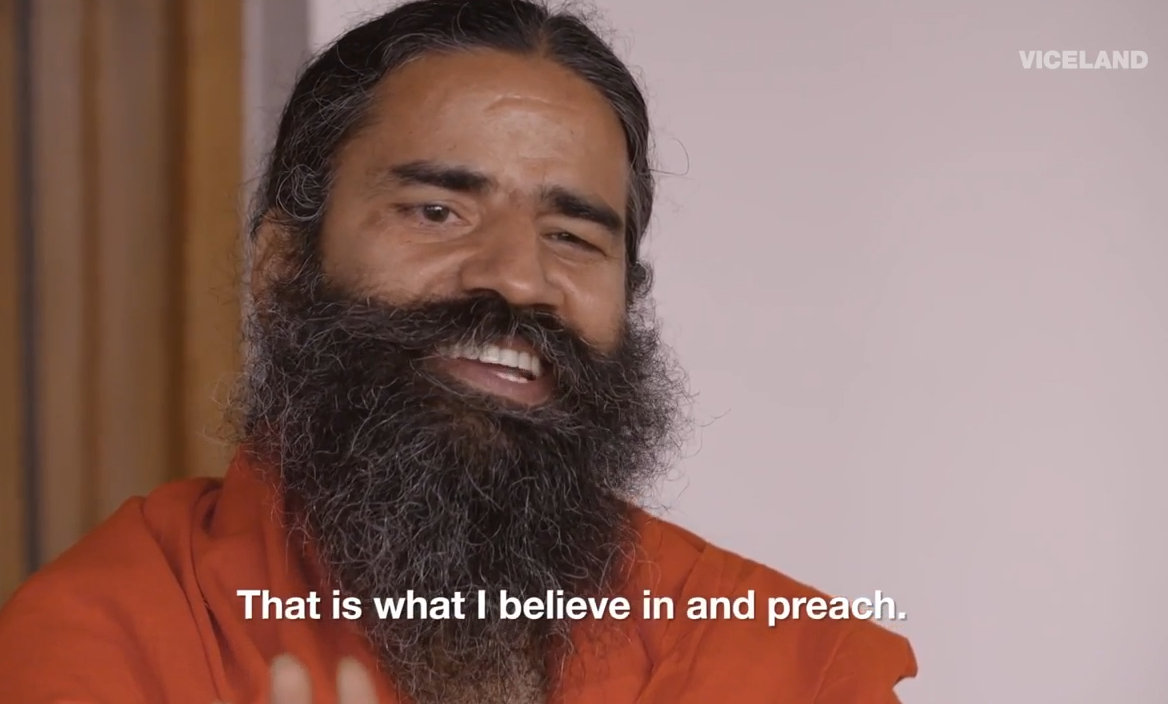 Gaycation then met up with the Six Pack Band – India's first transgender band.
Page and Daniel then spoke to Indians about this non-acceptance from families...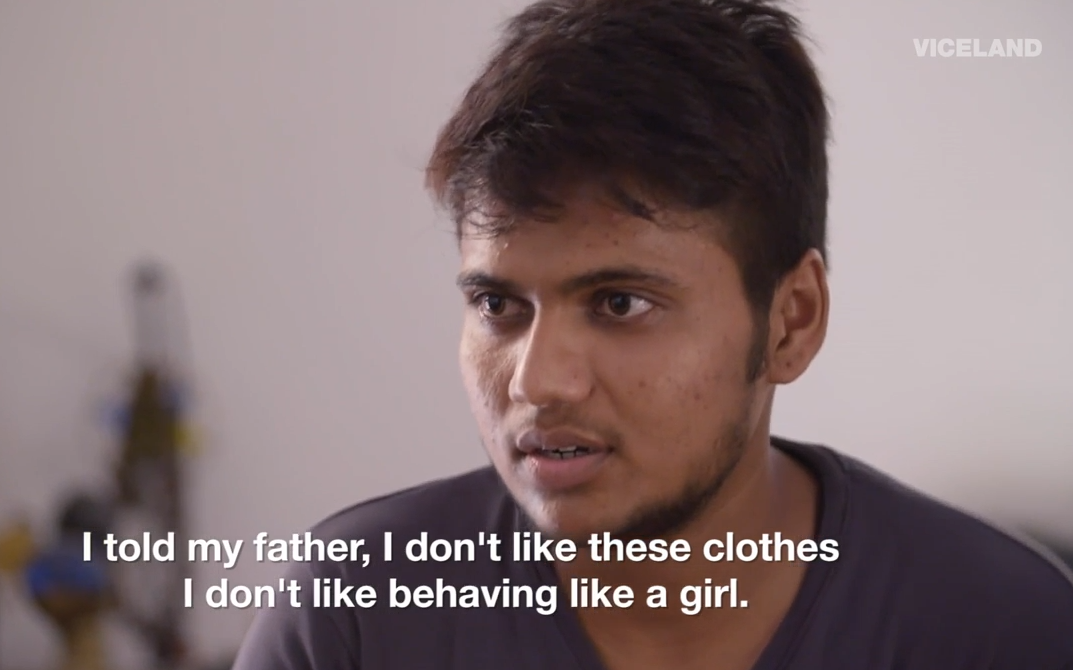 And the lengths parents will go through to get their kids back to "normal".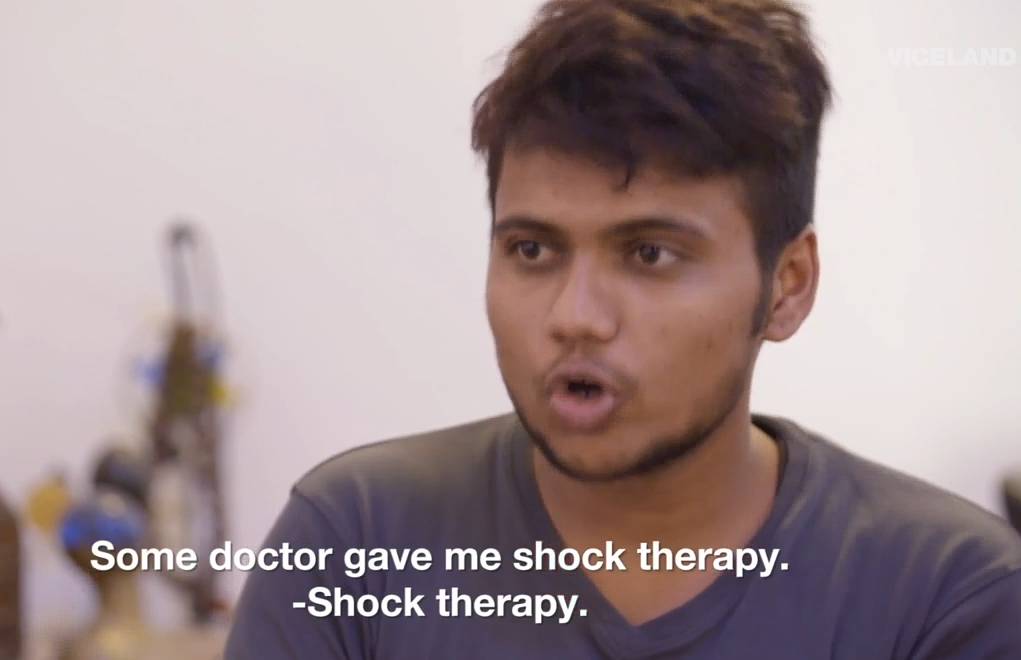 At the end of the episode, Page said that she was blown away by the resilience and bravery of the people. "We often look outward to bring progress, but in the case of India, progress may come by looking within," she added.