Last night, Deepika Padukone went on The Ellen DeGeneres Show to carry on promotions of her recent Hollywood debut xXx: The Return Of Xander Cage.
And while the episode hasn't aired in India yet, there are a bunch of behind-the-scenes photos. Here's one of Deepika and her posse right outside the artist entrance.
Here she is getting her makeup done, just before the show.
Ellen also Snapchatted Deepika, welcoming her as the second Indian – after Priyanka Chopra – to be on the show.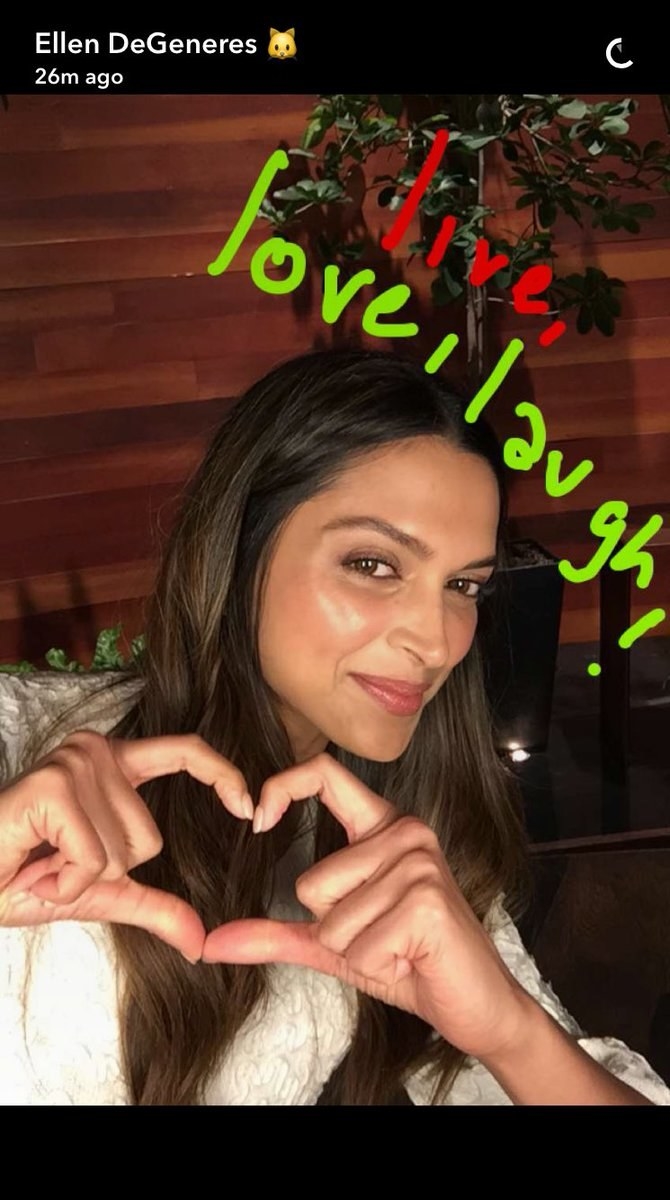 AND, as speculated before, it looks like Deepika is going to be joined by none other than Matt Le Blanc.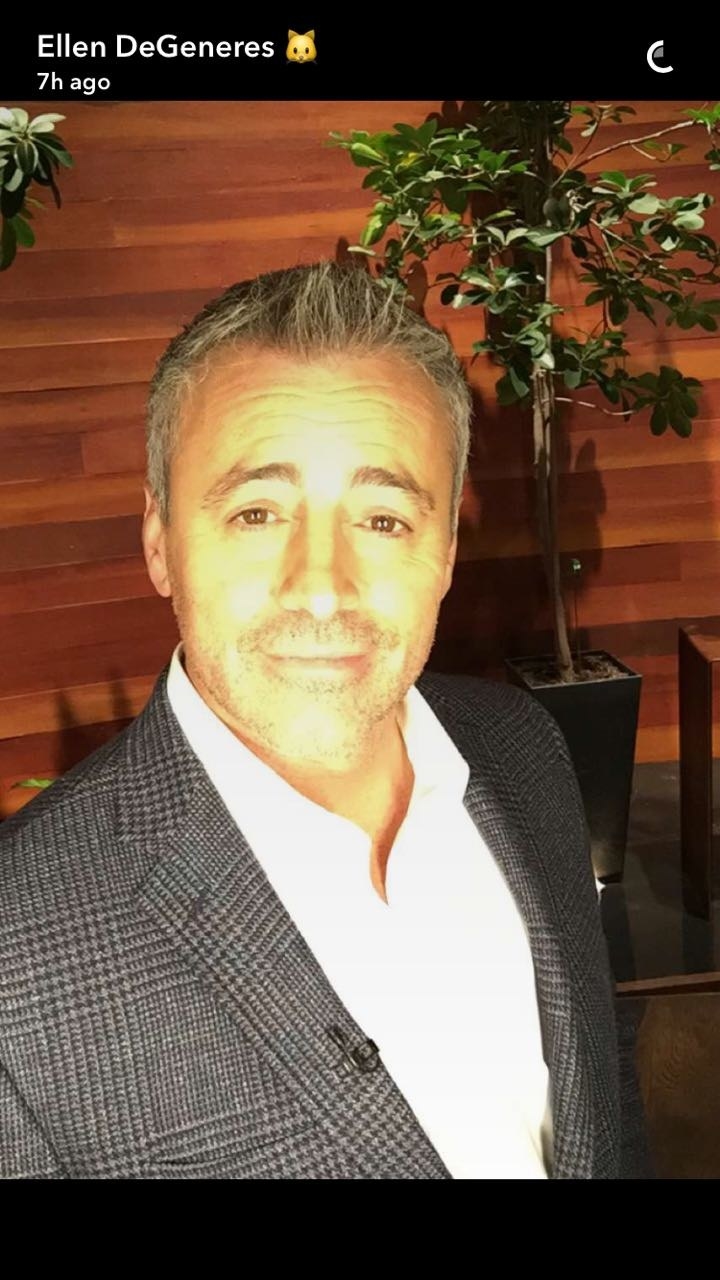 The episode will air on January 19.