Coldplay, Jay Z, Demi Lovato, A.R. Rahman, Sonakshi Sinha, Farhan Akhtar and a slew of other celebrities performed at India's first Global Citizen Festival in Mumbai on November 19.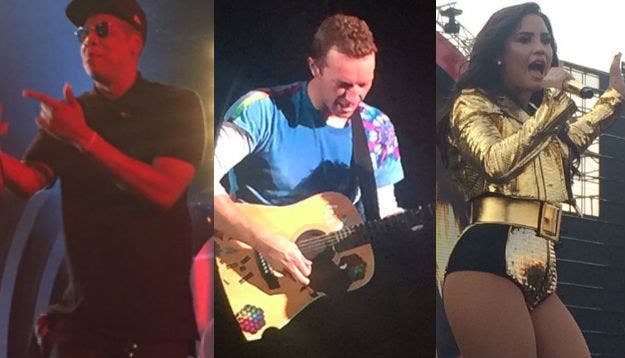 The concert had many memorable moments, but what really made everyone squeal with joy is one of the last performances of the night, in which Rahman joined Martin for a powerful rendition of "Maa Tujhe Salaam".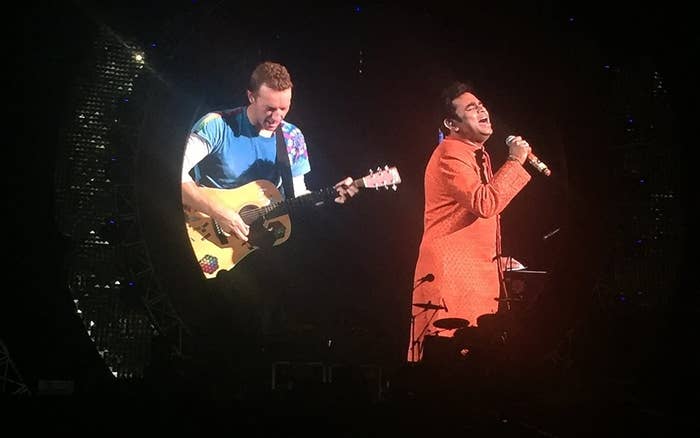 And Chris Martin literally picked up the words of "Maa Tujhe Salaam" while live on stage, and began singing it with Rahman.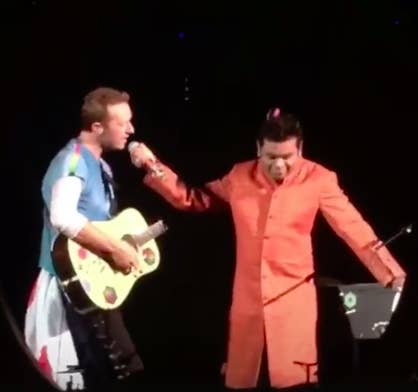 Martin didn't stop there. After Rahman left the stage he performed "Channa Mereya" before segueing into Coldplay's "Sky Full Of Stars".
And once again, he surprised the entire crowd, leaving them in a frenzy.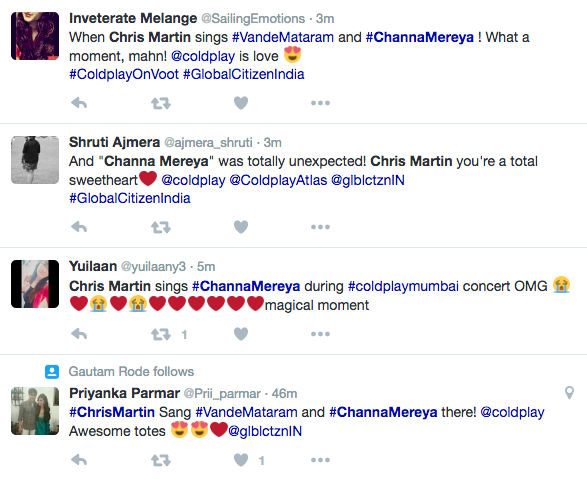 Can we please have these guys tour together forever?