Aishwarya Rai Bachchan is currently back at the Cannes Film Festival, and as always, stunning people from all across the globe.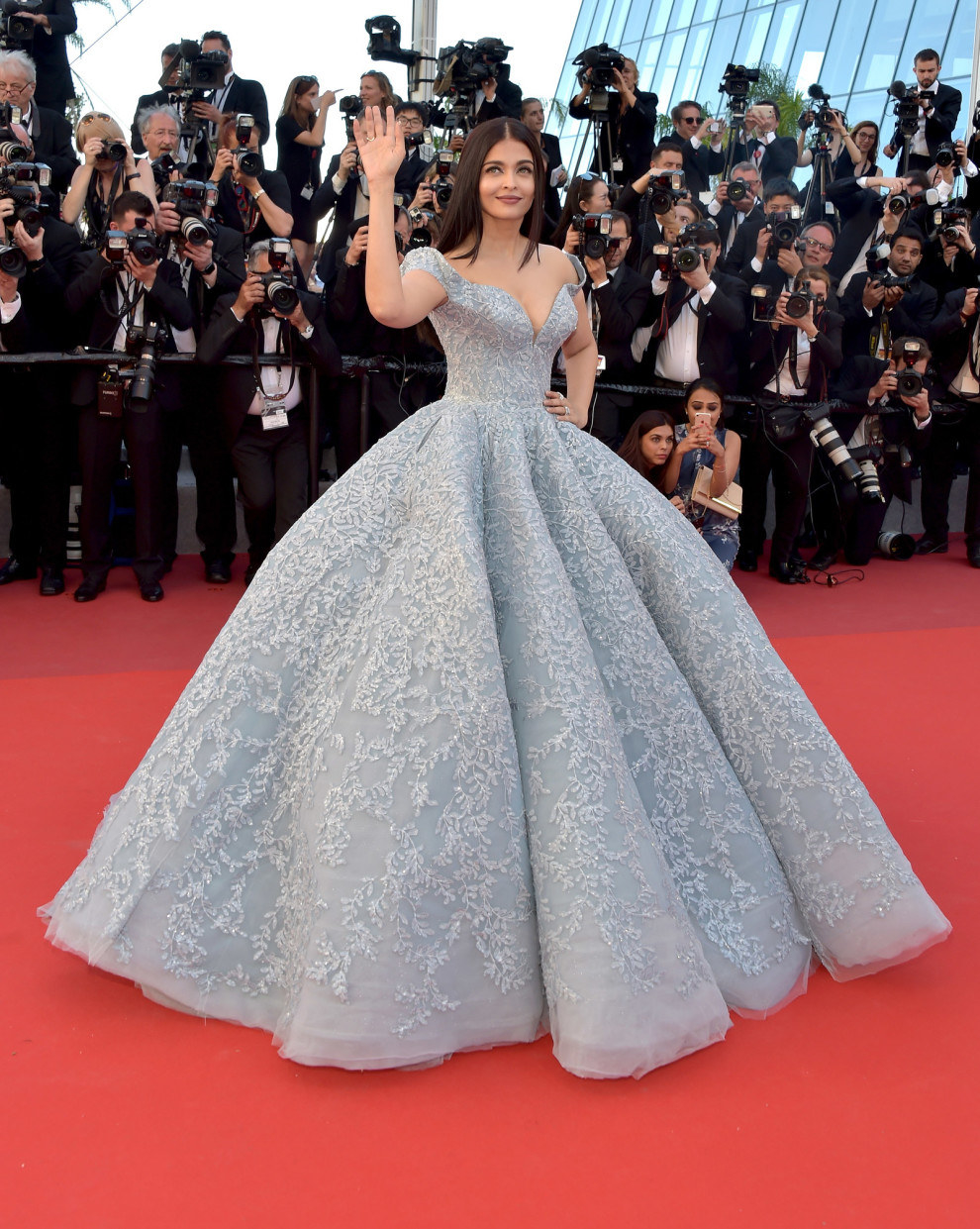 She looked like a goddamn Disney princess in her Michael Cinco number.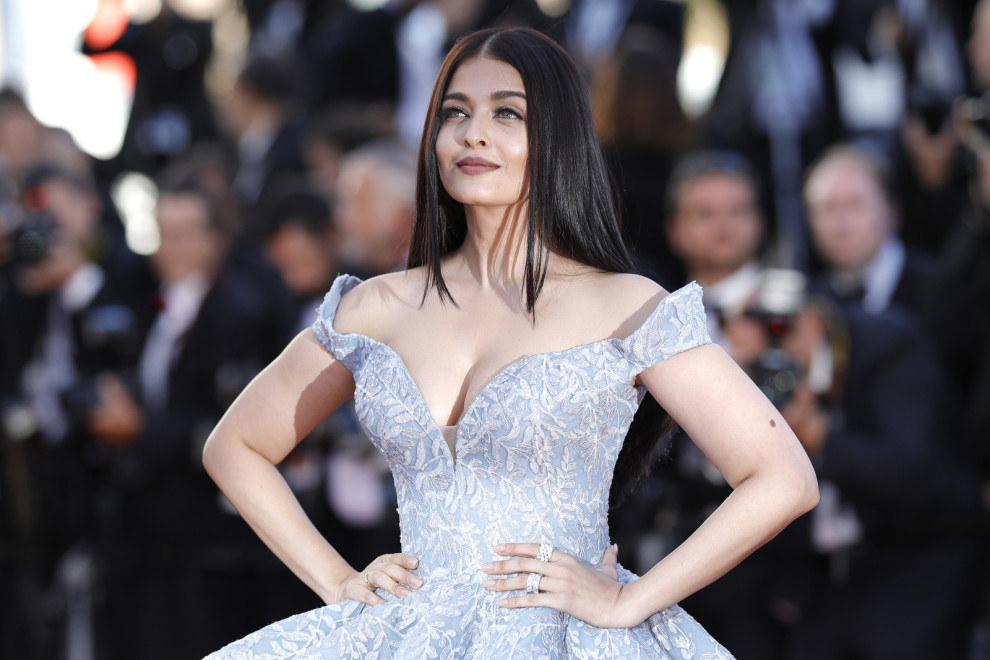 And everyone was in agreement. Aishwarya Rai Bachchan is i c o n i c in every sense of the word.
But there was one totally fair question about the dress that popped into everyone's mind.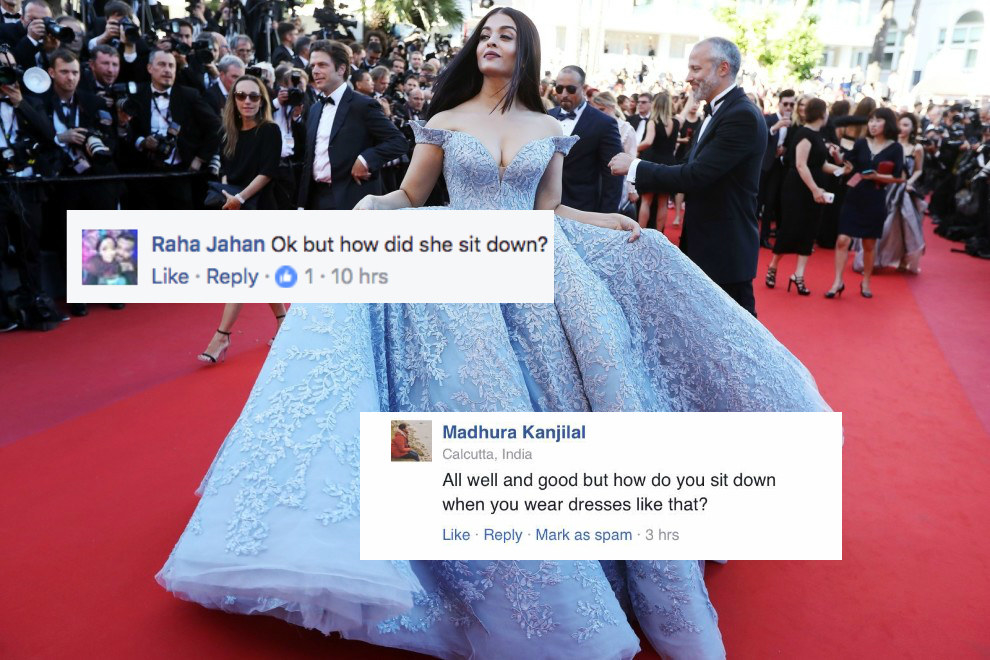 Well, it wasn't sorcery. I have the answers. Firstly, when you're wearing an outfit that can rival the size of a car, you can't do with a regular luxury sedan. You need a chariot or a stretch limo truck to get around. So Ash did just that.
Once a she got into her ride, her entourage neatly folded her couture pleats to keep their pristine-ness intact. Even while sitting in what seemed like a super uncomfortable position, queen Ash looked like a fairy waiting on her turn to dazzle the world.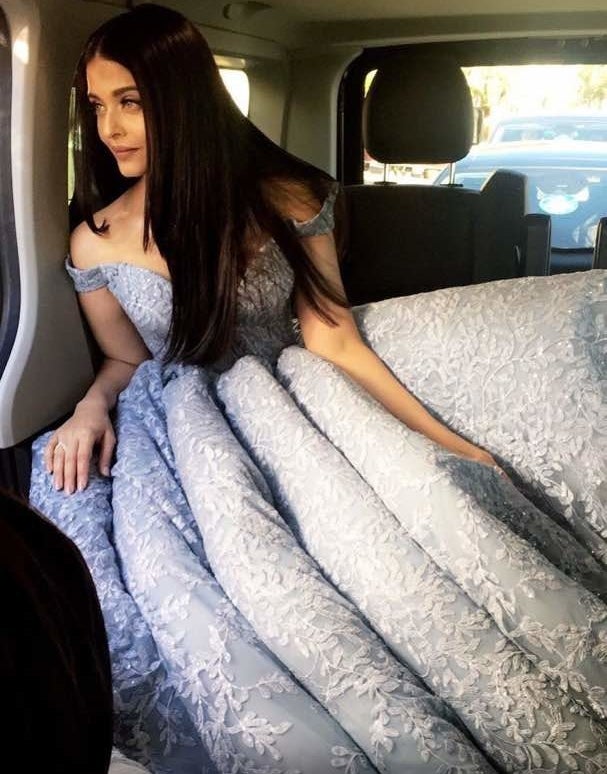 Getting out of the limo was just as tricky as getting into it. But her crew swooped in to help her out of the vehicle and then they straightened out her extravagant gown just as it was meant to be.
There was a separate crew of people to ensure that Aishwarya could walk those stairs looking like an angel floating on clouds.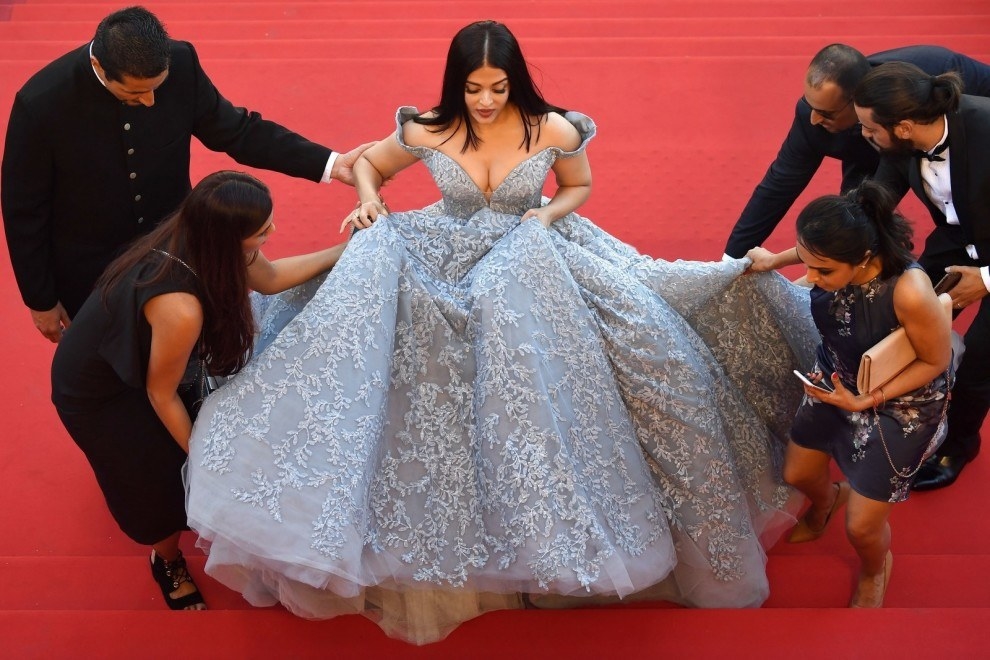 I think it's time for Cannes film festival to upgrade and install an escalator at the end of the red carpet to make everyone's job a lot easier. Till that happens, let's all revel in queen Ash making it all seem effortless.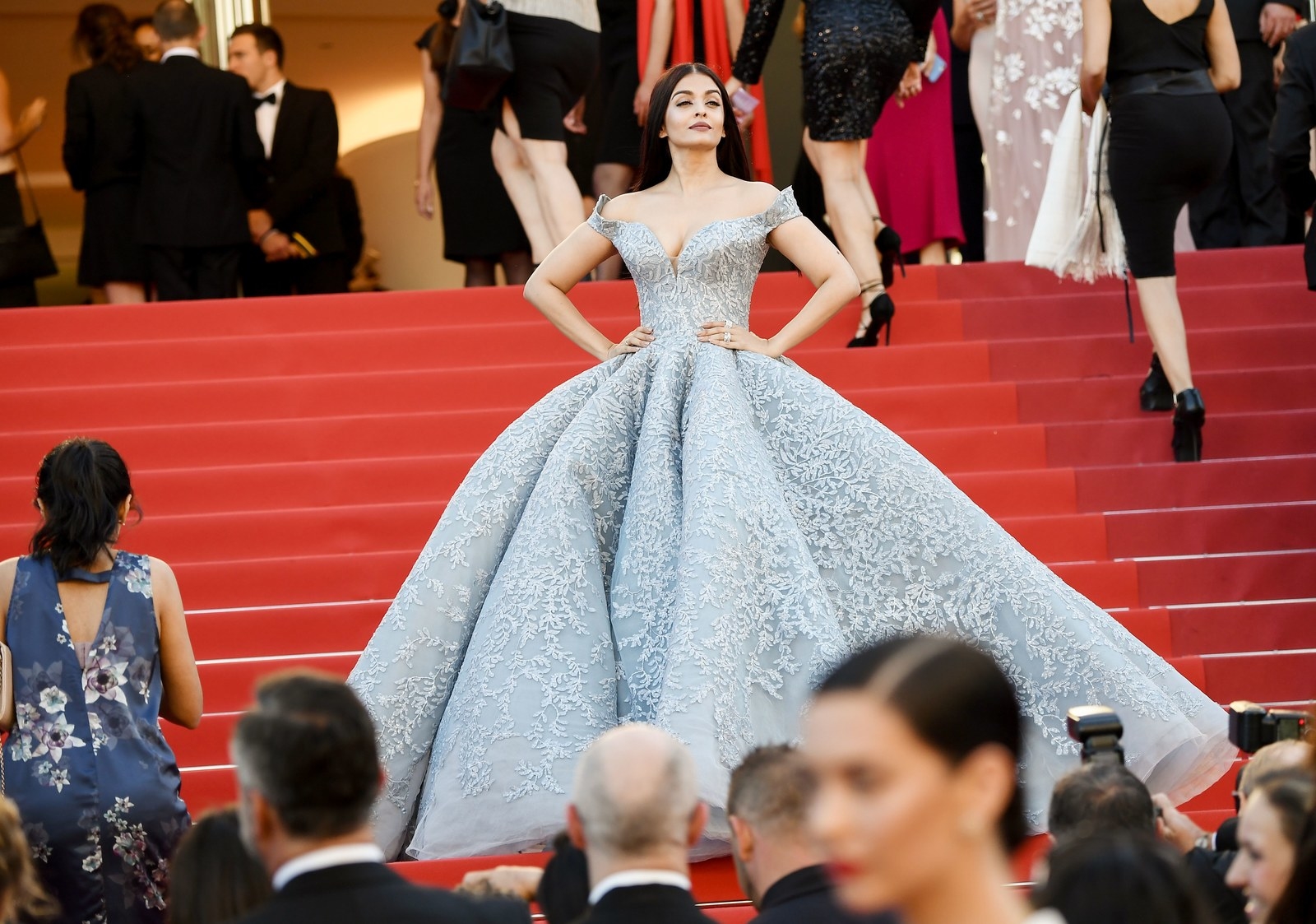 Proof:
Hope I've answered all of your questions. See ya!
Looks like there are no comments yet.
Be the first to comment!