Terry Crews Made Everyone Watching The TV Land Awards Really Miss TV Theme Songs
"You would see the biggest gift would be from me, and the card attached would say, 'Thank you for being a friend.'"
Confirming that lip-syncing is all the rage right now, Terry Crews hosted the TV Land Awards and performed an epic lip-sync medley to 15 classic TV theme songs.
He really got into the act, and his Green Acres rendition makes it almost too much.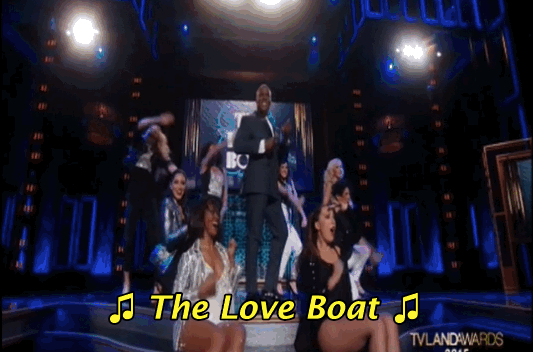 But the crowd reactions made it all even better, especially when Seth Rogen cracked up at Crews' inexplicable pelvic thrust during Diff'rent Strokes.
It does take Diff'rent Strokes to move the world.
Freaks And Geeks' Dave Gruber Allen couldn't resist snapping along when The Addams Family theme came on.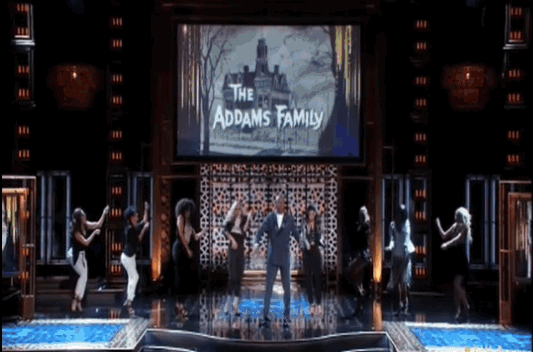 Parenthood's Bonnie Bedelia got really into it when the gospel choir emerged for Good Times.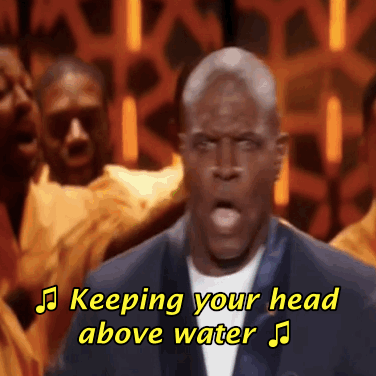 But the undeniable highlight was when Crews lip-serenaded TV Legend awardee Betty White with the Golden Girls theme and thanked her for being our friend.
Watch more clips from the TV Land Awards here.
BuzzFeed News will embed the video of this epic lip-sync performance once it's available.