What food is Andrew most sick of?

Patatas con Mayonesa y Jamón

Which is Andrew's favorite discoteca en Salamanca?

Which type of café does Andrew prefer?

Favorite pastry place?

What is a Spanish Milkshake comprised of?

Ice Cream, water, milk, sugar

A glass of shaken, luke-warm milk with flavouring

Has Andrew made any new friends?

How much alcohol has Andrew bought?

How much María Juana has Andrew bought?
So How Was Andrew's Time In Spain?
Cabrón puta... You're clueless
You're dumber than a puta. Literally a cabrón is smarter than you. Next time try a little harder.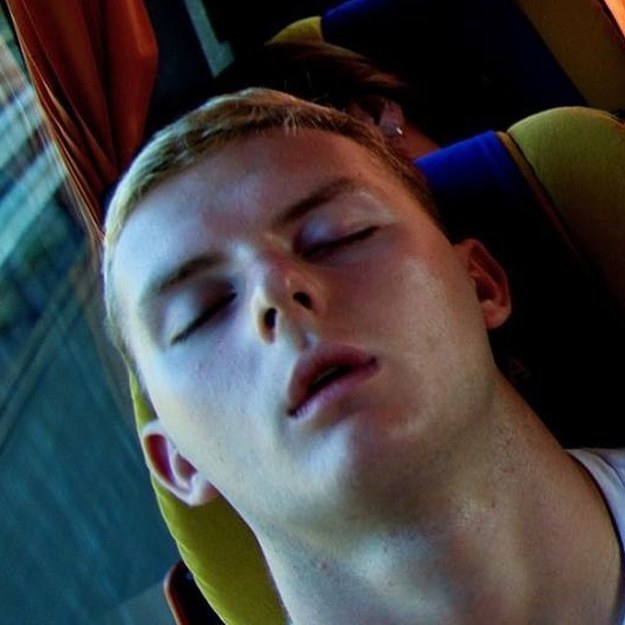 Yeah. You're pretty good at knowing how he's doing. Maybe next time you should ask him more about instead of being a bystander...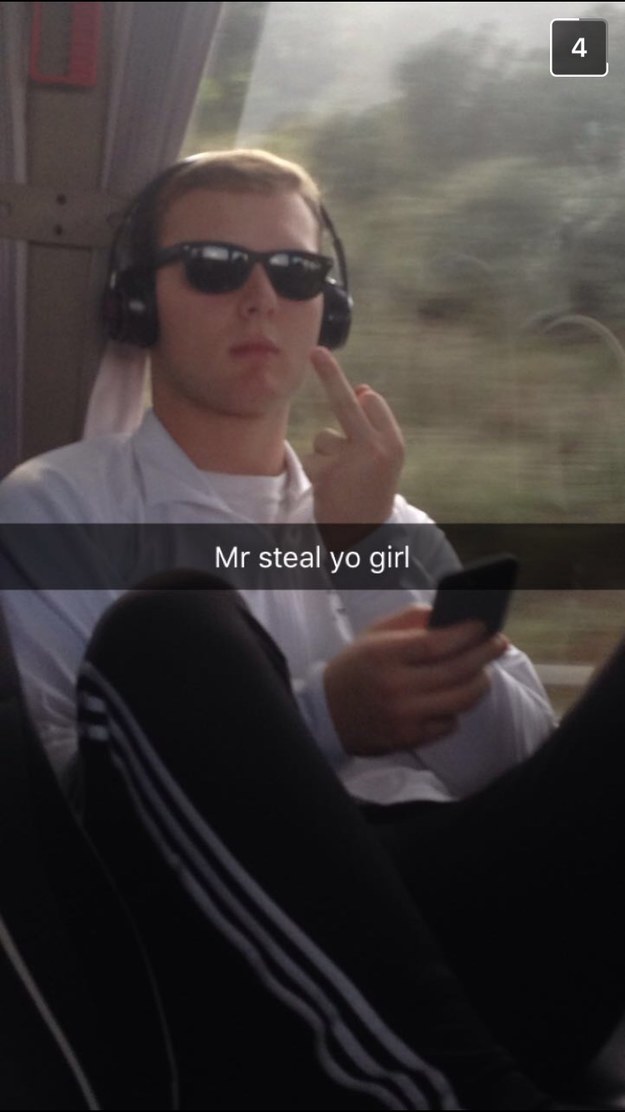 Congratulations! You know that Andrew is having a bomb ass time in Spain. He's enjoyed every minute of it (for the most part) and he's surely consumed quite a bit of substances. Good job!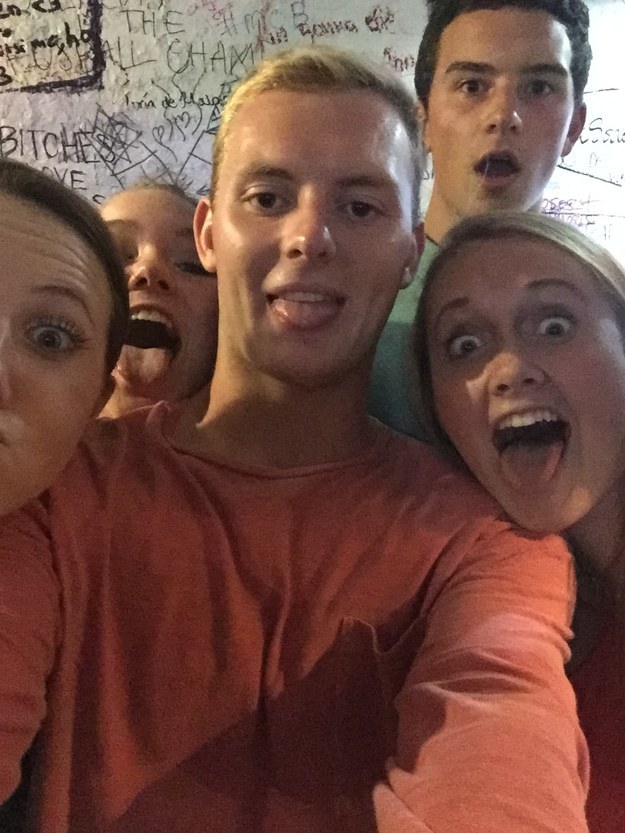 This post was created by a member of BuzzFeed Community, where anyone can post awesome lists and creations.
Learn more
or
post your buzz!