What do you want to stare at now?

stars(since they are not people)

your enemy disapearing from your life

Choose a kitten

Have you ever cheated on your girl/boy friend?

Yes and I am a bad living creature

Yes a lot PS :I'm the worst

spongebob (squidward caught on smiling )

Pokemon or anime(You cuter now that you are chubbier pikachu)
I Will Tell You What You Need To Read!
You got:

Every problem has a solution!
I know you had enough jokes but this one is not a joke I rarely lie so don't acuse me for lying !!Well guess what no matter how impossible it is to solve the problem it is possible!!! Yes it is! yes it is! I yell to you everything has a solution !!!!!!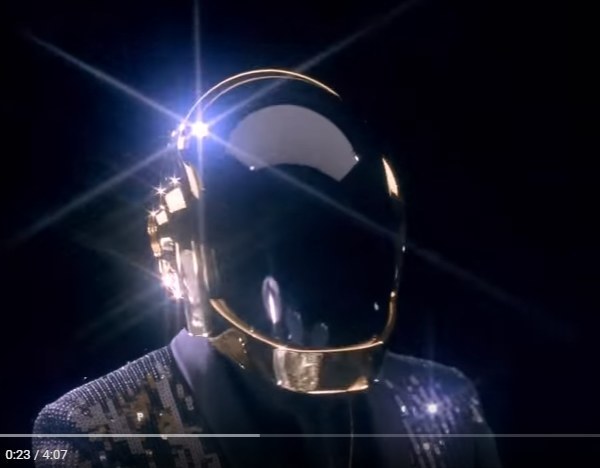 You got:

After hard times you will be relieved
You thought sad things would be infinite?There no such thing as that .If you are feeling down right now or for a week or months or year don't worry one day you will be happy (If you are a good person ) yes this is true :D.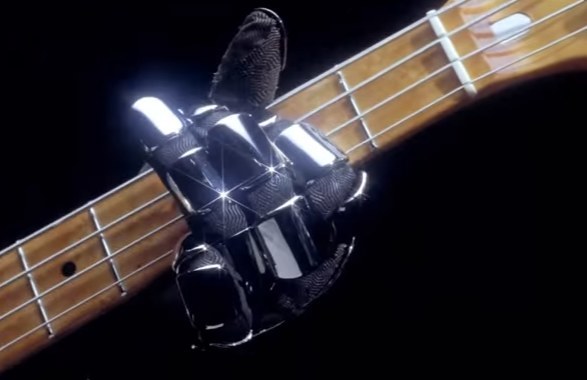 Ever felt alone or ever felt like only you fail?If you did do and will then dont because everyone fails a lot of times.If you think you are a noob who won't stop failing you haven't met me .So stop whining about it.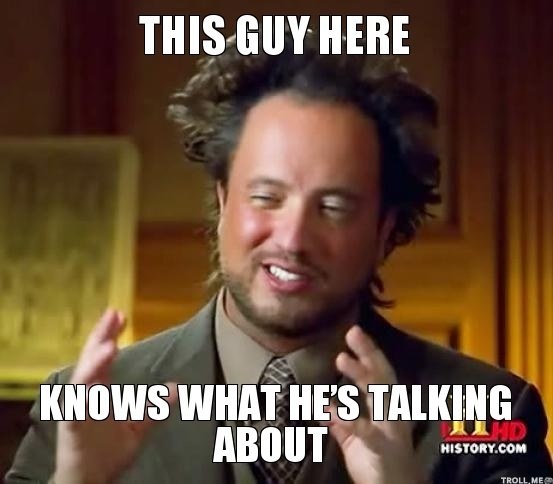 You got:

It's not your fault (okay maybe)YOu just need discipline!!!!(And some motivation)
YOU need help from someone to help you to stop being nothing? What hapened to you dude ?YOu have changed ..You need motivation , get your ass in gear and start working also quit bitching around!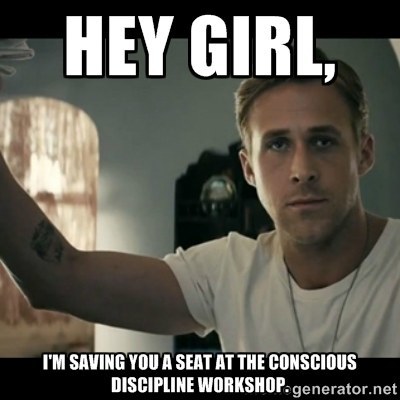 You got:

Deep down you are cool
Meybe you didnt know that or you did who cares.The problem is that you keep you coolness hidden from the world . Why dude ?Just show it nobody is going to steal it .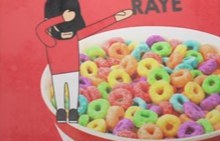 This post was created by a member of BuzzFeed Community, where anyone can post awesome lists and creations.
Learn more
or
post your buzz!