What is your Preferred Bathing suit style?

What is your Favorite food?

What is your usual daily hairstyle?

Where are you usually on weekends?

What is your favorite animal?

Snakes and other reptiles

Where do you usually shop for clothes?

What is your preferred shoe style?
How Much Like Amy Are You?
You are basically twins with Amy! You like fried cheese but you are on a diet. You are broke and you are an activist for drugstore makeup. You hate your hair and messy buns are your best friend <3. You also hate math but your mom thinks your good at it. Not your typical blonde JK you sorta fit the sterotype. hockeyhockeyhockeyhockey. Live love Big Time Rush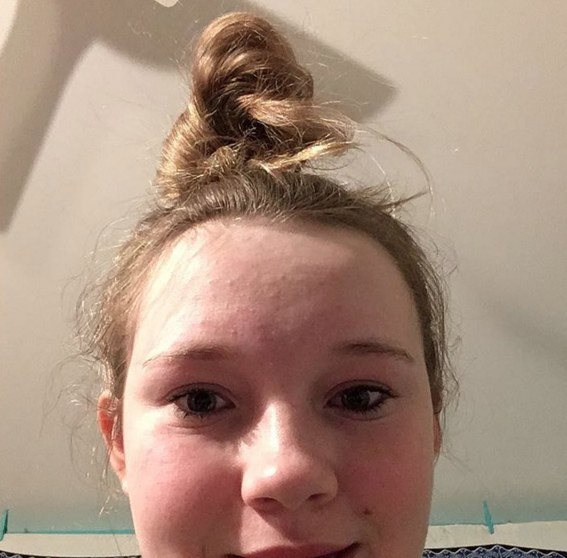 You are a lot like Amy! Ya like Jazz? Cause Amy doesn't. The bee movie is a meme but you have the deluxe edition! You like Cheese. Ew Rubio. #Lunch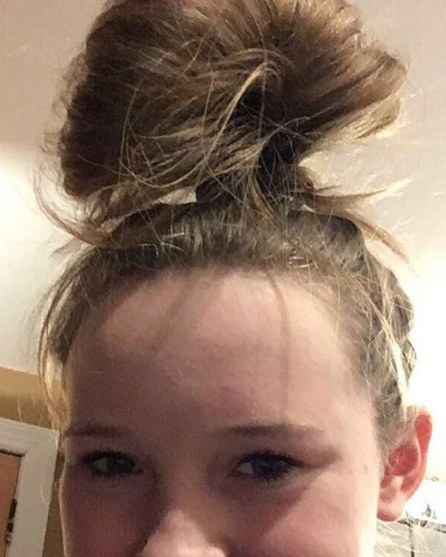 You're kinda like Amy. You spend time with friends and in bed. The smell of Febreeze gives you headaches and the Mandela effect messes with your brain.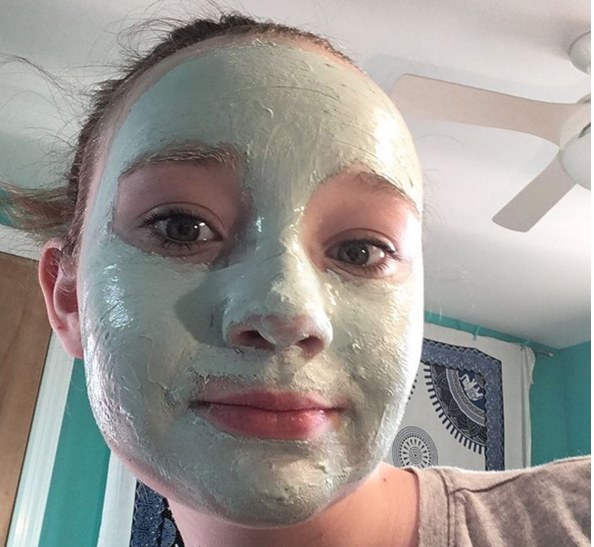 You're sorta like Amy! I mean we have some stuff in common. Could be worse!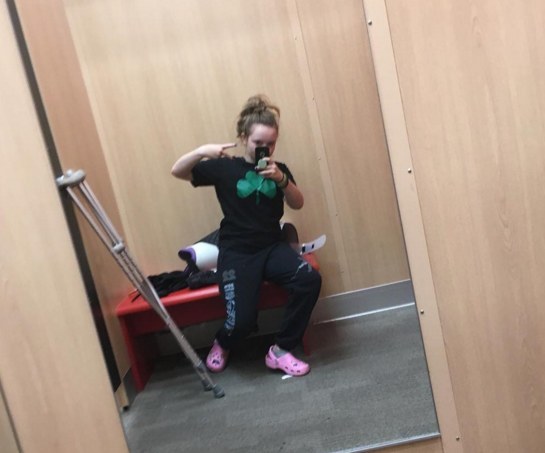 You are not like Amy at all! We can still be frands though. HAHA sucks for you because we have nothing in common and your not like me at all but don't be sad! You can still follow me on insta (@amy.walks) !!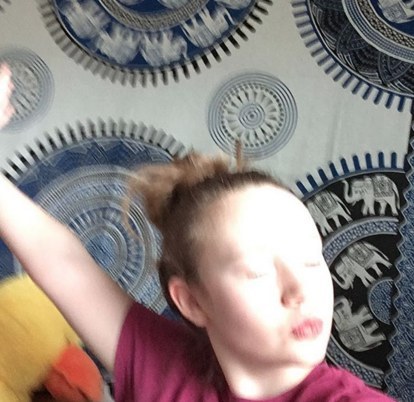 This post was created by a member of BuzzFeed Community, where anyone can post awesome lists and creations.
Learn more
or
post your buzz!