1.

Which Hogwarts house do you belong to?

Lord of the Rings is a better movie

2.

What's the best way to survive a 3 hour lecture?

Check my social media/send memes to friends

Raise my hand and share my thoughts, duh!

Read Business Insider articles

Do homework for my next class, the grind never ends

3.

What's your favourite TV drama?

4.

Where would you love to kick off your career?

5.

What do you always do before going out with your friends?

Go out? I'd rather stay in and watch Netflix

Challenge everyone to beer pong, I'm not leaving until I win

Plan the logistics, I'm basically the mom of the group

Post a bunch of selfies at the pre-game, I've been saving this outfit for a while

Make a budget of how much $ you can spend (gotta account for those 2am shawarmas)

6.

Pick an out-of-faculty elective

PSY1101 Introduction to Psychology: Foundations

ECH1100 Introduction to the Study of Conflicts and Human Rights

DVM1100 Canada and the Challenges of International Development and Globalization

ECO1302 Contemporary Macroeconomic Issues

MAT1371 Descriptive Statistics

7.

What's the best part about Christmas break?

The decorations and baking yummy treats

The gifts, and everyone knows it

BOARD GAMES. ALL THE BOARD GAMES.

You finally have time to sleep until 1PM and game until 1AM

Nothing. Christmas is a constant reminder of how consumerism is destroying our planet

8.

Which event would you most likely be spotted at?

Cheering at the Panda Game/Capital Hoops

Volunteering at a Telfer club event

Being a guide at 101 Week

Attending a Career Centre workshop

Working at the Bloomberg Lab.. I basically live there
The TMCGT Sorting Hat
You got:

MIS/Operations and Logistics
Remember that Friends episode when Monica made holes in the wall so she could figure out what the light switch controlled? Of course you do. Your mind runs at a thousand miles per hour, especially when there's a problem to solve! Above all, you're a logical thinker and some say you have a knack for technology.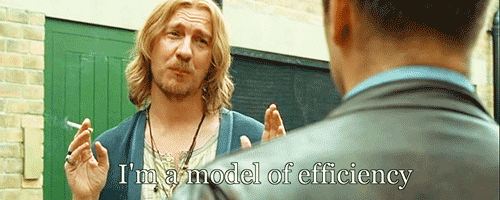 You got:

Debate/Sustainability
Elon Musk better watch his back. You like to stand up for what you believe in and you're incredibly passionate about everything you do. Also kind of a smartass. You're right all the time, we get it.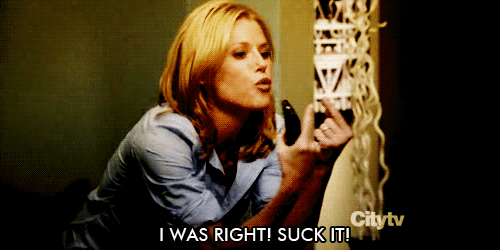 You got:

Finance/Accounting/Stock Simulation/Tax
You have the drive and the brains to run a Fortune 500 company one day. You were probably the one student who didn't cry over their stats midterm or actually enjoyed financial accounting in first year. MAKE IT RAIN.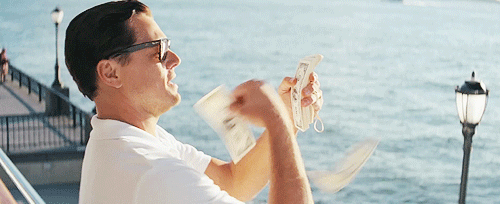 You got:

Marketing/HR/Entrepreneurship
You're full of big ideas and you love to show off your creativity! You're probably also an extrovert and always up to date with the latest trends or Netflix shows. When you're not out with friends, you can probably be found reading, designing, or running your own side hustle!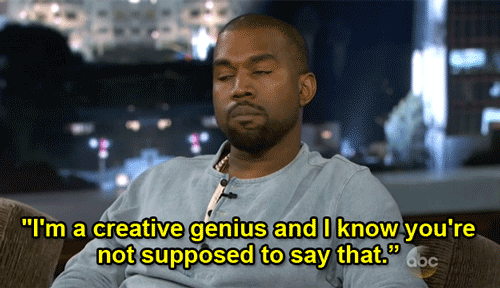 You got:

Strategy/Interactive/International Business
You love a challenge and you're not afraid of taking risks. Your friends have probably complained about playing Catan/Monopoly with you because you're too competitive.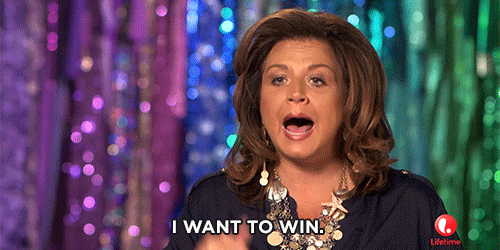 This post was created by a member of BuzzFeed Community, where anyone can post awesome lists and creations.
Learn more
or
post your buzz!