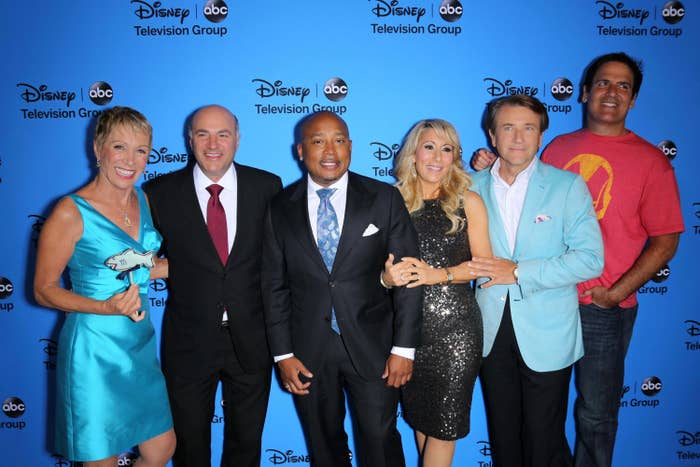 The hit ABC show Shark Tank is scheduled to begin airing its 13th season on October 8, featuring a whole new slate of entrepreneurs chumming the presentation waters in hopes of luring one of the celebrity panel members into a deal.
If you're thinking about casting your business acumen into the show's talent pool and pitching your new venture, it's certainly wise to prepare for all available options in the hopes of landing the best deal possible. However, it never hurts to get a forecast on the tendencies of each investor, to help reel in the sharks typically most interested in your specific product or service line.
Here's a look at the six main panelists and what type of deals they have struck through the first 12 seasons of the show, which will help give you a better idea of which Shark Tank investor is most likely to fund your business idea.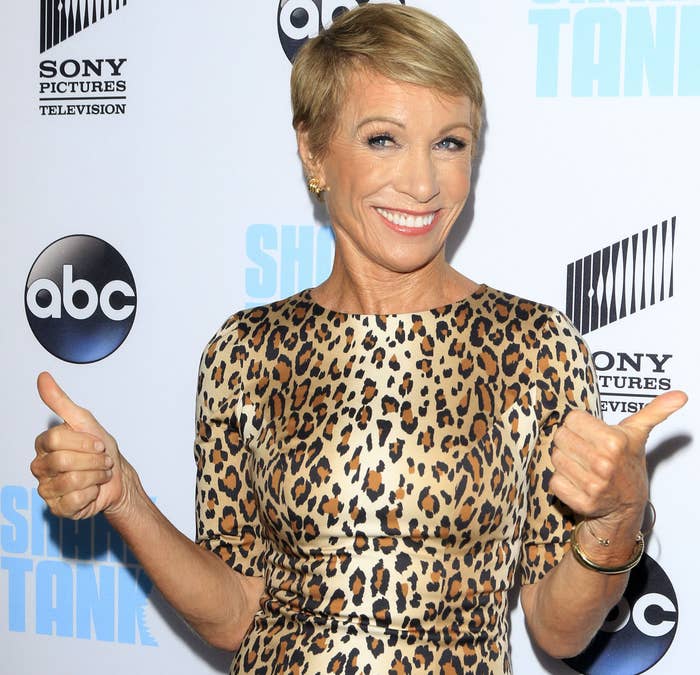 Barbara Corcoran
Barbara Corcoran made her money in real estate. She famously turned a $1,000 loan into a $5 billion real estate agency over 25 years. A mainstay on Shark Tank since its debut year, a whopping 34 percent of Corcoran's deals have been related to the food and beverage industry. No other shark, in fact, has made a higher percentage of investments in one specific field. Fashion/beauty and lifestyle/home follow at 19 percent and 14 percent, respectively.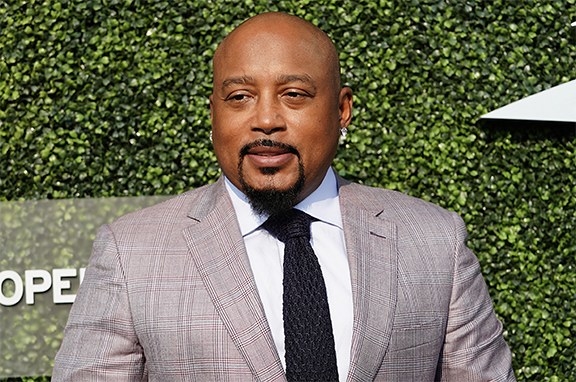 Daymond John
Considering Daymond John amassed his fortune via founding the contemporary clothing line FUBU, it's no surprise he leads all sharks in investments related to the fashion/beauty industry. Following up, 17 percent of his deals have been related to food/beverage.
An accomplished motivational speaker, John is dedicated to helping entrepreneurs succeed, whatever their own individual circumstances. For example, John will be the keynote speaker at a free online Inventory Management + Growth Summit on September 28. Powered by Fishbowl, the leading inventory management system for QuickBooks users, the summit will feature John sharing personal tips on business growth and scaling.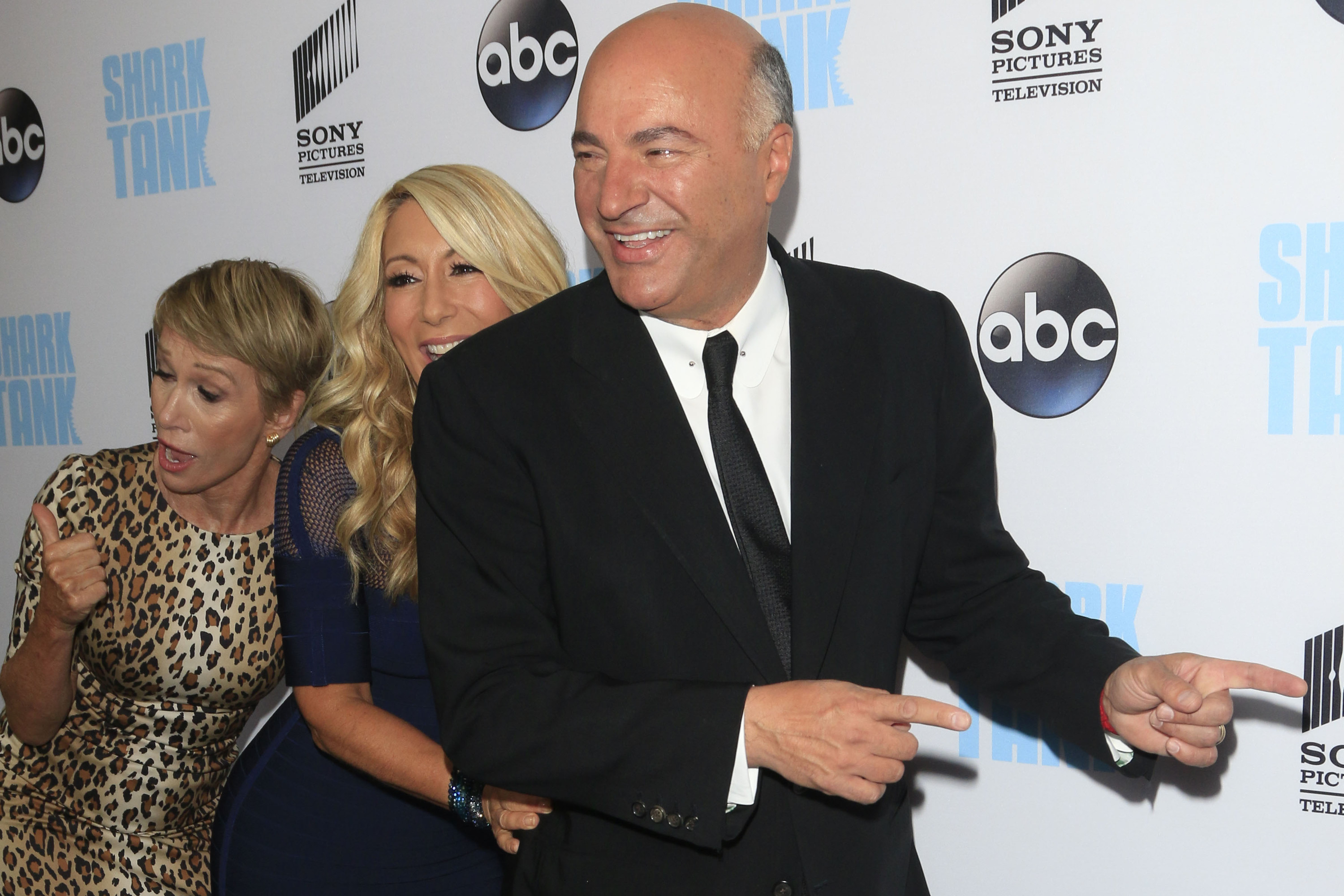 Kevin O'Leary
The most picky and aggressive shark when it comes to striking a deal, Kevin O'Leary comes by his "Mr. Wonderful" nickname ironically. Through 10 seasons, he has made fewer deals than any of his fellow panelists, and he seems determined to wring every last concession from business owners before coming to terms. O'Leary made his fortune in software, so it's no surprise he's the top shark investor in tech/software at 12 percent. Still, his top priorities on Shark Tank are related to lifestyle/home (20 percent) and food/beverage (17 percent).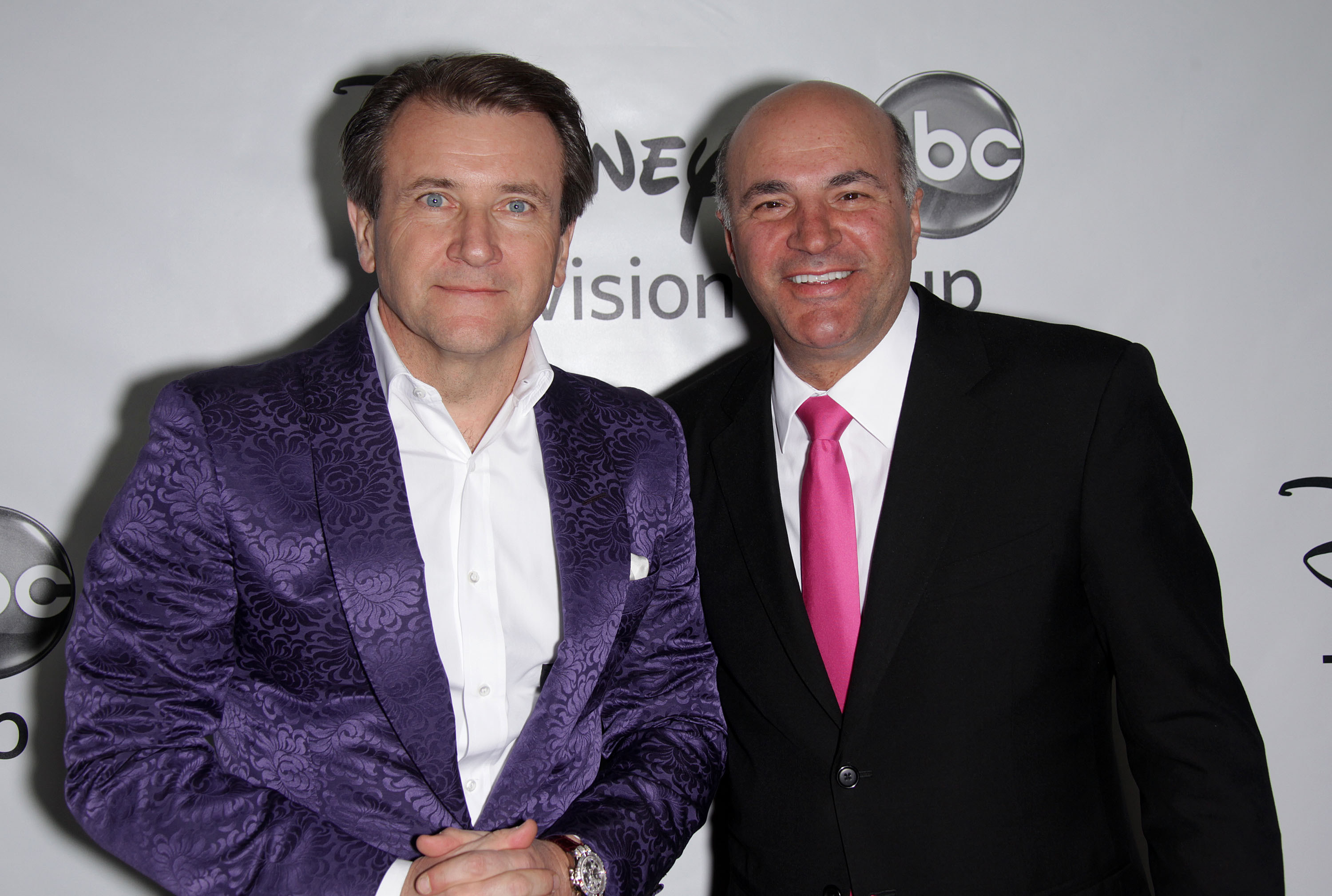 Robert Herjavec
An original shark, Robert Herjavec made his initial money in internet security software before eventually founding The Herjavec Group, an IT and computer security firm. Herjavec is top among sharks investing in the fitness/outdoors market at 16 percent. His top investment category is fashion/beauty at 18 percent.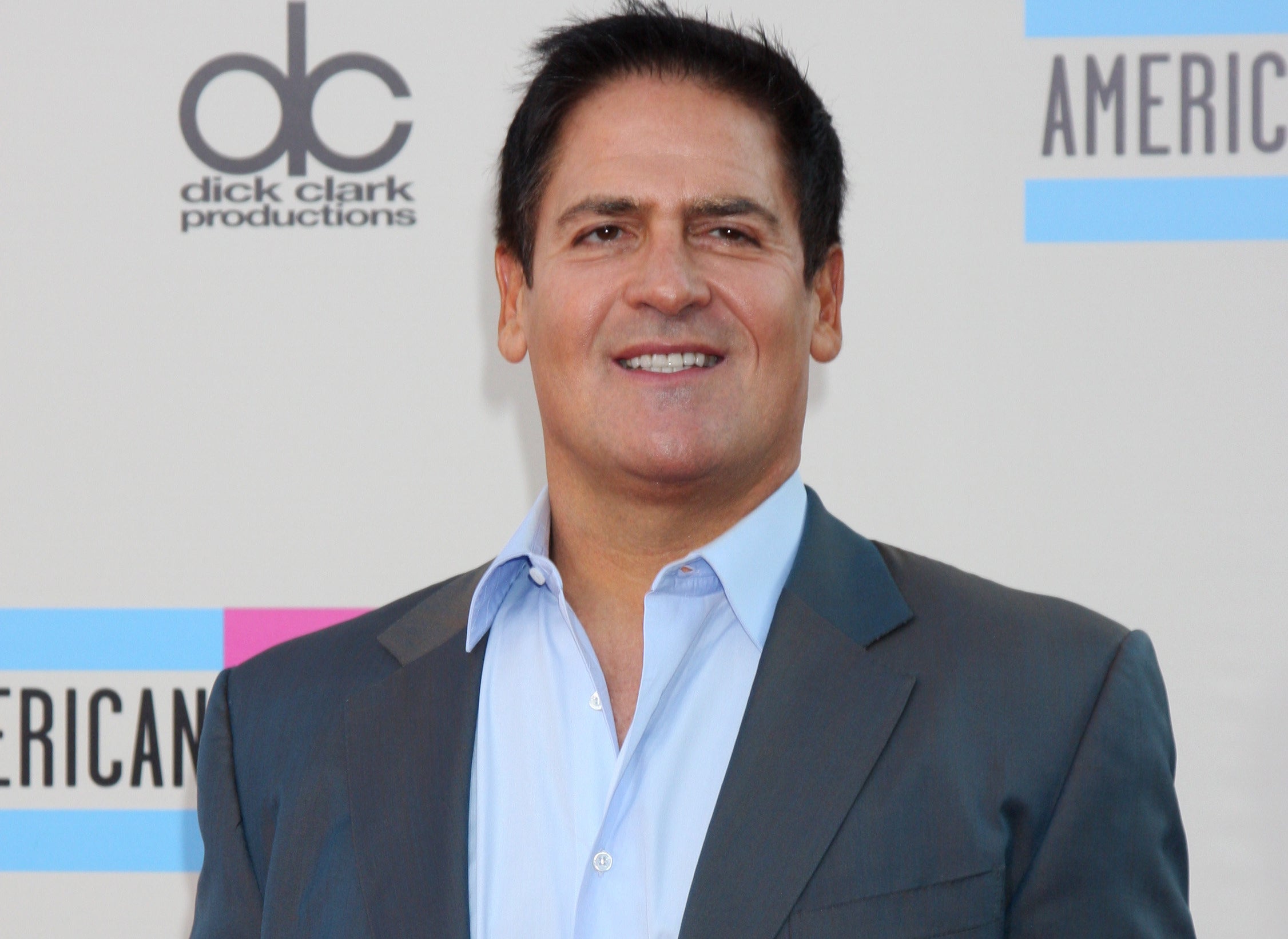 Mark Cuban
Though he didn't join the program until its second season, Mark Cuban has become the most prolific investor on Shark Tank. Through the first 10 seasons, Cuban made 151 deals and invested $33.6 million, dwarfing totals by his five remaining colleagues. Cuban's investment portfolio on the show was pretty balanced, as he didn't lead the other sharks in any one category. His top three categories were fashion/beauty, food/beverage, and lifestyle/home—all checking in at 15 percent of his total deals.
In 2015, Cuban, also known as the brash owner of the NBA's Dallas Mavericks franchise, said his investment strategy on the show follows a specific theory: "To me, the more important thing is the '80/20 Rule,'" he said, noting that a few companies he partnered with went out of business and around 30 percent were showing profitable growth. "So if I have the 20 percent that I think can really take off, that's what I really care about."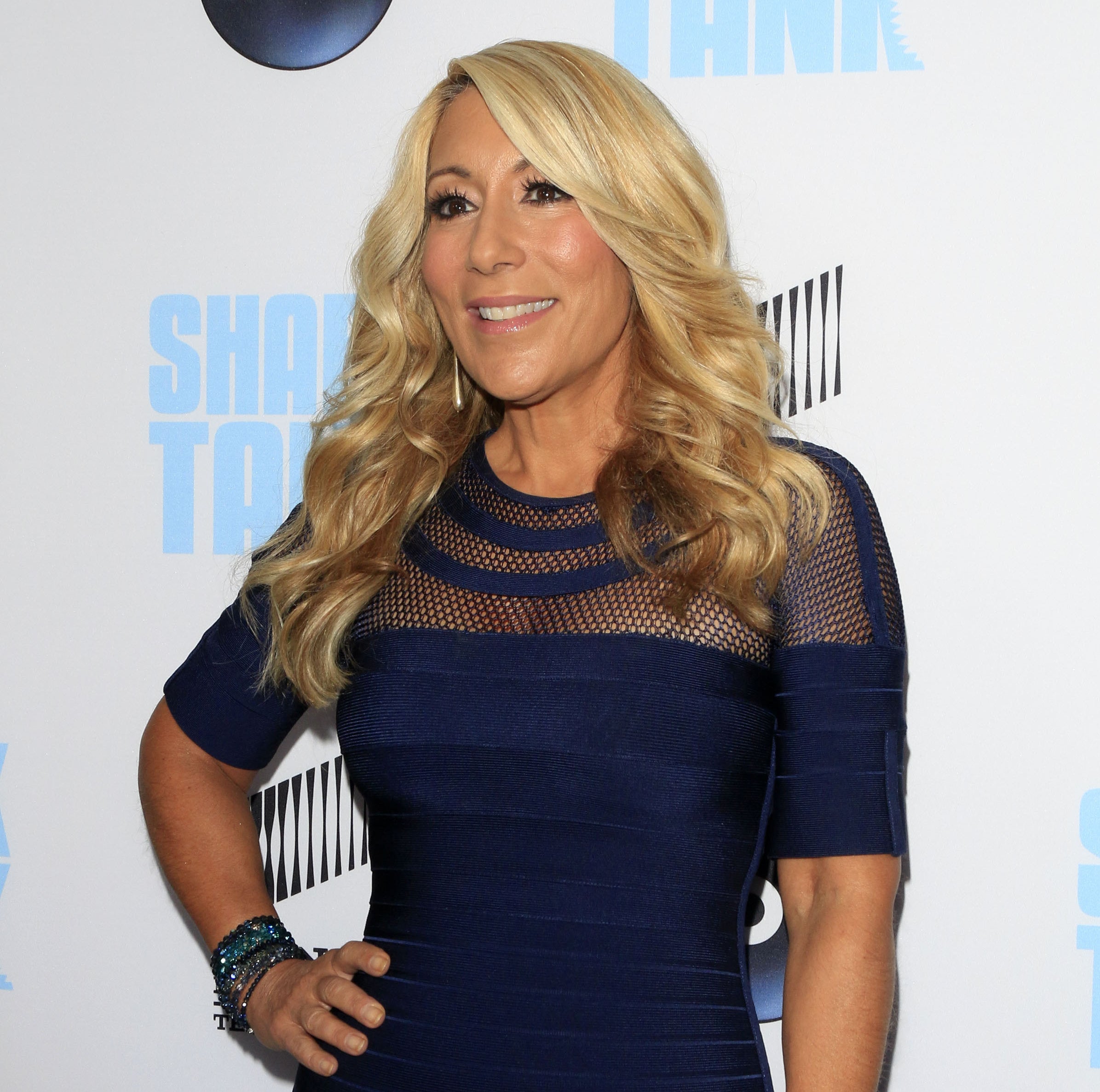 Lori Greiner
Referred to as the "Queen of QVC," Lori Greiner didn't join the program until the third season but has become the second-busiest dealmaker behind Cuban. With her experience on the QVC network, Greiner—having invented over 700 products and with over 120 global patents to her name—bites especially big on products in the realm of lifestyle/home (29 percent, tops among sharks), fashion/beauty (18 percent) and food/beverage (15 percent).
Whether you're looking for which shark would be the best fit to fund your business or you're just a fan of the show, follow along to see if these trends continue to play out when Season 13 begins in October.