Who is your 90s crush?

What is your go-to drink?

Anything in a wine glass... as long as its wine.

Who is your celebrity bestie?

What is your 2017 health kick??

Running... okay glorified power walking

What is your favorite pizza topping?

What is your favorite junk food?

So you're handed the aux cord, whats the move?

Pass it off to someone else; that's too much pressure

If you could go anywhere in the world, where would you go???

Describe your childhood in one pop culture reference

My name is Junie B. Jones. The 'B' stands for Beatrice. Except I don't like Beatrice. I just like B and that's all.

All the American Girl Dolls

If it's up to me, you're RSVP'd

How excited are you to be 21??

Nothing changes, but at least now it's legal
Which Roommate Are You??
You're mellow and calm; everyone goes to you for a shoulder to cry on.... LOLOLOL JK YOU'RE A BADASS MOTHERFUCKER WHO DOESN'T GIVE A RATS ASS FOR THAT PANSY SHIT. KEEP DOIN YOU BOO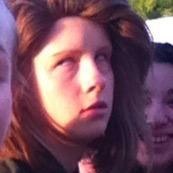 You're almost as sweet as that ice cream you're so fond of. Your perfect Friday night is watching a movie or the big game, yet you'd never be caught dead playing a sport. Your circle may not be big, but it's tight! You'll most likely be caught saying, "Pass the mac and cheese please."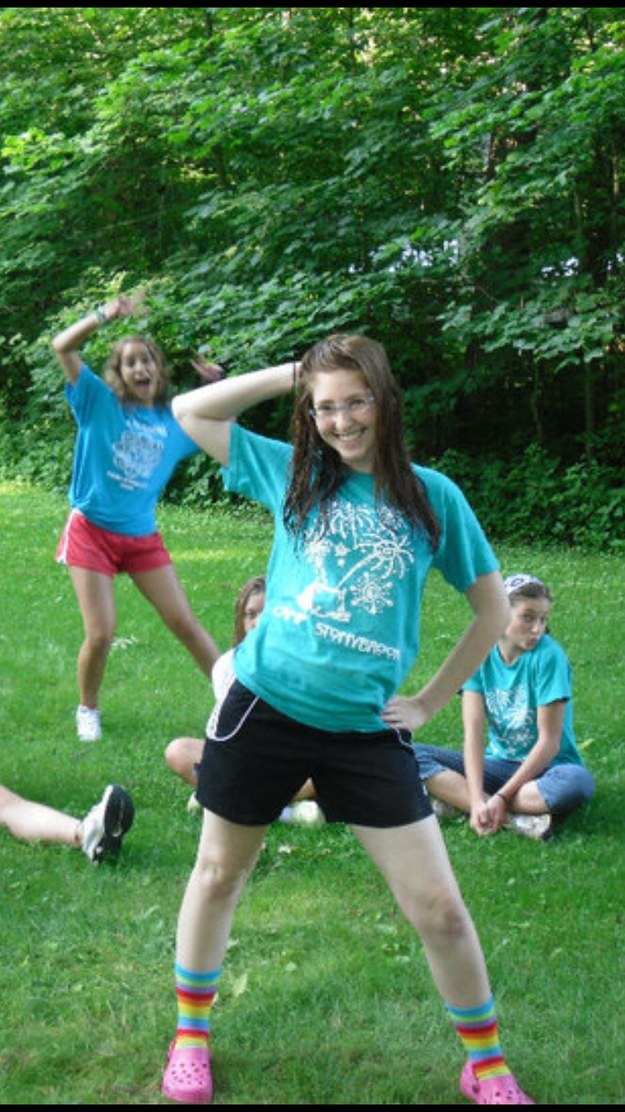 You may not refill the brita but you fill our hearts. Everyday is a cackle with you. You are always down to socialize with any group of people, however you also have an alarm set in your phone to make sure you make it home for SNL in time. Tu eres muy muy quirky.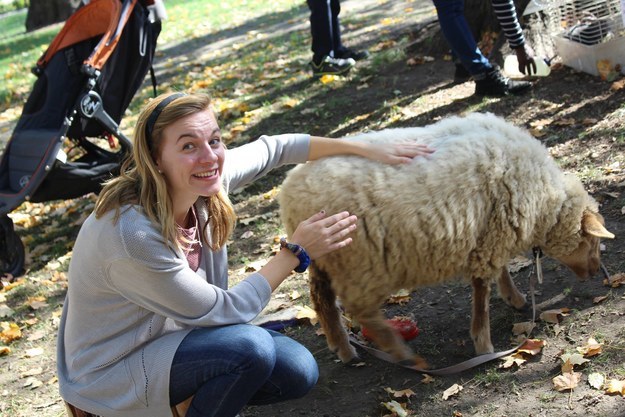 This post was created by a member of BuzzFeed Community, where anyone can post awesome lists and creations.
Learn more
or
post your buzz!