Which location looks most relaxing to you?
Answer These 4 Questions And We'll Plan The Perfect Vacation For You
You got:

The Insightful Adventure
All you need is Thailand. You love the outdoors and thrive in totally new experiences, so with a mix of exploring the Thai jungles, hiking, and visiting the Elephant Nature Park, you're bound to feel more deeply connected to the earth. This insightful experience will bring you a better understanding of yourself, that you can take back home with you to keep your life just as exciting as this trip.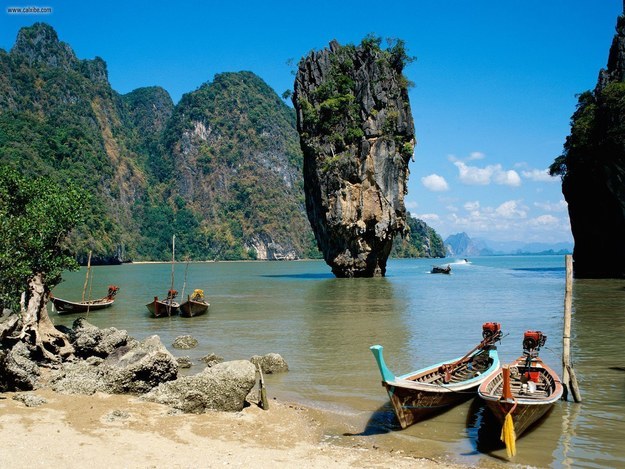 You got:

The Peaceful Exploration
All you need is Thailand. You have an appreciation for cultural differences, and genuinely want to learn about these differences by truly immersing yourself. From experiencing Thai cuisine to touring Buddhist temples, your perfect vacation will involve understanding others so that you can better understand yourself.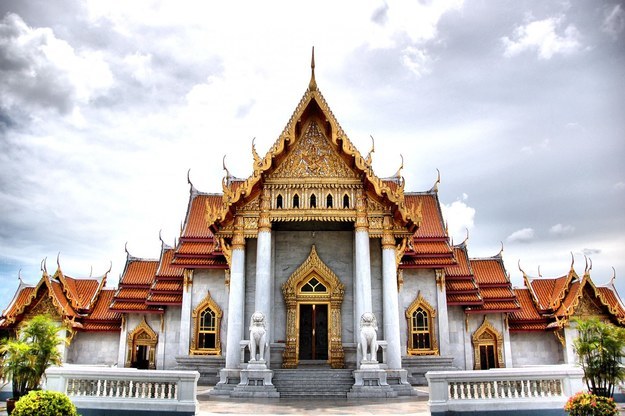 All you need is Thailand. You have a wild side and you're not afraid to let loose when it comes to nightlife. Contrasting this personal wild side through Thai nightlife, with the wildness of nature in the rainforest will bring you the perfect balance of carefree fun and appreciation for nature.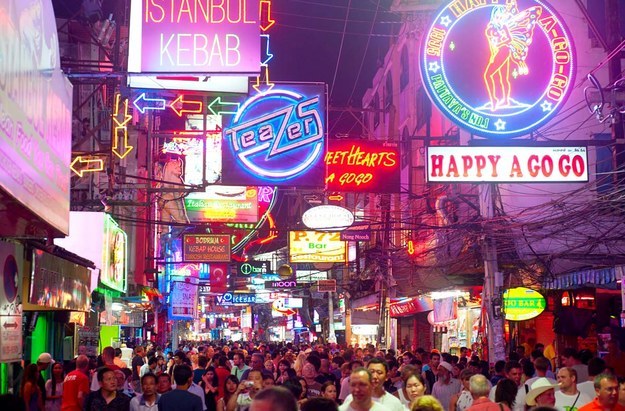 This post was created by a member of BuzzFeed Community, where anyone can post awesome lists and creations.
Learn more
or
post your buzz!