1.
Coffee Helps You Wake Up.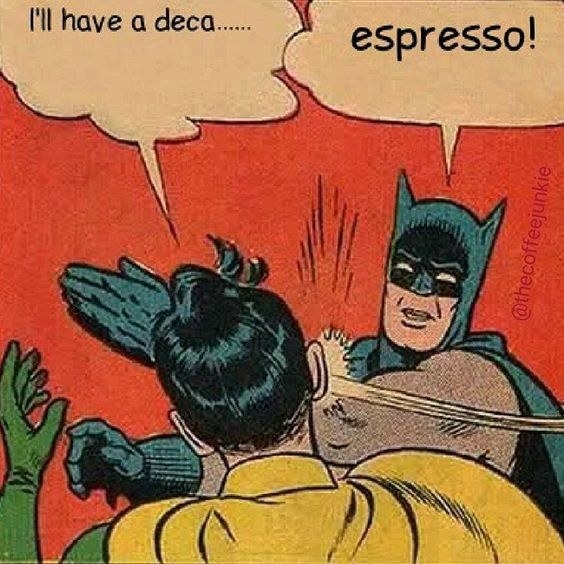 2.
The aroma of coffee contains antioxidants.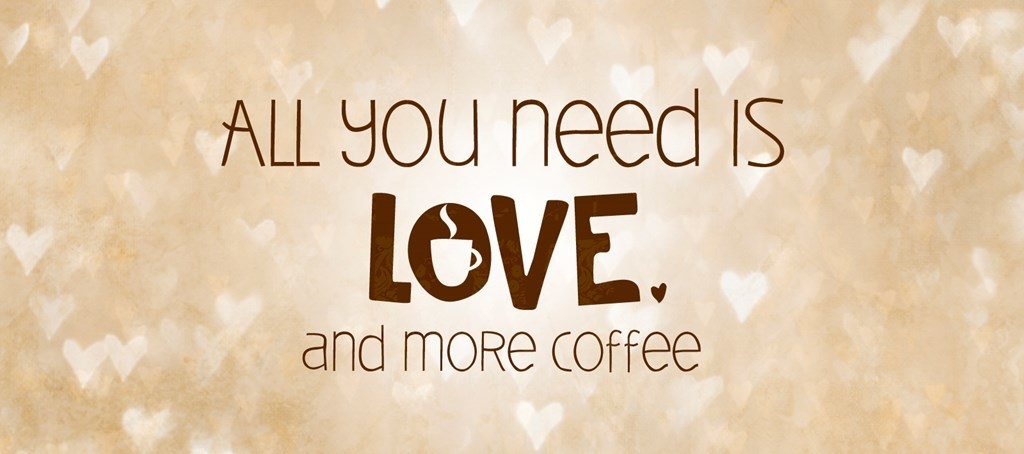 3.
Caffeine serves as an athletic performance enhancement with aerobic exercises, endurance events, team sports, and high-intensity short duration activities such as swimming.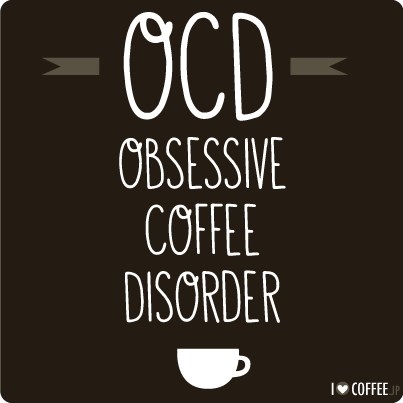 4.
Coffee prevents human error.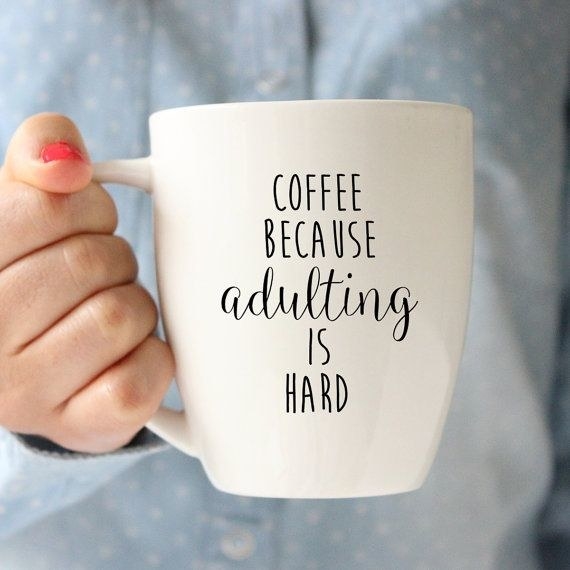 5.
Coffee modulates sex hormones. According to science, caffeine increases sex hormone binding globulin levels in the plasma, which modulates the effects of certain sex hormones such as Testosterone and estrogen on peripheral tissues and glucose homeostasis.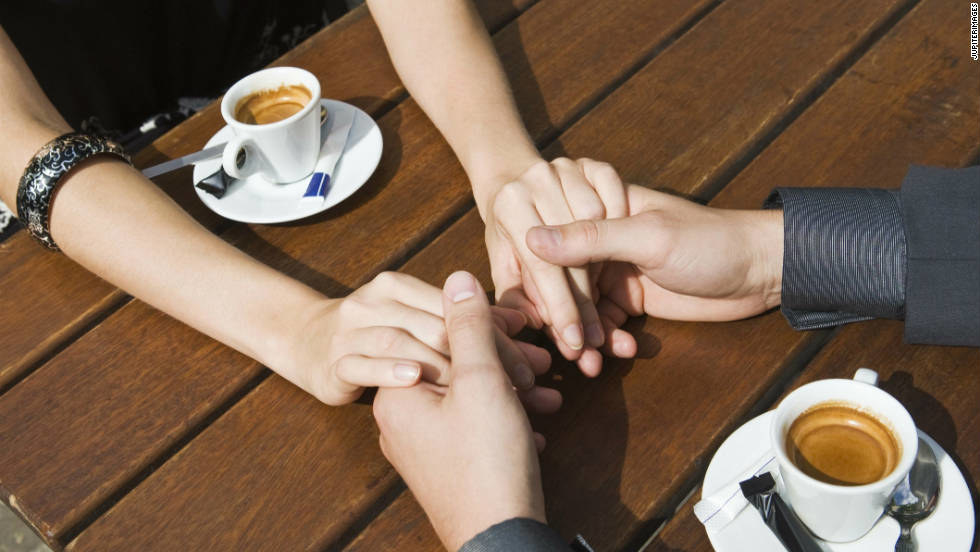 7.
Coffee Regenerates Injury To The Muscle.
Coffee has been shown to induce autophagy, stimulate glucose uptake, slow the progression of loss of muscle tissue (sarcopenia), and promotes the regeneration of injured muscle. Although it is important to be cognizant of not only the benefits but the risks associated with overconsumption of caffeine. It is also important to note that, as the most consumed stimulant in the world, with overconsumption comes side effects such as tolerance, withdrawal, and addiction. Careful consumption in moderation (<400mg/day) must be taken and kept in mind. BRB it's time for a coffee break!
This post was created by a member of BuzzFeed Community, where anyone can post awesome lists and creations.
Learn more
or
post your buzz!