Confidently punching in 'Cougar' at a McDonald's game machine when the answer was clearly not 'Cougar'.

Not being able to finish a simple plate of pancakes. It was just too much.

Believes Floyd Mayweather is going to beat Conor McGregor.

Takes friends camping only to have everything go wrong.

Dying on the bathroom floor.

Pronounces the word 'commercial' as 'commarshal'. Refers to a midnight snack as a 'dark lunch'. Does other strange bastardizing things to the English language.

Retrieving Drummond from the Cloud Giants

Saving Lowtown from Mindflayers

Purging the Green Dragon from Burkhart

Traveling the Highlands Countryside

Sohona Ganesh, Cloud Giant Countess

Assassins in the Bazaar of Beacon

Hill Giant Slaughter Liege

Halrach Gimdri, Son of the Highlands

Chirag the Mad, Cloud Giant Usurper

Phenarian Eagle Division at Gimdri Hall
Telen Character Quiz 3
You're starting to feel old, even though you aren't. You move between a lot of different friend groups and have met pretty much every type of person. Most people know you for something other than your outstanding mind, even though it may be your best feature.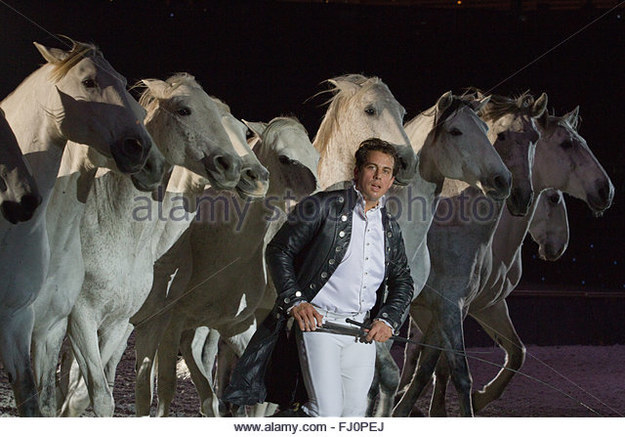 You're squishy and troubled, just like a lot of us. You have some serious family issues and some business to finish back home. Once people get to know you, they find you kindhearted and dedicated.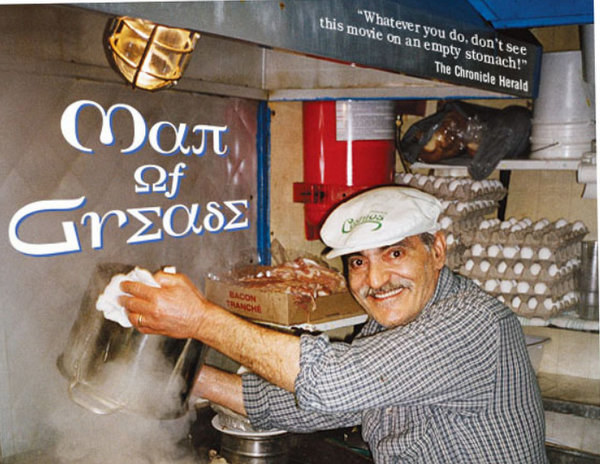 Between unprovoked offers to 'wrassle' and jumping to conclusions, you can be a bit problematic. You are, however, usually the life of a party and can bring the spark to any room. You have trouble making up your mind frequently.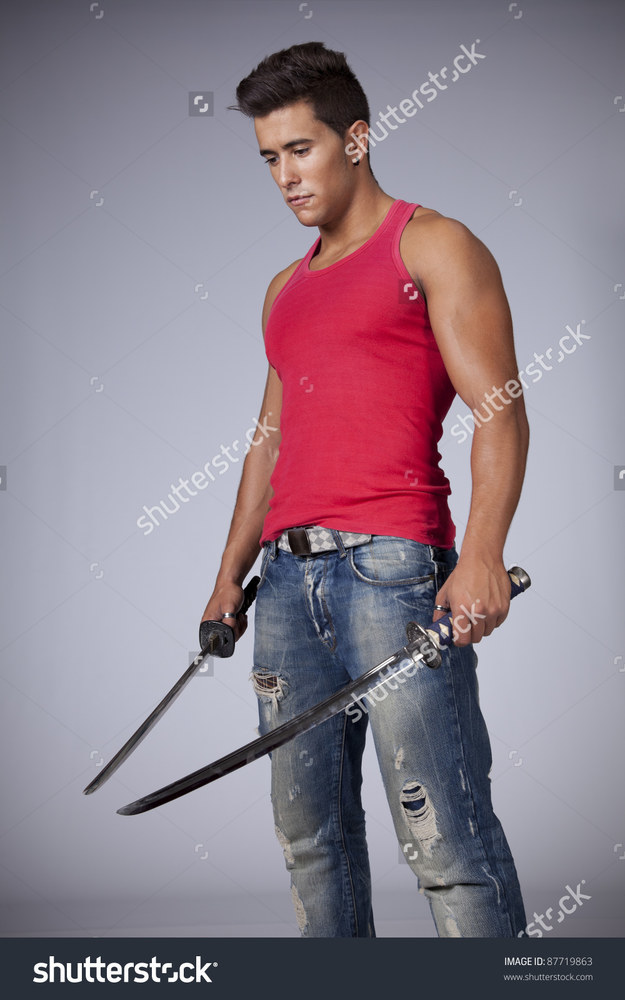 The truth is out there. You are inquisitive and your curious side often gets the best of you. Your memory is strong and you have potential, but you can be relatively reckless. You have some good things to say, hopefully the people you're trying to say them to want to listen.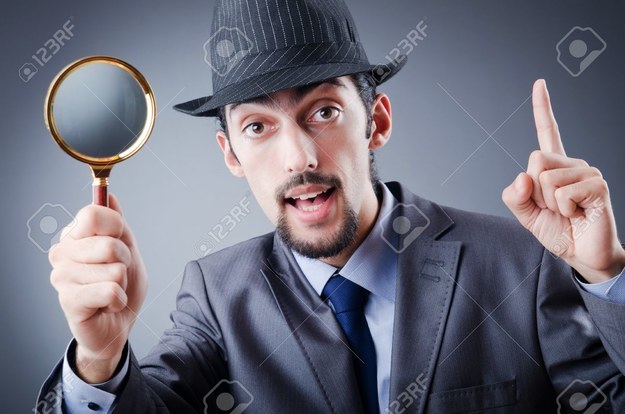 You have been trying to accomplish a great task for some time, and although you frequently get close to completion, it never arrives. You have been through quite a toll, mentally and physically-- hopefully those days will soon be behind you.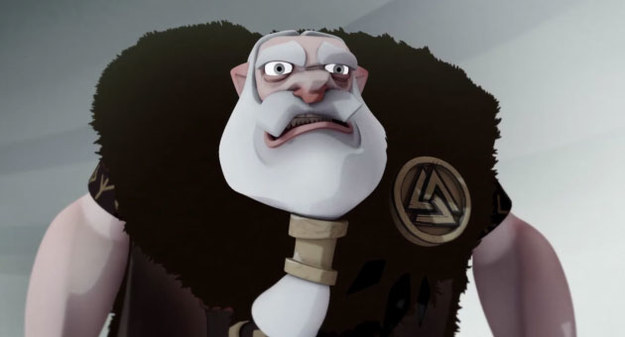 You make sure everybody in the crew is doing alright. You are the morale and the moral (compass, that is). You'll crack open a cold one with the boys, but only after everybody is already comfortable. You are surprisingly optimistic in the face of adversity.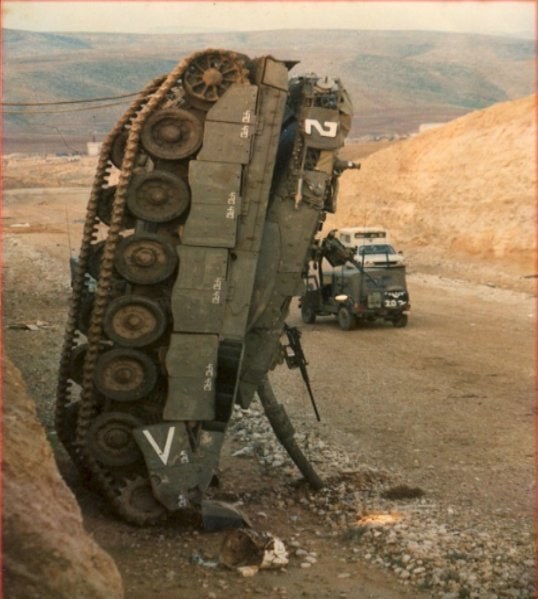 This post was created by a member of BuzzFeed Community, where anyone can post awesome lists and creations.
Learn more
or
post your buzz!