Which of these drugs are you most likely to try?

Which of these negative traits best describes you?

Where are you most likely to choose for your next vacation destination?

Anywhere but where I am now.

Which of these is your favorite communist leader?

Which Milo best represents you?

What is your drink of choice?

Favorite mode of transportation?

Which of these historical ladies would you totally let kick your ass?

Which seemingly obscure Telen NPC is your favorite?

Harrack Bindox, dragonborn merchant

Shelson, guild of steel agent

Nels Lagrin, cartographer husband of Chief Petruvia

Gah Rogga, hill giant Slaughter Liege

Westra, daughter of Gimdri
Telen: Character Quiz 2
You have a harsh exterior but are really pretty caring on the inside. Sometimes you appear cold and callous, even brutish, but nobody can match your wits. People generally don't want to leave their kids with you.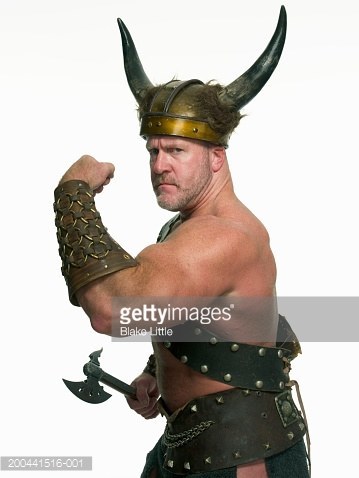 You are the mom-friend. You are constantly trying to make sure your people stay out of trouble, some times at a personal cost. People often wonder how you have made it this far; sometimes a mess.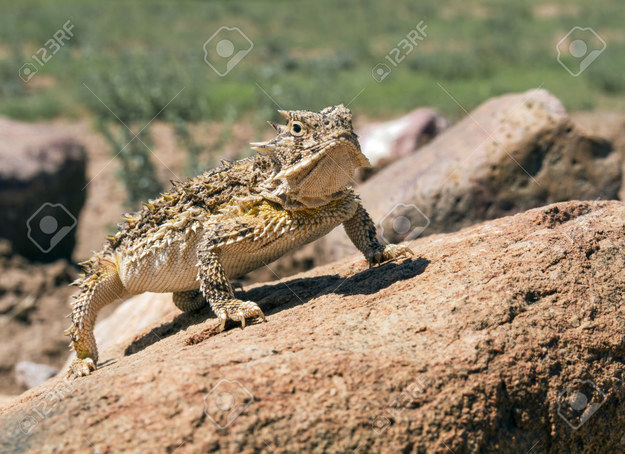 You're the friend who is just happy to be included-- everyone seems to like you for some reason. A lot. You sometimes regret where you are now, but it tends to pay off in the end.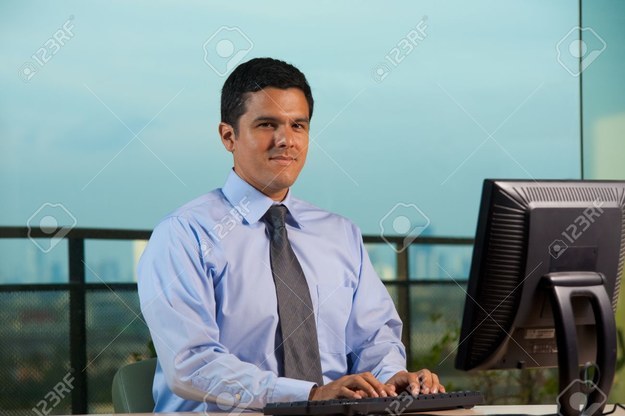 You are a spiritual person; often the one to send zodiac sign shitposts to your friends. Let's face it, nobody would be here if it wasn't for you-- they would probably all be dead. You are responsible and faithful.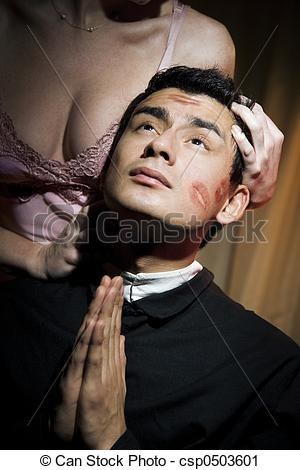 You are the friend who would be down for anything, any time, no matter what. You are reckless and care little about what happens to you as the outcome of a situation. Some people see you as absolutely crazy.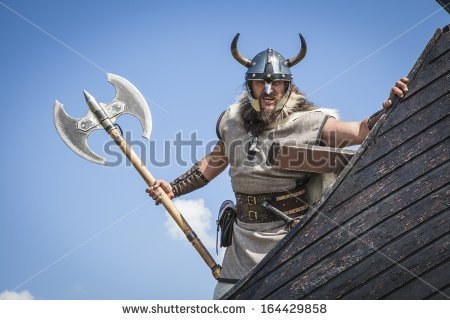 You are the new guy, you seem to be cool and smart and have skill sets which are constantly surprising your friends. You like to hang back and watch things happen. You're not a big lizard guy.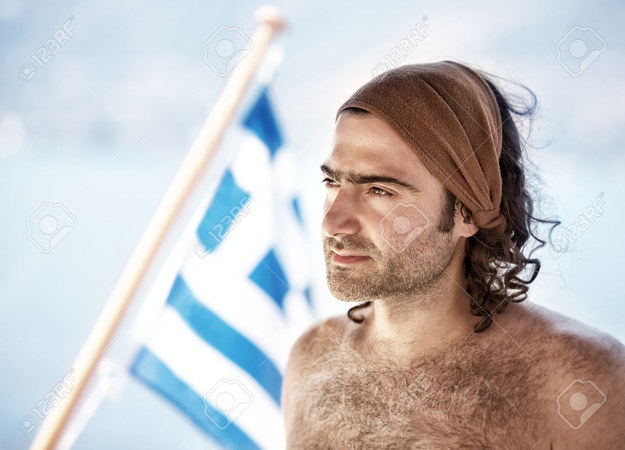 This post was created by a member of BuzzFeed Community, where anyone can post awesome lists and creations.
Learn more
or
post your buzz!