What is your spirit animal?

What is your favorite food?

Chicken tenders with fries

What is your favorite place to buy clothes?

Where do you want to live?

New Orleans (after traveling)

Who is your celebrity crush?

In a movie about yourself, who would star you?

If you could have one super power, what would it be?

Which Hogwarts house are you?

What is your favorite free time activity?

"Having the freedom to do whatever the hell I want"
Which Member Of SQUAD Are You?
You can easily adapt to new situations and tend to be dynamic. Energetic and unique, you like to add your own flair to whatever you do.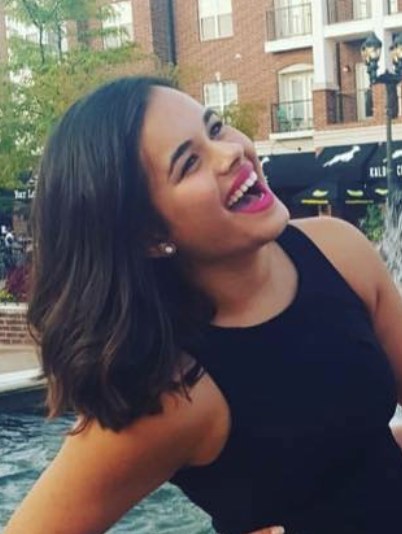 You are the mom of squad. You are the best at organizing plans. Your car is always filled Squad members. You are the most responsible and the most prepared. If someone needs it, it is most likely in your purse. You keep this family... I mean Squad running. Thanks Mom!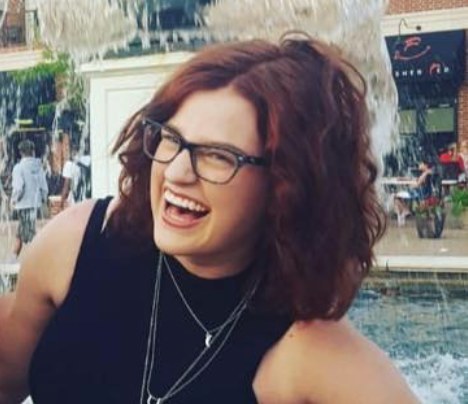 Hard working, ambitious, and driven. You pursue your dreams to the max, but you never forget to stop and have some fun.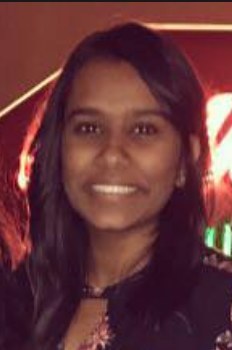 Intelligent and caring. You are good at giving advice, and are so compassionate in the things you believe in. Driven and sweet, you are a joy to be around.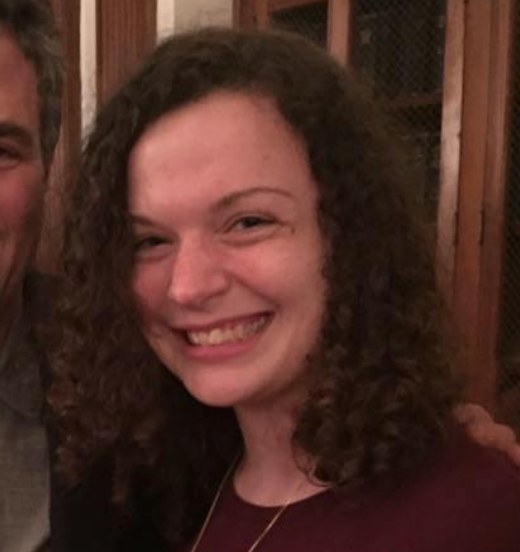 Funny, fun to be around, and easy going are words used to describe you. You always have the best party stories to tell, and you are up for anything. You go Connor!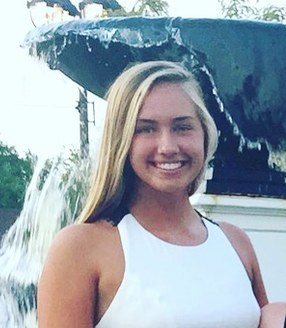 Athletic, pretty, and smart?! You are the whole package. Not only do you amaze everyone with your talents, you are the sweetest person ever.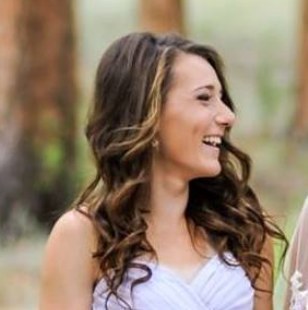 Caring, sweet, and adventurous. You are ambitious and creative. No one can slow you down because you are truly a superstar. Way to shine bright.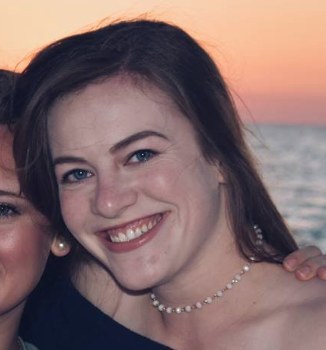 This post was created by a member of BuzzFeed Community, where anyone can post awesome lists and creations.
Learn more
or
post your buzz!