10 Kids Changing The Tech World
These kids were coding web apps when you were watching cartoons. See how Membership is helping one woman on her mission to empower a new generation of innovators.
2.
Jack Andraka, 16, Inexpensive Cancer Detection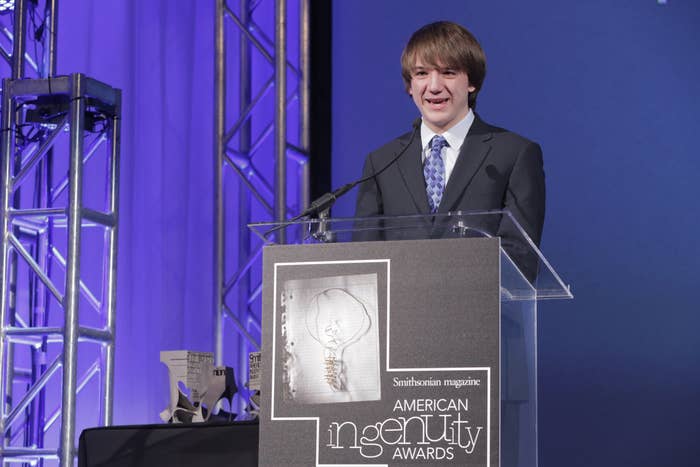 3.
Eric Jacqmain, 19, Solar "Death Ray"
4.
Andrew Brackin, 19, Parking App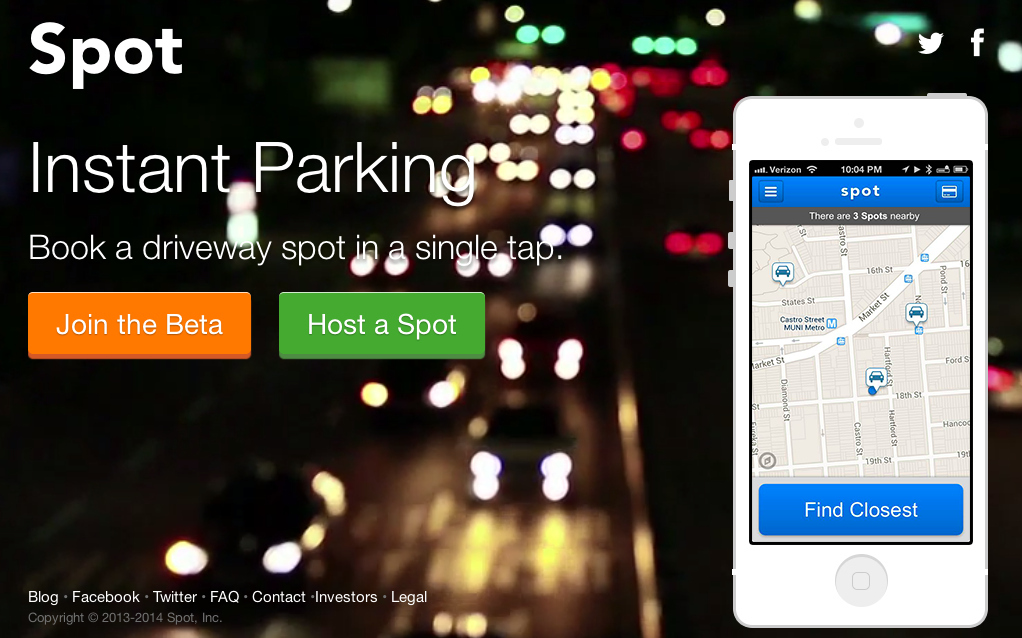 5.
Nick D'Aloisio, 15, Summly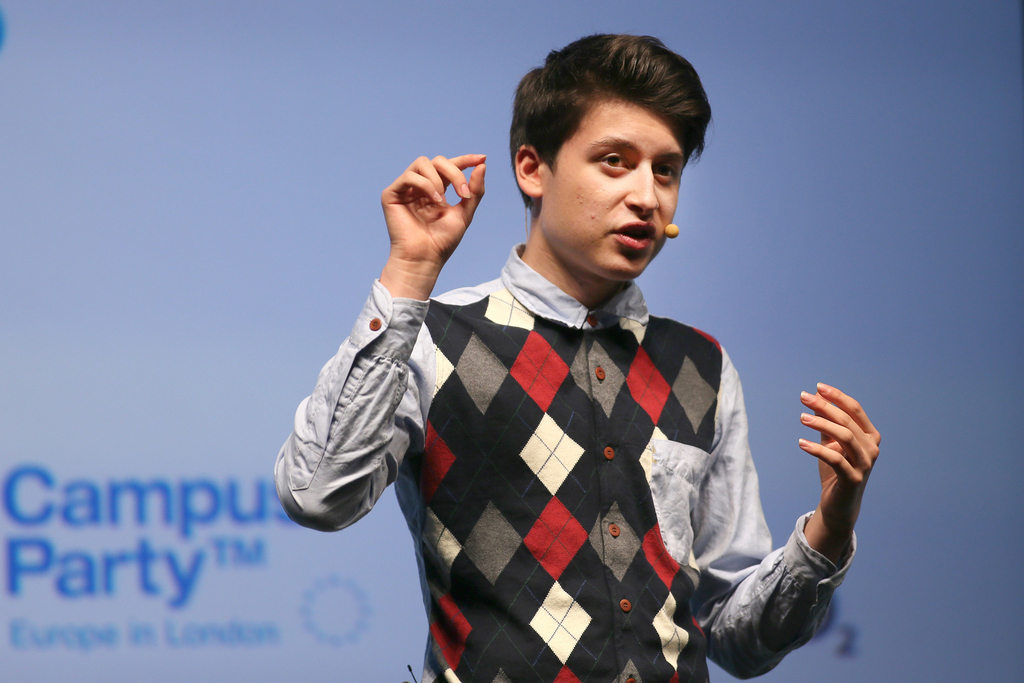 6.
Elif Bilgin, 16, Banana Bioplastic
7.
Jen Lamere, 17, Twivo
Lamere's app acts as a pause button for TV spoilers. Tweets pertaining to a live event can be delayed, and they'll show up at the top of the tweet stream after the event has concluded.
8.
Viney Kumar, 14, App for Ambulances
9.
Sean McElrath, 17, KickAsk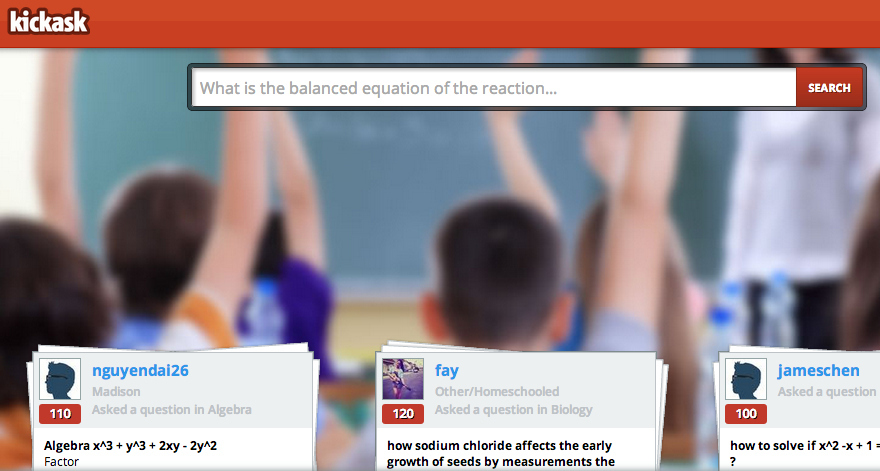 10.
Brian Wong, 19, Kiip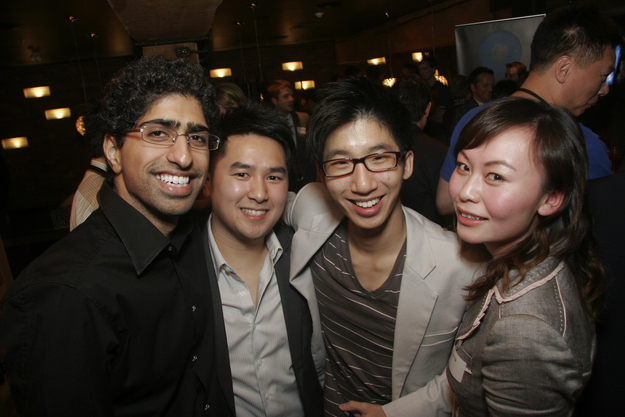 Presented by American Express: