1.
Always have a few reusable bags at home to bring when grocery shopping. A plastic bag can take up a whopping 1,000 years to decompose.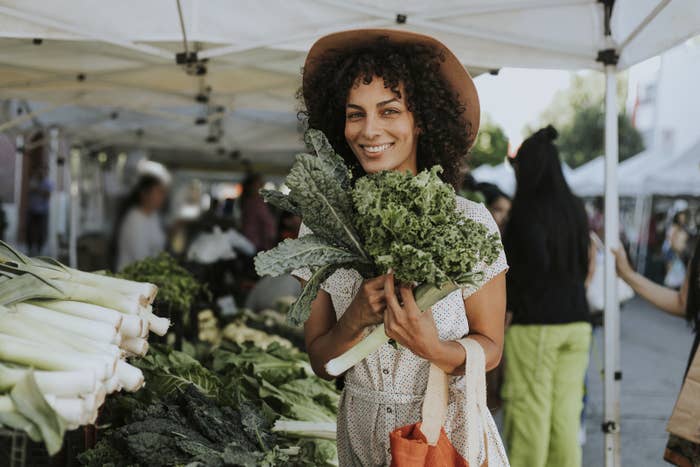 2.
Turn off the faucet while brushing your teeth, shaving, and any other time you don't absolutely need it on.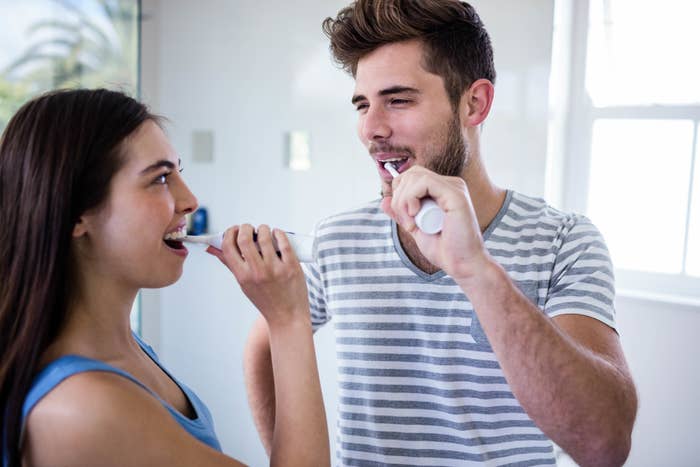 9.
Reduce mail clutter.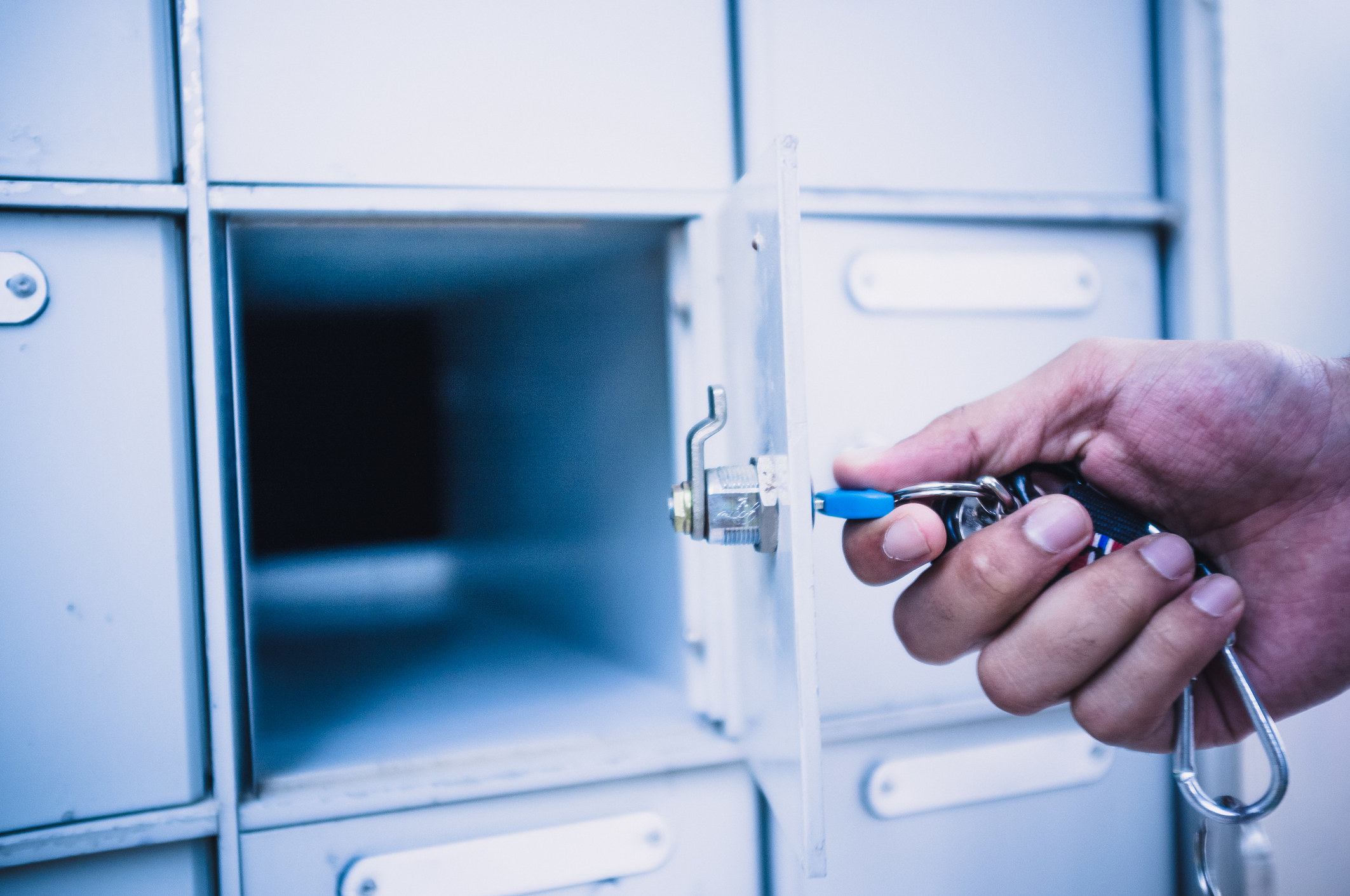 All images from iStock/Getty