1.
Set aside time to talk about your expectations of each other — preferably before you move in!
2.
Consider writing up those ground rules in a physical roommate agreement.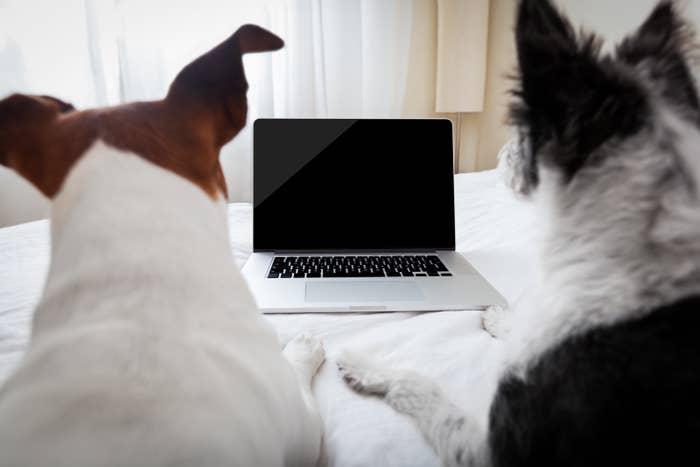 3.
Don't forget that you and your bestie are friends first, roommates second.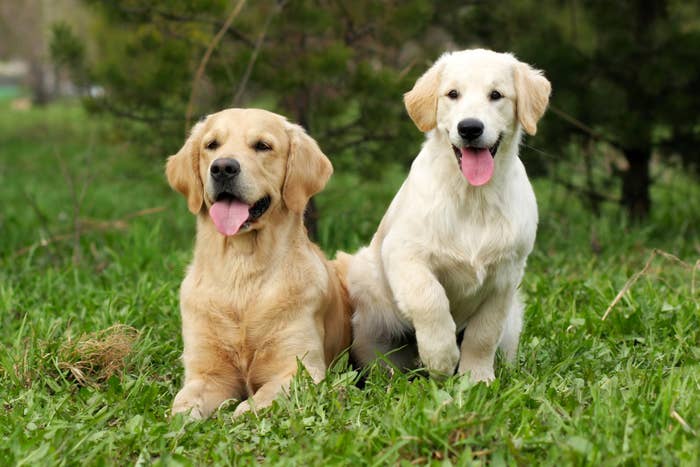 4.
Embrace the concept of the best friend date.
5.
Real talk: If you and your roommate have shows you watch together, don't watch new episodes alone without asking permission.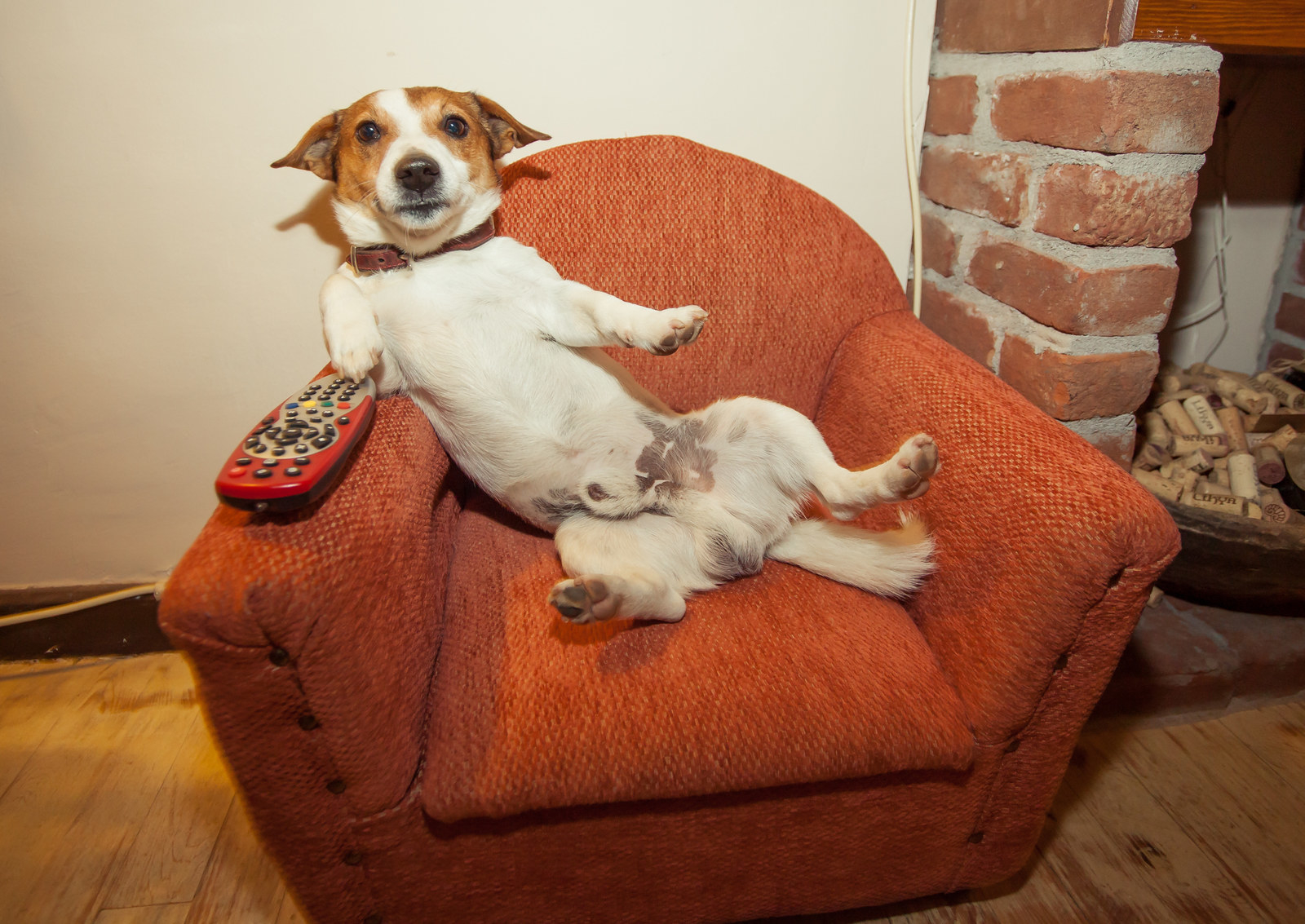 6.
Make sure you're spending enough time apart.
7.
Unhappy about something? Skip the silent treatment and passive-aggressive notes.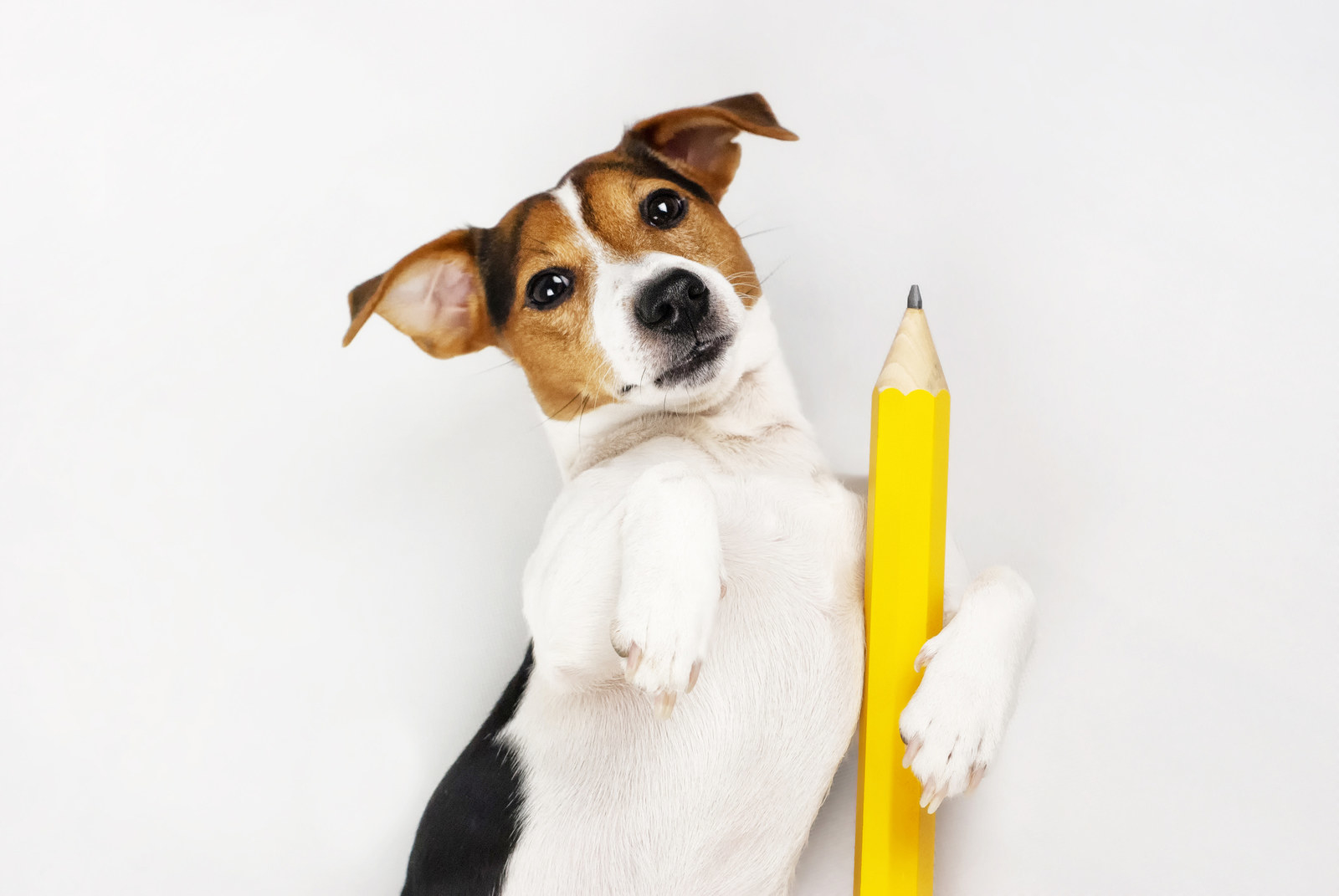 8.
Schedule a semi-regular roommate check-in.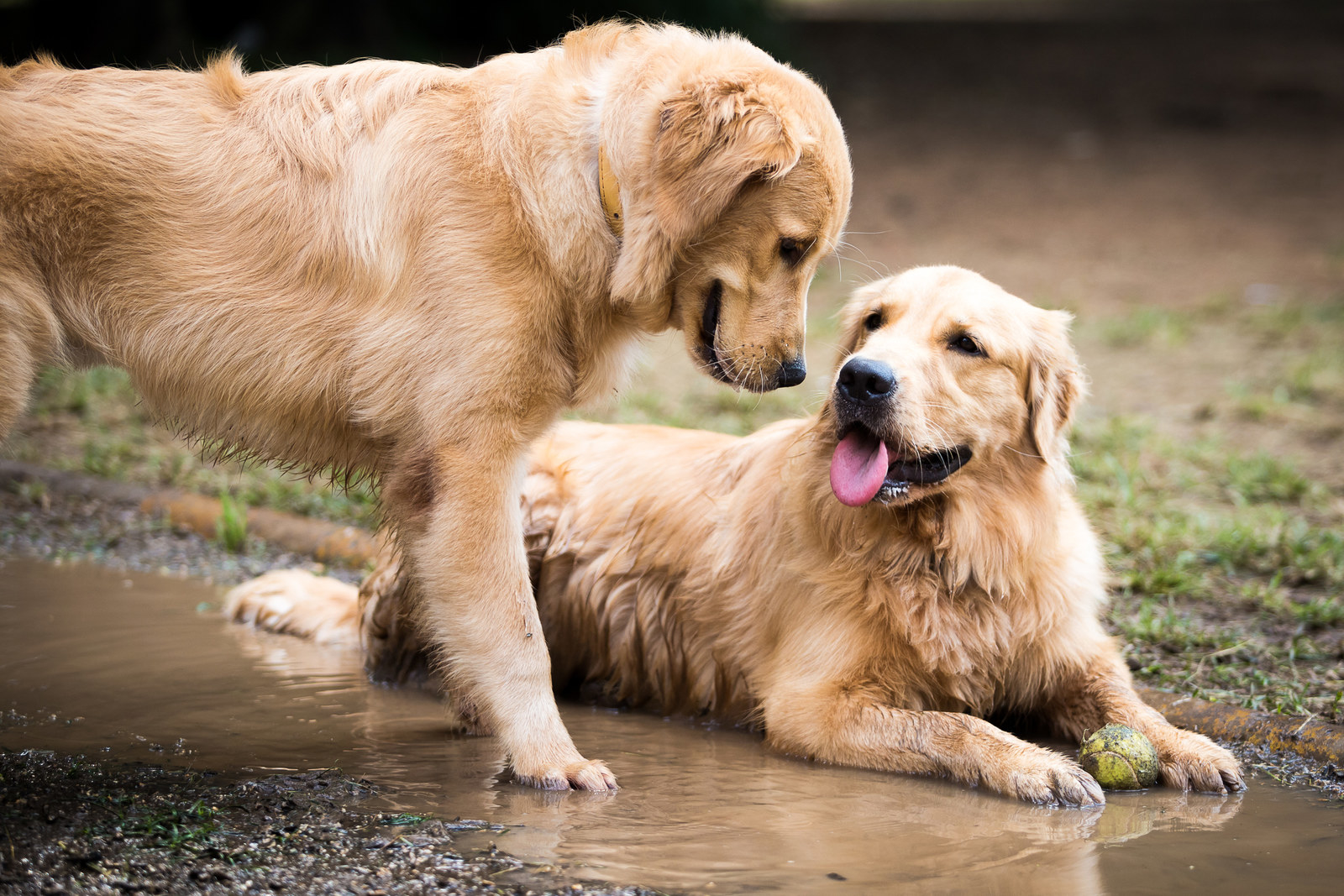 9.
Give a spare key to your significant other or another friend.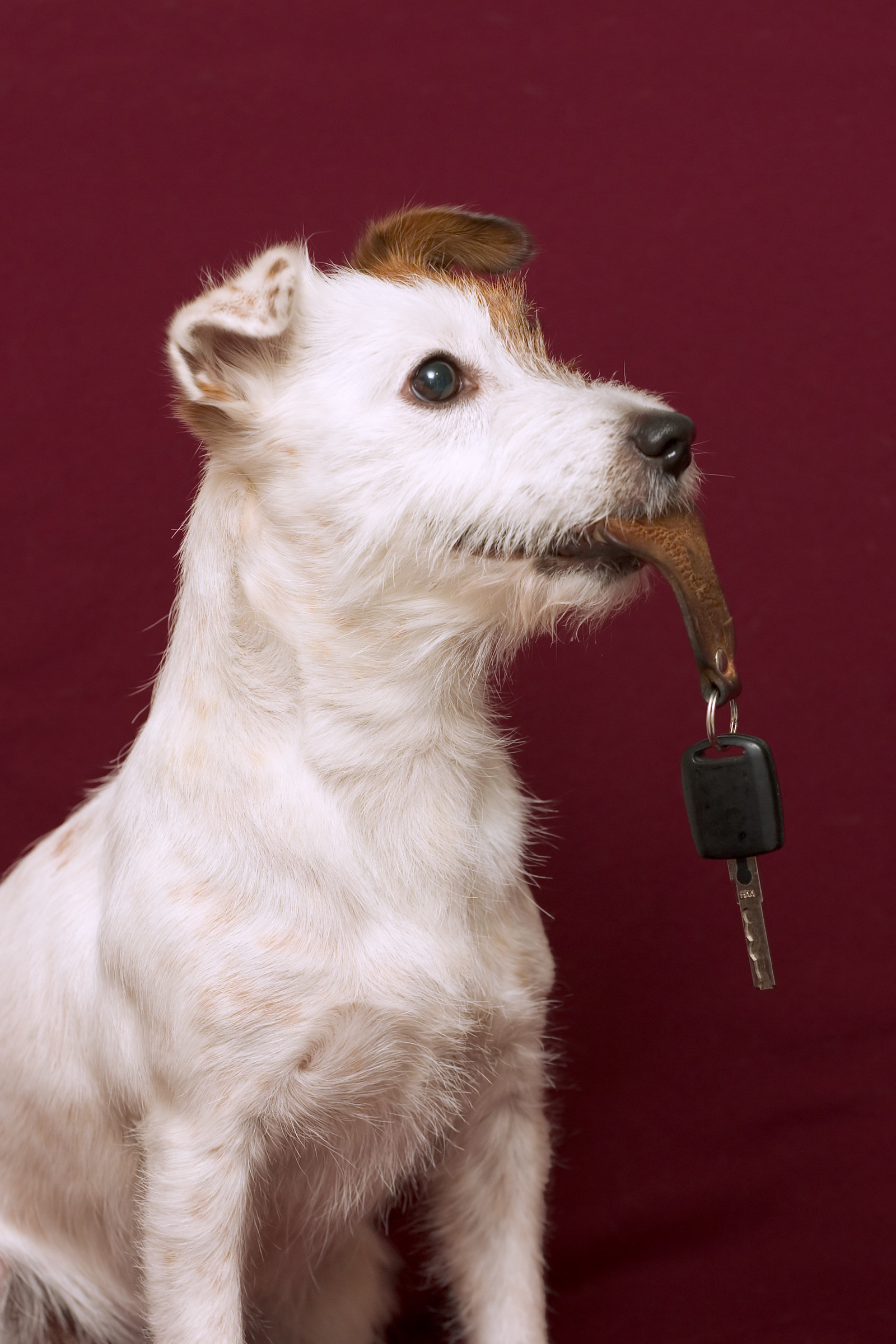 10.
Little acts of kindness go a long way.
11.
Never forget how lucky you are to come home to one of your favorite people in the whole world!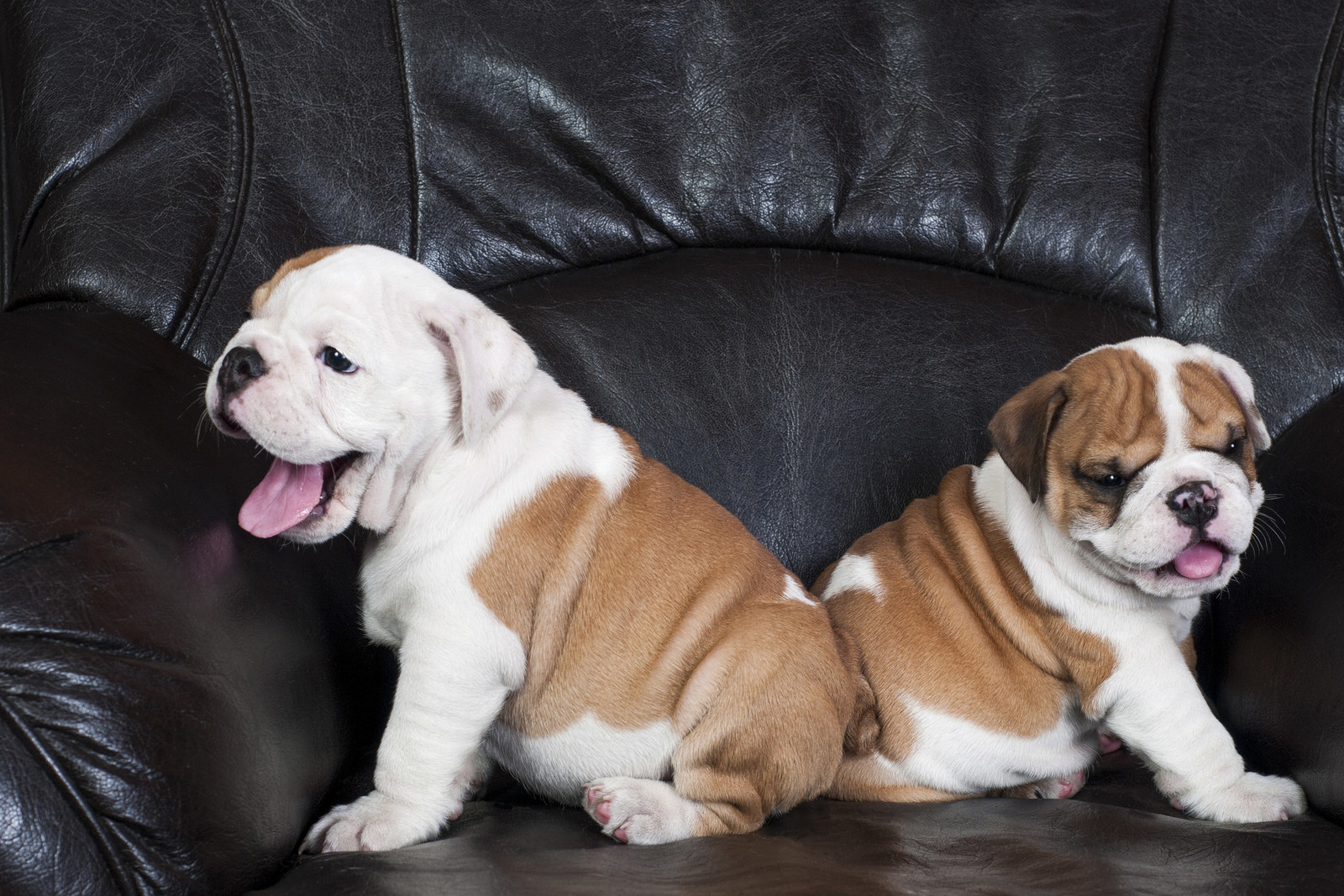 Now that you don't have to worry about friend drama, get additional peace of mind with renters insurance from American Family Insurance.