1.
Snag a smart thermostat.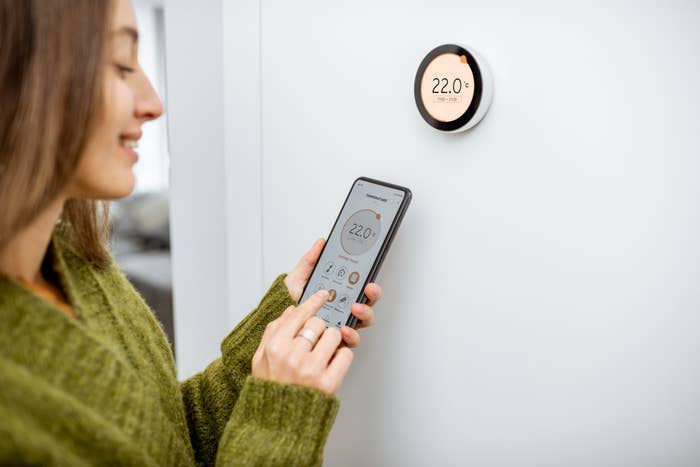 2.
Go wireless where you can.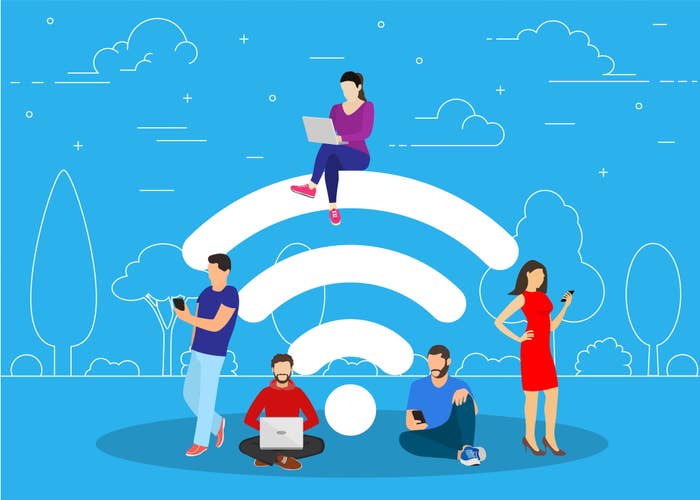 3.
Remember, just because it may be called a "smart home device" doesn't mean it isn't great for your apartment.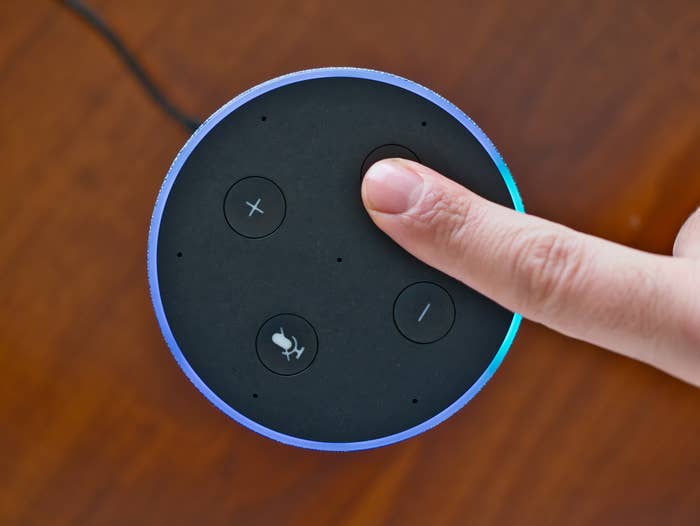 4.
And don't forget about smart speakers.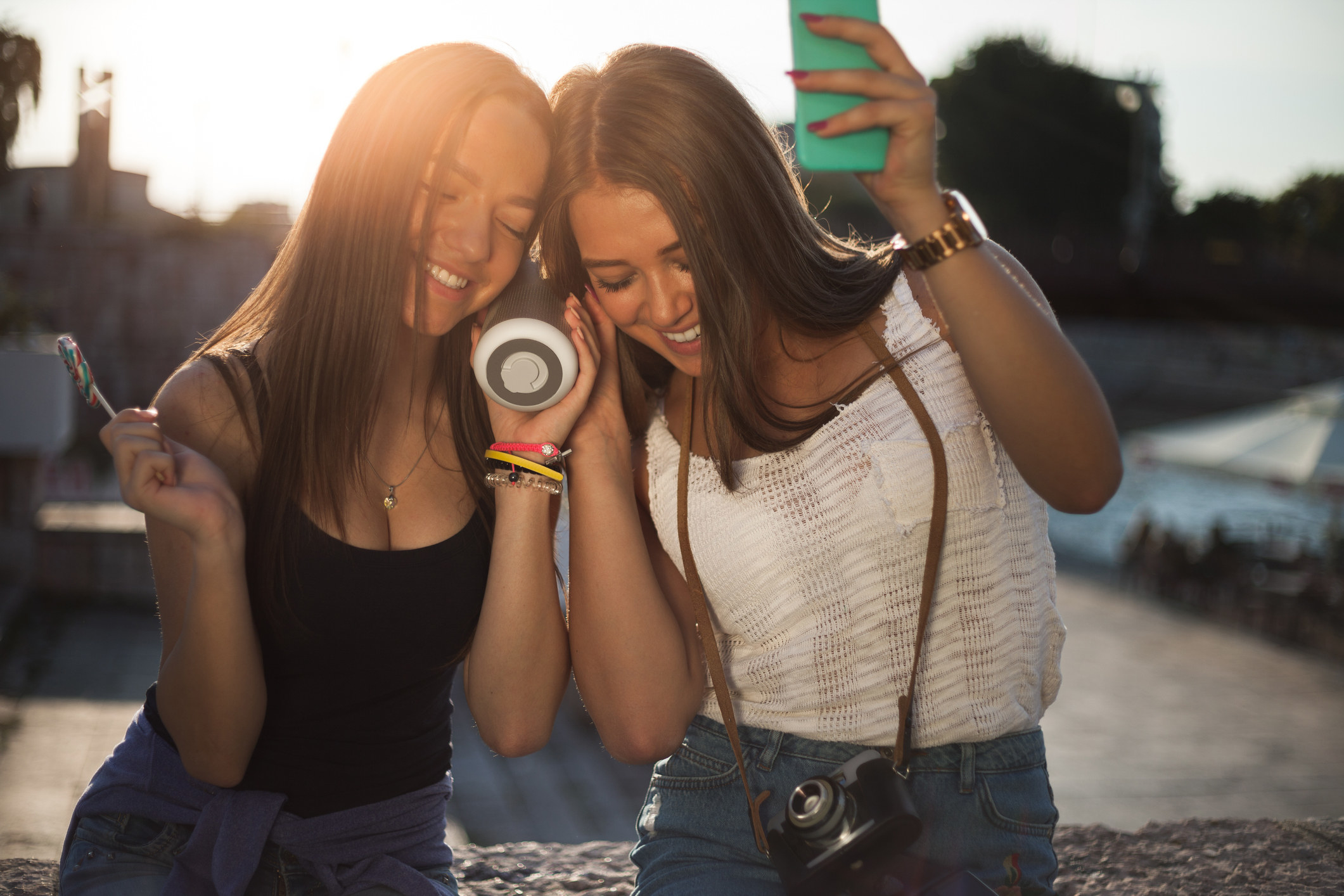 5.
Set the mood with smart bulbs.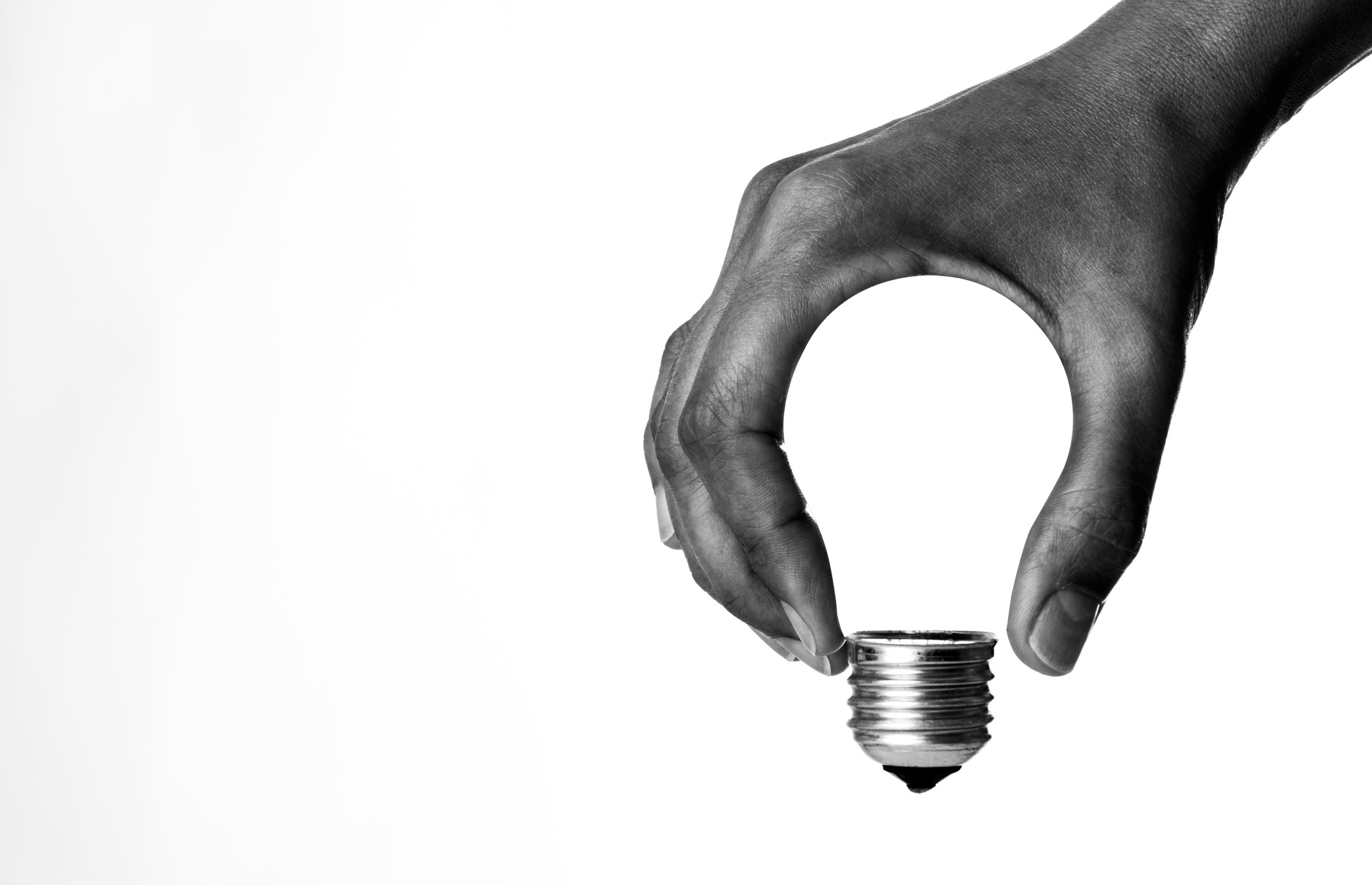 6.
If you've got pets, consider a remote camera.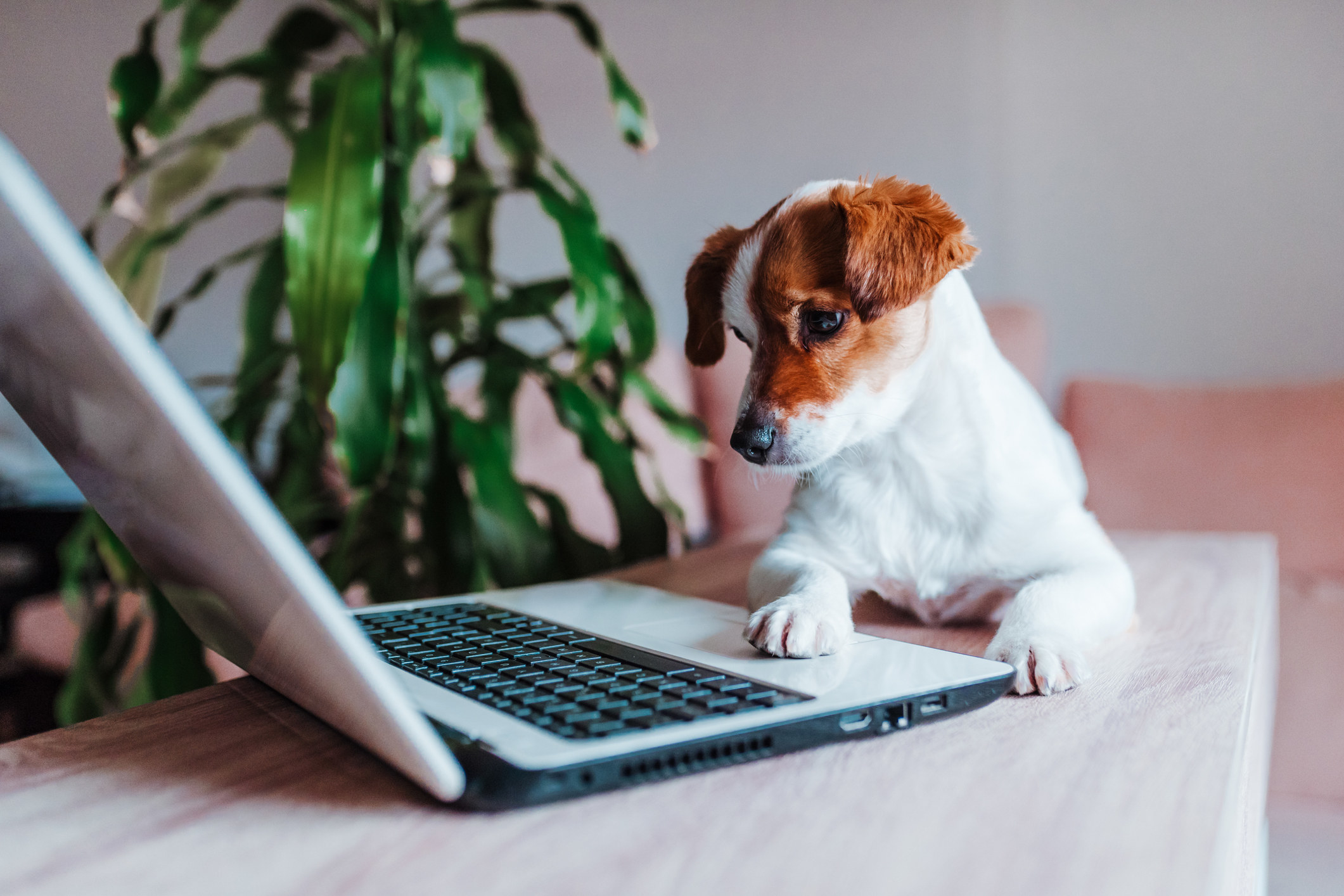 7.
Cut the cords with a smart TV.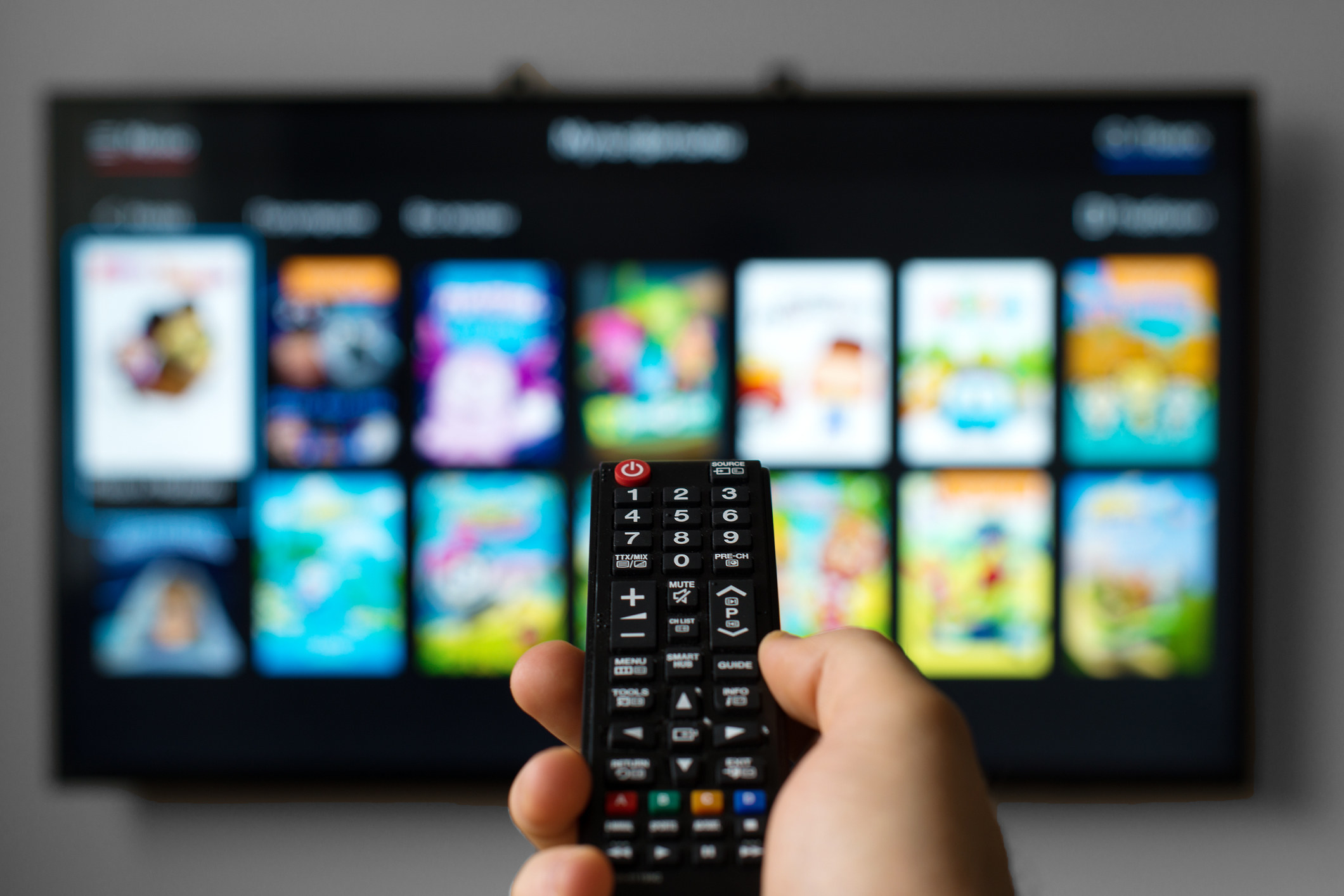 8.
And keep it clean with a device that vacuums for you.
For a smart apartment, update your home technology. For a smart investment, protect your tech — and your peace of mind — by spending a fast 5 minutes to get your own custom renters policy from American Family Insurance.