1.
The Bund, with all its glorious neoclassical architecture: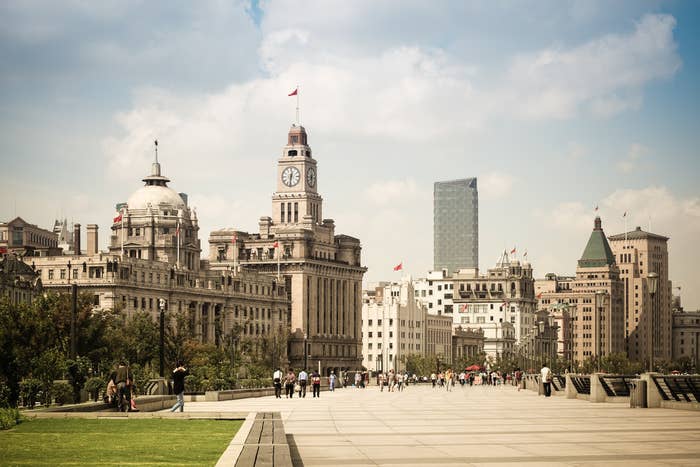 2.
The quintessential view of the Pudong skyline...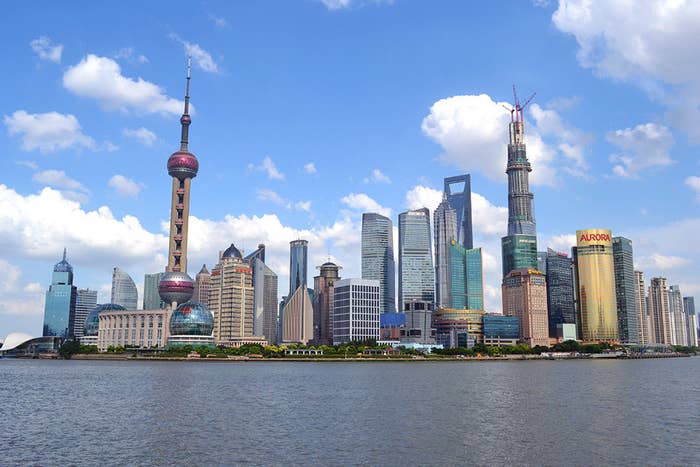 3.
...whatever time of day: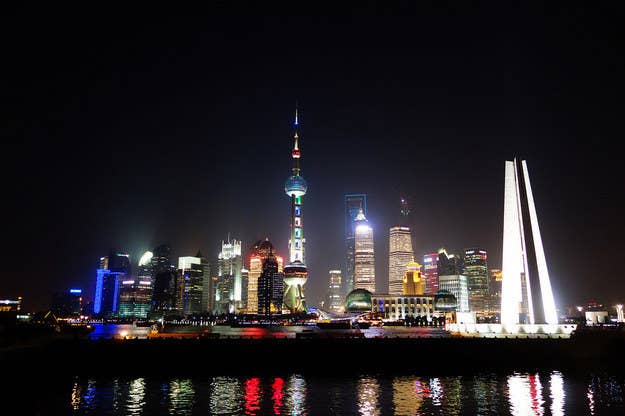 4.
The neon signage of Nanjing Road: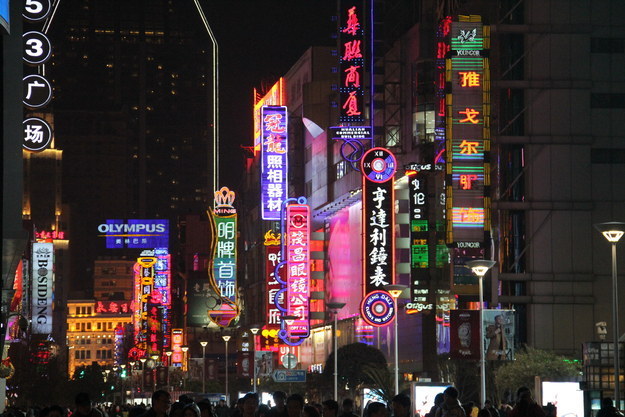 5.
The view of the city from the Oriental Pearl TV Tower: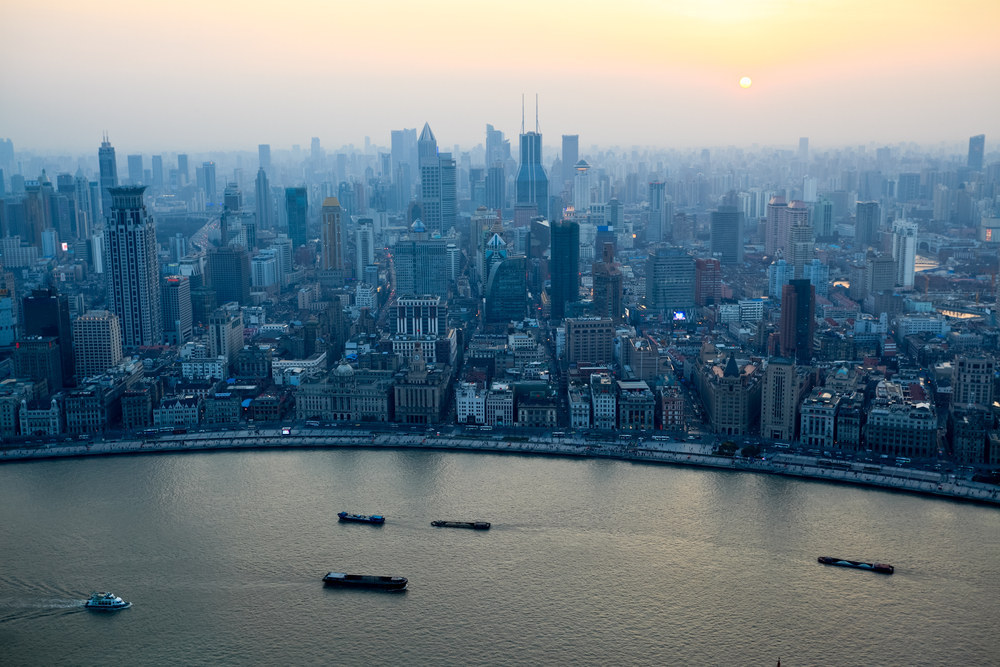 6.
The Nanpu Bridge and superhighways: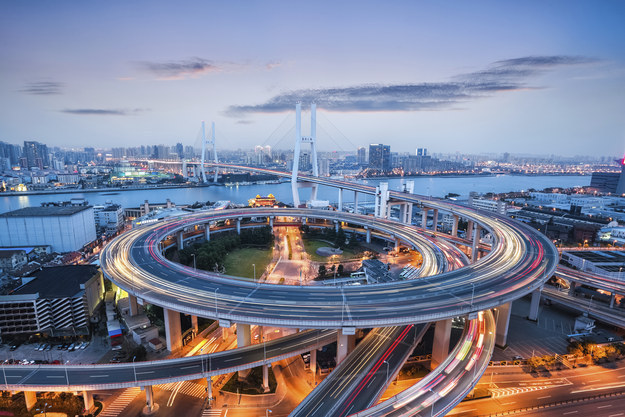 7.
The sobering juxtaposition of Old Shanghai and New Shanghai: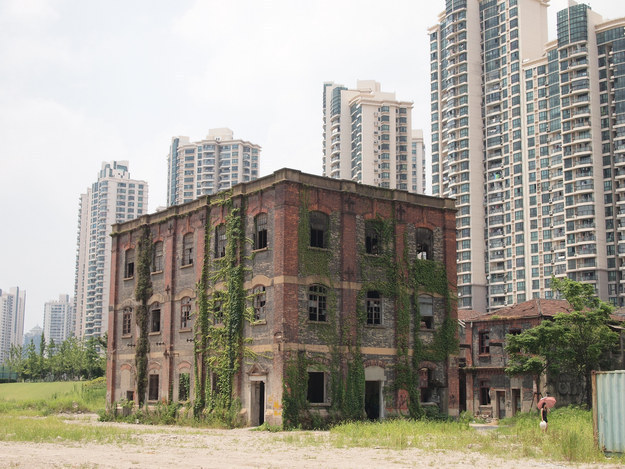 8.
The City God Temple (Chenghuang Miao) that dates all the way back to the Ming Dynasty...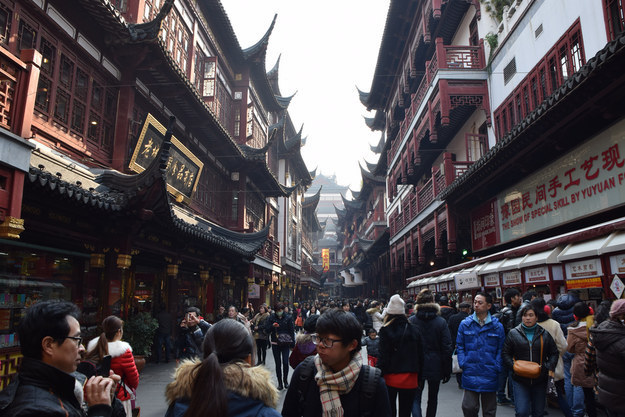 9.
...and the Yuyuan Garden, which it connects to: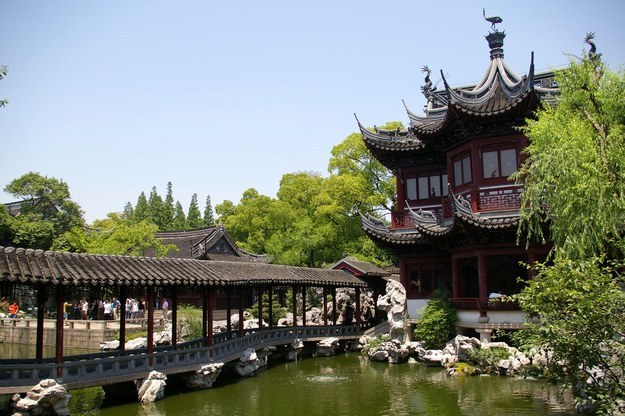 10.
The graffiti and art galleries that line Moganshan Road ("M50"), Shanghai's emerging contemporary art district: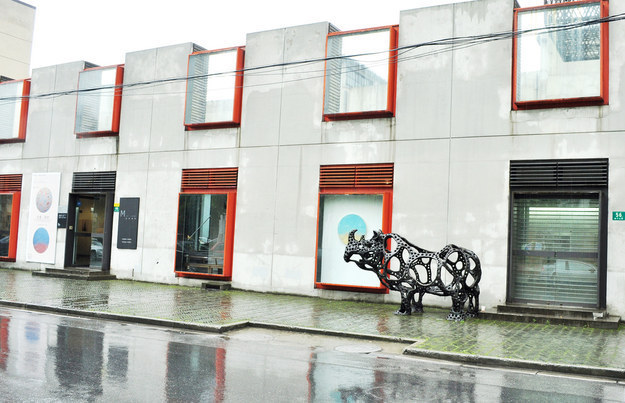 11.
The dynamism of the street food vendors all over the city: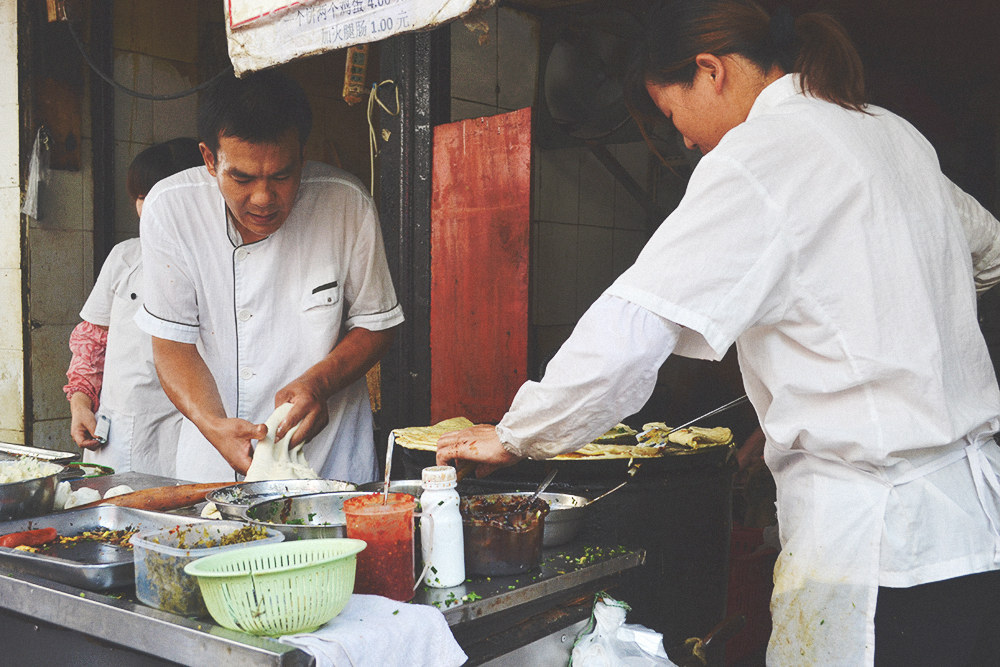 12.
The leafy streets and architecture of the former French Concession: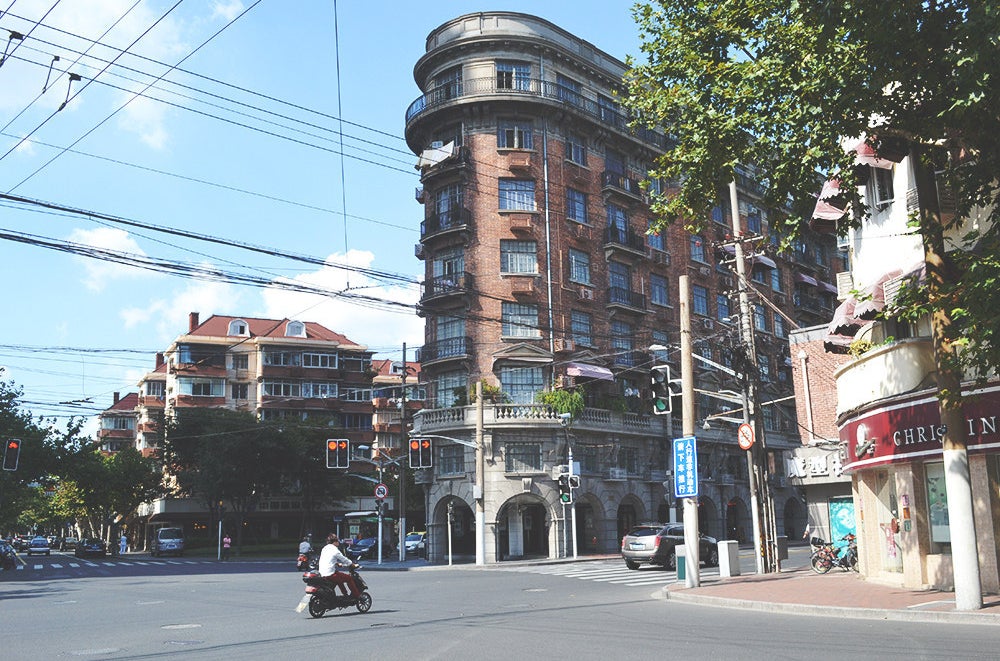 13.
The ancient water town in the Qingpu District: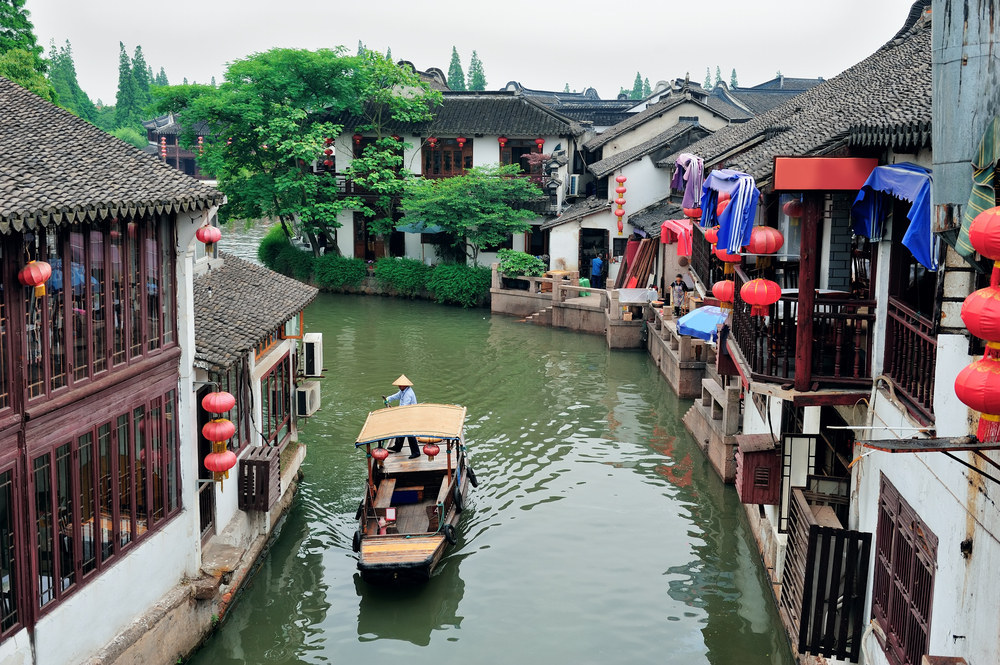 14.
The basilica at the top of Sheshan Hill: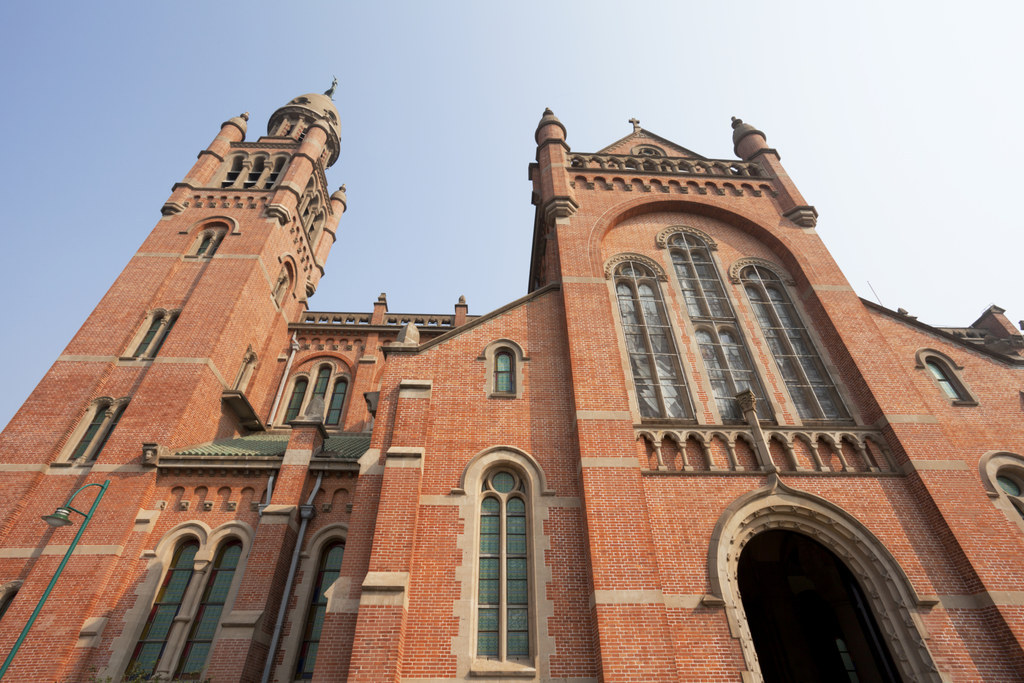 15.
And of course, the vibrant local culture: