This guy is Sunny, a "Clipper," whose sole purpose in life is to protect and defend his baron to the death... THE DEATH!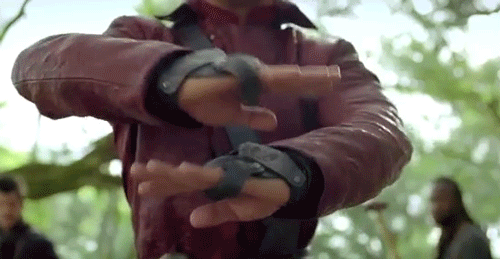 Unfortunately, most of human civilization was wiped out after a series of catastrophic events. Now, only the strongest prosper.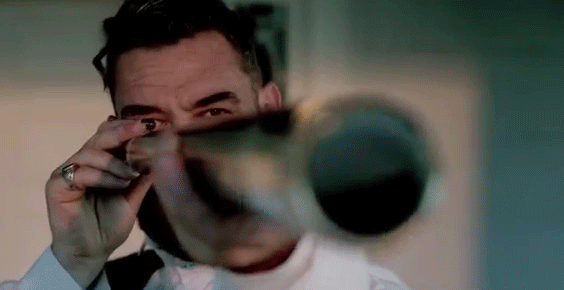 Into the Badlands brings the action. Don't miss the premiere of AMC's Into the Badlands on November 15.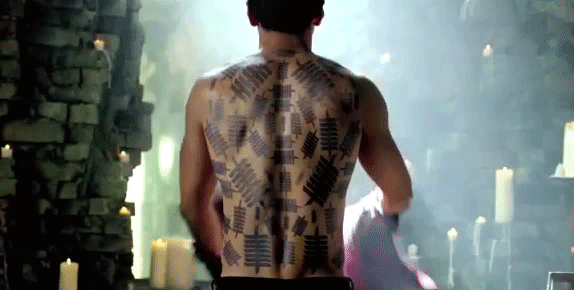 *All images courtesy of AMC