1.

Where can you be found on a Saturday?

Bertrand, being responsible

On some type of elevated surface

In bed, still recovering from last night

Somewhere where there's food

Already pregaming for the night's shenanigans

2.

Which song best describes your love life?

I Just Had Sex - The Lonely Island

Oops I Did It Again - Britney Spears

Ridin' Solo - Jason Derulo

I Hate U I Love U - gnash

Promiscuous - Nelly Furtado

Love In This Club - Usher

I Don't Fuck With You - Big Sean

3.

In your free time you are...

Complaining about what you SHOULD be doing

Eating literally anything and everything

Crying at youtube videos of cute animals or soldiers coming home

4.

It's your 15 year college reunion... Who is your spouse?

A Chi Phi because we're in Theta so DUH

I don't have a spouse... but I do have dogs?

Someone with a solid dad bod

Someone tall, dark, and handsome ;)

An attractive European man

An athlete who needs everyone to know that he's athletic by turning everything into an unnecessary competition

A nice and nerdy engineer

Someone hot. I don't care who, but he needs to be hot

5.

What is your catch phrase?

Throw what you know everywhere you go!!!

GUYS FOLLOW MY SPOTIFY PLAYLISTS!

Still alive, barely breathing

6.

What is your ideal date?

A romantic dinner and stroll through Hufnagle Park

A spontaneous road trip adventure

What is a date? What is a boy?

A date party where I can look HOT

Doesn't matter as long as there's alcohol

Can we just skip the date and go right to the sex, please?

7.

If you were in a frat, which frat would you be in?

8.

Your workout routine consists of...

Running away from my problems

9.

You're at the pregame... what are you drinking?

Shots of anything as long as it's alcoholic

Some fancy schmancy cocktail
Which Backseat Fat Kid Are You?
Congrats! You're Ali! You are the perfect balance of fun and responsible, until after that 7th shot, when everything goes downhill. You can be found flailing your limbs at any frat party, and then rocking the ~hangover chic~ look like nothing matters. You're happy as long as you have fake nails and coffee. Keep doing you, girl and don't let the h8rs (aka frat boys) get you down.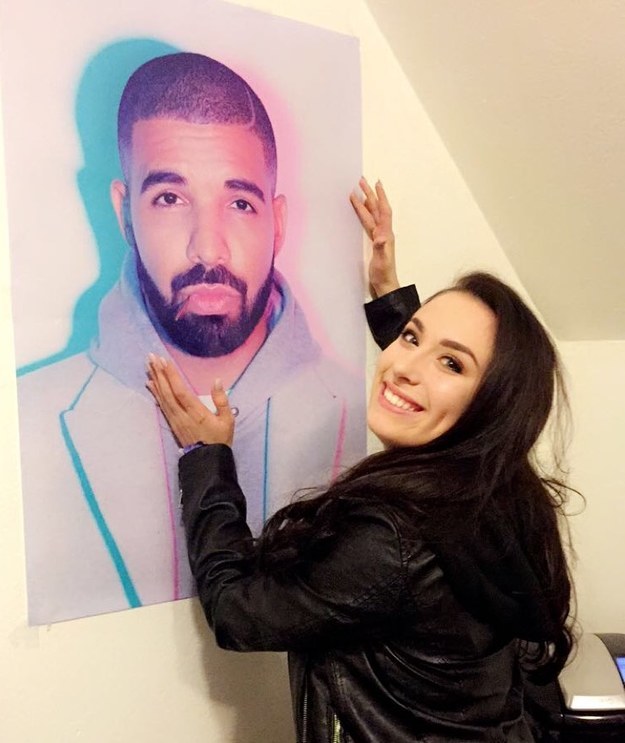 Congrats! You're Hadley! You're the fraternity queen and pregrame machine. Your friends can always count on you for condoms, cuddles, and clothes. You are at your best at Lambda Chi Alpha, where your true love of frat boys and elevated surfaces doesn't go unnoticed! When you're not at the caf, you can be found falling down the stairs in Chi Phi. Oops!
Congrats! You're Kelly! You love animals and cheese almost as much as you love dick jokes and not showering. Your sense of humor makes you the life of the party. Your lack of personal space and love of cuddling makes you a close friend at all times. When you're not wine drunk with your sisters, you're vodka drunk with your ~sisters~. You can always be found laughing it up on the suite or getting down and dirty on St. Catherine's street!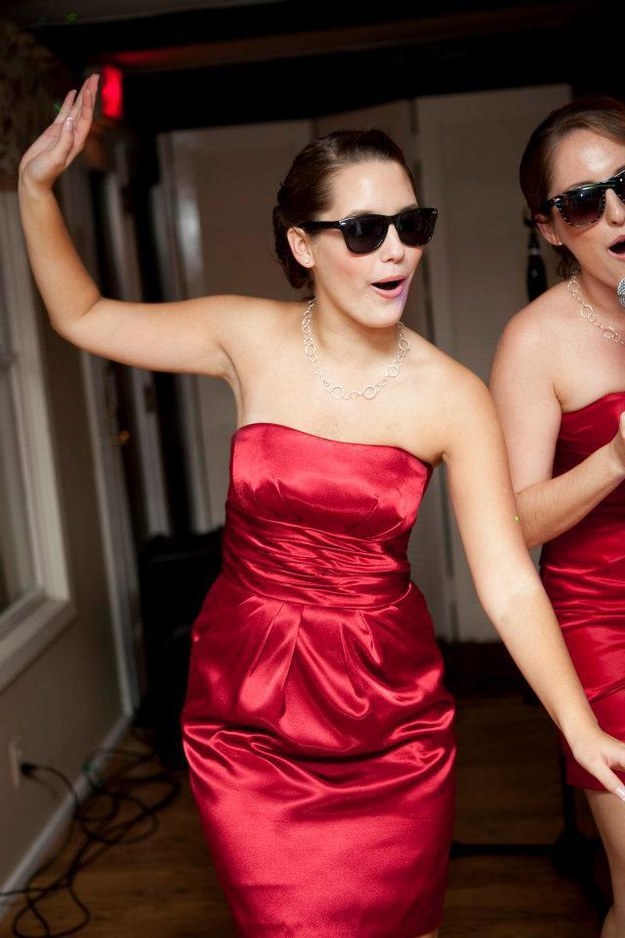 Congrats! You're Cara! You're fun, sweet, sensible, and hilarious. When you're not checking out cuties at the student mailroom, you can be found heating up leftovers from Siam or OIPs, or borrowing someone else's clothes. You bring the fun to the party, because your Irish dancing and shower playlists get everyone HYPE. You're the perfect accomplice to a night out downtown!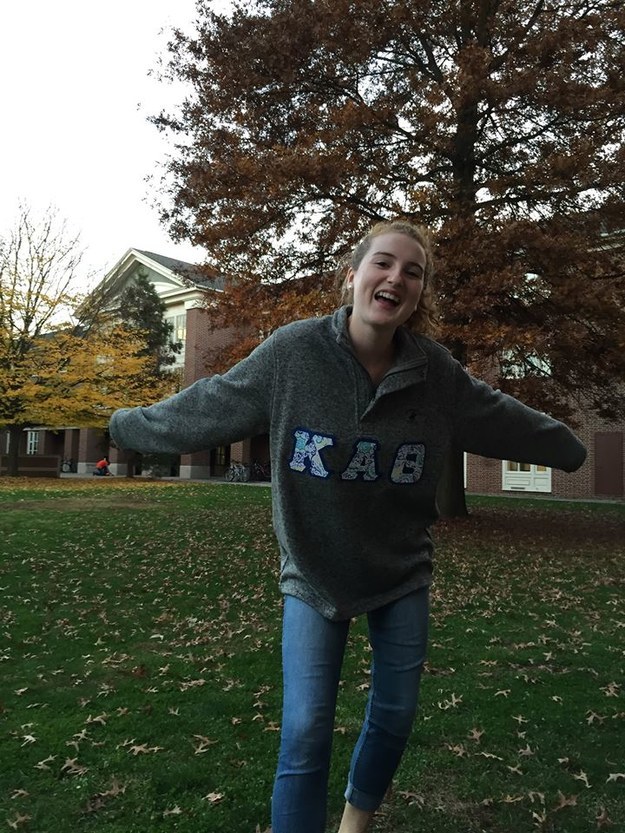 This post was created by a member of BuzzFeed Community, where anyone can post awesome lists and creations.
Learn more
or
post your buzz!