14.
It doesn't follow the rules of TV.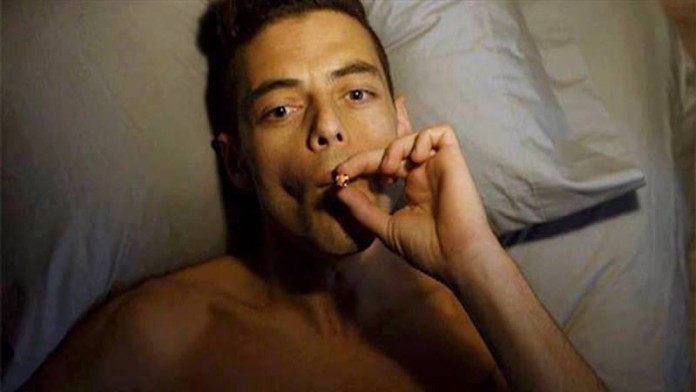 13.
It's a 21st century Fight Club.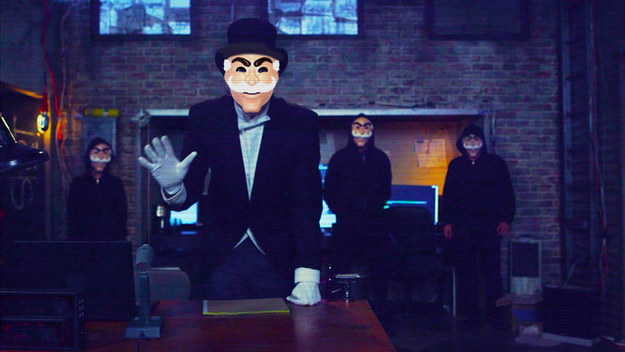 12.
And there's a little American Psycho in there too.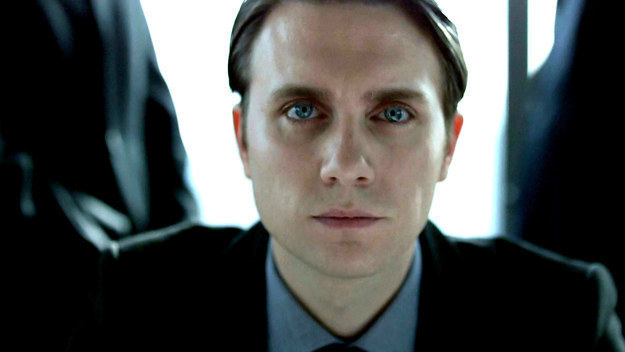 11.
It's a show about hacking that won't make you cringe.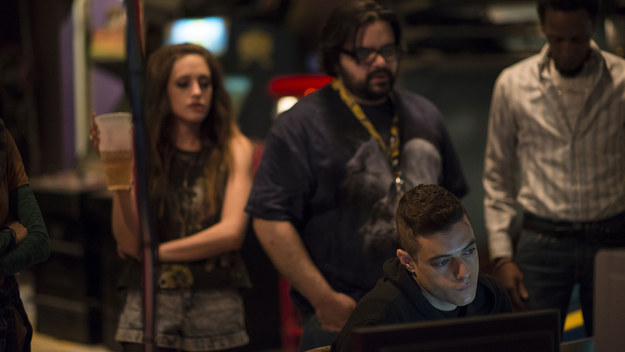 10.
In fact, the real world parallels are convincing to the point of being eerie.
9.
It's New York, but not the one you're used to.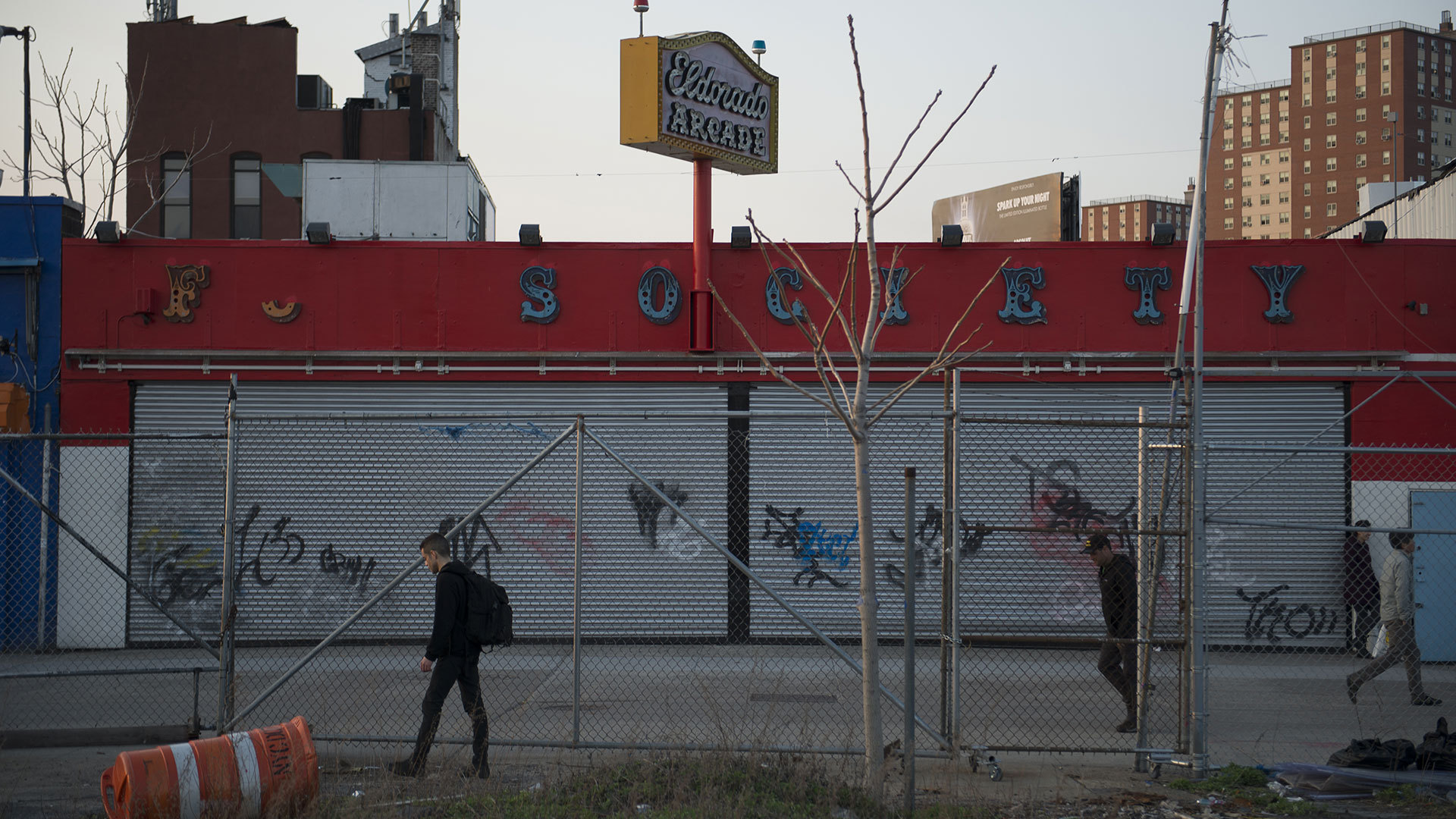 8.
You'll remember why Christian Slater was so big in the '90s... (If you're old enough.)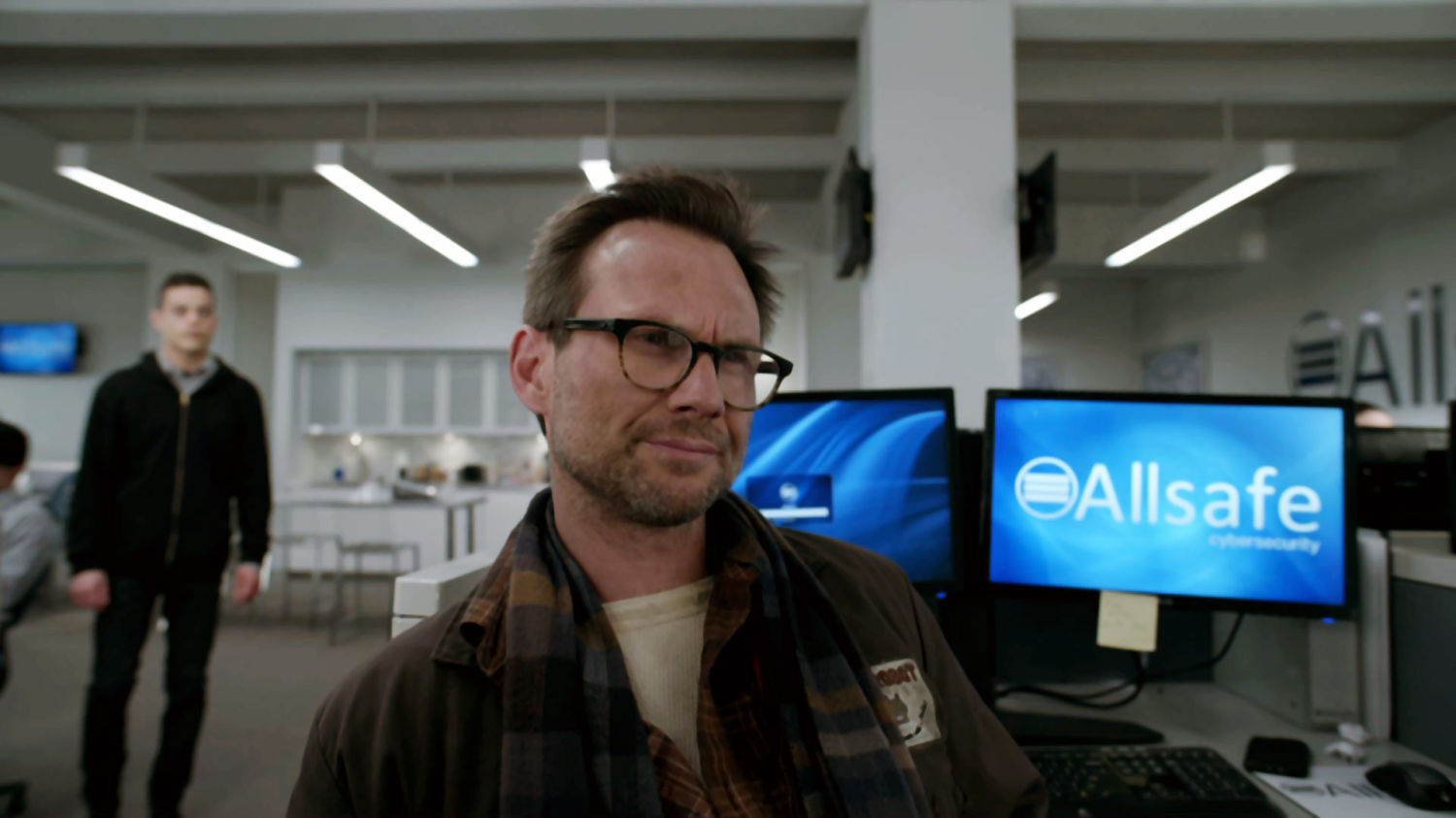 7.
And what about these retro Sega-style title cards?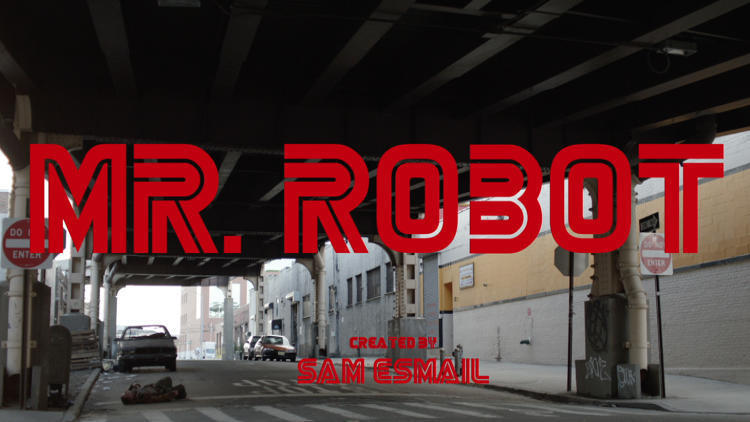 6.
The paranoia will have you throwing your laptop in the sea.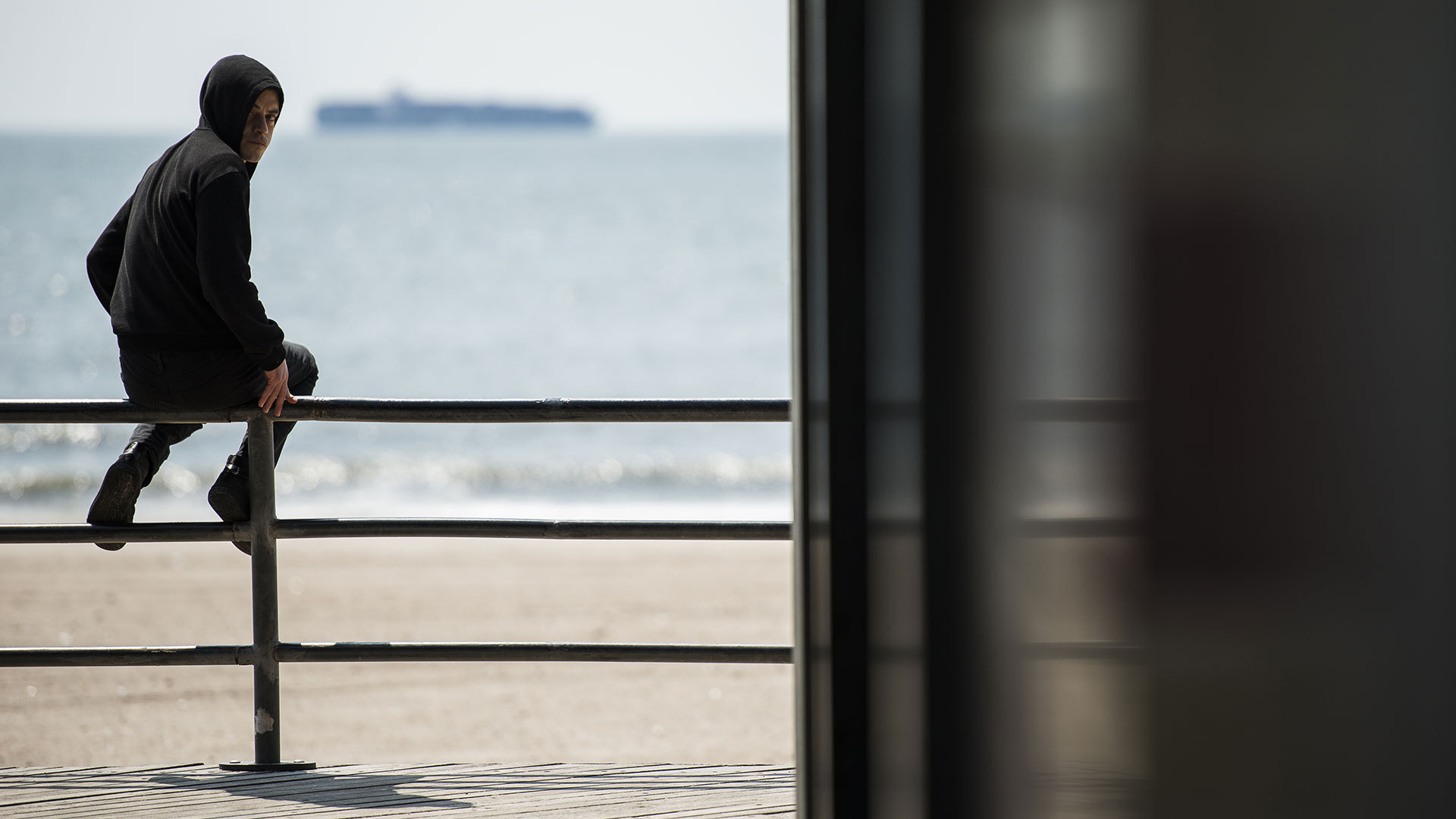 5.
There aren't really any good guys.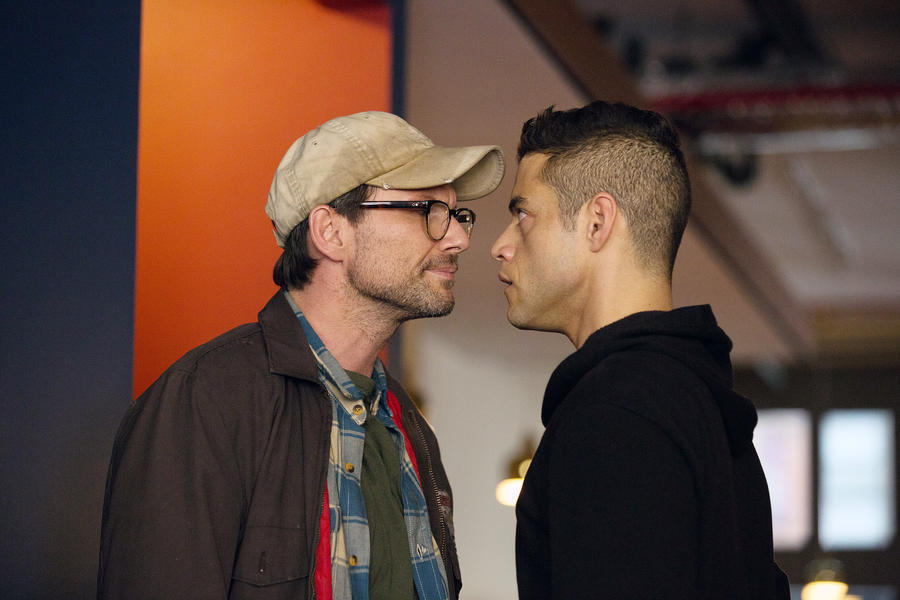 4.
And there's a plot twist that'll will leave you gasping.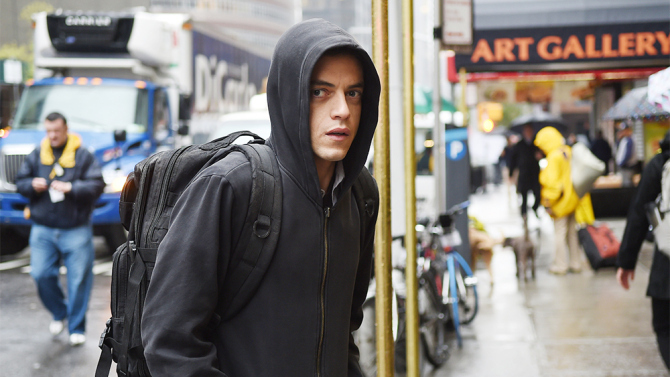 3.
It's the only series ever to earn a perfect score for every single episode on Rotten Tomatoes.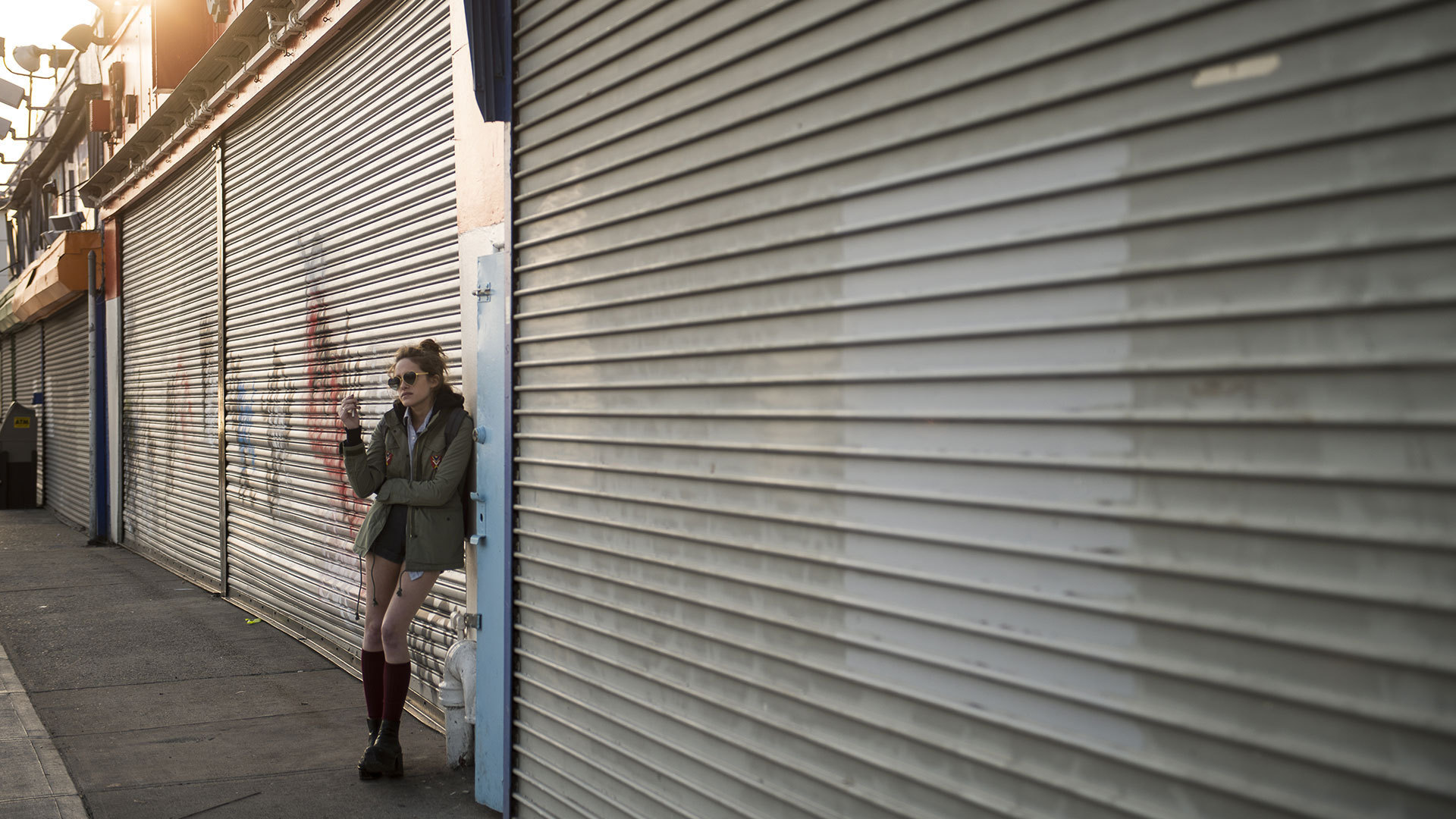 2.
It's already picked up for a second season.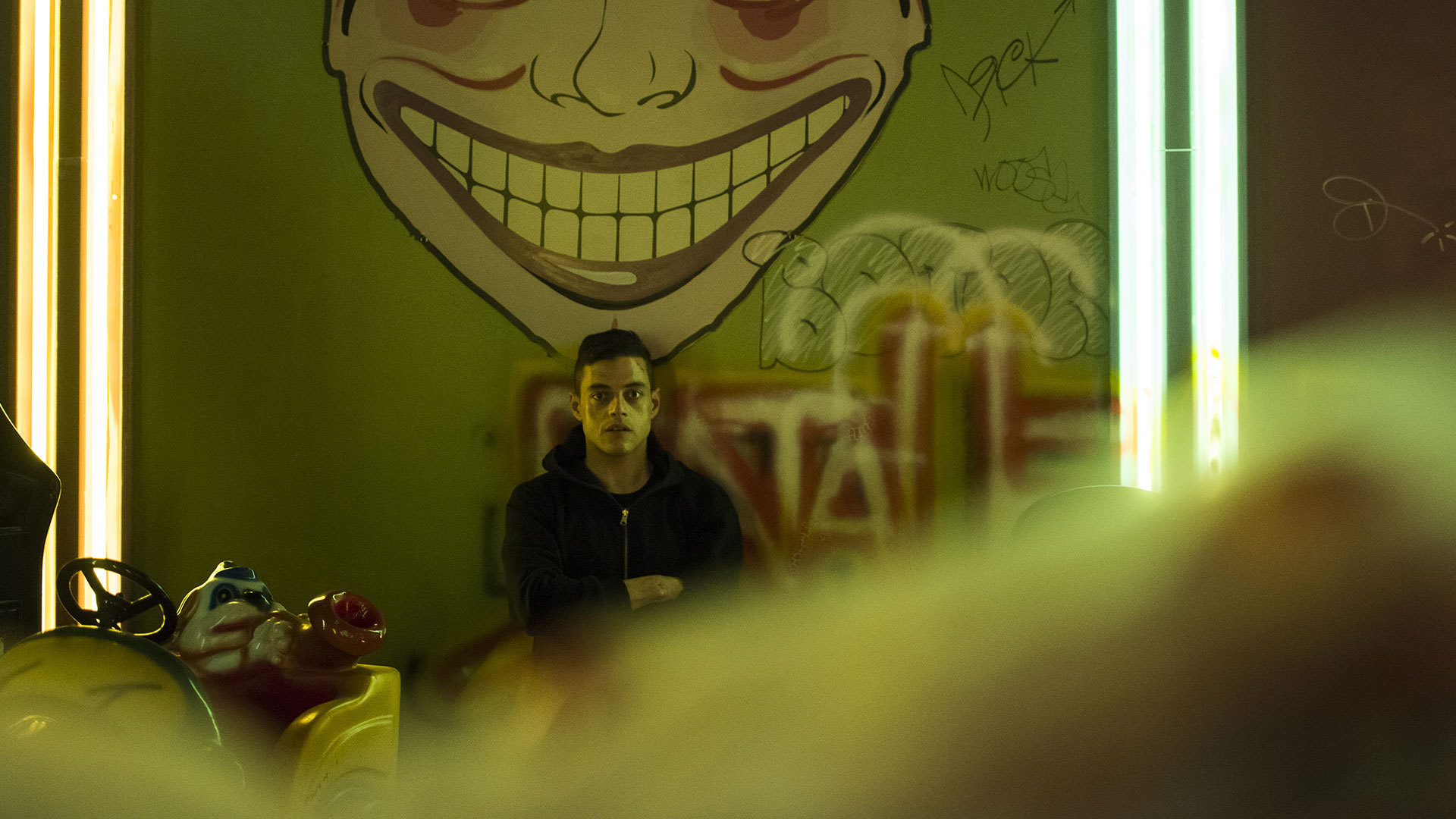 1.
Rami Malek.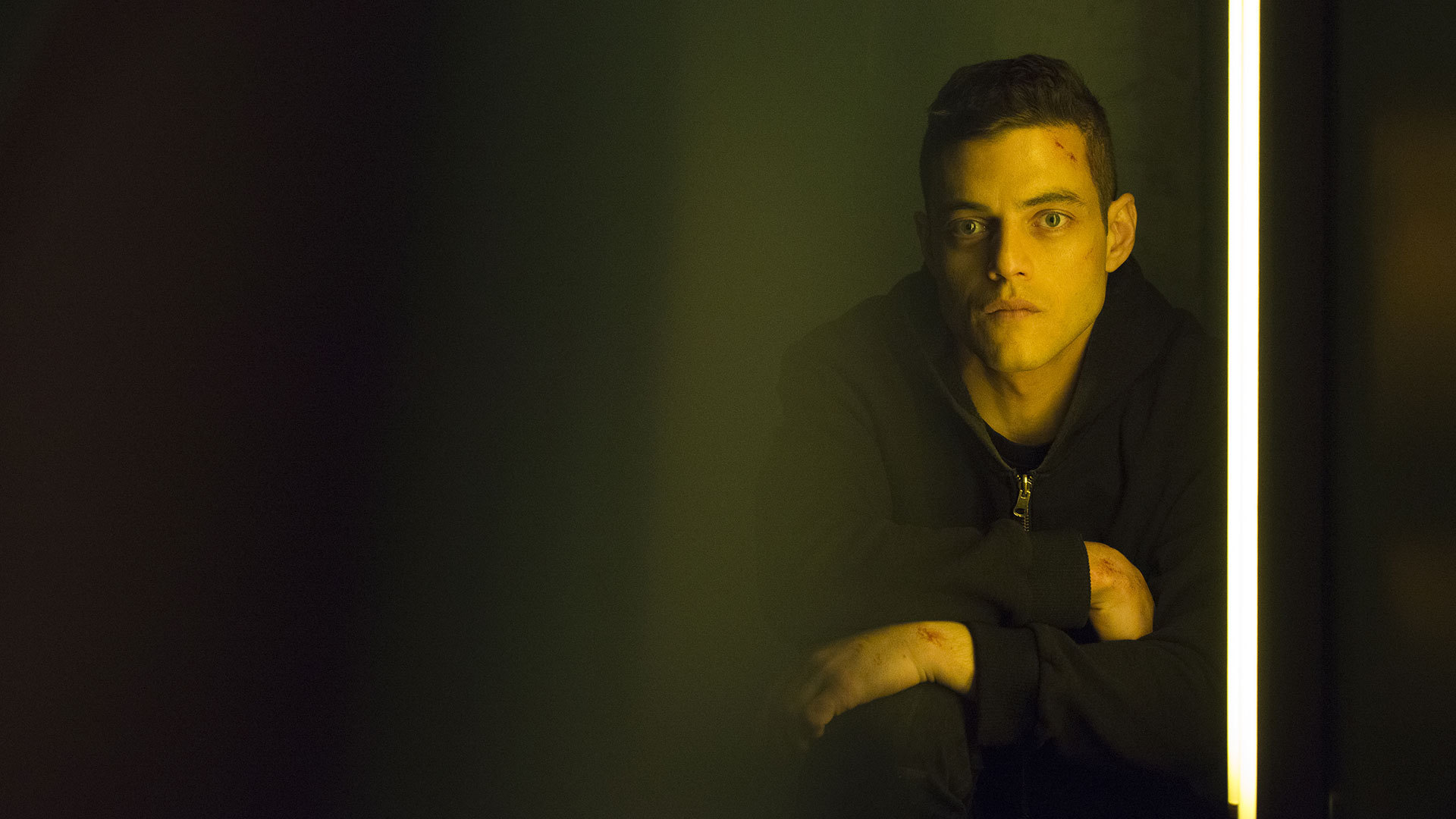 Looks like there are no comments yet.
Be the first to comment!