Cinderella is a classic story that many of us have fond memories of watching or reading in childhood. There's a lot that can be learned from it, like the importance of showing kindness and staying hopeful in difficult circumstances. But there's even more for the current generation to relate to in the latest Cinderella movie, which has turned its titular heroine into a further empowered role model.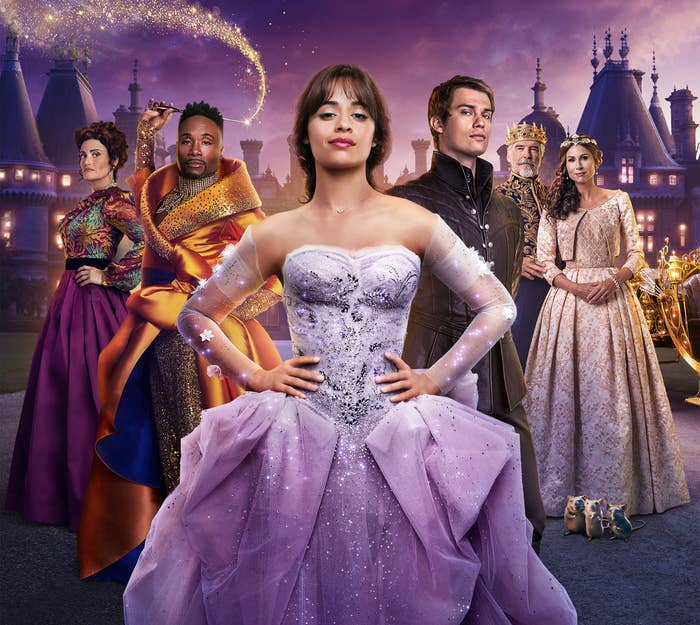 Here's why the new movie is so inspirational:
Camilla Cabello's Ella is an ambitious young woman with dreams that are bigger than this world will allow.
Even though she lives under the control of her calculating stepmother, she continues to push forward toward a brighter future.
She believes in herself, fully confident that she doesn't need anyone else to make her dreams come true.
Ella relies on her hard work and determination to fight for a happy ending.
And while she gets a little help from her Fabulous Godmother, Ella ultimately realizes that the real magic was always inside of her.
She knows that "You're One in a Million," so why should she or anyone else waste their time trying to be someone they're not?