2.
These stainless-steel party cups are dishwasher safe and unbreakable, so you can use them over...and over...and...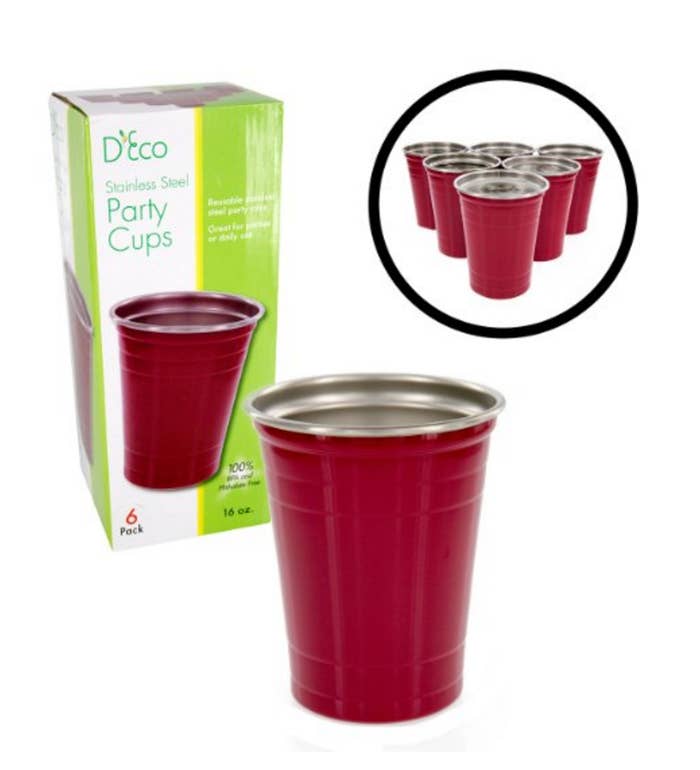 6.
Or, if you want to go to sleep, this cat purr therapy audio CD is said to be an "untapped resource for healing, strength, and relaxation."
7.
This motion-activated toilet nightlight will transform your toilet into a beautiful glowing light source.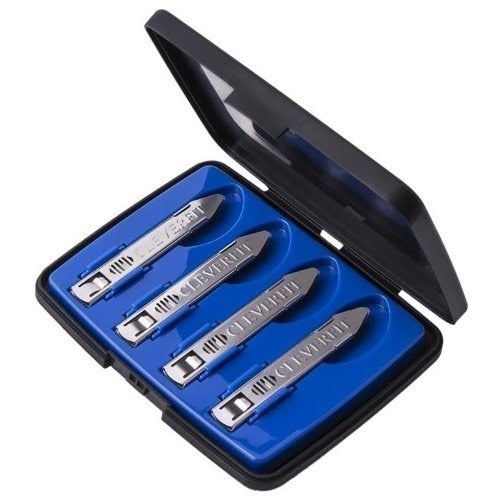 Firm collars are essential if you want to be taken seriously in the office.
When stock model Steve's boss noticed his firm collars, he immediately promoted him to senior manager.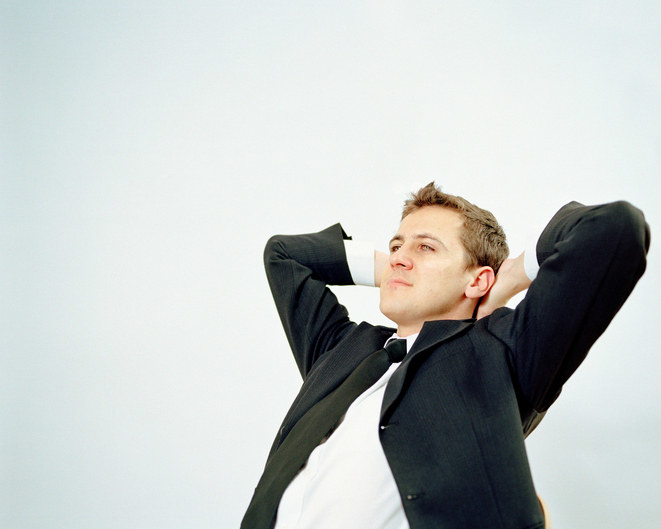 ...just ask Valentina.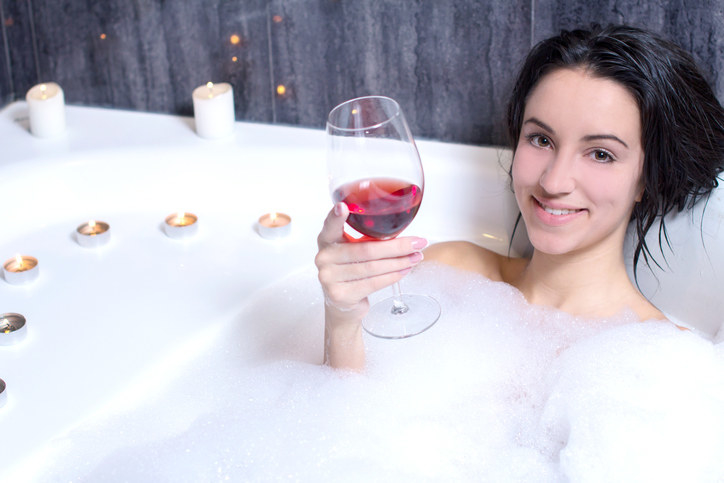 The deals are everywhere this Prime Day. On Tuesday, July 12, the second-annual Prime Day will feature more than 100,000 deals worldwide exclusively for Prime members, making it the biggest Amazon event ever.
New to Prime Day this year, customers can discover a "hidden" widget where a curated selection of weird and wonderful items can be found.
Sign up for a free trial of Amazon Prime and start getting deals on things you want, things you need, and everything in between!
Members can shop deals on all devices, across nearly all categories, in all Prime countries.