Amazon Launchpad provides marketing tools and other benefits to help innovative and small brands grow their businesses.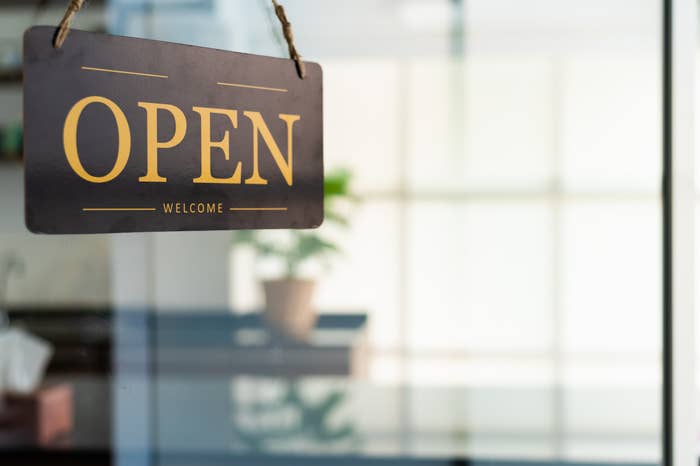 To learn more about these inventive companies, check out Meet the Launchers. You can read about how and why these brands were founded and also browse products from a variety of categories such as Black-owned companies and companies focused on sustainability.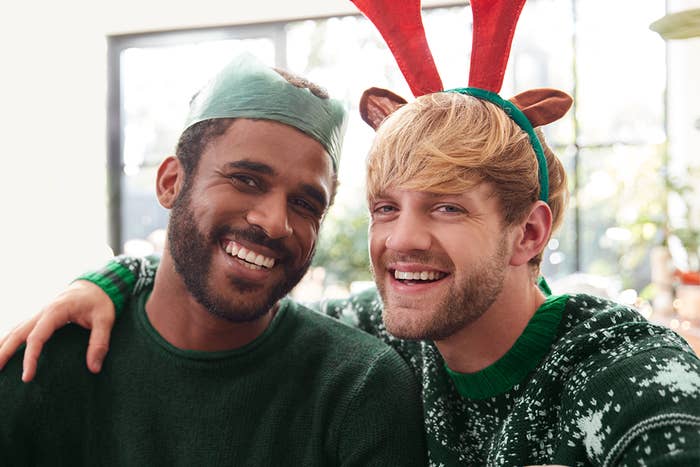 Shop some of the best gifts from each category below:
1. This Whipped Shea Butter made by Mother's Shea, a Black-owned business that creates hand, face, and body moisturizers.
2. The imagiCharm, a smart coding accessory. It's made by imagiLabs, which aims to help girls learn to code.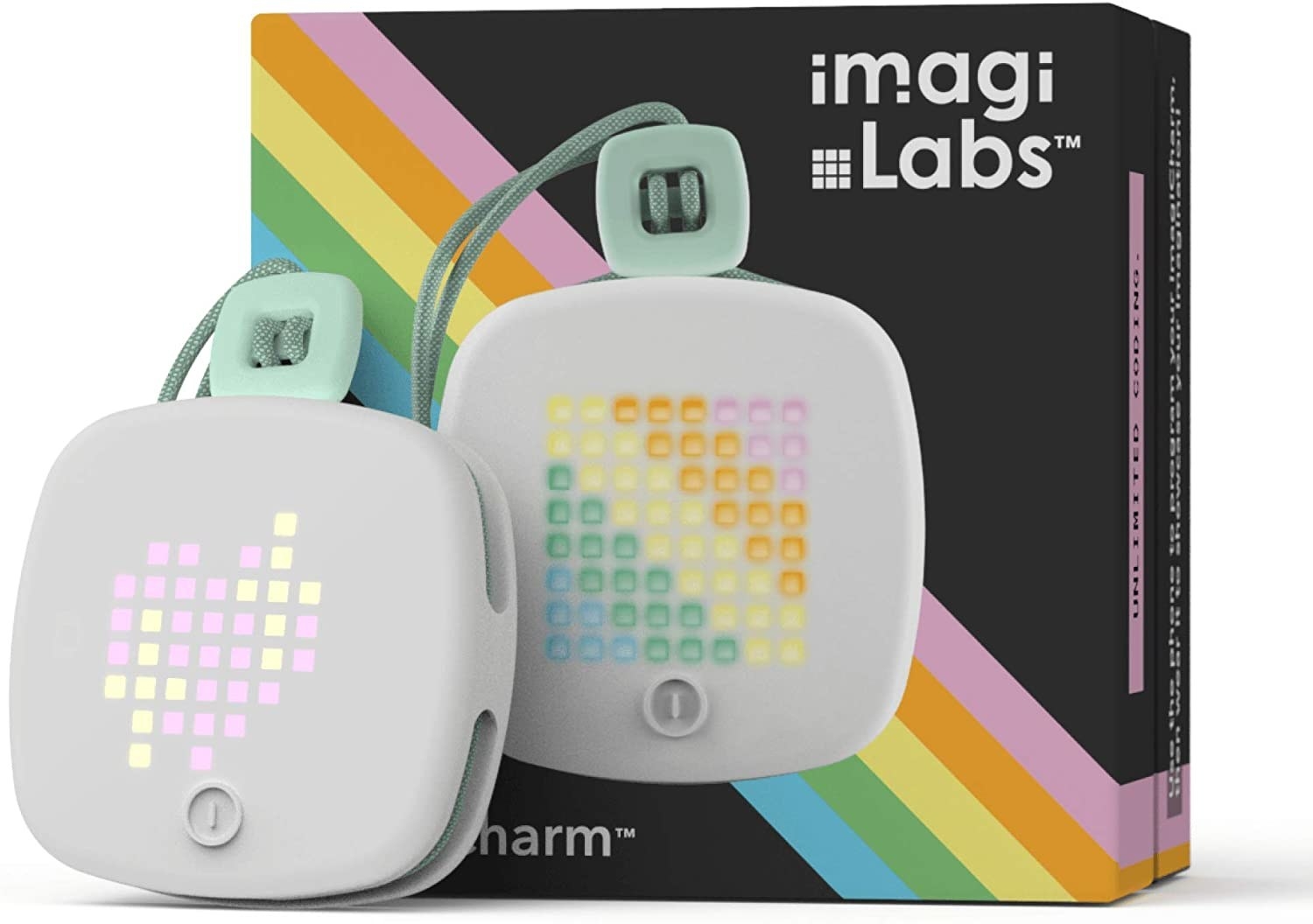 3. The sleek Mayu Water Bottle made by Mayu Water, which strives to change our relationship with water.
4. This WAW Badfish Bodysurfing Handplane that helps you have even more fun bodysurfing and is made from plastic recycled from the ocean.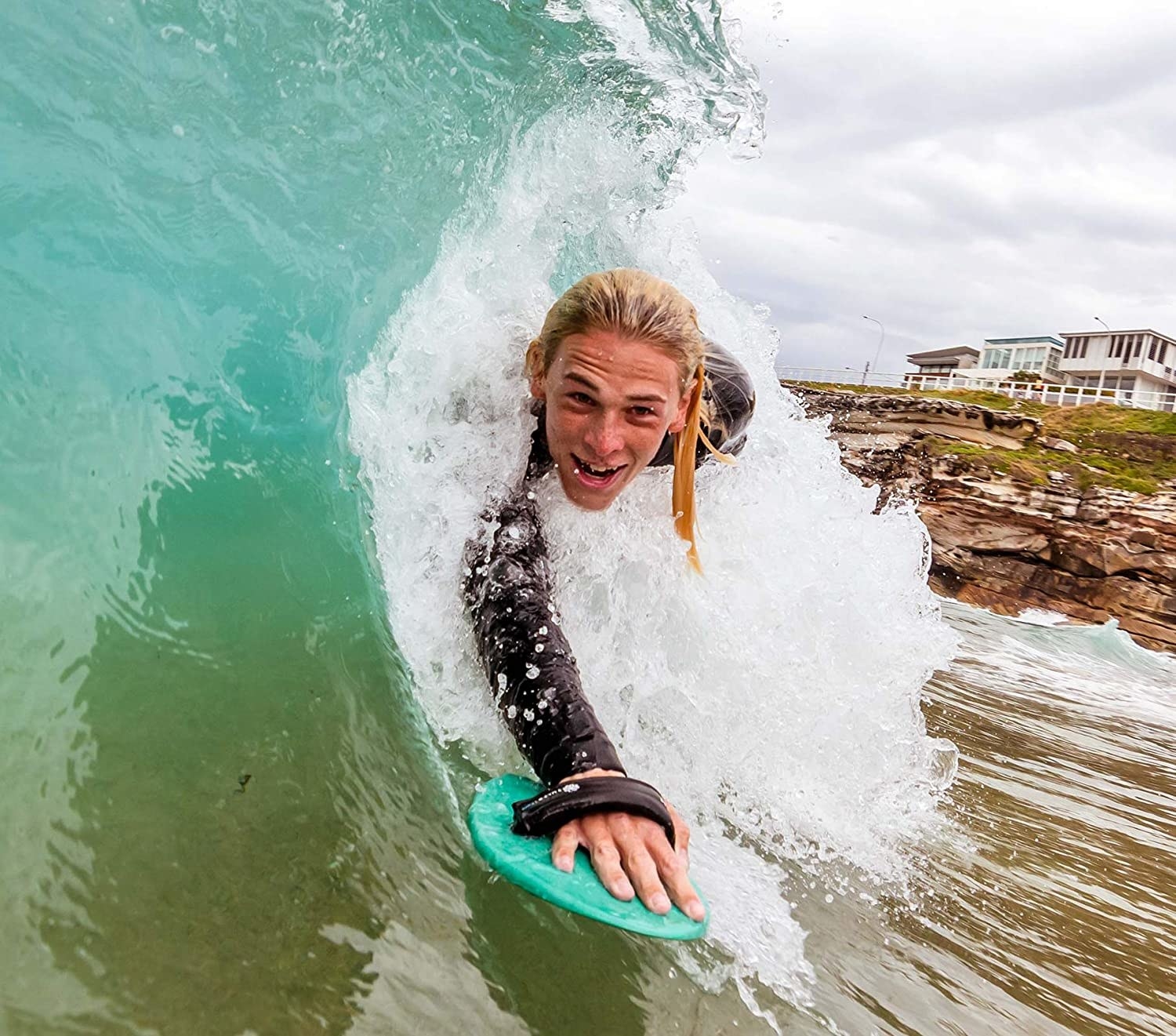 5. This Sustainable Glam Leave-in Spray Conditioner that's made with organic ingredients and comes in a recyclable, plant-based bottle.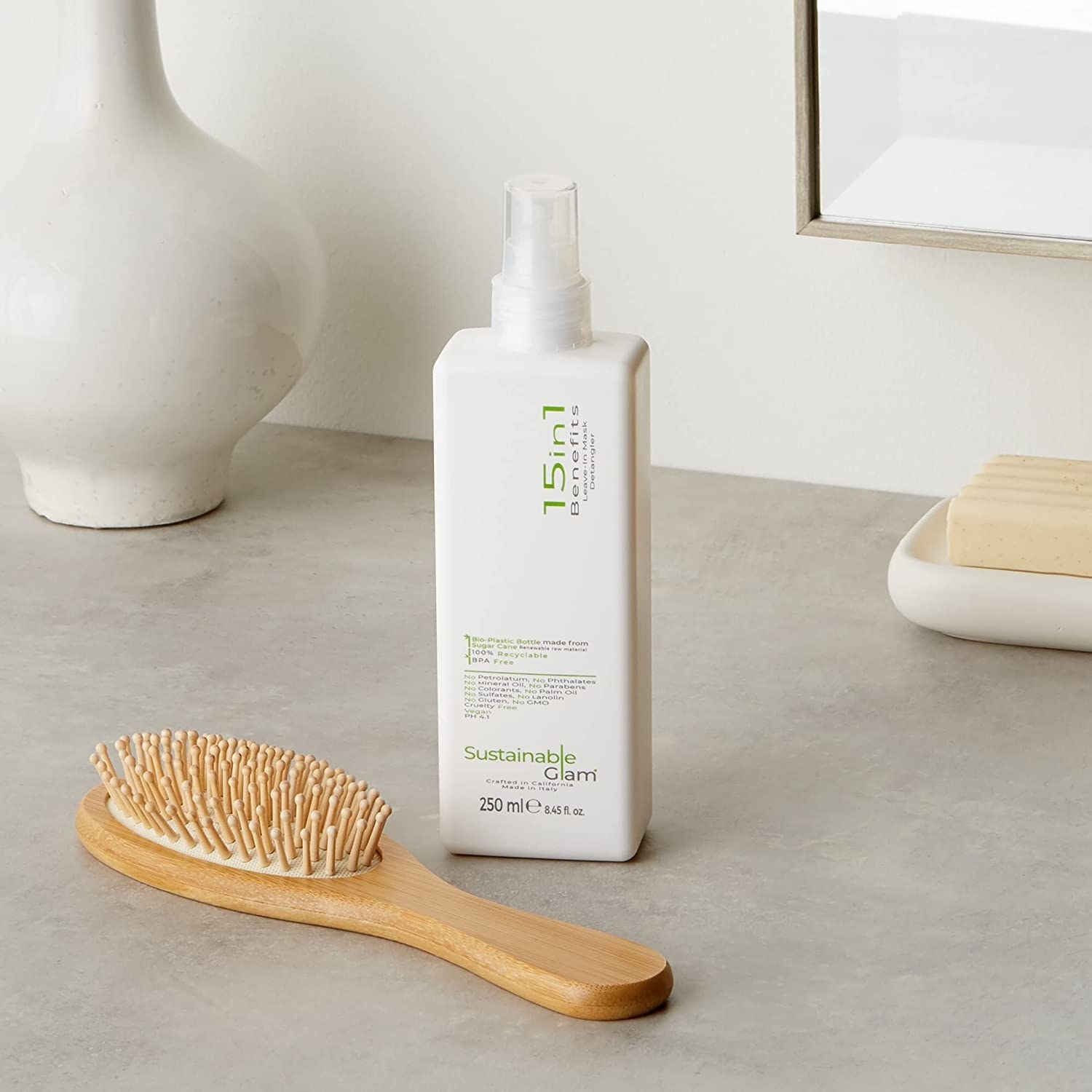 6. This Kitchen Mama Electric Can Opener that automatically opens cans with just the touch of a button!