Amazon is making your holiday shopping easier, and helping to support local businesses with the Amazon Launchpad Shop Local Holiday Gift Guide!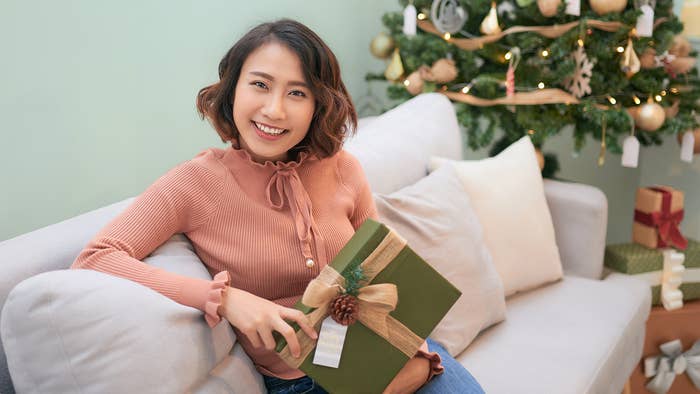 Amazon Launchpad's mission is to support new brands, entrepreneurs, and startups, so they can successfully launch new and innovative products. This season, Amazon Launchpad created a gift guide filled with those amazing products.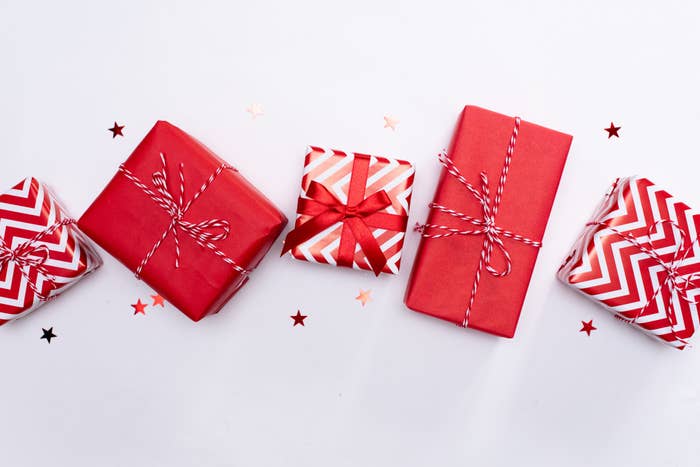 The gift guide is organized by region, which makes it really easy to shop businesses in your area (or any area across the country)! Check out some of the top picks from different regions below: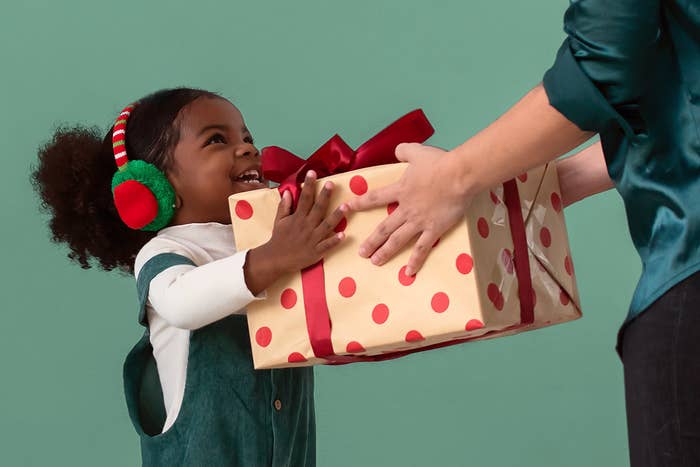 1. This variety pack of Barnacle Foods Bullwhip Kelp Hot Sauces. They not only taste good on pretty much everything, but they're also made by a small team in Alaska using local kelp.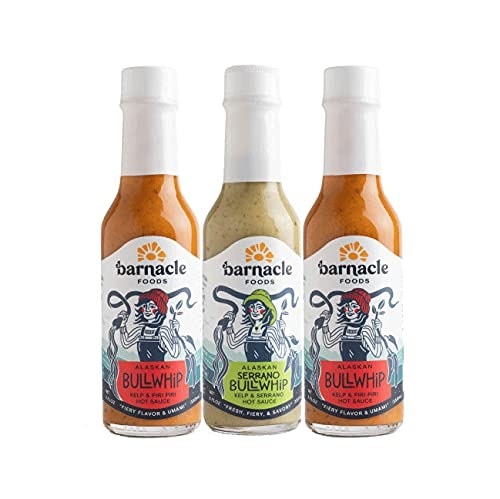 2. This Playtime Bed Sheets Twin Set with puzzles and games. Originally created for hospitalized children, they add fun and learning to bedtime!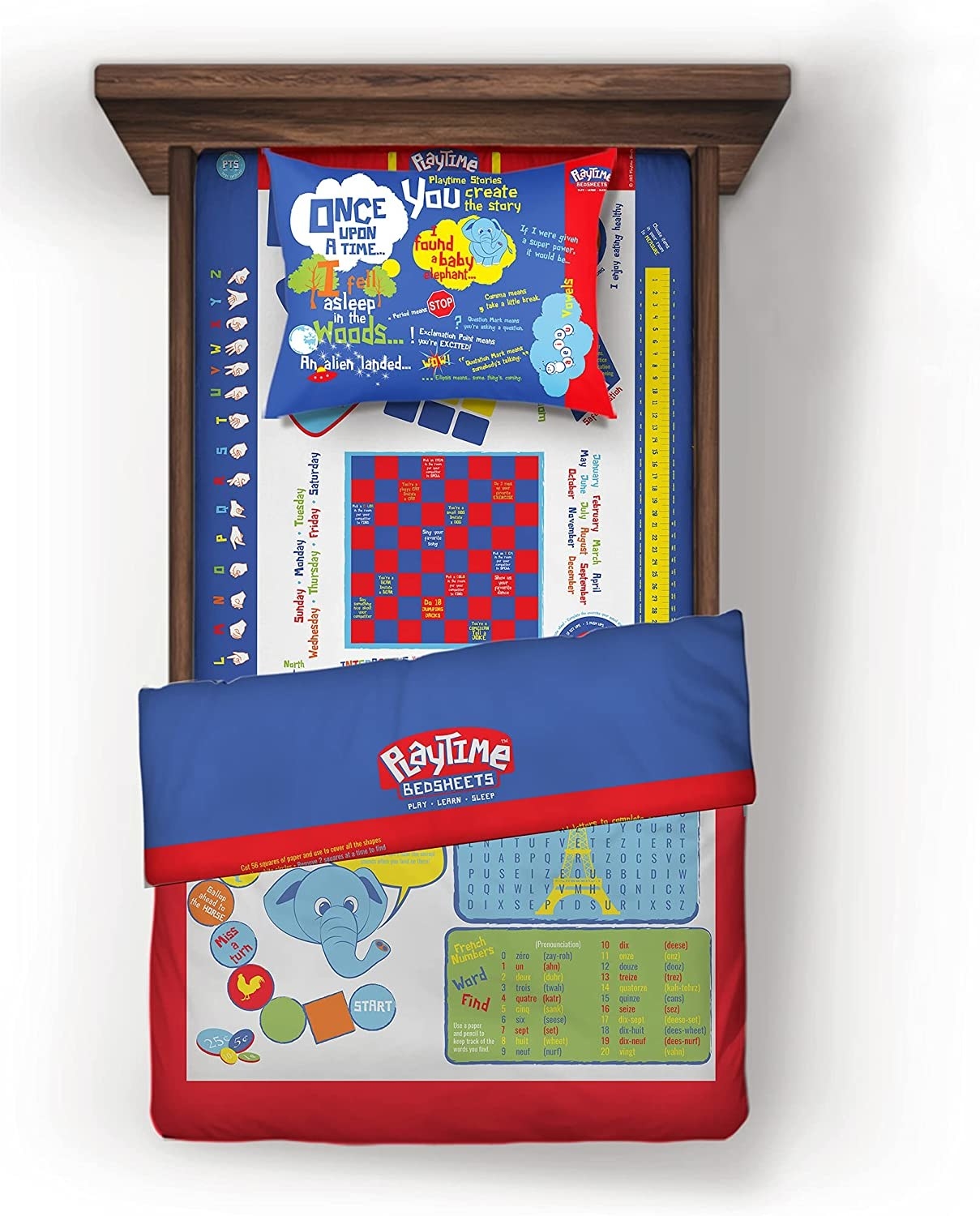 3. This fun Skoolzy Peg Board Set for toddlers and preschool kids. Founded by a mom in California, Skoolzy creates educational toys and games to support development.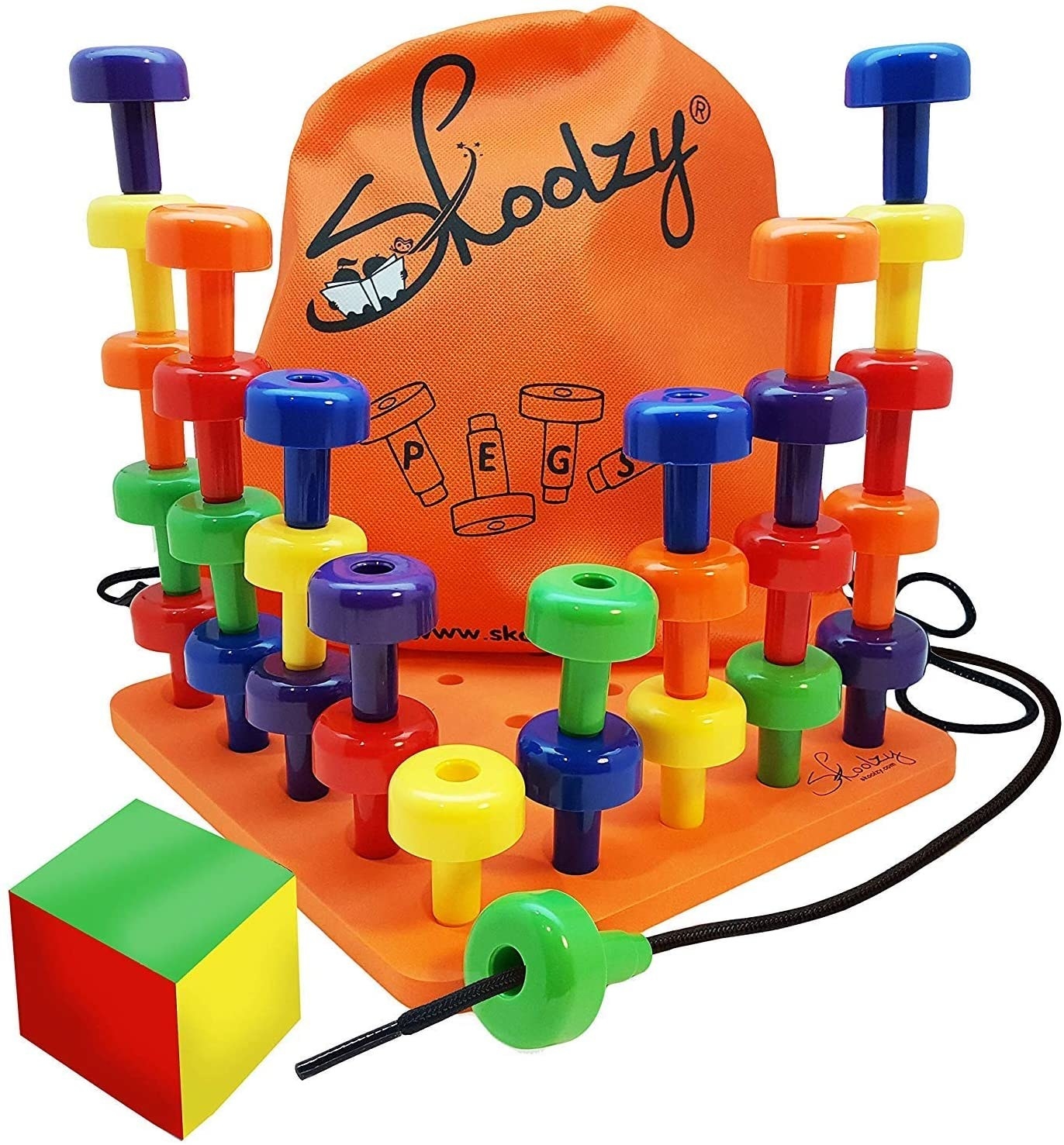 4. This 3-Pack of Bee's Wrap, which are made from organic cotton coated in beeswax. Bee's Wrap was founded to help provide more sustainable food storage options.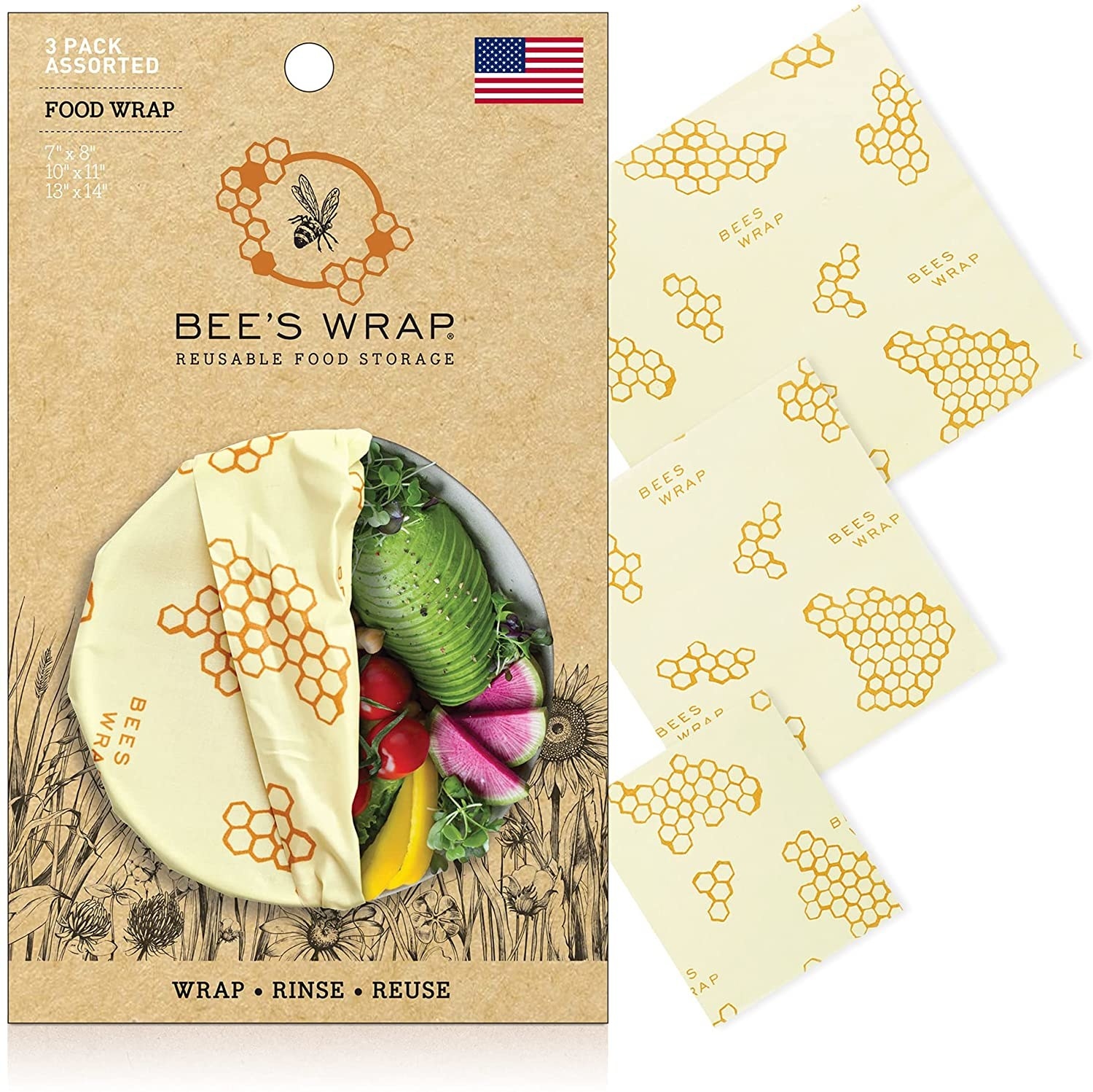 5. This set of three RÖD Wine Glasses for red wine. RÖD Wine was founded by two friends who wanted their wine to taste as good at home as it did in a restaurant, so they created glasses to improve taste.