1.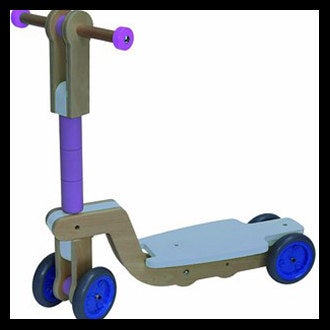 Then: One foot on, one to push.
Now: Never lift a foot! Rocking back and forth propels you forward.
2.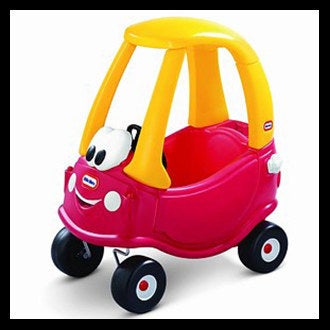 Then: Serviceable. Classic. Timeless.
Now: It's a remote-controlled sports car big enough for a small human. It's basically magic.
3.

Then: One loop-the-loop.
Now: Three loop-the-loops, and the largest one is 3 feet tall.
4.

Then: Classic cash money.
Now: No cash. Credit cards. Monopoly with CREDIT CARDS.
5.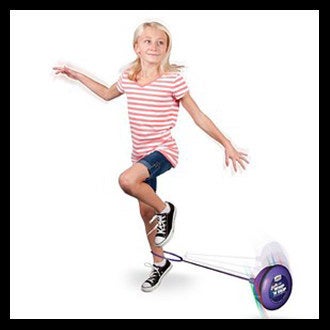 Then: Good, clean fun with a counter, if you're lucky.
Now: A veritable laser light show with multiple colors and patterns for every level.
6.

Then: Are there even more than 8 bits?
Now: 3D graphics and a 3D camera?! That's amazing!
7.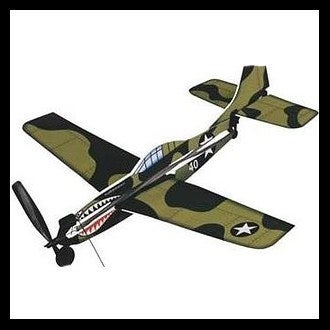 Then: Powered by a rubber band!
Now: It has omni-directional navigation and a flight camera and is powered by, idk, magic probably?
8.

Then: A lightbulb.
Now: A real electric oven!
9.

Then: A non-working spacecraft.
Now: A fully working grandfather clock.
10.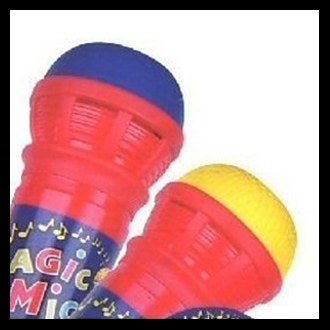 Then: An echo mic that distorted your voice
Now: A full-size mic that records your voice and connects to your phone and has multiple audio settings.