1.
Christopher Nolan frequently films with false titles inspired by his kids. For example, Inception was filmed as Oliver's Arrow and Interstellar went into production as Flora's Letter.
2.
Sydney Pollack got his start as a television actor, but would later go on to have his greatest success when directing Robert Redford in multiple movies.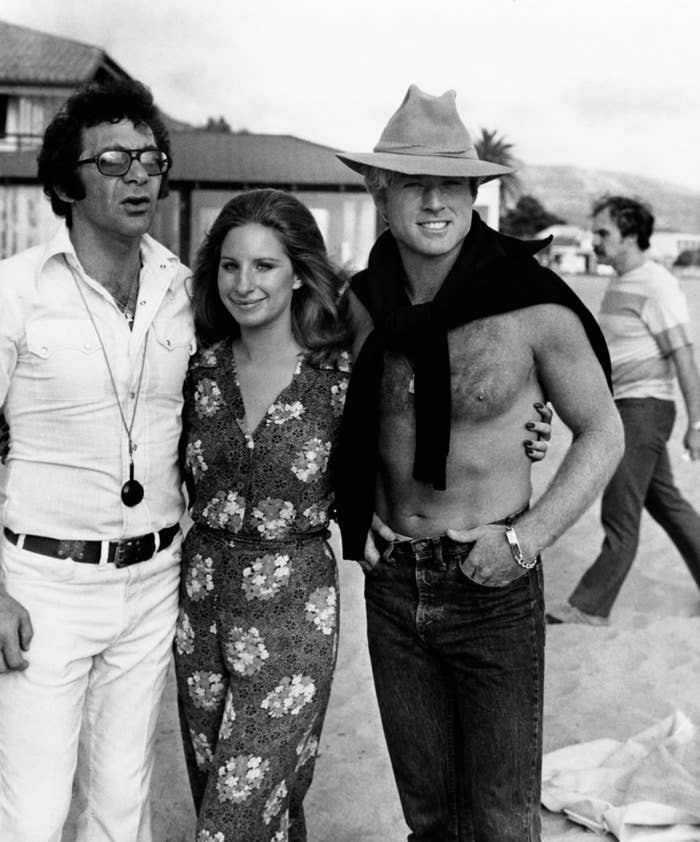 3.
Kathryn Bigelow's The Loveless is part of the Museum of Modern Art's permanent collection, though the museum also hosted an exhibition and screenings of her work in 2011.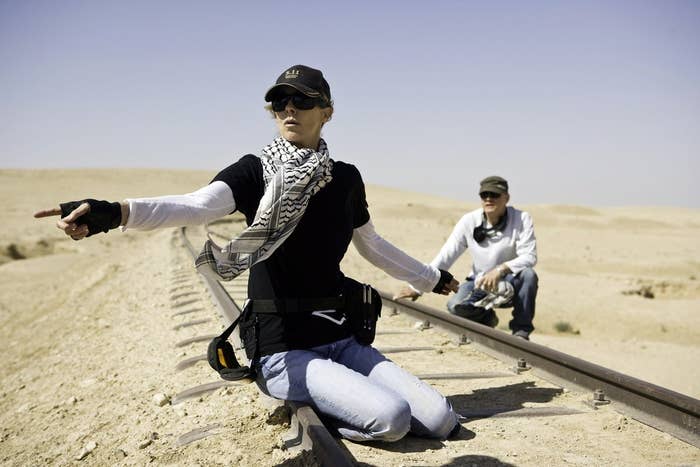 5.
Oliver Stone turned down an offer from the CIA to continue serving with the Army's 1st Calvary Division in Vietnam.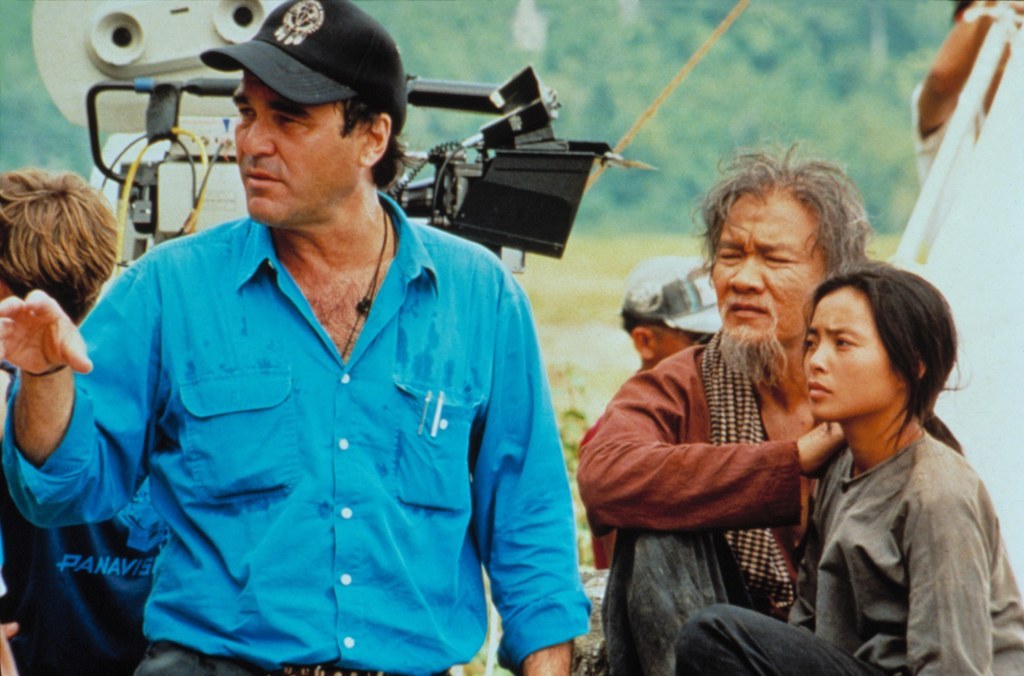 6.
Stanley Kubrick was a noted recluse and spent most of his time watching film and TV — some of his favorites included The Godfather, The Jerk, Seinfeld, The Simpsons, and Roseanne.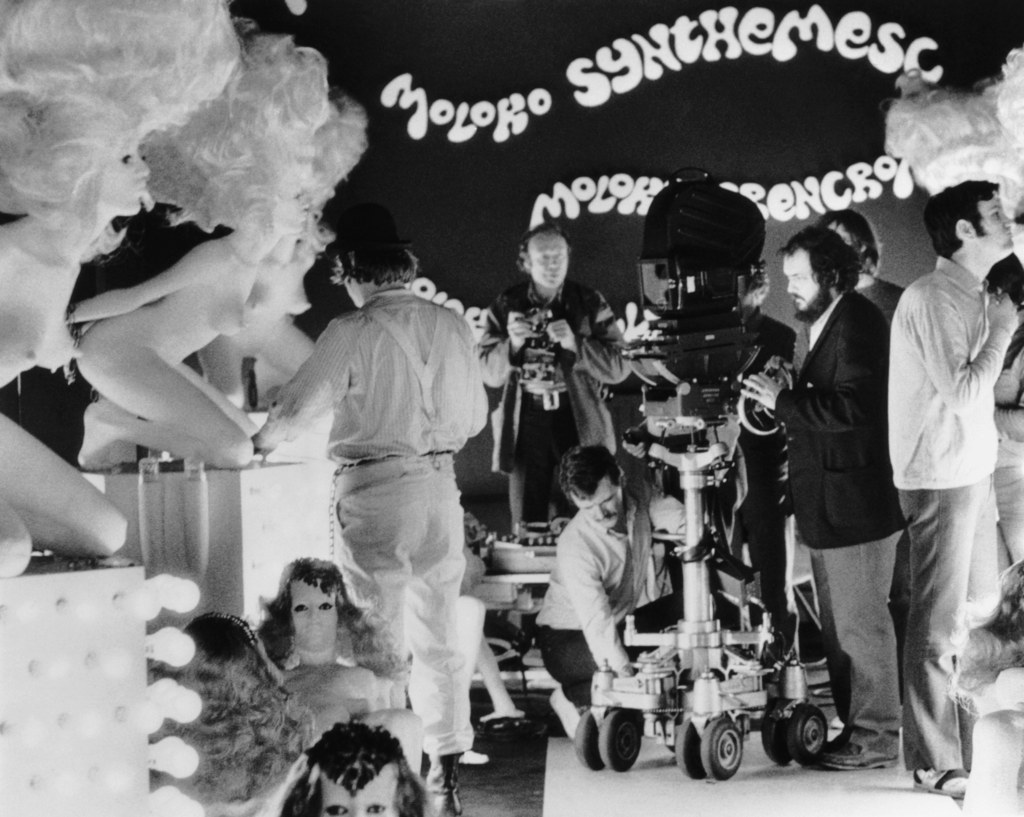 7.
Working on Doctor Who for the BBC led Ridley Scott to give up on science fiction until he saw Star Wars: Episode IV — A New Hope.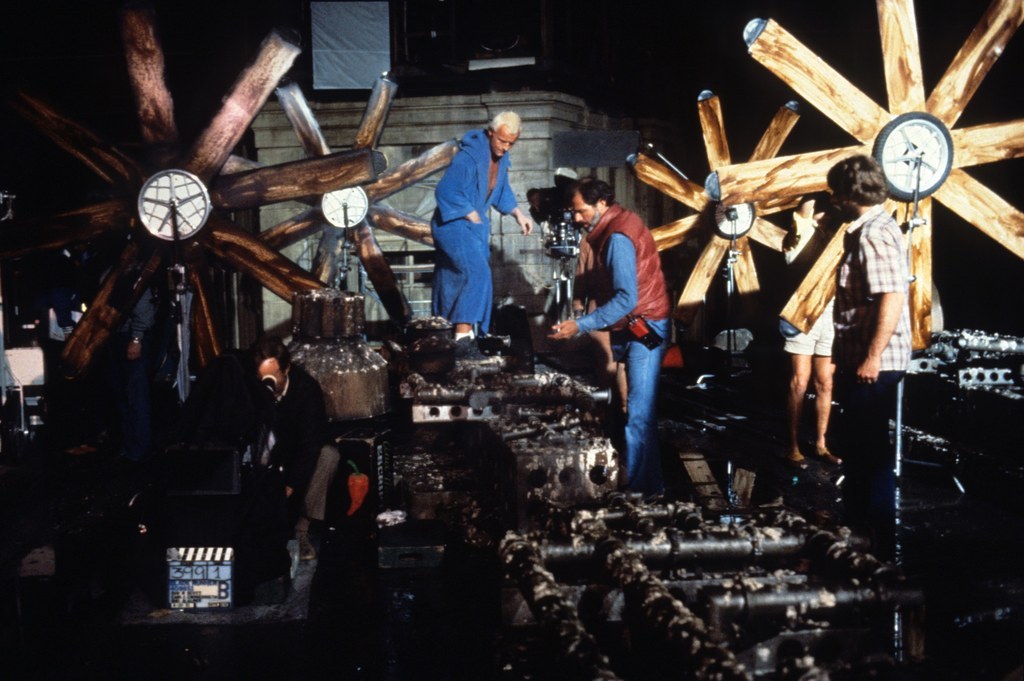 8.
Spike Lee's signature move is called the double dolly, where both the camera and actor move forward on tracks.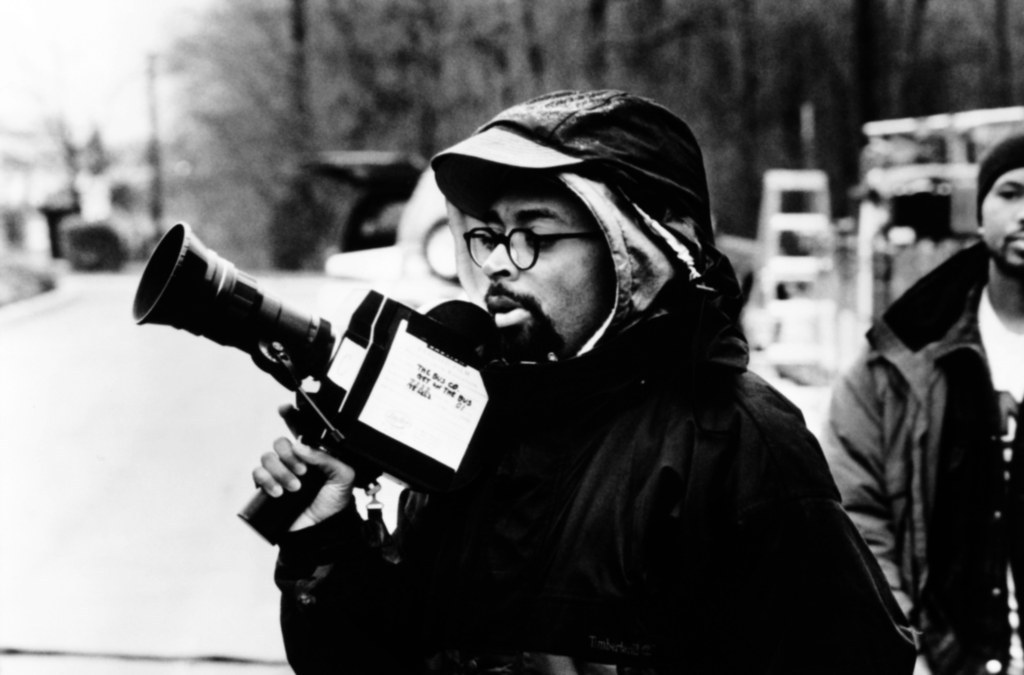 9.
Steven Spielberg was turned down by the USC School of Cinematic Arts twice, but now serves on its Board of Councilors.
10.
And speaking of Hitchcock, he refused to meet Spielberg on the grounds that Spielberg made him uncomfortable because he felt used by Universal Studios for voicing the Jaws ride.