If you're a pet owner, you know there's nothing more rewarding than spoiling your cat or dog and getting slobbery kisses or endless purrs in return. So why not try Wag? Its line of pet essentials — including food and treats — is the perfect way to indulge your pet and ensure they thrive.

Good news: You can get 40% off your first purchase so there's no reason to *not* give it a go!
Not convinced you need to make the switch? Let's learn a little more about Wag and why pet owners can't stop raving about it.
1.
Wag is for pets of all ages, from itty-bitty puppies and kittens to beloved senior animals. Is your petite pup transitioning to dry food for the first time? Try Wag Dry Dog Food. Does your older dog struggle with hard kibble? Wag Wet Dog Food is a palatable option!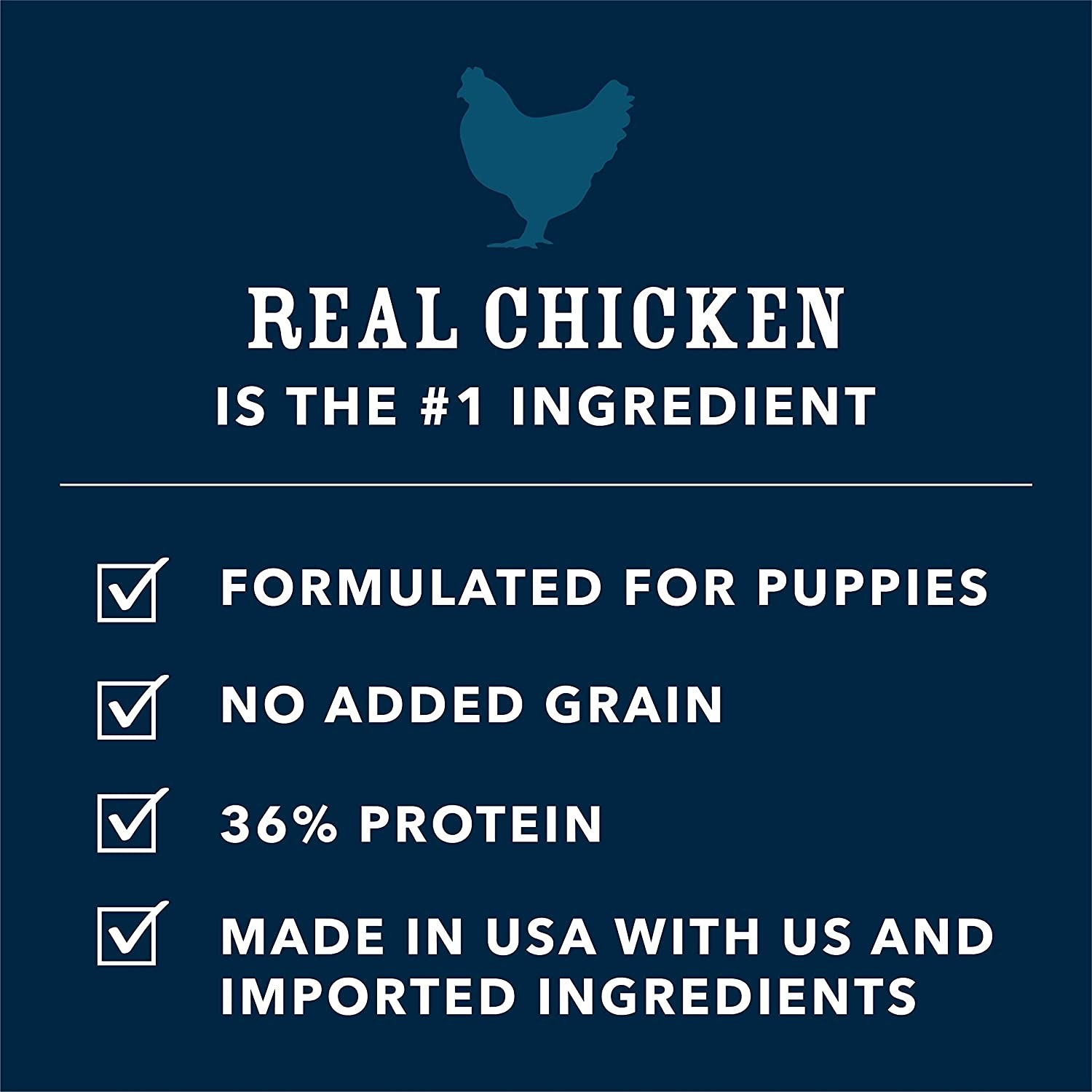 2.
Wag also has delicious (or at least that's what the pets would say!) treats to encourage lifelong good behaviors. The training treats are fabulous when you're potty training your puppy, and the dental chews establish good dental hygiene.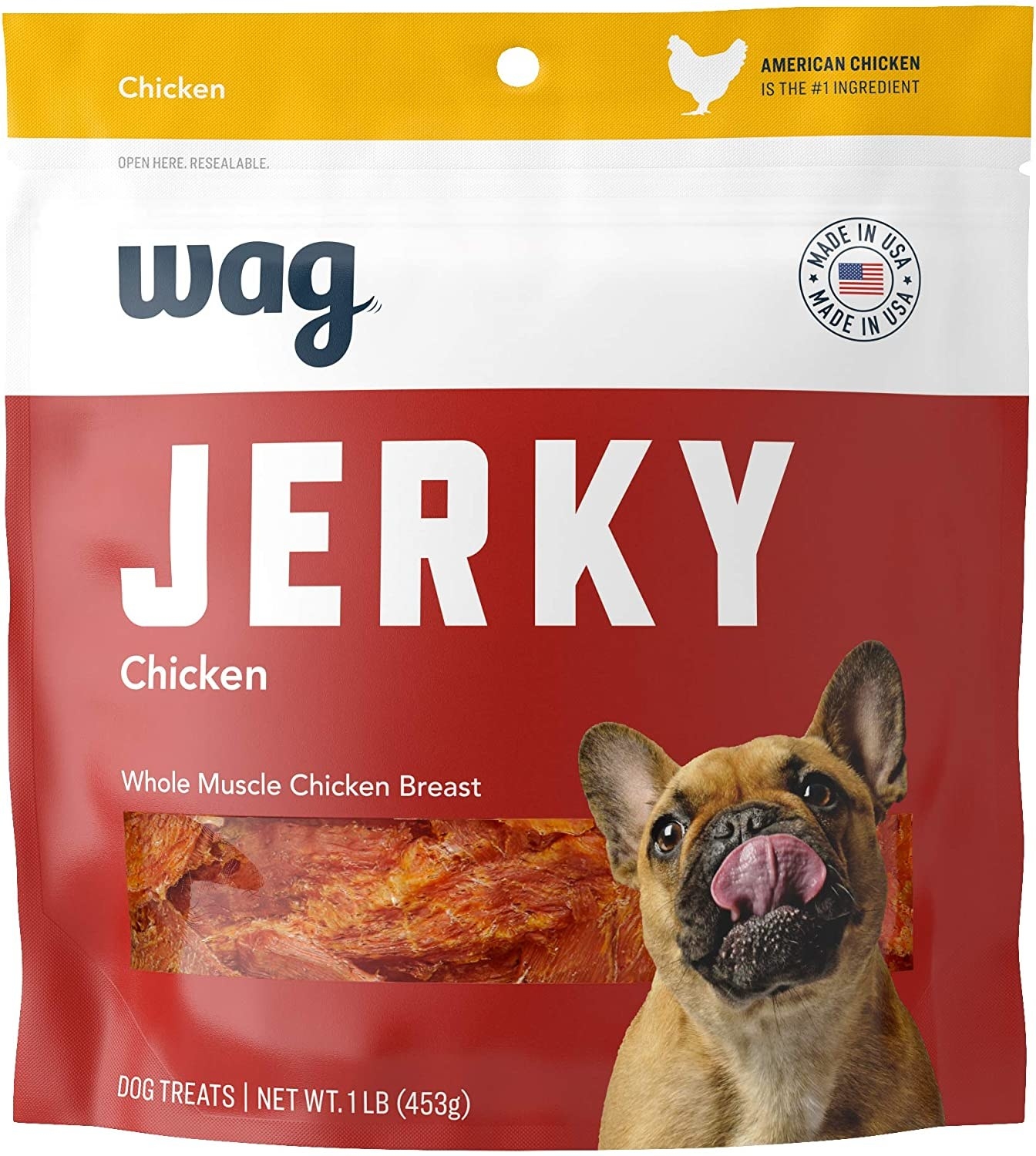 3.
Wag's dry food is available with grain-free or grain options so you can find something *just right* for your four-legged family member.
4.
Wag offers a Subscribe & Save feature, meaning you save money on your pet's favorite food and treats, *and* a fresh bag delivered to your door before the last one is empty. (Because we all know the frustration of pulling the measuring cup out of the bag, ready to feed a very hungry dog or cat that's probably howling for dinner, only to realize the scoop is half full and the bag is now empty!)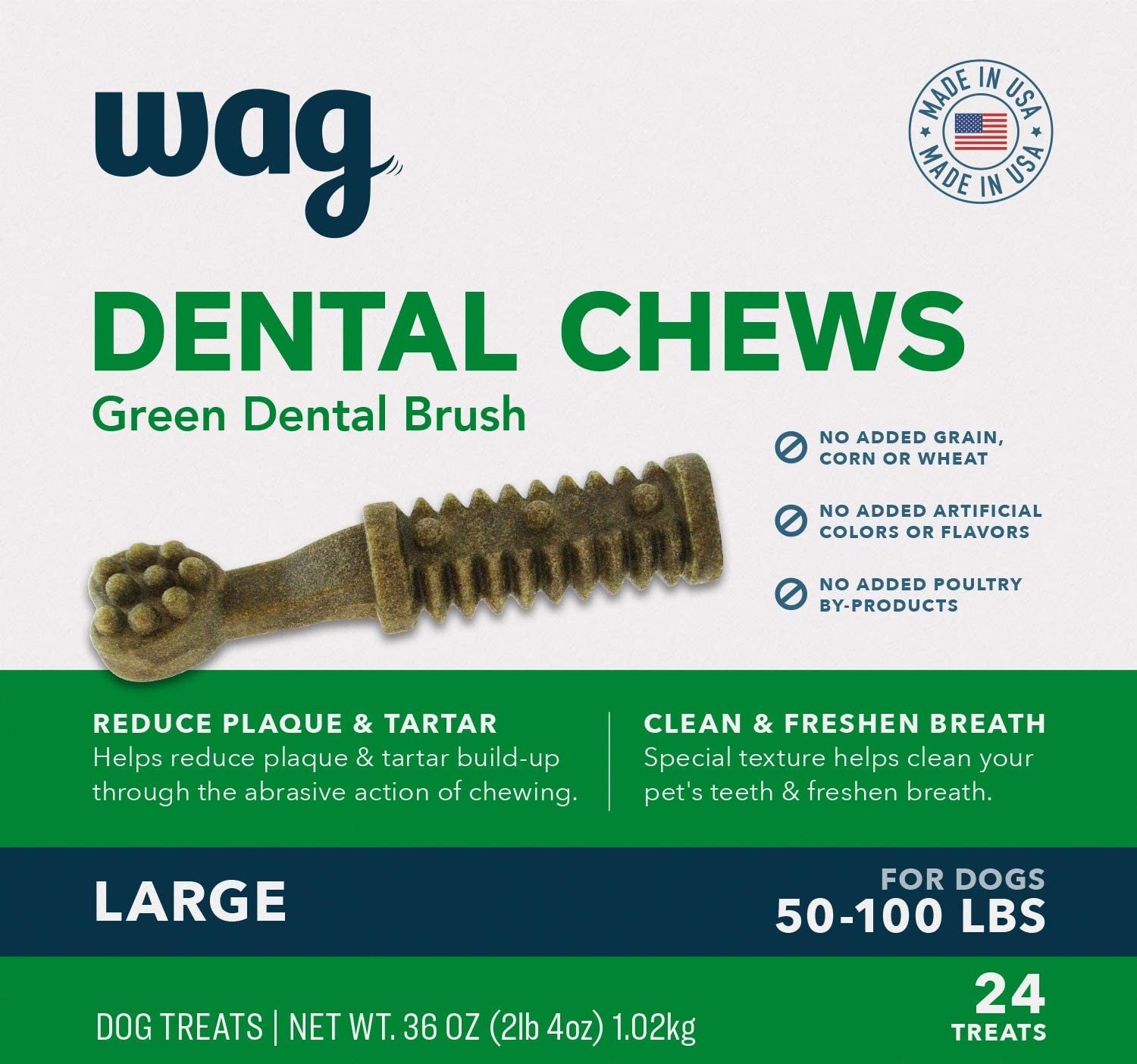 Are you ~paw-sitively~ ready to make the swap to Wag? There's never a better time than the present!
And don't forget that you can save 40% on your first order!
Reviews have been edited for length and/or clarity.