If you're reading this right now, there's a good chance you're an Amazon shopper and probably already familiar with the fact that it's a great place to shop for tons of Everyday Essentials like household items, cleaners, pet products, grocery items, and more! (Having your essentials delivered to your door >>> putting on real clothes and going to the store.)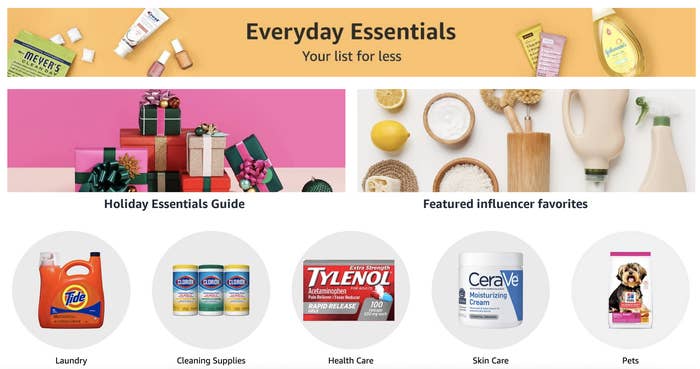 You may also be familiar with Amazon's Subscribe & Save program — if not, it's worth checking out. The program allows you to auto-order your favorite items so you don't have to wait for them to arrive once you've run out and many products are offered at lower prices when you subscribe.
Well, Amazon recently introduced another great program that Prime members will love called Stock Up & Save. Through this, if you add $50 or more of eligible Amazon Brands Everyday Essentials to your cart, you can unlock a 20% discount. Discounts on top of already great deals on products you need to buy anyway? Yes, this is real. No, you're not dreaming.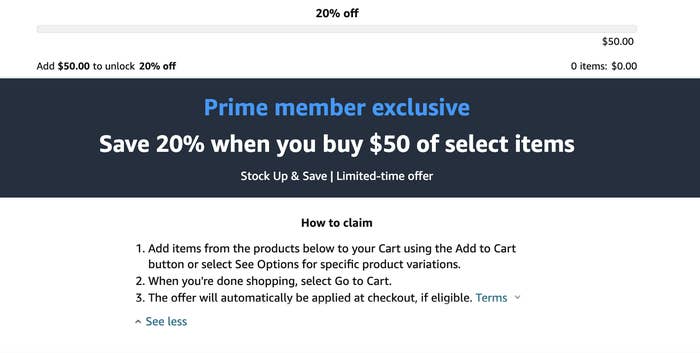 Here are just a few of the items you can get with Stock Up & Save:
1.
A pack of coffee pods compatible with single-serve coffee makers for starting your morning off on the right foot — with a caffeinated cup of deliciousness.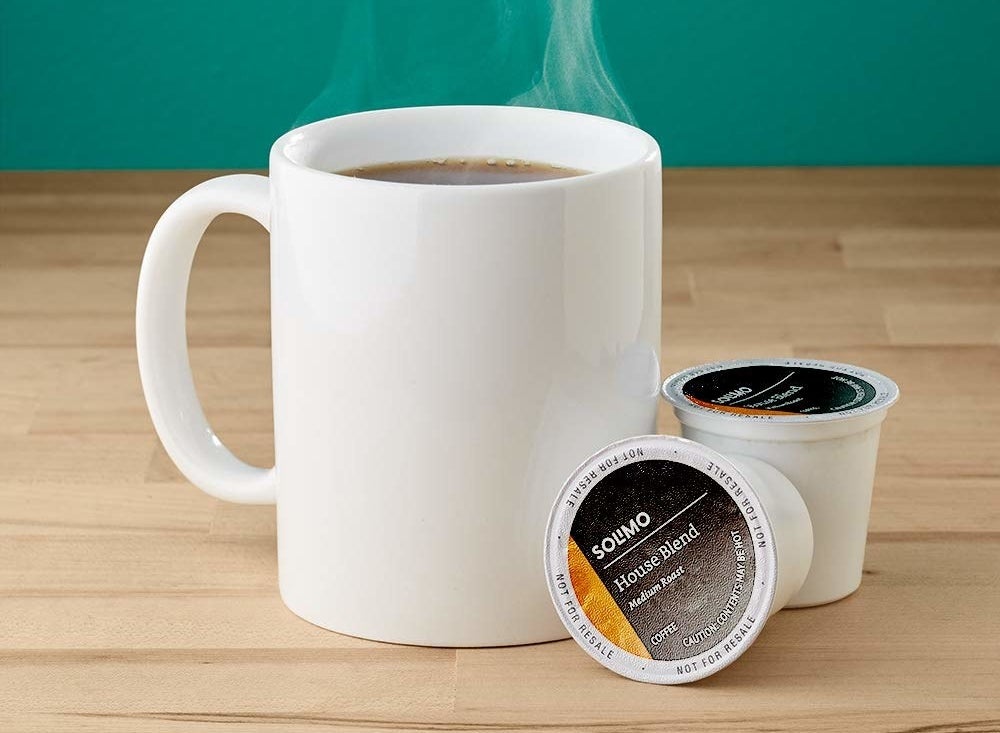 2.
Dishwasher detergent pods to make doing the dishes even easier. No fussing over measuring the perfect amount of liquid detergent? Yes, please!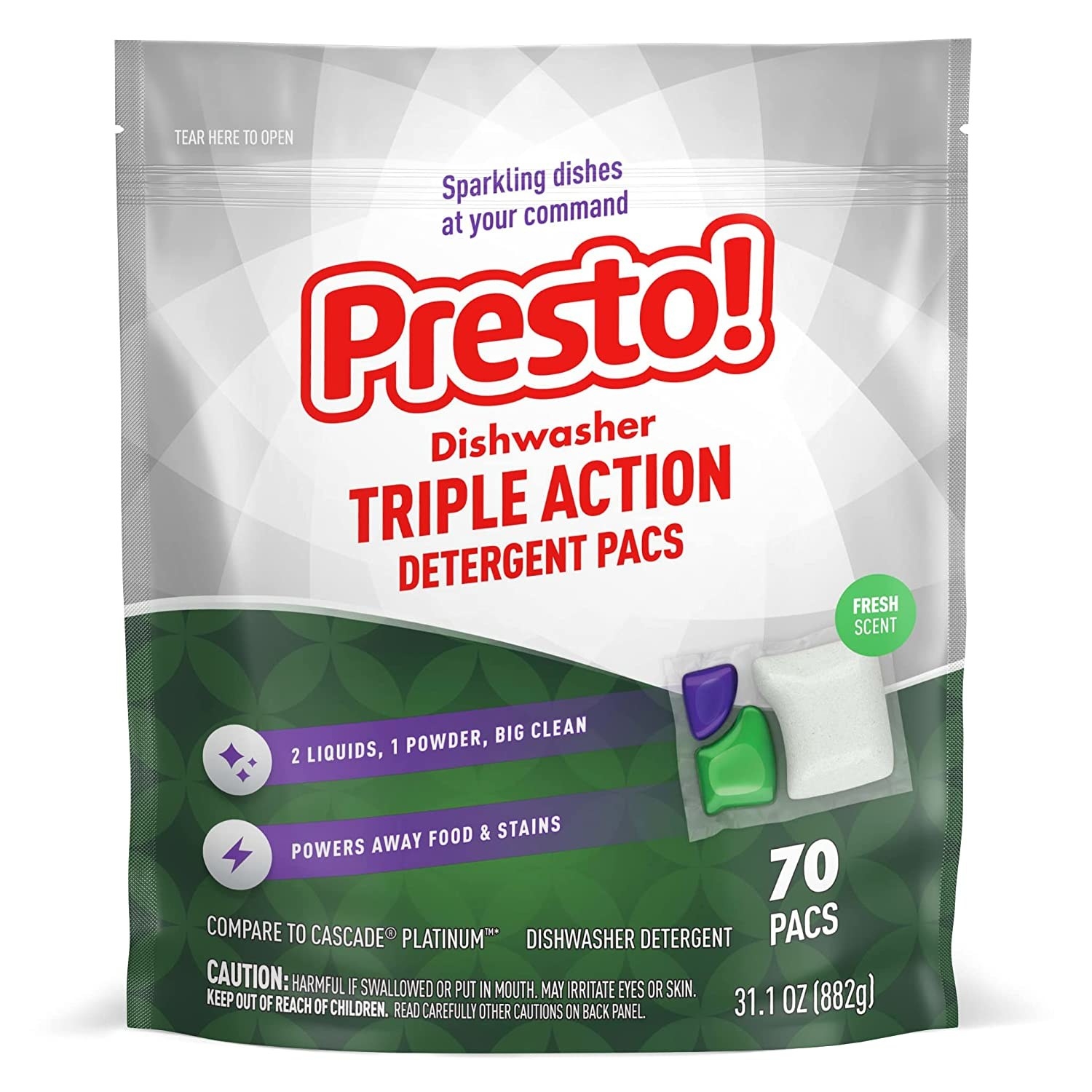 3.
Dermaplane razors that'll help you seamlessly clean up peach fuzz and shape your eyebrows. Smoother makeup application incoming!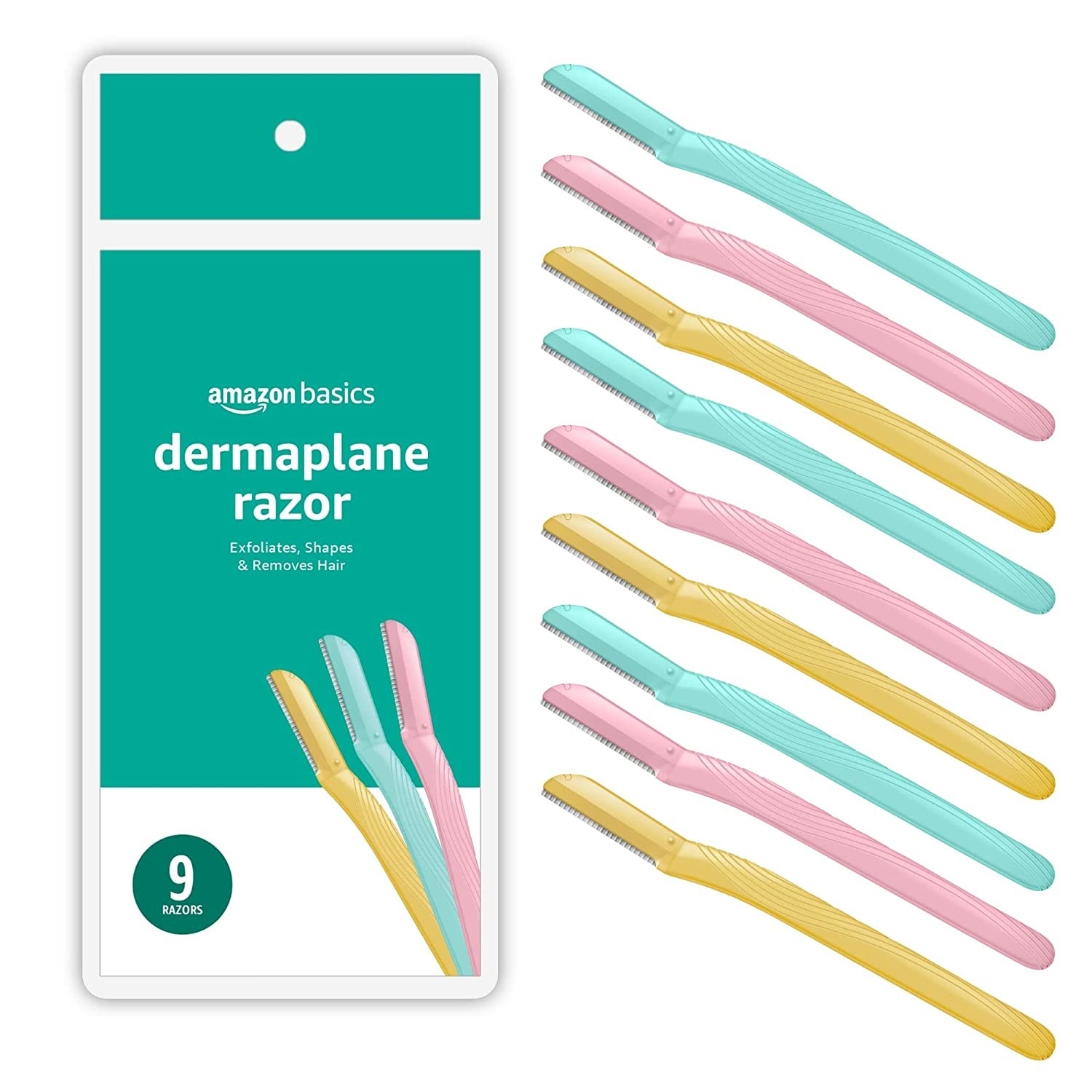 4.
Fine point permanent markers in an assortment of colors to bring note-taking to a whole new level of organized (and fun)!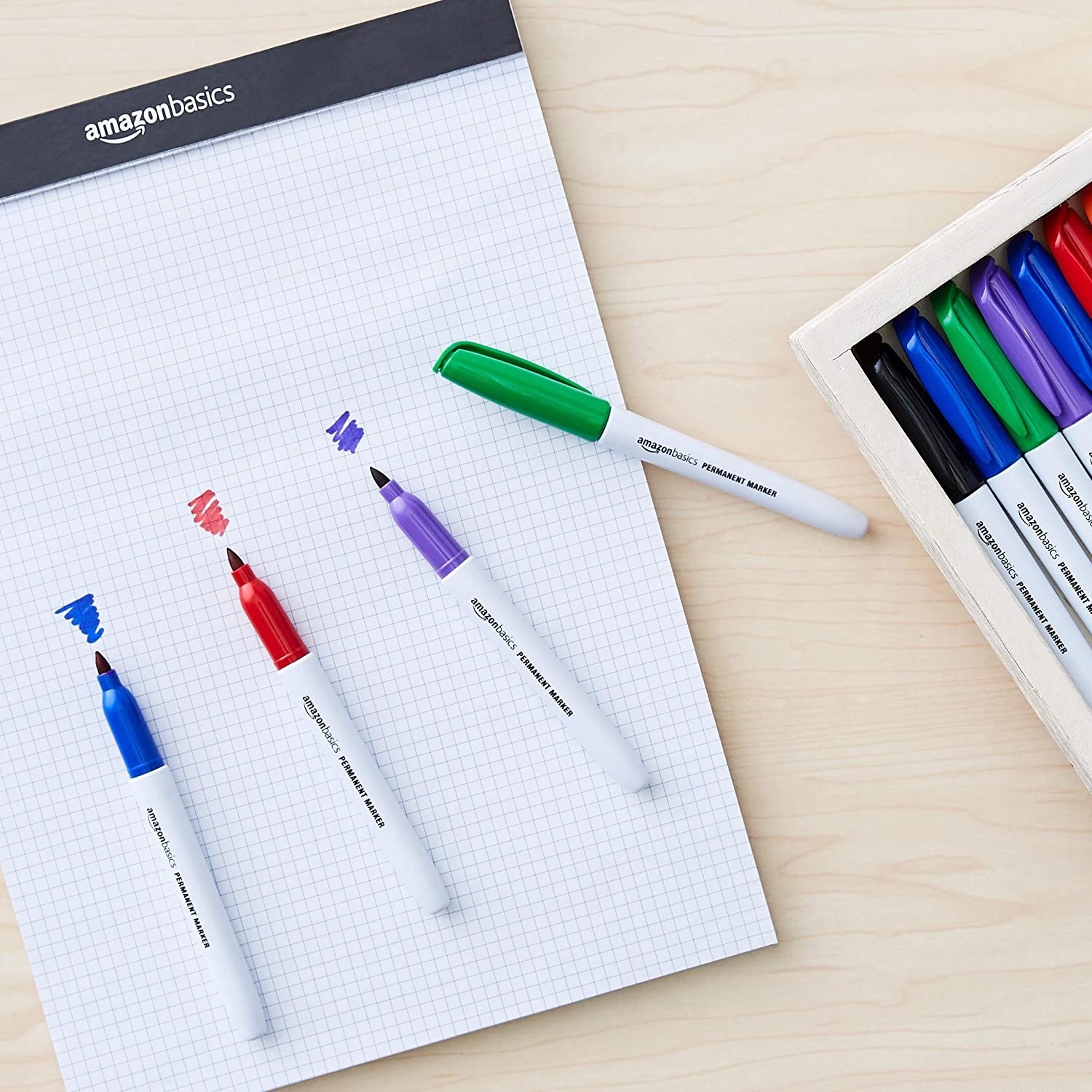 5.
Chicken-flavored jerky dog treats that'll have your furry friend salivating and wagging their adorable tail before you've even finished opened the bag.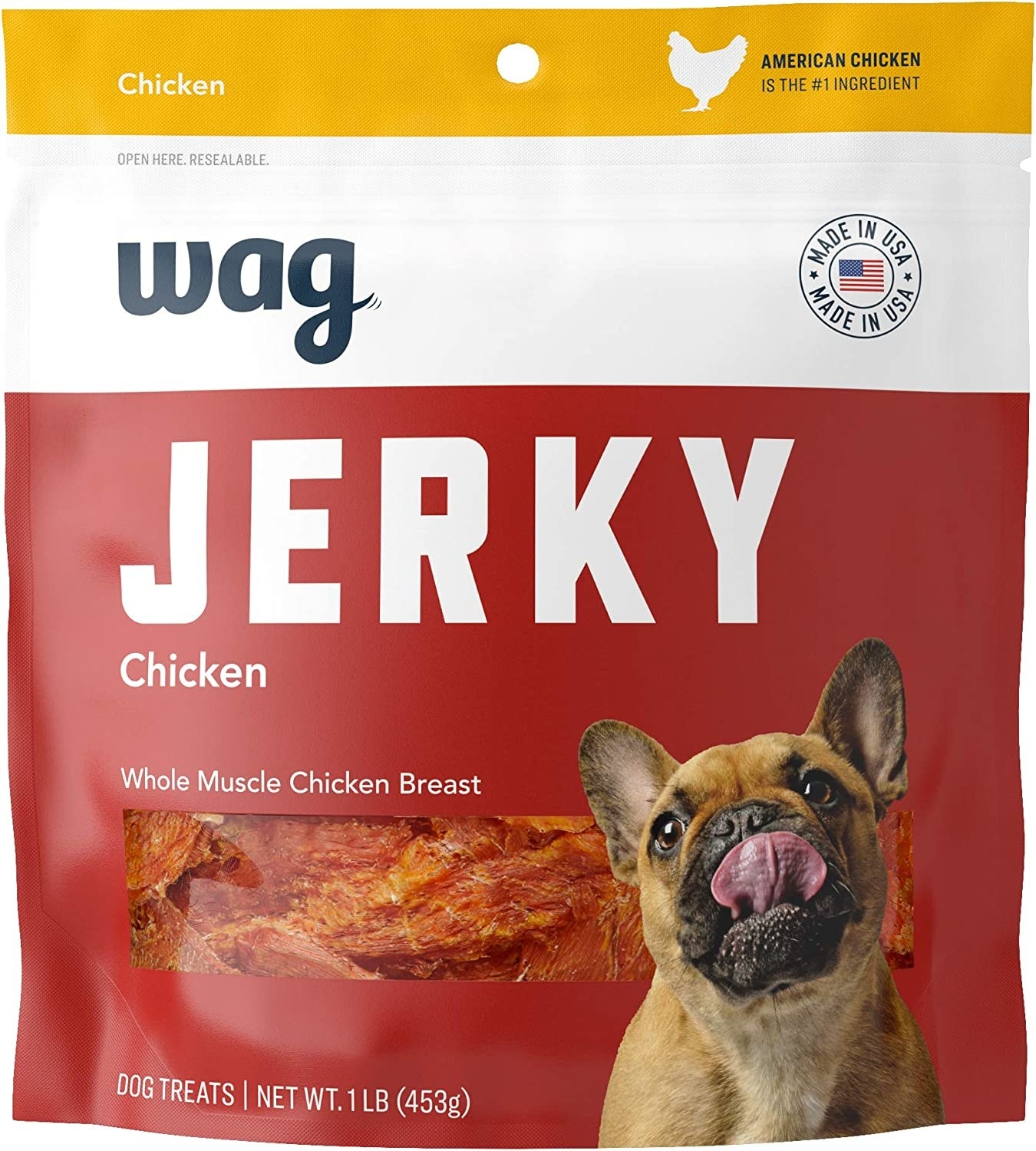 6.
Microfiber cleaning cloths ideal for use on a variety of surfaces both inside and outside your home without leaving behind scratch marks. Plus, these are reusable!
7.
Dental flossers so you can easily floss on the go. These little BB's are great to pack in your toiletries bag while traveling or bringing to the office to take care of the kale that got stuck in your teeth at lunch before your big presentation.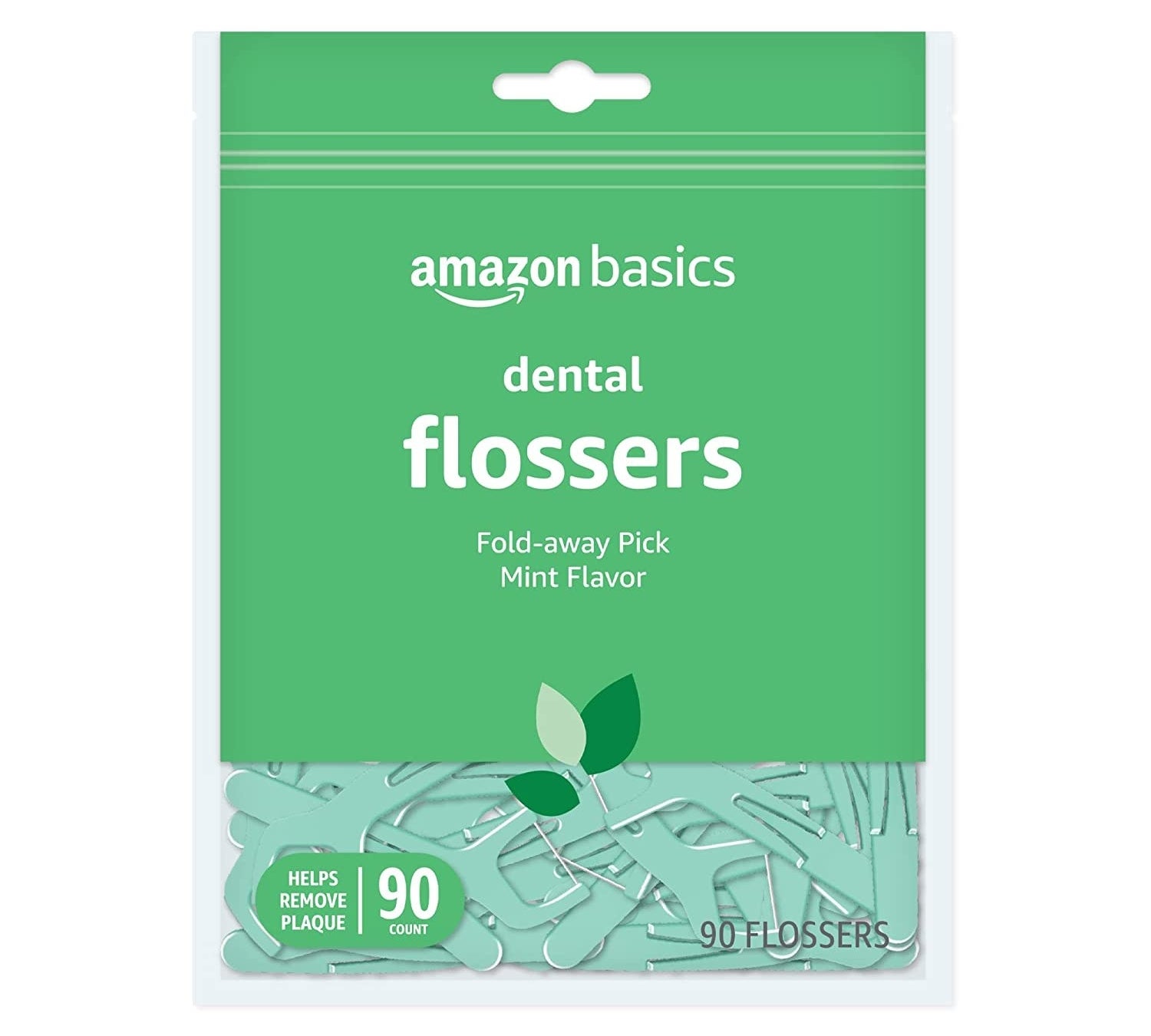 8.
Disinfecting wipes for cleaning surfaces, objects, or anything else around the house that's sticky or germ ridden.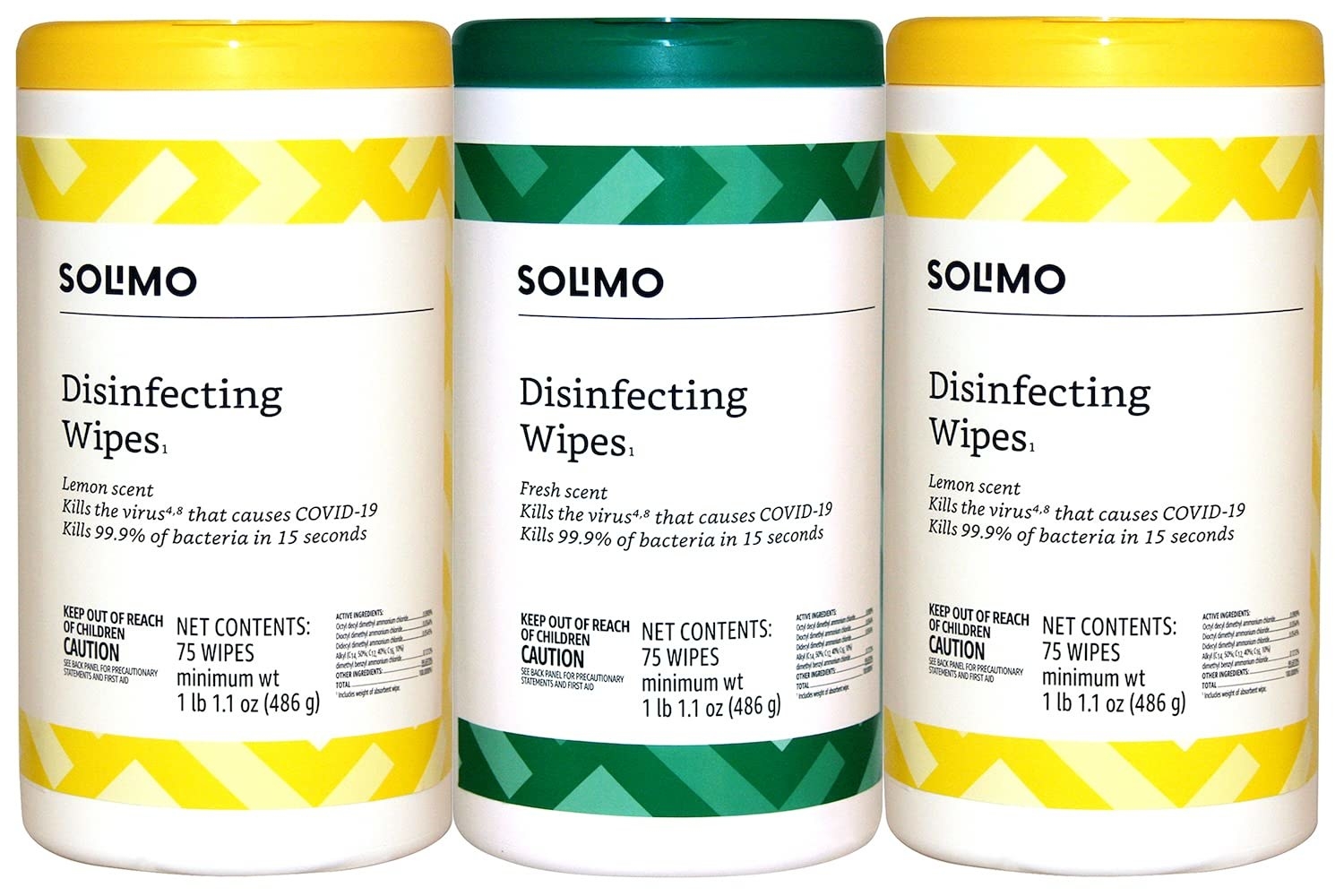 9.
A delicious trail mix filled with an assortment of milk chocolate candies, raisins, almonds, and cashews — a salty and sweet combo to make your taste buds happy.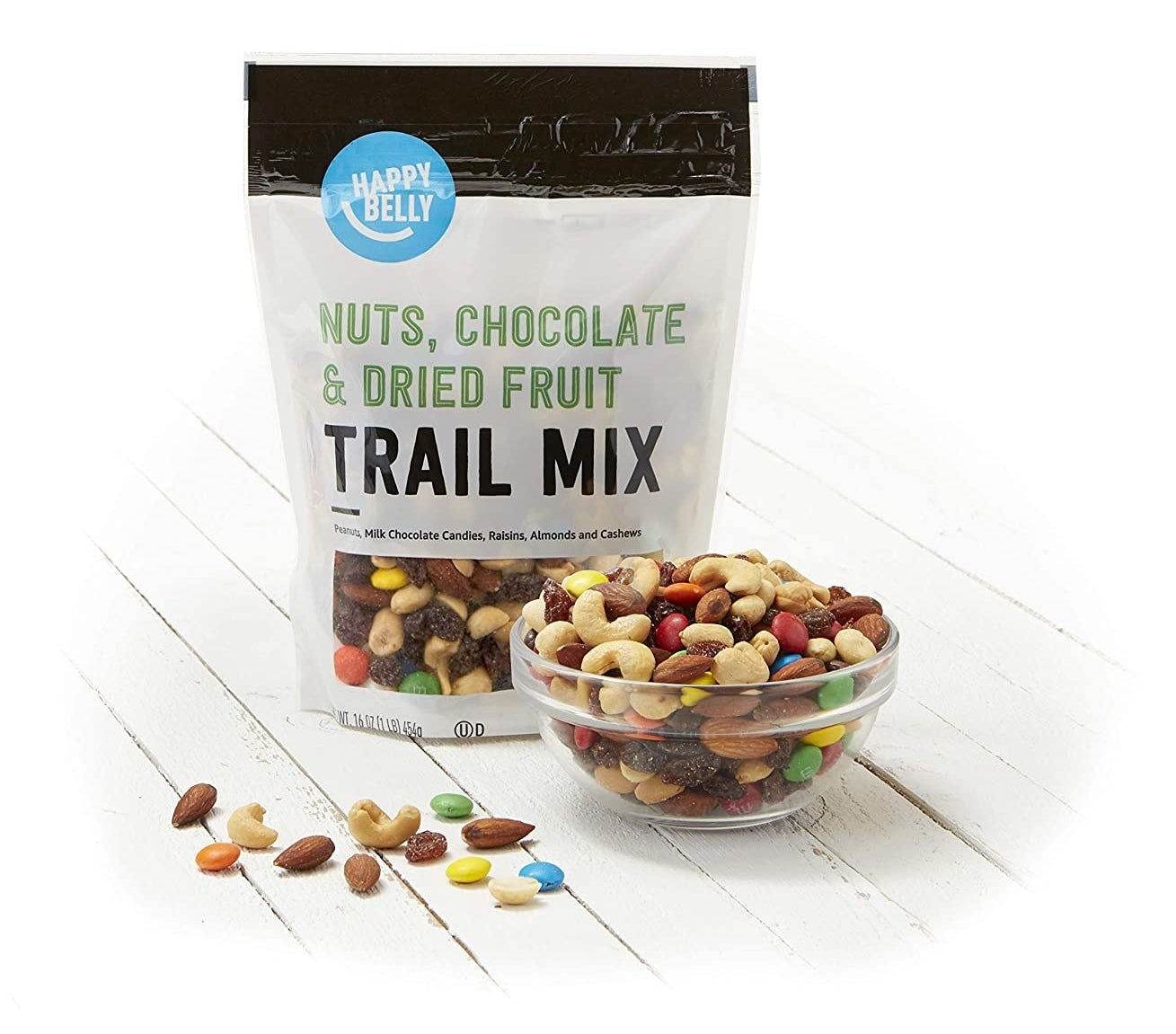 10.
Scrub sponges that'll assist in cleaning away stubborn messes. One side is dedicated to scrubbing, while the other is dedicated to wiping.
These products are just a small sampling of all the wonderful Everyday Essentials you can shop on Amazon. Don't forget: If you're a Prime Member, you can enjoy 20% off your purchase of $50 or more thanks to Amazon Stock Up & Save. So what are you waiting for? Go subscribe and shop for all of your necessities here!
Not a Prime member? Be sure to sign up!

Reviews have been edited for length and/or clarity.