Lea Michele, who's currently starring as Fanny Brice in the Broadway revival of Funny Girl, has finally joined TikTok.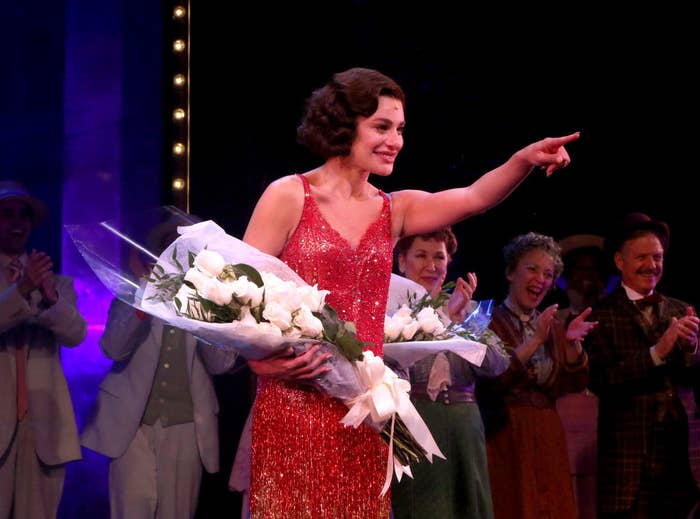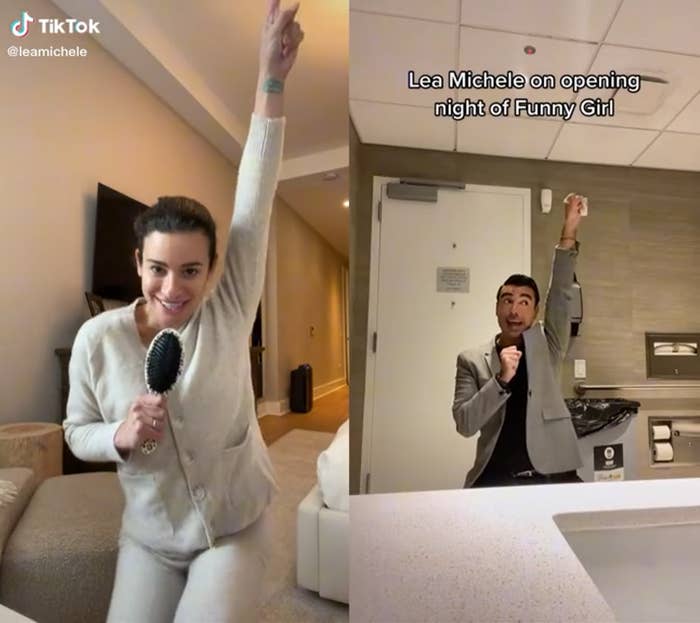 Javi's TikTok, which has gained over 1 million views, is actually his spin on another viral post by Daniel Beoni about Lea's performance as Fanny Brice.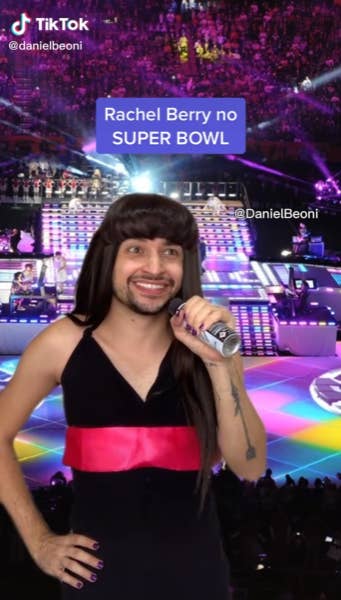 Lea's video now has almost 800,000 views, and she's already at 82,000 followers.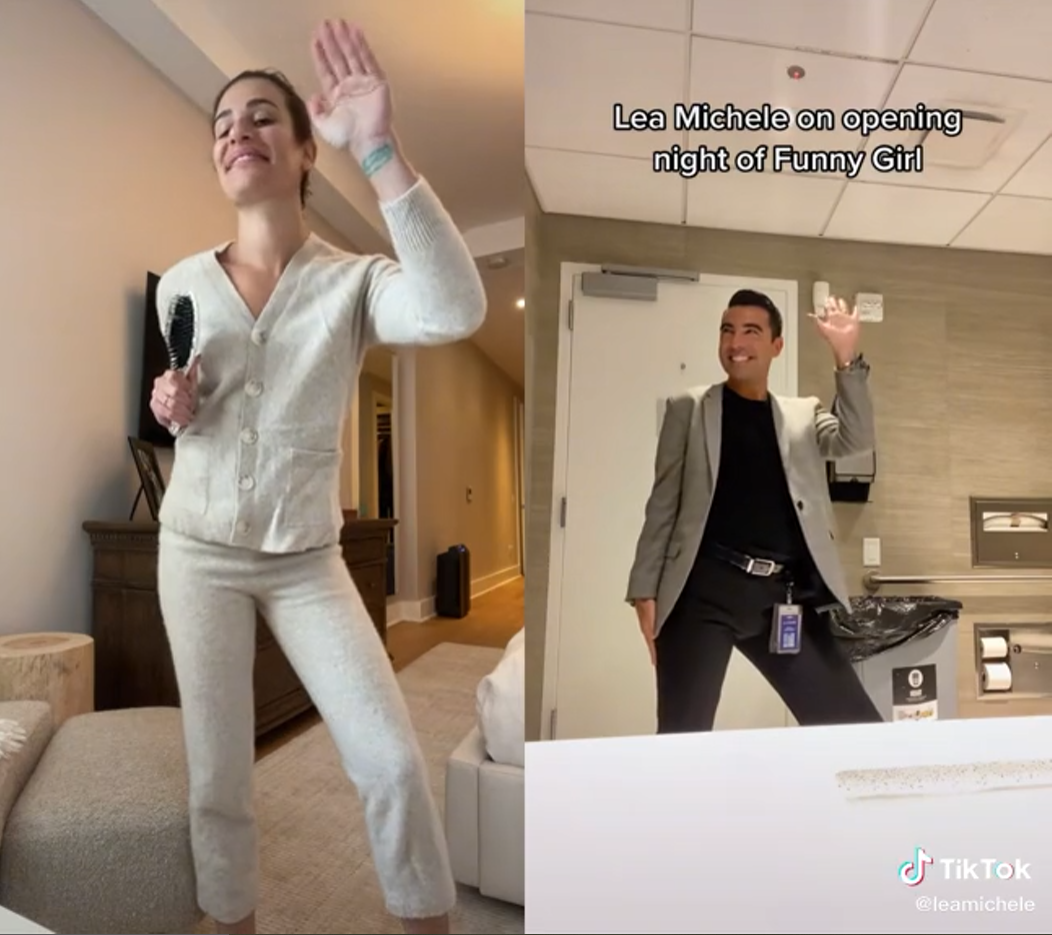 She captioned the TikTok, "Clearly I can't wait to get back to @funnygrlbwy next week."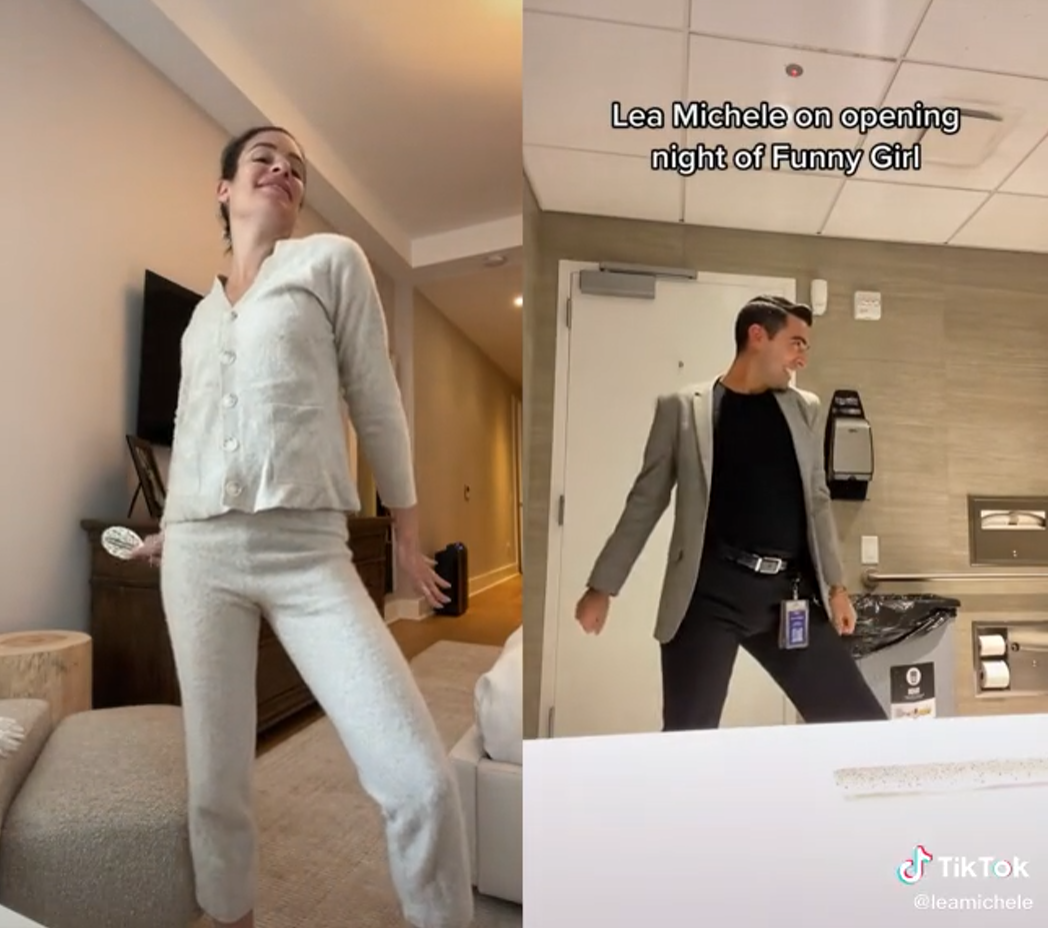 I guess she's not letting COVID rain on her parade.
(I had to. I know this is very corny, but please laugh.)