Hey y'all! So my name is Amatullah, and I'm an avid gamer. I've seen many (and I mean many) Black characters who, for lack of a better term, looked busted. Awful. Thrown together. And frankly, I'm tired.
So here are 12 that I personally think look amazing and represent what Black hair should look like (plus five that are, frankly, terrible).
1.
Miles Morales in Marvel's Spider-Man: Miles Morales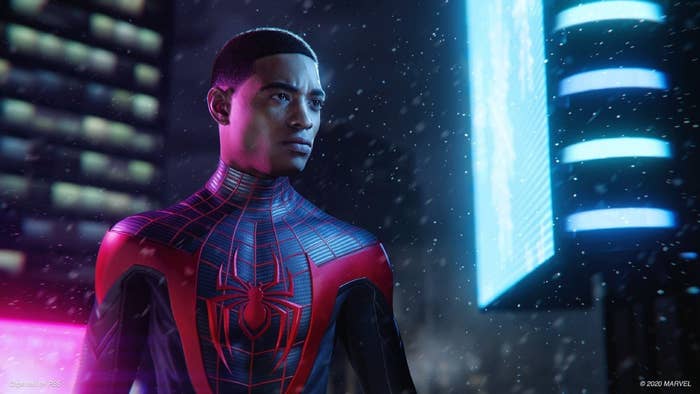 2.
Bangalore in Apex Legends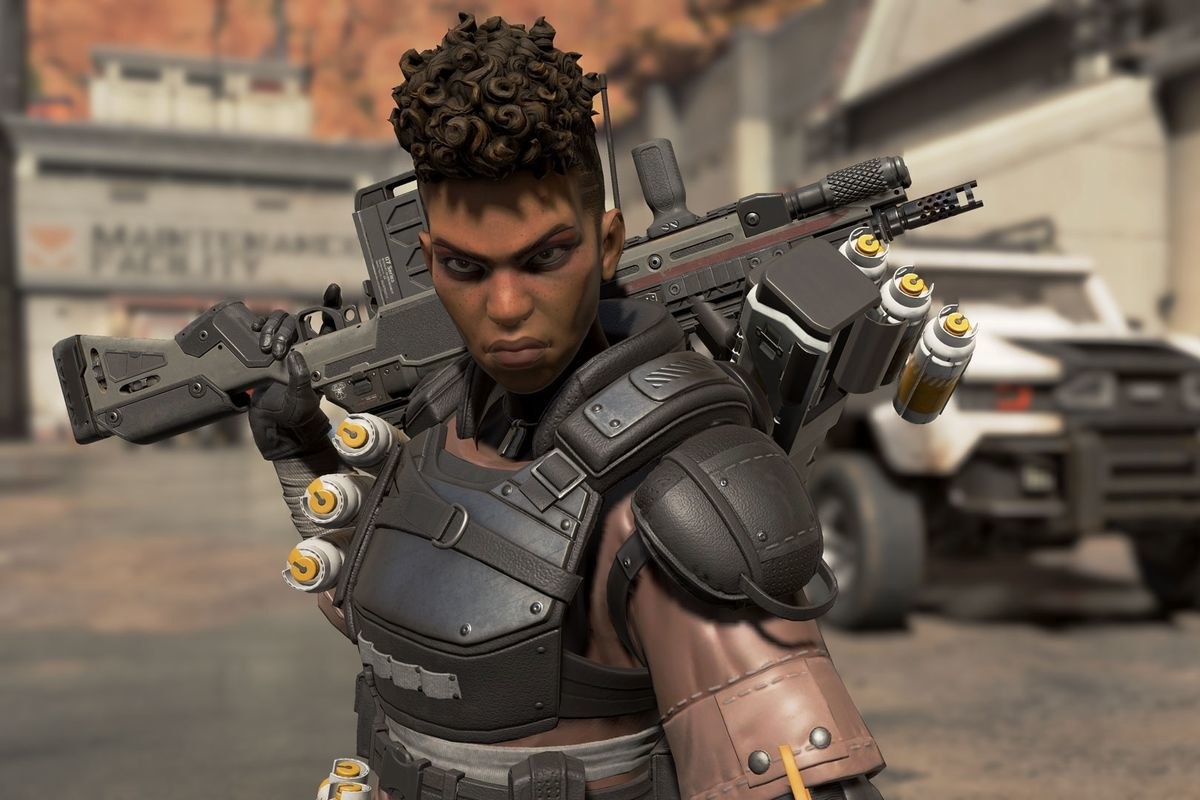 3.
Amanda in Detroit: Become Human
4.
Luther in Detroit: Become Human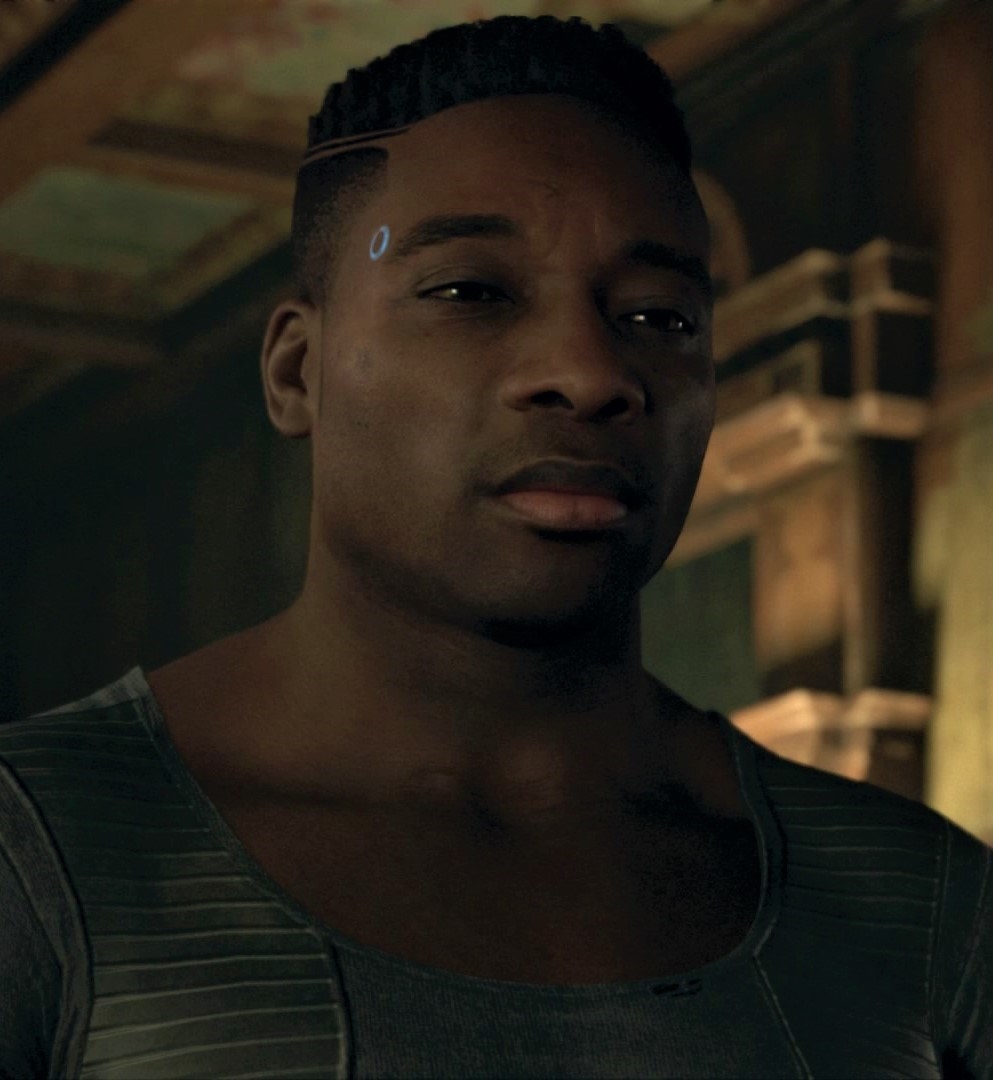 5.
Nadine Ross in Uncharted 4: A Thief's End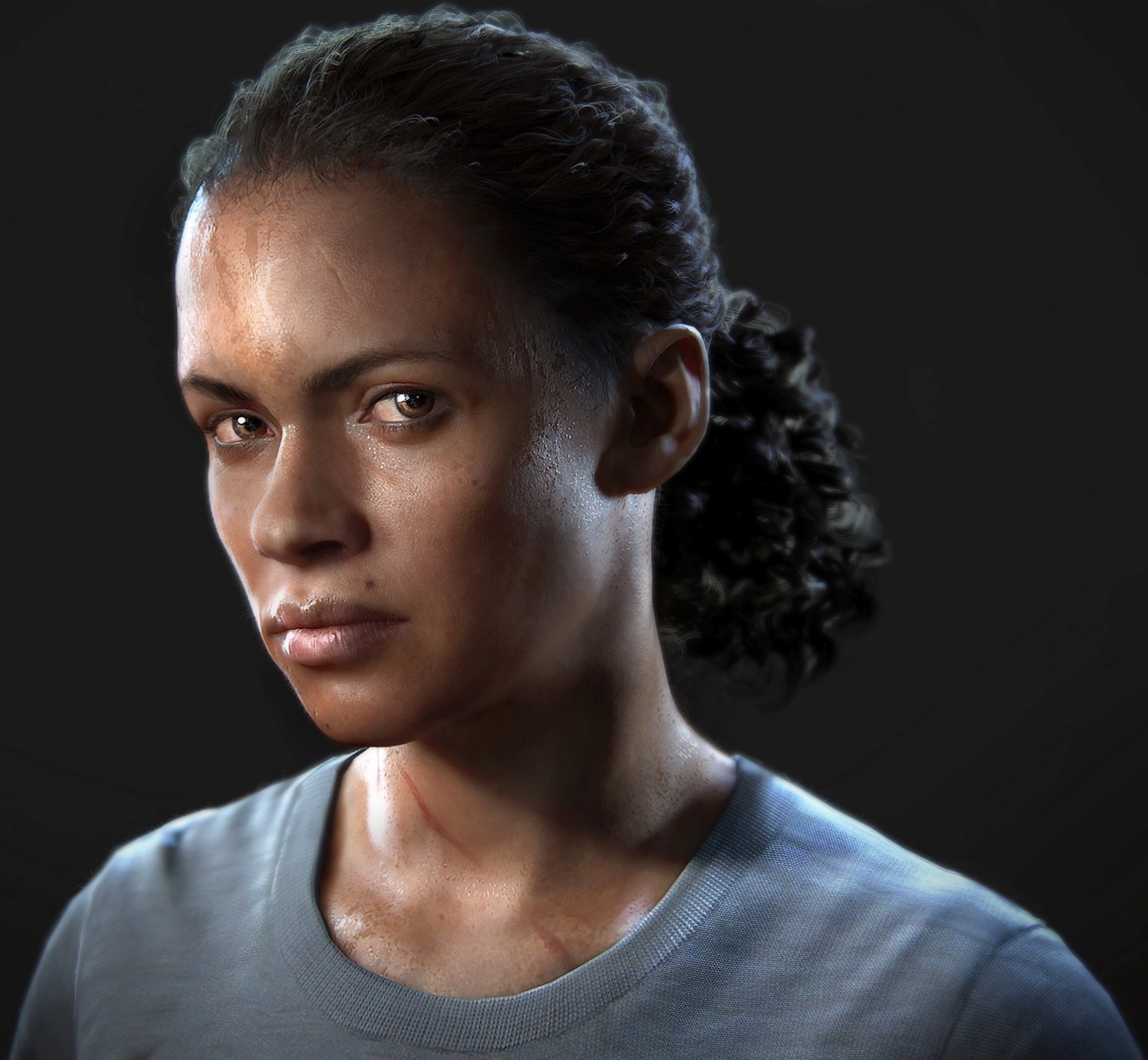 6.
Sazh Katzroy in Final Fantasy XIII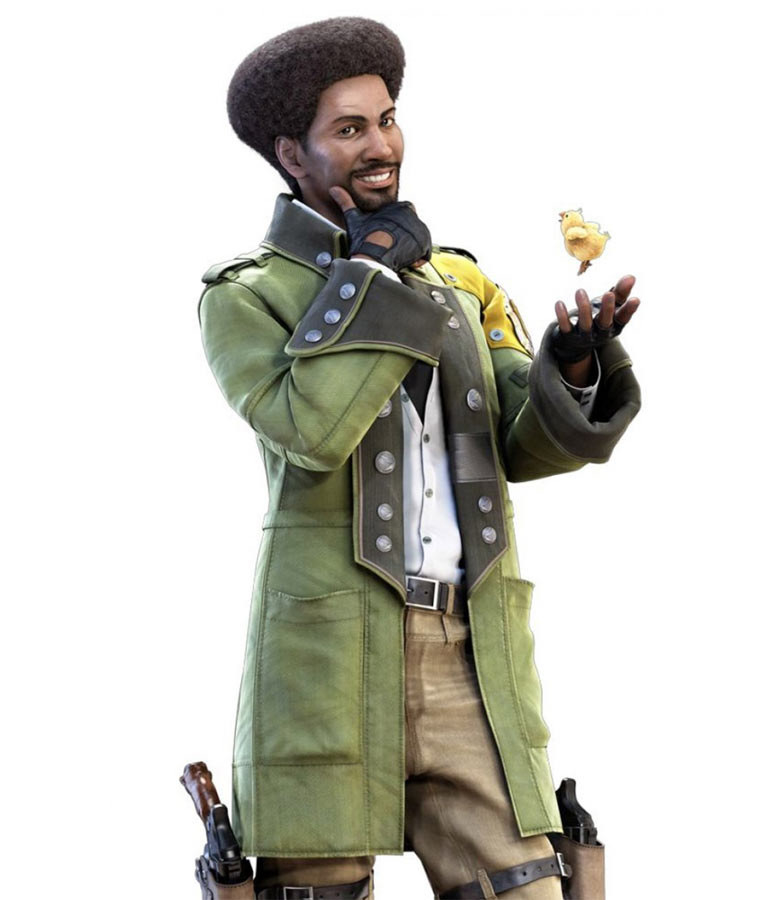 7.
Lola in Afterparty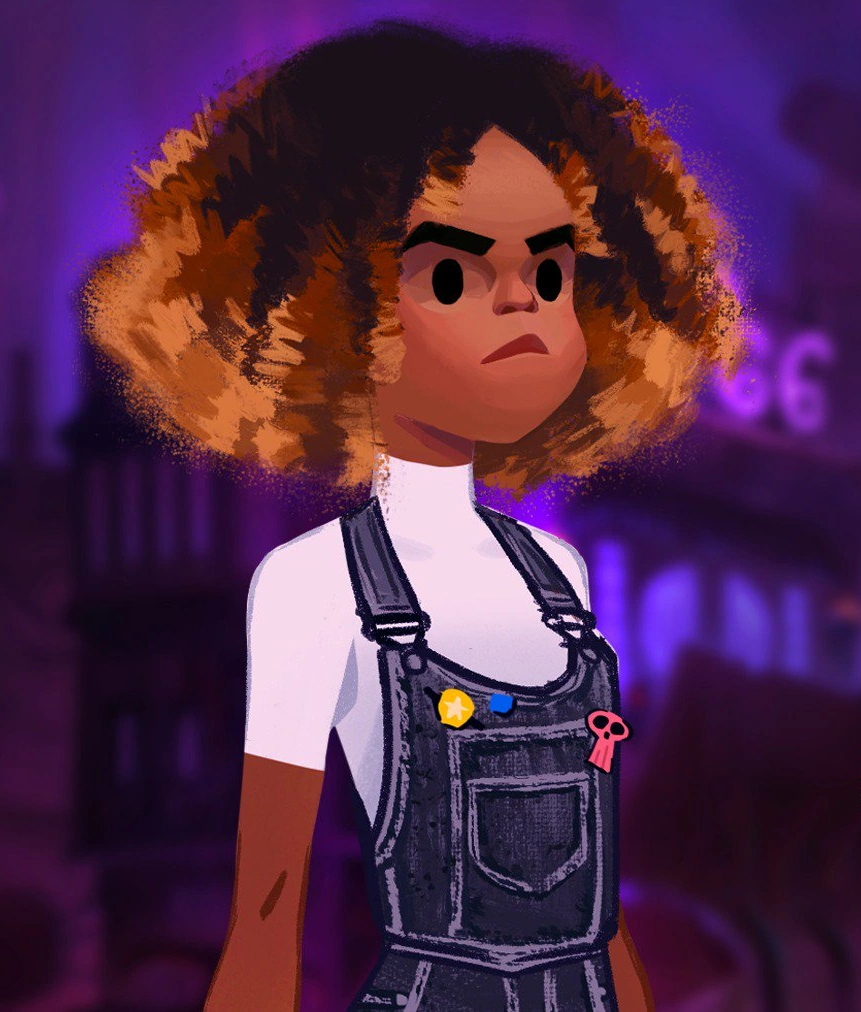 8.
Grace Walker in Wolfenstein II: The New Colossus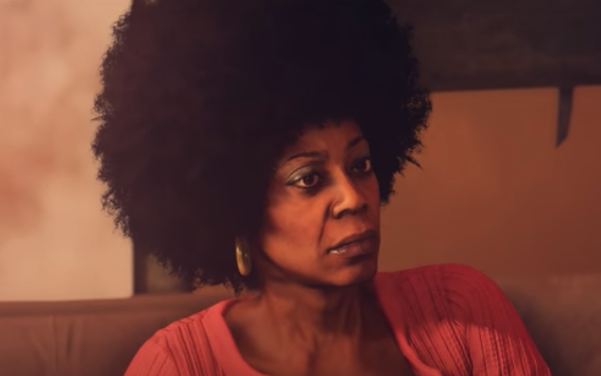 9.
Jules and Colt in Deathloop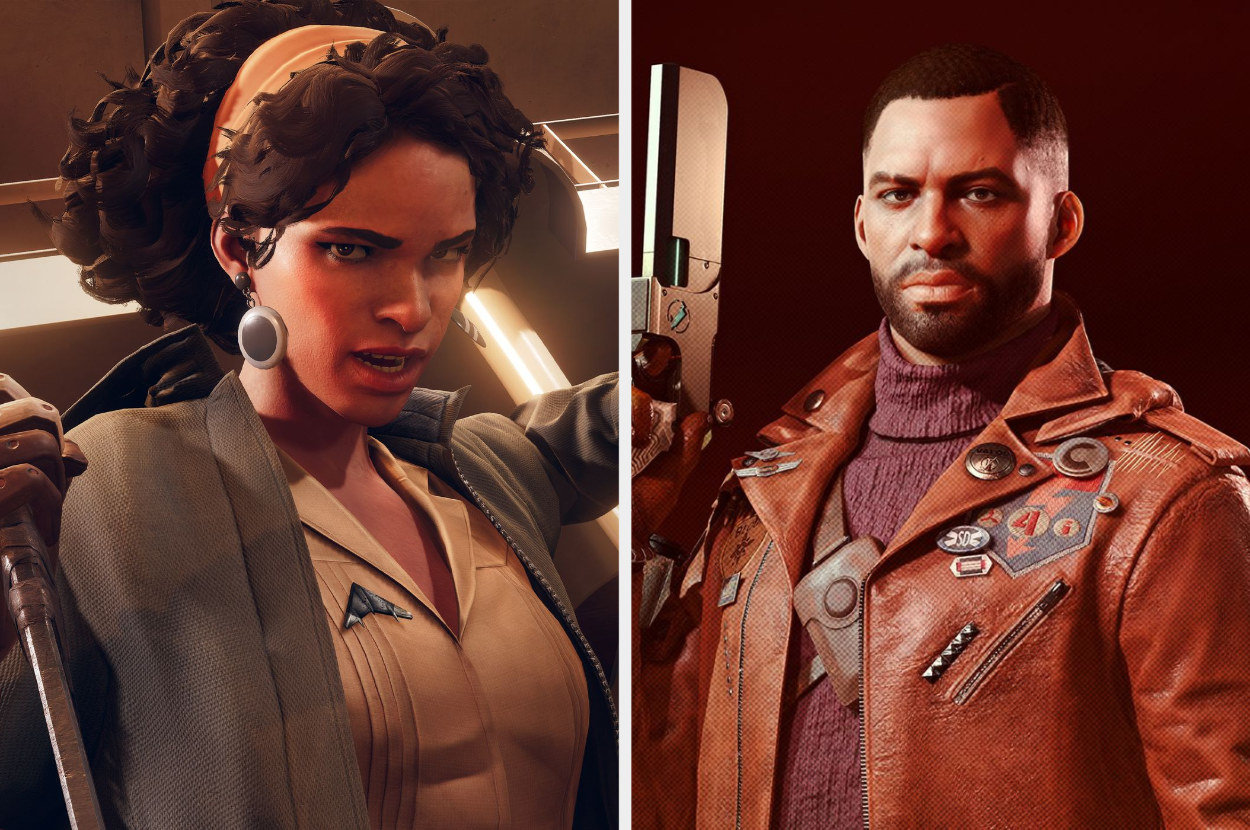 10.
Mickey and Lou in Far Cry New Dawn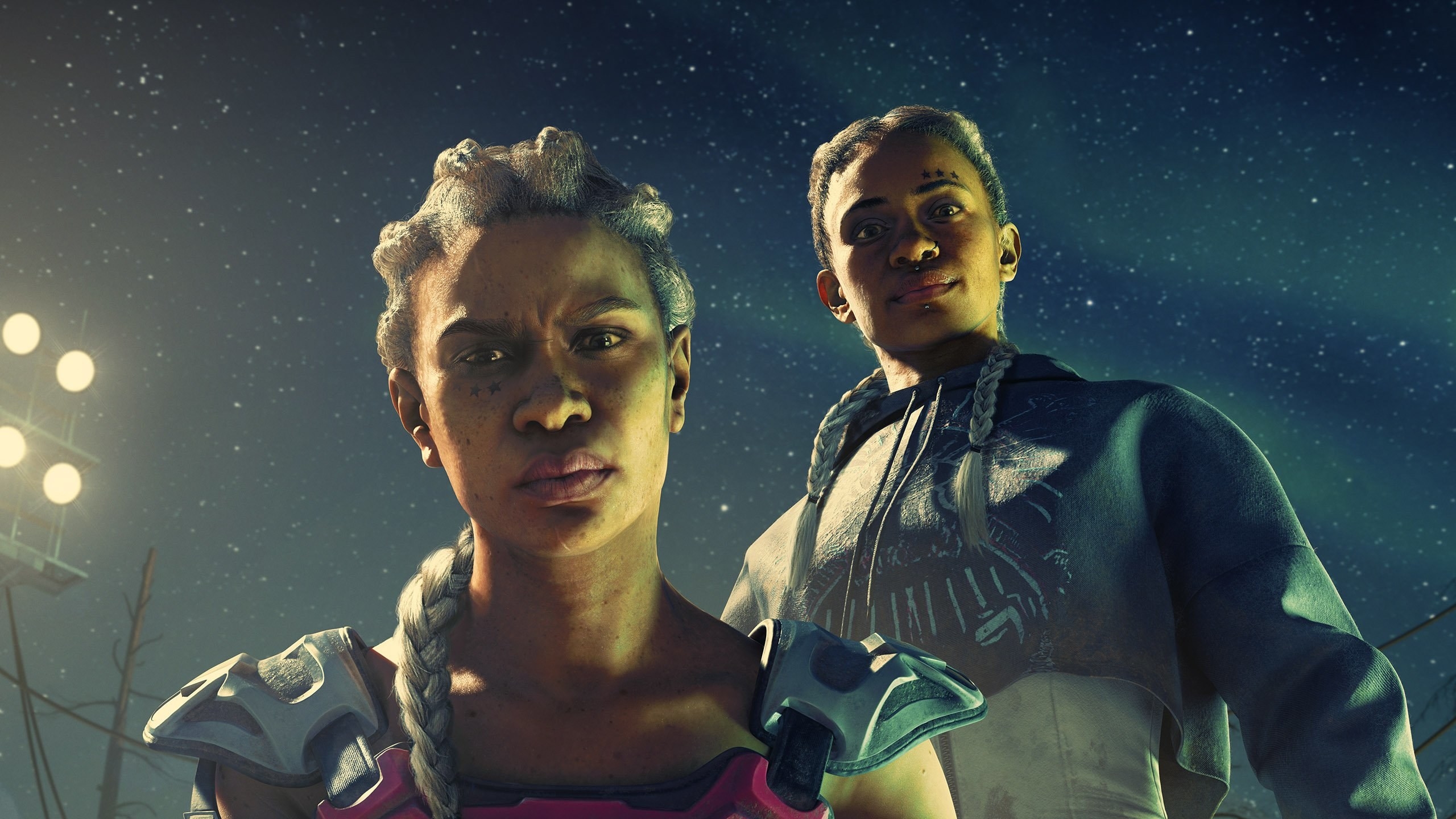 11.
Literally everyone in Horizon Forbidden West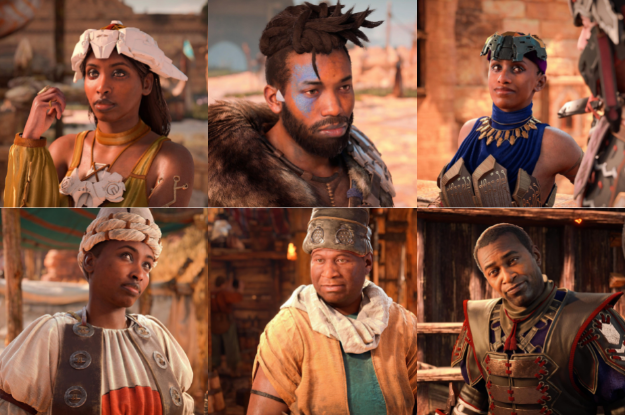 12.
Honorable mentions: Lee, Clementine, and Alvin Jr. in Telltale's The Walking Dead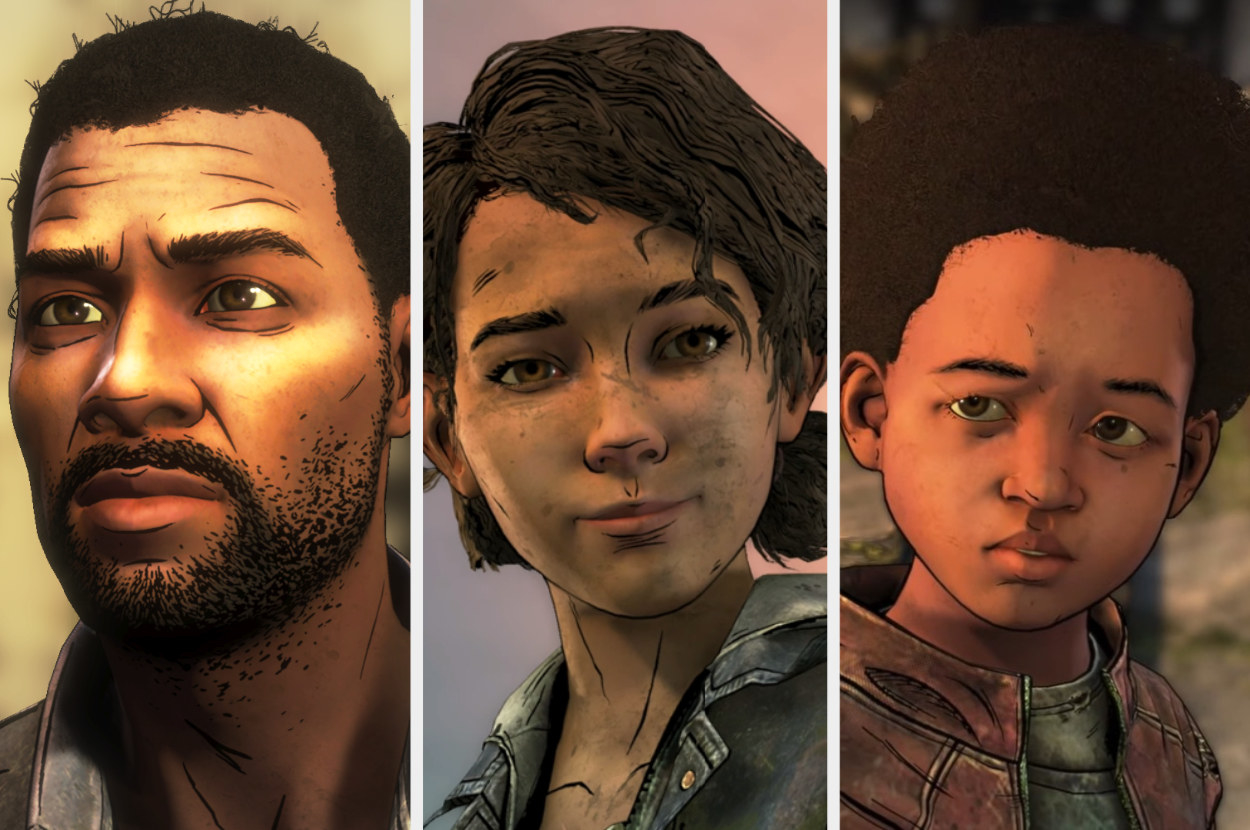 And here are the few that just did not deliver...at all:
13.
Sims 3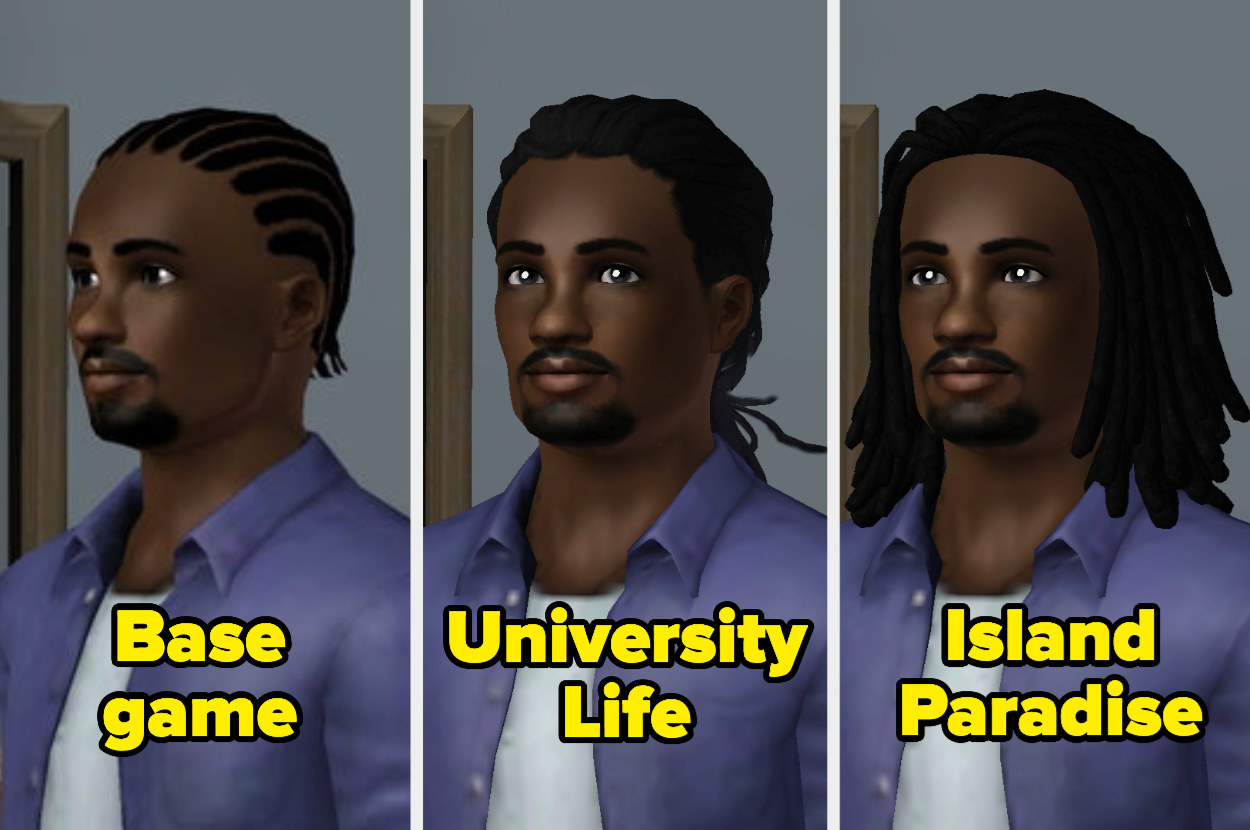 14.
Far Cry 5 (and, by default, Far Cry New Dawn because they have the same exact hairstyles)
15.
Dragon Age: Origins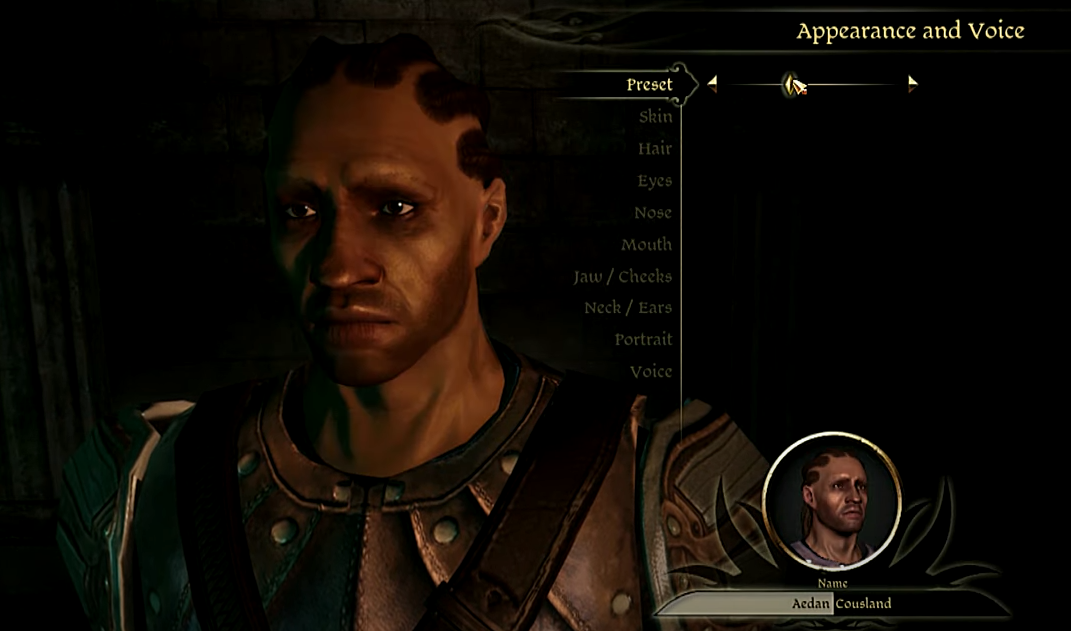 16.
Lúcio in Overwatch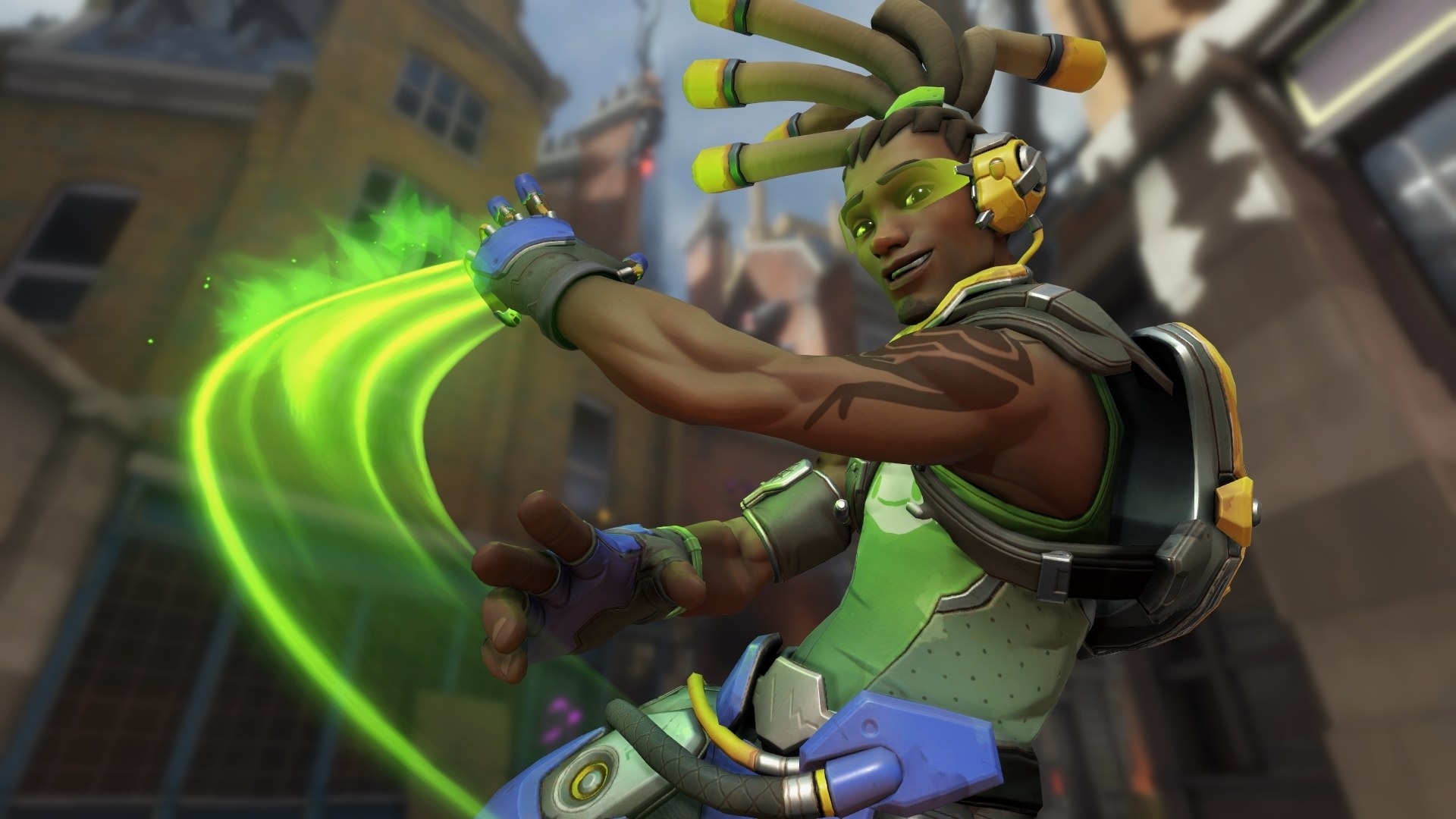 17.
And finally, Lenny Summers in Red Dead Redemption 2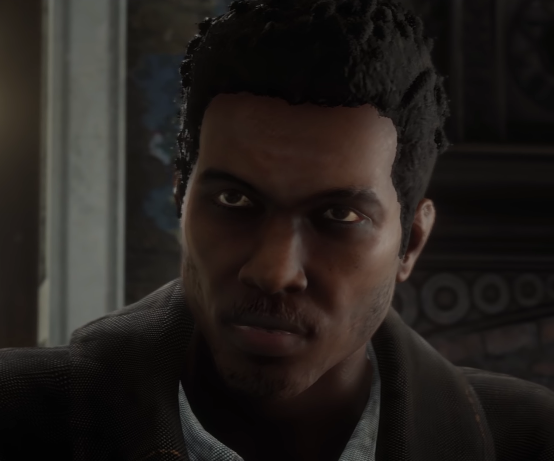 Did I miss anything? Let me know in the comments below what other characters you think had some amazing hair and others that didn't hit the mark.