Leonardo Michael: "Eternal Youth", a new face of the Humanity
Combining Shakespearean depth and Johnson's vision , the multi-talented , proficient director Leonardo Michael presented a life changing and awe-inspiring documentary film "Eternal Youth" which created a huge sensation among masses. The film proved to be the gigantic leap for the director as well as for the flawless, stupendous and groovy actors which played their roles true to life.
The film created the realistic image of the world and problems concerning life and youth. By immense strenuous efforts Leonardo after decades of research and hard work offers us an indelible source of living your life to the fullest. He combined the expert advices from all around the world from various fields and collectivity fabricated their ideas into a whole.
Through the film, Leonardo tried to bring out the secret behind the source of long life or longevity. As loft as the subject was, Leonardo seems to portray all his views with lucidity and transparency, hence deserves applauds and appreciation for conveying such a strong message in the short and precise manner. Targeting innumerable topics and current happening, Leonardo creates a canvass of youth issues and their problems, be it relationship, anxiety, stress, education, health and much more , all that in a crisp and concise manner .
To share his experience of making "Eternal Youth" and discuss the subject of longevity, Leonardo Michael prior to release of the film arranged a press conference. Besides the media, he had invited some of the most reputed International centerpiece speakers for the meeting. He believes that people are more likely expand their point of views and horizons if they are said by motivations speakers. With the help of renowned personalities, he motivated people all around the world to explore their own journey, make their own way and to lead a healthy, happy, balanced, and long life and he conveyed a zealous message with adherent compassion and delicacy.
The theme of this documentary has been anchored in a local story that is universal with a stark rising action, a breath taking but mind-blowing climax that leaves everyone with a sense of new awakening and enlightenment. All the characters in this movie played indelible roles. Be it Dr. Bradley Nelson or Guru Mukh or Guy Obelinsky or any other character all has a wonderful sense of drive as well as ambition, is crucial to the popularity of the movie, so that maximum number of people should watch it and be able to apply the secret ways to make their life better.
What is most amazing about this movie is the way it brought issues of daily concern to our notice and without any utopian philosophy dealt solely with subjective yet real and truthful ways of brining changes to your life for its betterment. Initially, the film targets the westernized, modernized and mechanized way of life. It shows how me live so close and connected to each other and still are so isolated within spiritually and mentally.
For Leonardo , tough due to technological advances life expectancy have increased but a life spent on medicines is good for nothing. Longevity of life must have a natural source which is undoubtedly provided in the laps of nature. Leonardo explores how Yoga, an ancient form of meditation and exercise is the best to expand your horizons and live a long life without any diseases .
If you want your life to get better, this film is a must watch for you , because sometimes all we need a ray of hope to completely change our perspective and provide us a vision. This film does this exactly to me and I am sure had done the same for millions. Leonardo, with his expertise and efforts brought a revolutionary document film which deserves acclamation and applause as it justifies the human instinct for knowledge and sublimity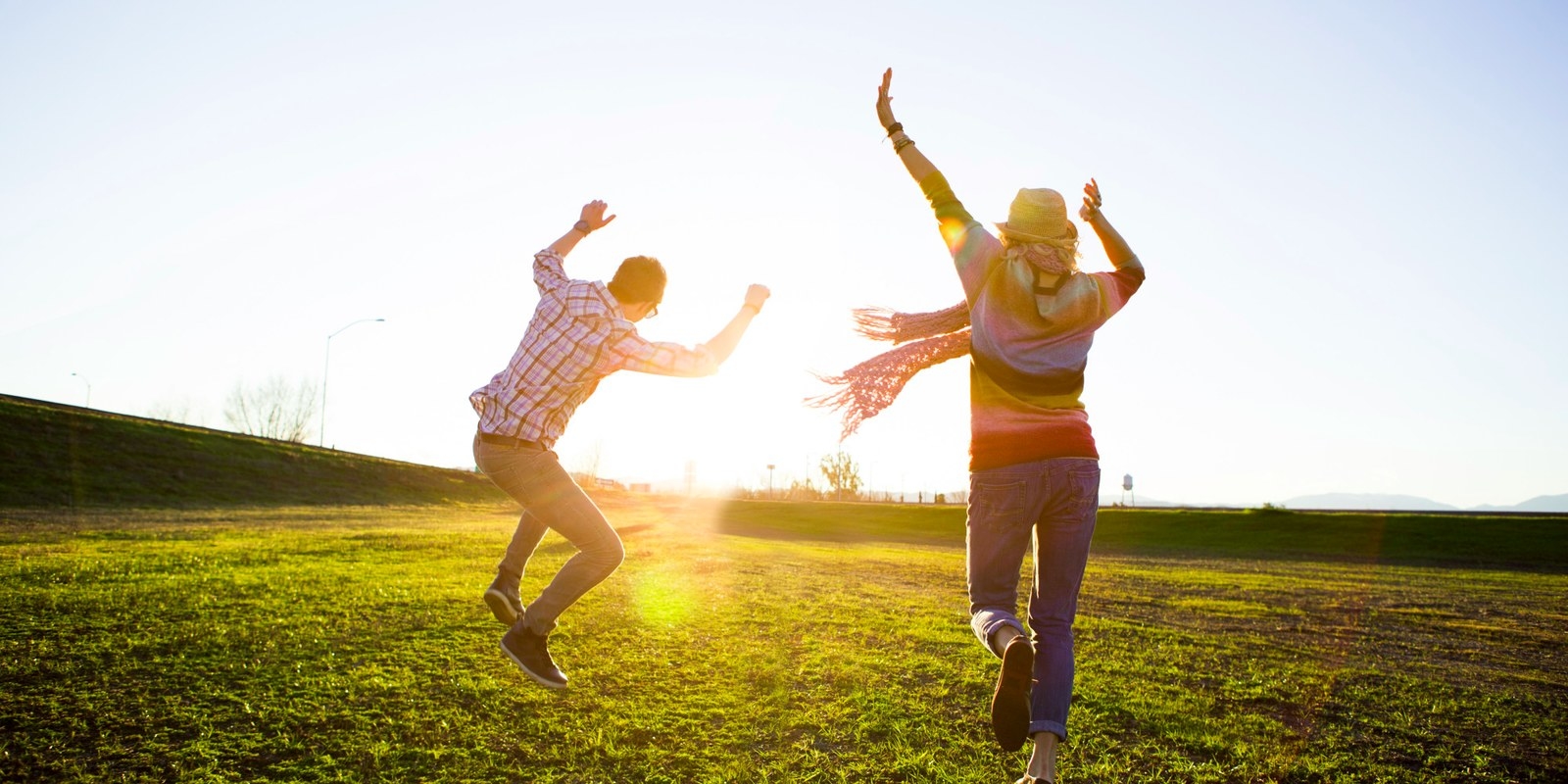 This post was created by a member of BuzzFeed Community, where anyone can post awesome lists and creations.
Learn more
or
post your buzz!