What is your favorite bar?

not 21 so i dont go to bars

my gf doesnt let me go to bars while she gets the dick at frats

wherever i can smoke weed

What is your typical Friday night?

raging with the frat brothers

3 beers, then sex with my gf

favorite activity in park stradley

watching tv while my roommate cuddles with his girlfriend

playing video games while drinking beer

not doing homework because my major is a joke

sleeping until 2pm and skipping class

all of the above and shots

1, the love of my life only

2, twice as much as chris

ive railed a decent amount of girls in my day

the depth chart of osu linebackers

what kind of clothes best fits you?

high school sports team shirt

i cant even name a sports team

cowboys, dak and zeke all day

im too high to answer this question

Weed is in the room, what are you doing?

heavily drinking and smoking

watching the food network in my room

running away and telling my girlfriend because weed is bad

what role has "cuck" played in your life?

ive been cucked by new jersey frat guys

my ass has never been cucked
Park 10 and Friends!
"I'm down to crush some nattys on a Monday night" I go hard at bulls and am always down to smash some puss on my futon. I miss jen :(

I don't get drunk often but when I do, I am a belligerent asshole. Go Tribe!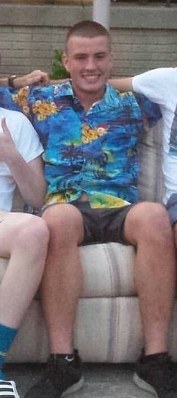 my flow is sick and I'm as lax bro as they get. tara is my soulmate <3. I also like to RAIL girls and rage at 74. too classy for bulls so I go to toos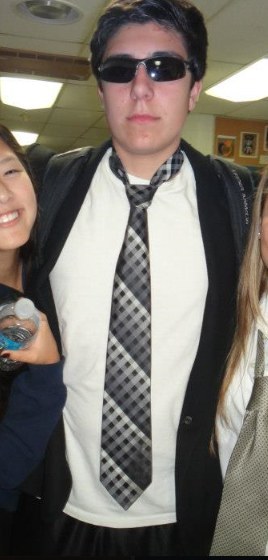 Yeah I'm in a top tier frat, so I don't give a fuck about school. I definitely pull bitches and have enough money to buy your family. not a douchebag just a frat god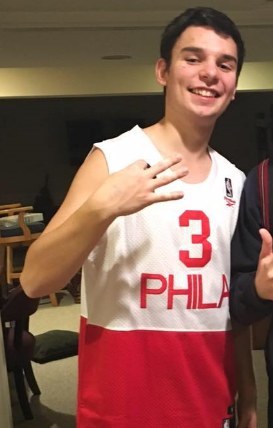 "Bro like ive never smoked weed in my life" jk 420 stoner lets go. neuroscience is so hard ugh. straight outta dublin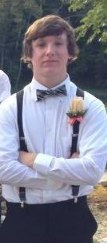 I'm from Cali bruh. my hobbies include watching the food network, shark tank and being in the room while my roommate cuddles with his girlfriend. I'm not gonna drink until I'm 21, but weed is chill. LA til I die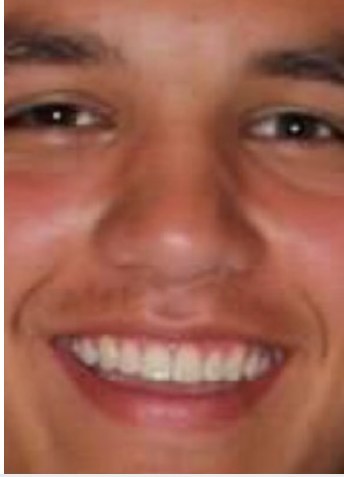 I am a whipped cuck with gianna calandra. I'm probably facetiming her right now. she is the love of my life. I can only drink once a month because I'm soft. I peaked in high school and I'm really good at rec sports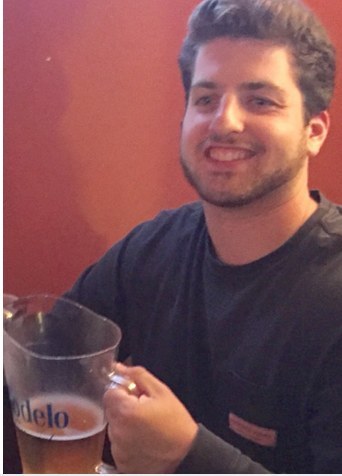 This post was created by a member of BuzzFeed Community, where anyone can post awesome lists and creations.
Learn more
or
post your buzz!