What genre of music do you like?

What would you save from a burning building?

What do you look for in a partner?

What pair of underwear would you steal from your mum/dad?

You get tickets to the opera. What do you wear?
Which Meryl Streep Movie Are You?
Just like the movie, you will have three lovers in your life. One you will have a child with, who will grow up not knowing who it's father/mother is. When they reach the ripe age of thirty, they will fall down a set of stairs, but you will be there for them, just like the kind person you are!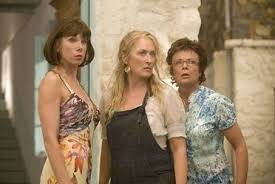 Take a look at yourself. You're a bit of a bland bitch. Why do you have to go around shooting lions? Was it really necessary to leave the small dutch man? You will get an elephant tusk on Friday.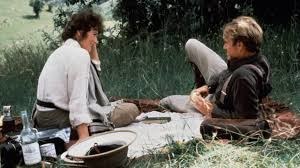 You got:

Devil Wears Prada
You're a bitch. But you know it. And that's a great characteristic to have. In five years time, you're gonna be standing in line waiting for your Starbucks coffee much like Anne Hathaway, when you realise you need to leave your husband/wife.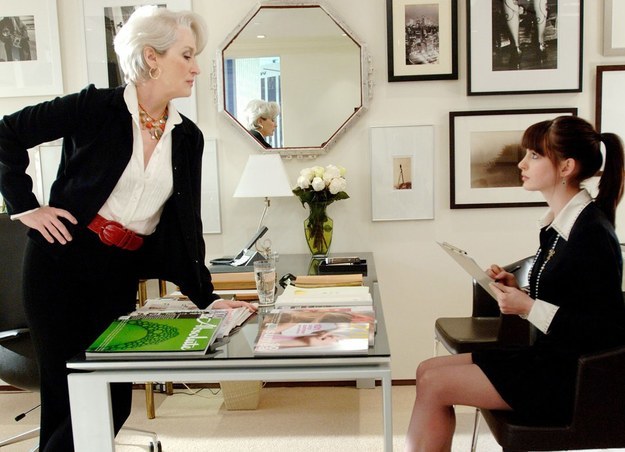 You got:

It's Complicated
You're at the bottle shop for the fifth day in a row and you bump into your ex. They're standing there, looking radiant as ever. At this moment, you're suffering vodka withdrawals. So you succumb to your weakness and sleep with them. Well, shit.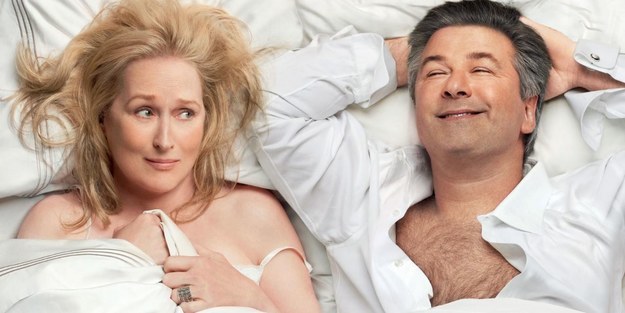 You got:

Ricki and The Flash
What the fuck where you thinking?? You left your family for a shitty career?? What the fuck?? Also, why are you taking this quiz?? Get a life and stop leaving your husband/wife. On a lighter note, you will get a flower on tuesday.
This post was created by a member of BuzzFeed Community, where anyone can post awesome lists and creations.
Learn more
or
post your buzz!