Which Lai contains a story about a werewolf?

Which two lais share father/son relationships?

Which lai ends with the beheading of a stepfather?

Beheading? Who would do such a thing?!

Which lai involves twins?

Which lai ended with a female heroine?

Which lai ends with the unfortunate death of a nightingale?

WHY DOES SOMEONE KILL A BIRD?! What did it ever do to them?!

In which lai is there jousting?

Which lai is also known as "The Unhappy One?"

In which lai are weasels involved?

What is a lai?

a collection of weird, mythical stories

stories in verse based on Breton tales of chivalry and romance

poems that include death in one way or another
Do You Know Your Marie De France Lais?
How did you even pass the first test?
C'mon....You could've done better than that! Did you even study? These lais are awesome! You need to go brush up on your Marie de France. Don't be lazy! Go read! Don't miss out on the opportunity to read about courtly love, knights, betrayals, jealousy, death, etc. It's like a collection of soap operas!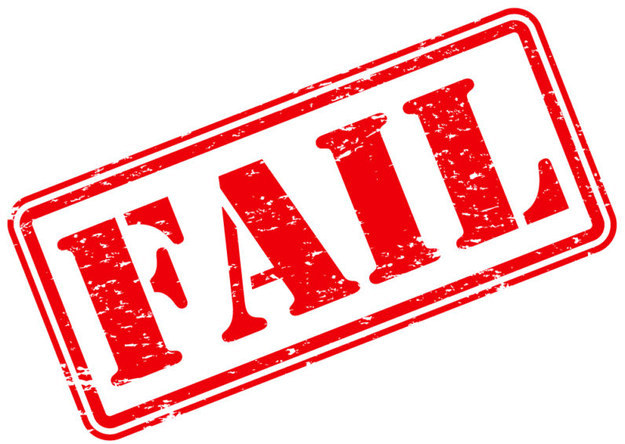 CONGRATULATIONS! You know your Marie de France Lais!
You're awesome! You might as well have written these lais yourself....just kidding, but you know these lais like the back of your hand. Keep up the good work! Now, go study the other readings we have in this class!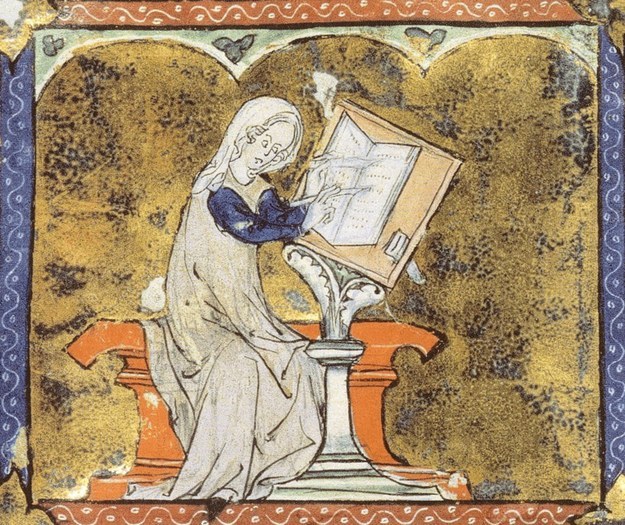 This post was created by a member of BuzzFeed Community, where anyone can post awesome lists and creations.
Learn more
or
post your buzz!