Choose your spirit animal:

What can we catch you watching on Netflix?

Which sport did you play in high school?

How would your friends describe you?

What kind of shoes can we spot you wearing?

What is your Hogwarts house?

Who is your celebrity crush?

Jude Law (but ONLY in The Holiday)

Where can we find you on campus?

In the RB playing intramural sports

Networking at a club meeting

Not on campus-- at the boyfriend's apartment

Checking out the new exhibit at the MOA

If you could travel anywhere for free, what would you do?

Sleep in a yurt in Kyrgyzstan

Be serenaded on a gondola in Italy

Tour the castles of Bavaria

Someone who's fun and chill

Someone who's tall and blonde

What was your summer job?

What social media do you spend the most time on?
Which Madison 4 Roommate Are You?
"The Talented One" Whether it's cooking, volleyball, painting, or putting together a bomb winter playlist on Spotify, odds are you're good at everything, just like Emma! Rocking stylish glasses and a personality as fiery as your hair, your friends love you because of your willingness to go out and do fun things, any time, any day. You can often be seen hitting up the Latin Dance club on Center St., casually strumming your guitar, or belting Adele in the car. Unlike most college students, procrastination kills you and you boast the title of teacher's pet in each of your classes. "This is my jam!"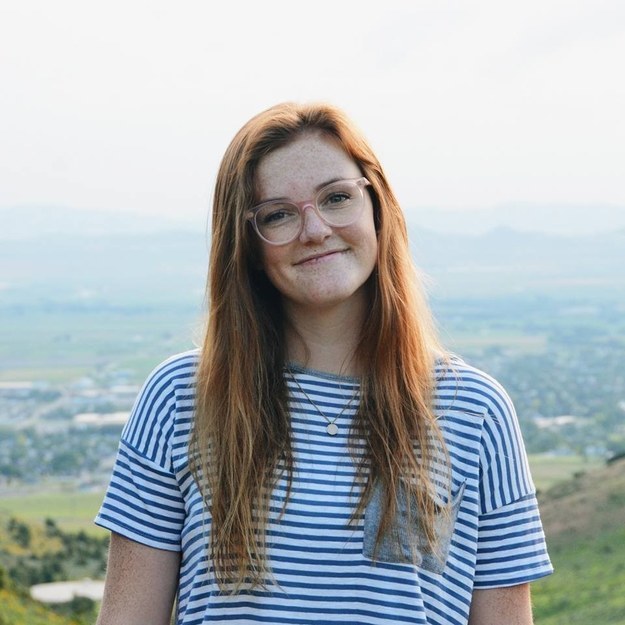 "The Witty One" Looking for someone to offer scintillating conversation regarding Middle Eastern geopolitics? Look no further! Just like Amanda, you have an insatiable desire to get out and experience the world, whether that be exploring Central Asia or the dollar bookstore on State St. When not updating social media on behalf of your pets, you can be found kayaking or leisure reading about women's history. You know what you want in life and put in the work to get there. Bonus, you're VERY entertaining to watch movies with! [GASP]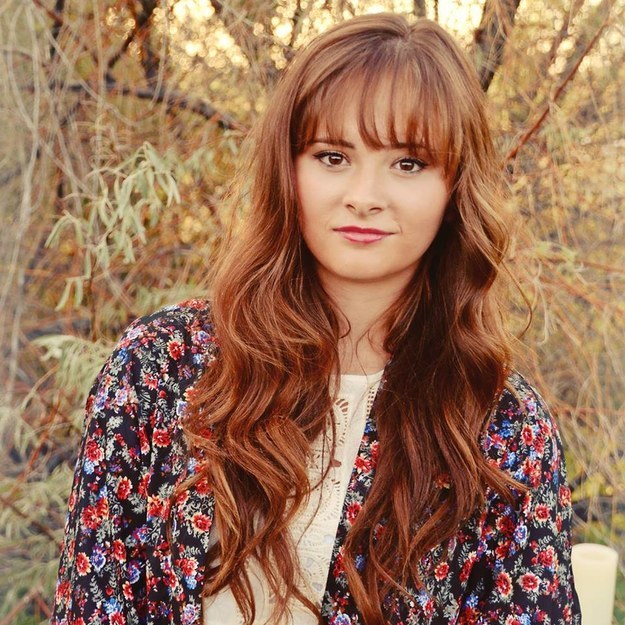 "The Hipster One" Standing out and transcending the norm come naturally to you as you rock your own unique style and fun personality. Just like Elena, you find something to laugh about in any situation and your friends love you for your unwavering loyalty. You're known for your chill attitude toward life, pizza roll dietary habits, and wardrobe that's composed entirely of merchandise from The Gap.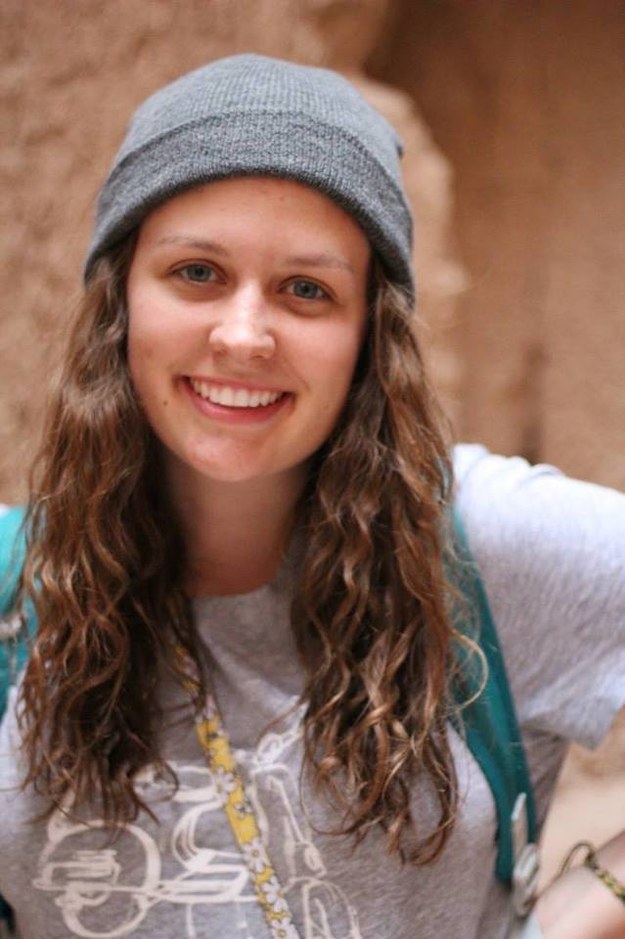 "The Gangster One" Can your lips spit straight fire in any rap battle? Do you have highly-evolved tastes when it comes to Mexican food? Then congrats, you're just like Anna! You instantly make any situation fun with your sparkly personality and contagious laugh, and can rock every kind of sport jersey. There's a good chance you have a thing for guys with facial hair. DON'T MESS WITH TEXAS!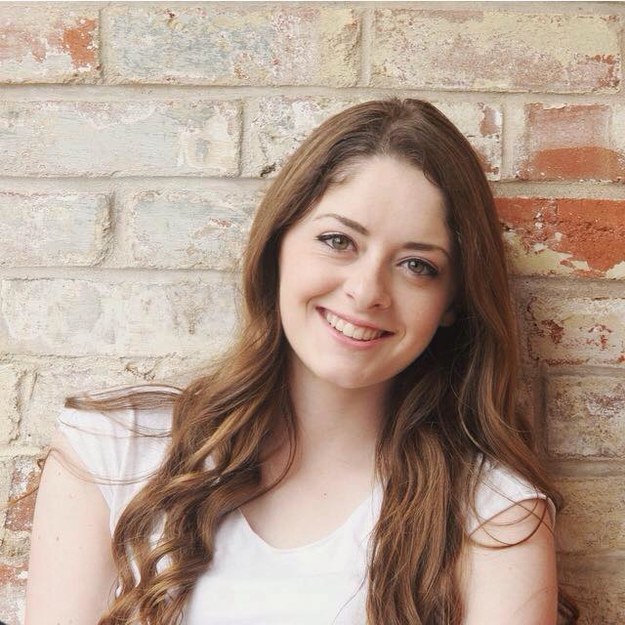 "The Nice One" As someone who buys tamales from the Tamale Guy just to make him feel good, you know how to make those around you feel loved! Just like Haley, you have a knack for knowing just the right note or gift to leave for a friend to brighten their day. Your studious nature and charismatic personality will help you go far. Always ready to get out and be active, you're excellent at tennis and hiking. Great things come in small packages!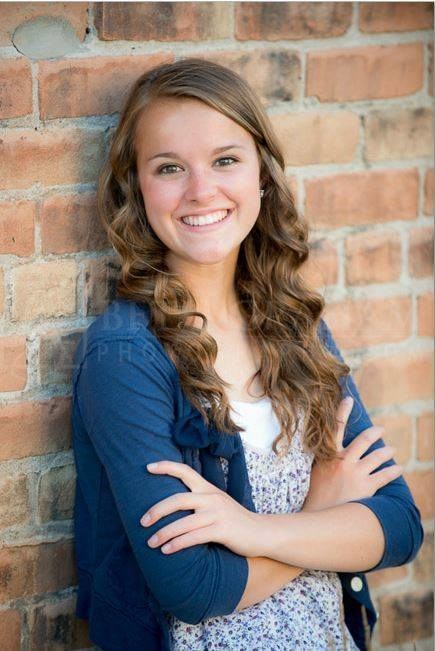 This post was created by a member of BuzzFeed Community, where anyone can post awesome lists and creations.
Learn more
or
post your buzz!