14 Things You Understand If You're Absolutely Fucking Terrified Of Your Parents
I had to ask my mom if I could post this.
6.
Even when you're older, you still have to abide by the rules.
7.
Sometimes parents are mad for no reason and you have to suffer the consequences.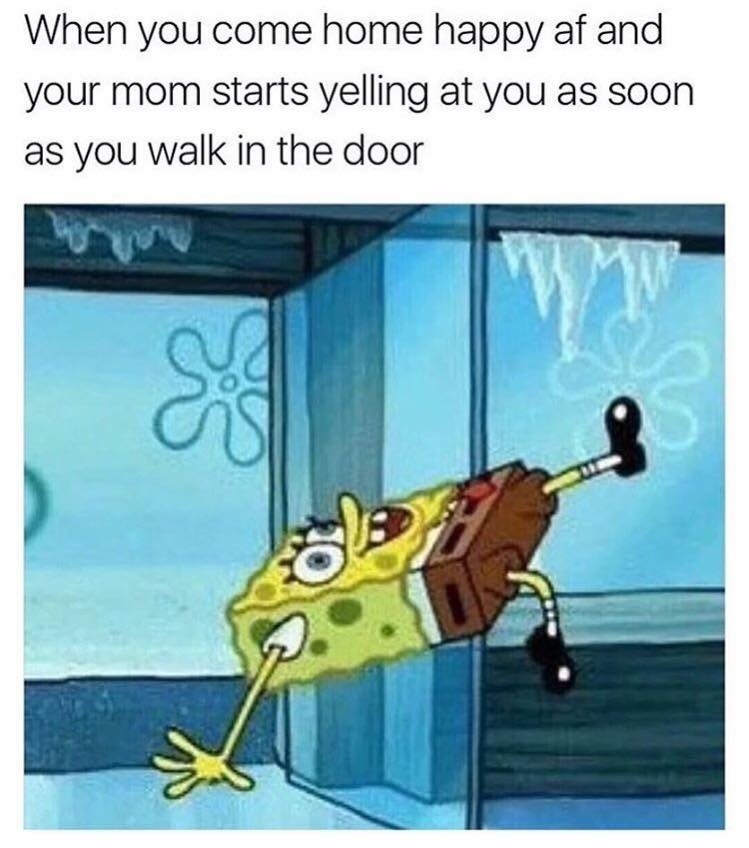 9.
Cursing is NOT allowed, under ANY circumstance.
11.
Trying to go somewhere without permission is UNACCEPTABLE.
12.
Your parents are a part of any relationship that you have.
14.
Being somewhere you aren't supposed to be and nearly having a heart attack when you think you see your parents.