1.
Layla's Spectral Transformation - A Taste of Zephyria S1 E5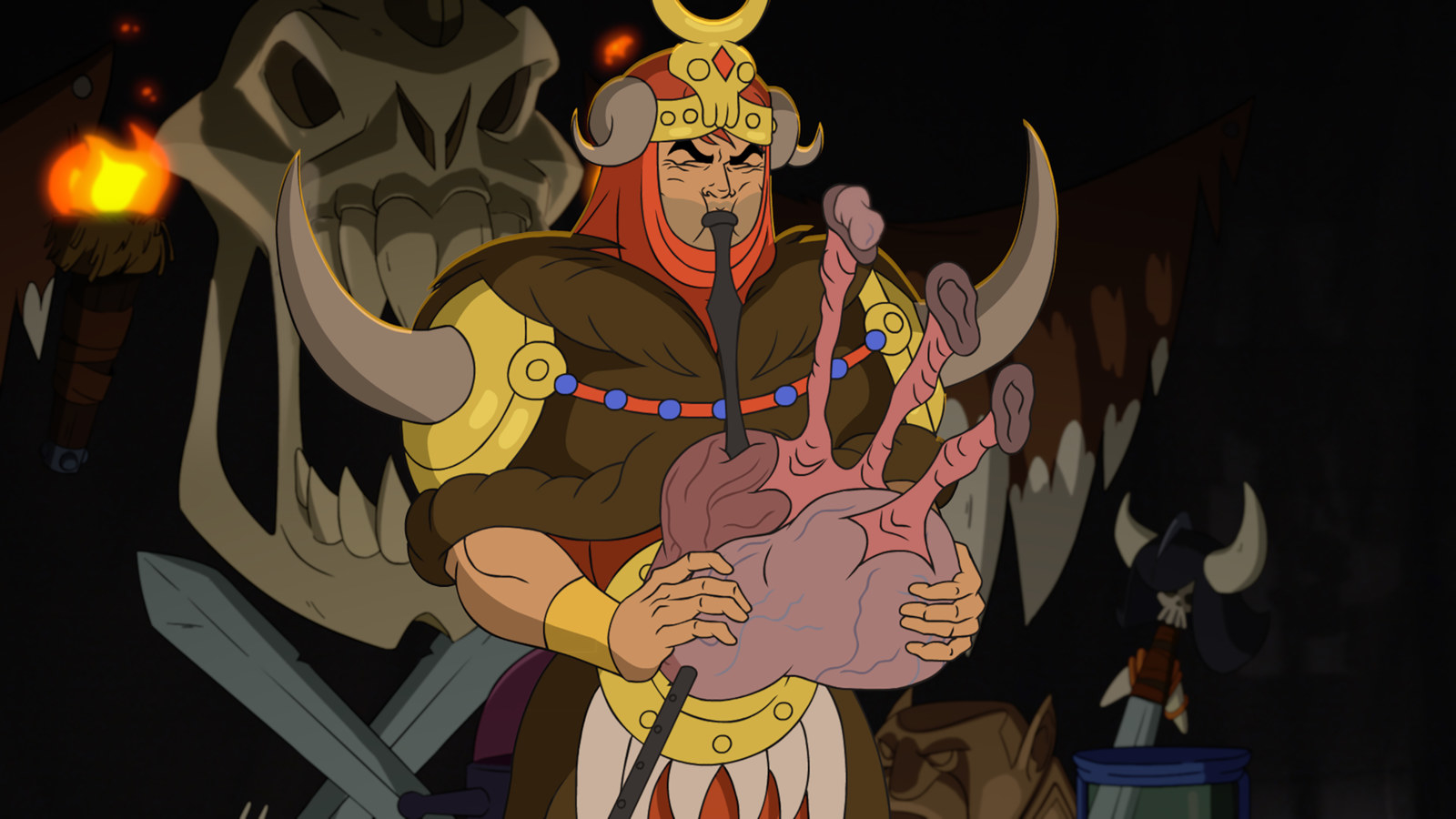 2.
Zorn Declares War - War of the Workplace S1 E3
3.
Roberta's Requiem - The Battle of Thanksgiving S1 E7
When Zorn accidentally kills Edie's mother with a slice of his Snorkelberry pie, Zorn calls his doctor back in Zephyria to find a way to bring her back to life. The doctor gives him a recipe for a magic potion that is sealed with a very wet french kiss. This magical voodoo calls for a massive choir background with horns and a few woodwind to create the feeling of connecting with the afterlife.
4.
Zorn Sacks Santa's Village - The War on Grafelnik S1 E9
5.
Praises of Zorn - War of the Workplace S1 E3
6.
Craig Is Afraid of Santa - The War on Grafelnik, S1 E9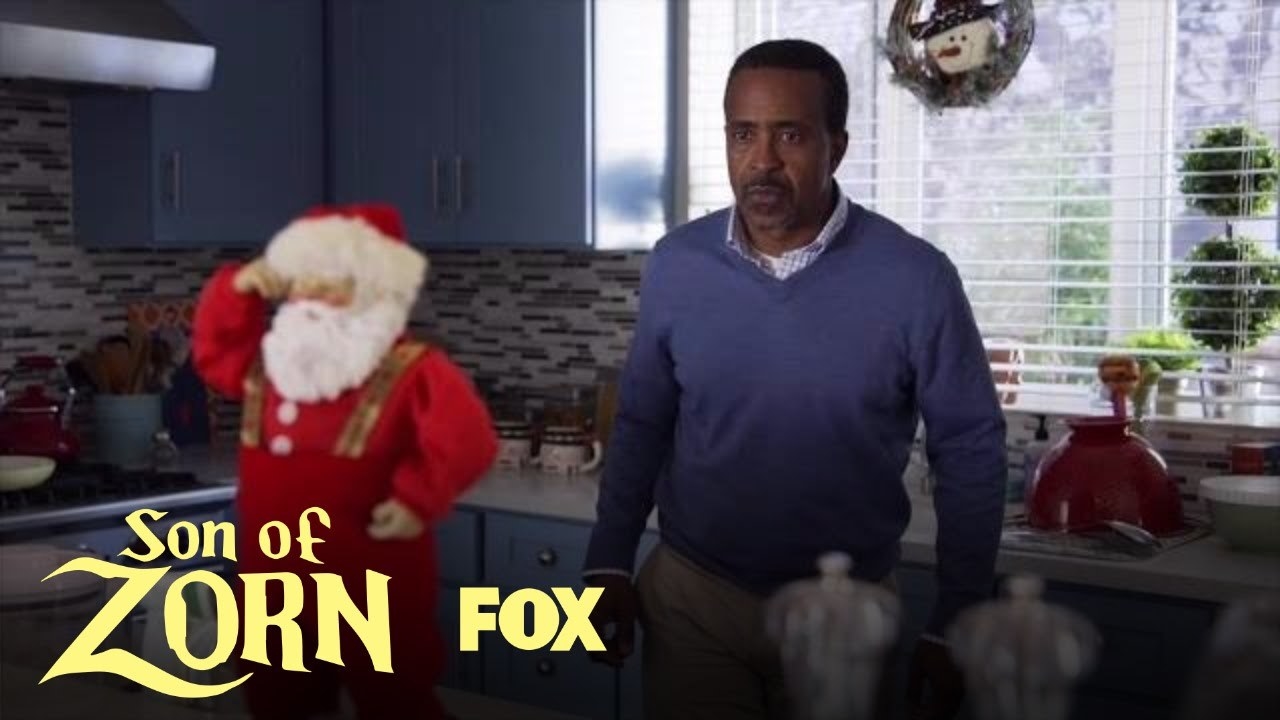 7.
Zorn on Zorn Combat - A Tale of Two Zorns, S1 E6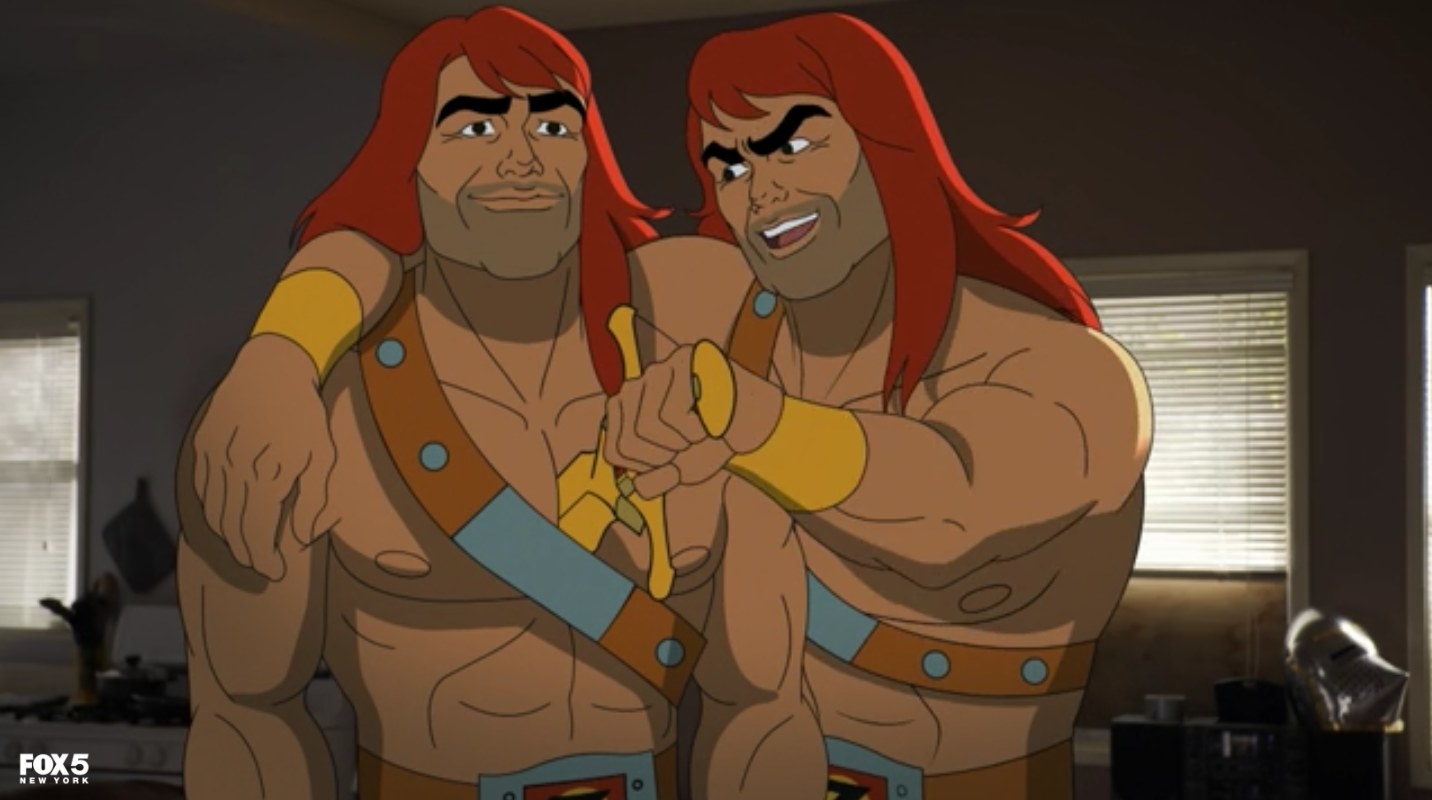 This post was created by a member of BuzzFeed Community, where anyone can post awesome lists and creations.
Learn more
or
post your buzz!
Looks like there are no comments yet.
Be the first to comment!