Britney Spears has made her mark in more ways than one. Known for more than just her hit records, she's truly a style maven too.
Here's a list of times that Britney's looked absolutely iconic and how you can see these styles in today's trends.
1.
Her outfits have defined a generation, and you can see hints of her past looks in today's style must-haves. Like this look, for instance, is loungewear perfection!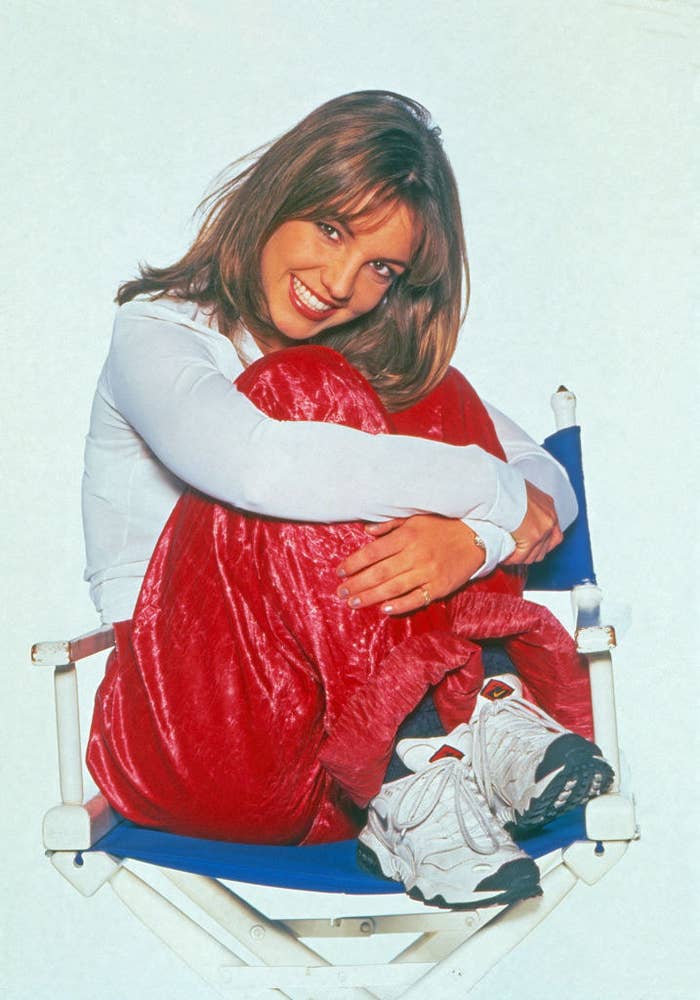 2.
Baggy jeans and a flirty crop top? A staple in today's world. Plus, Brit's always known how to show off her amazing abs.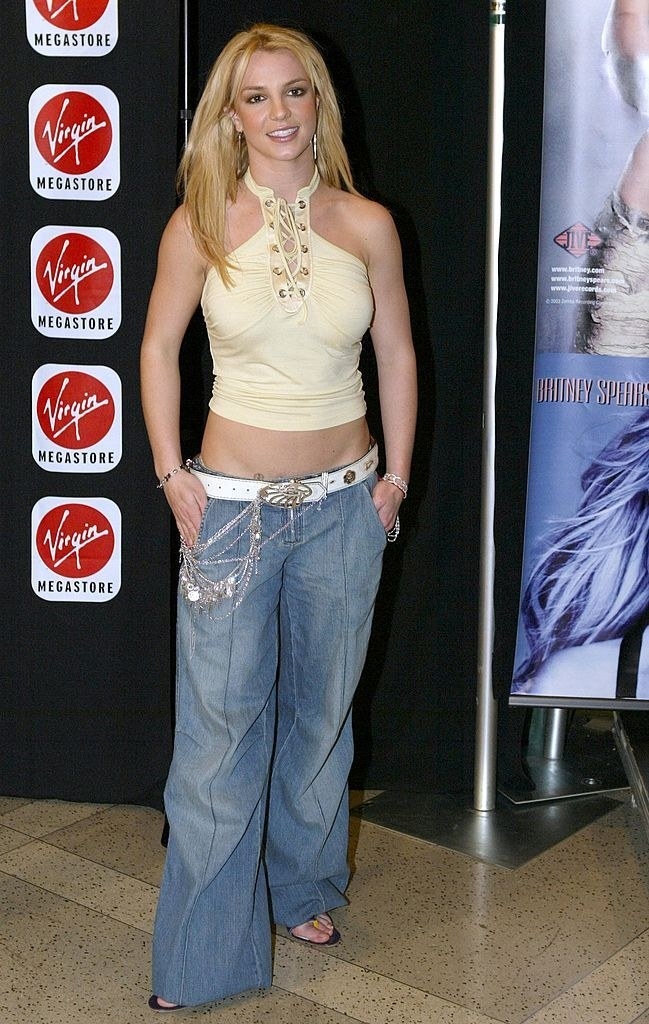 3.
Matching tennis-inspired sets? Someone call Bella Hadid.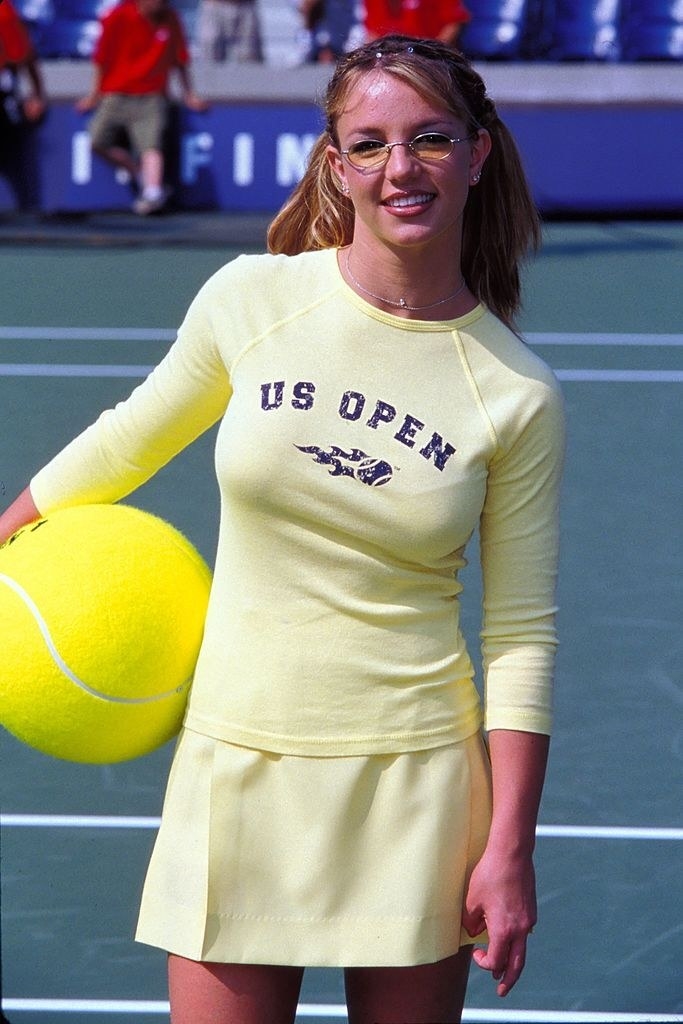 4.
This bright sparkly crop top and foldover pant look is beyond incredible.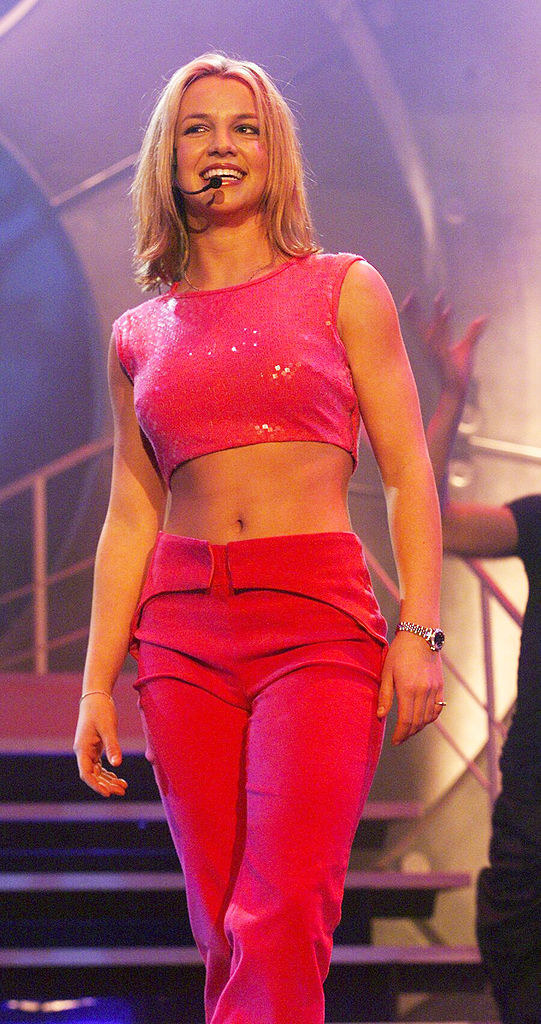 5.
Cute athletic-inspired wear is everywhere now, but Brit's always been a fan of the cropped wrap look.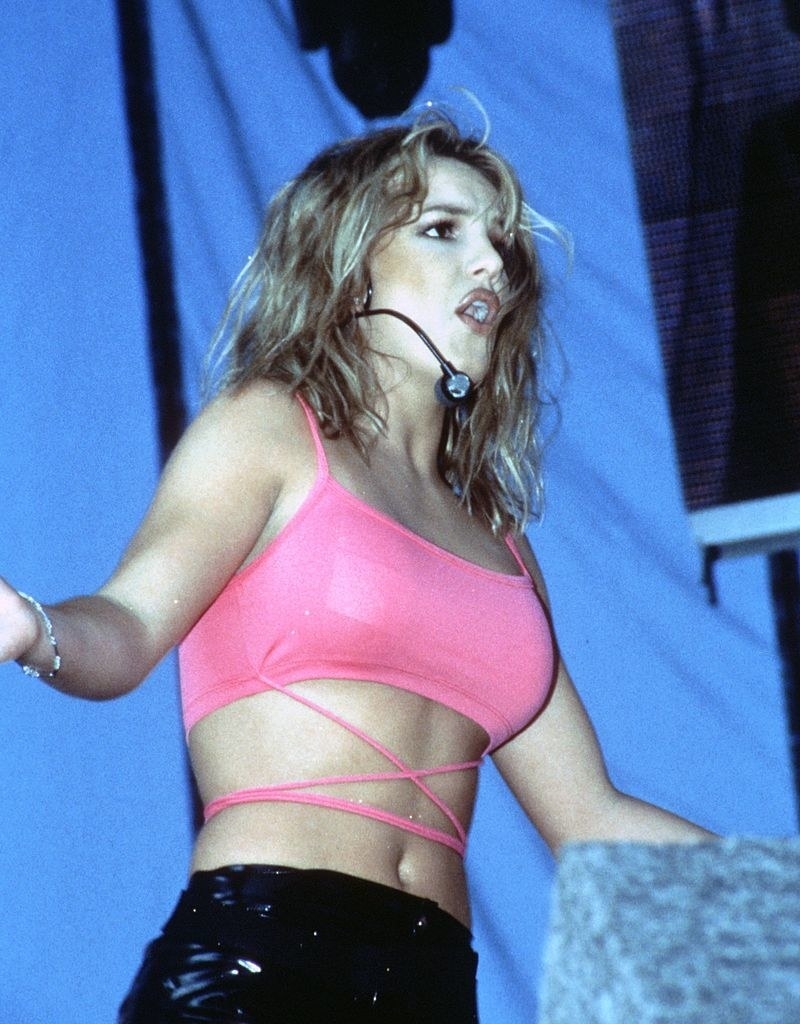 6.
And her two-piece performance sets are *chefs kiss*.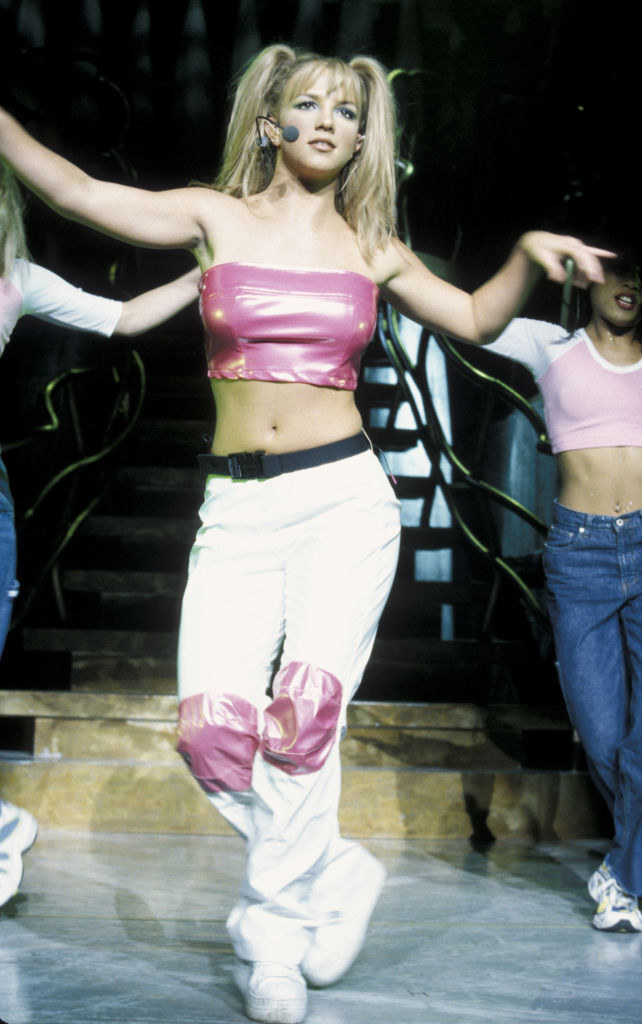 7.
Those slinky scarf-inspired tops are everywhere today, and Brit spearheaded the trend IMO.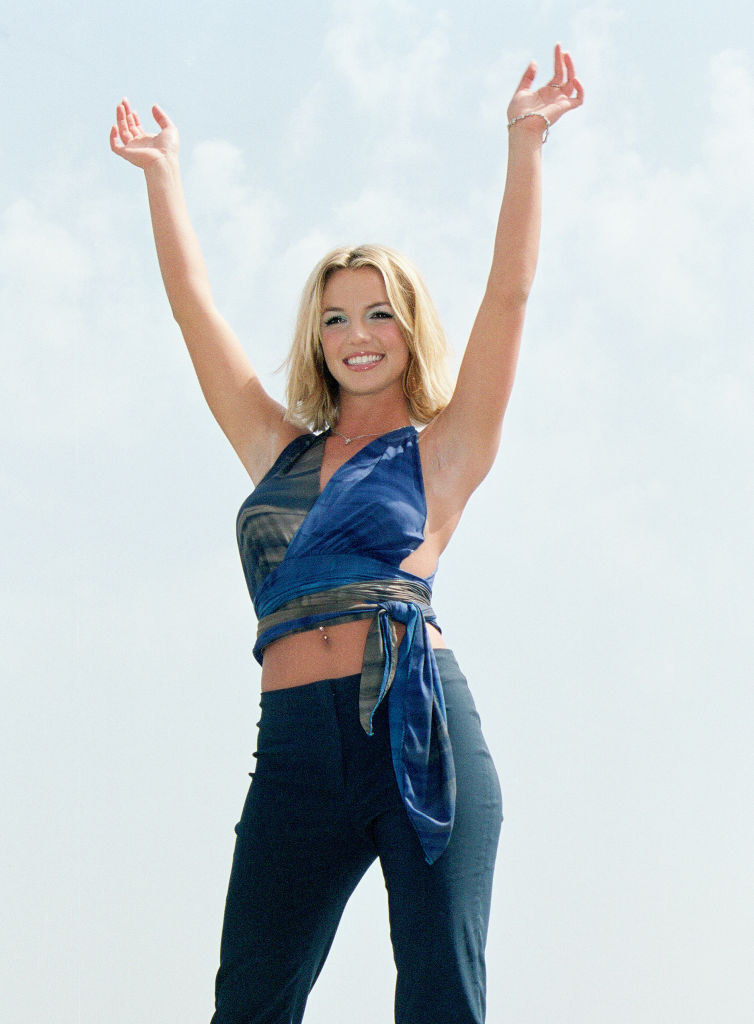 8.
Even her casual performance looks strike a chord with today's crowd. Baby tanks and cargo pants are all the rage right now. Tell me you wouldn't wear this. Microphone optional.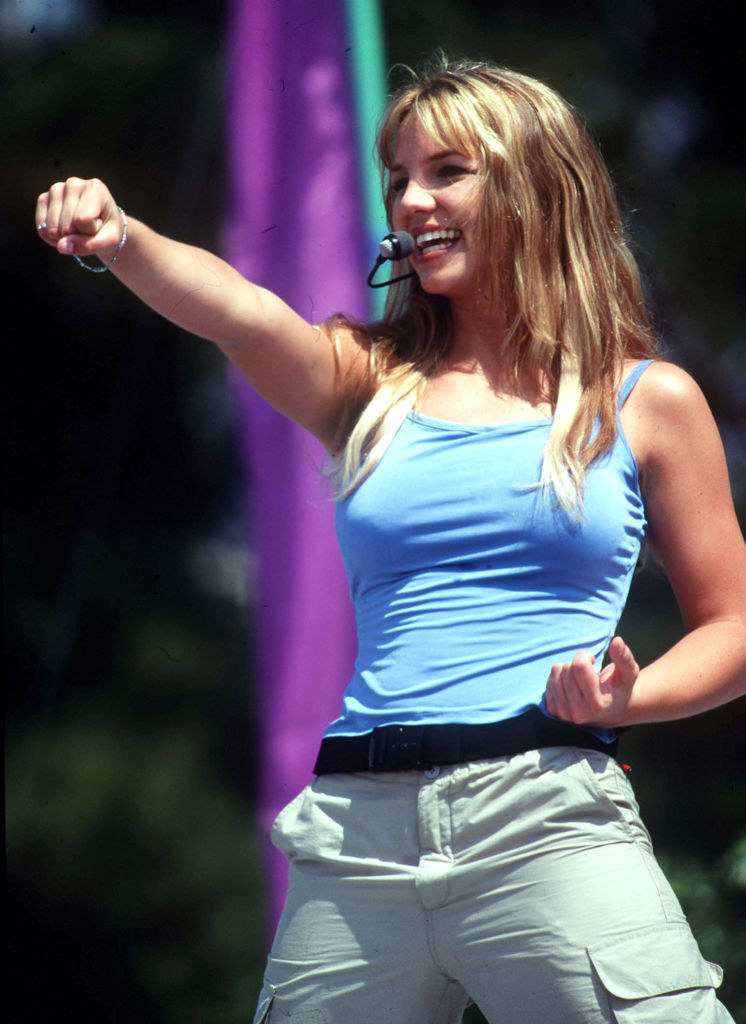 9.
I just have to highlight this sequin tank top. The drama! The movement! The ease! It's stunning and totally in with the teens of today.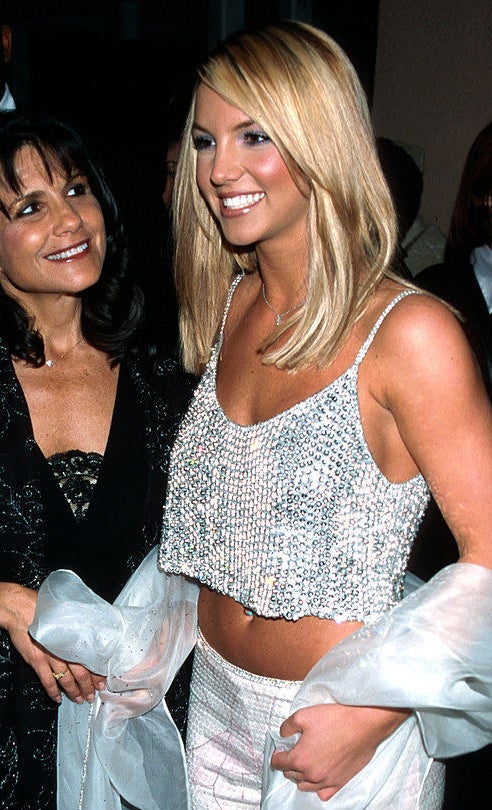 10.
We can't forget about this impeccable moment. Kids today would simply pass out from the sheer power this look held (and then go about recreating it, of course).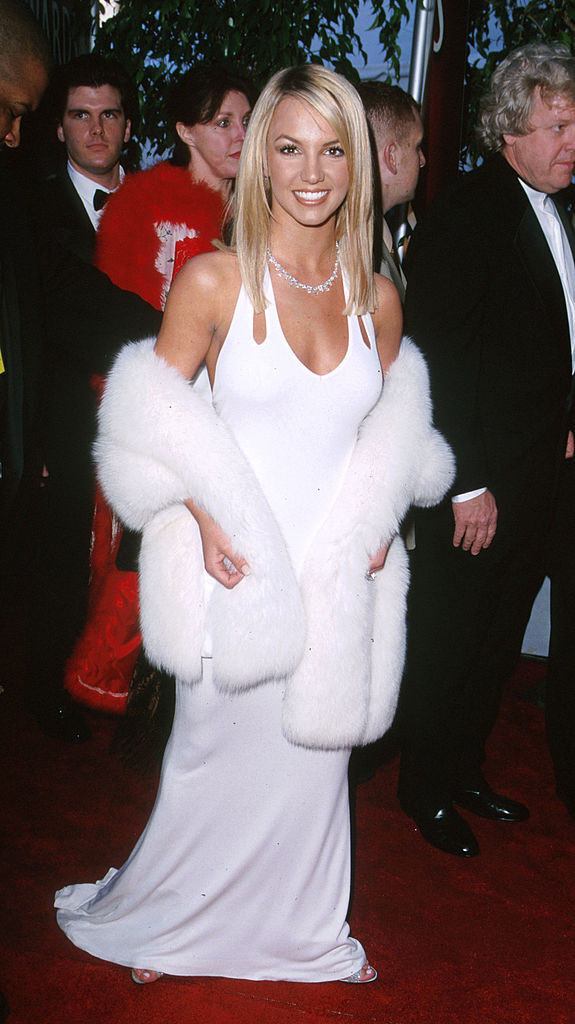 11.
Let's talk makeup trends. It's all about the slightly smudged statement eye, and Brit knew how to rock that look to a T.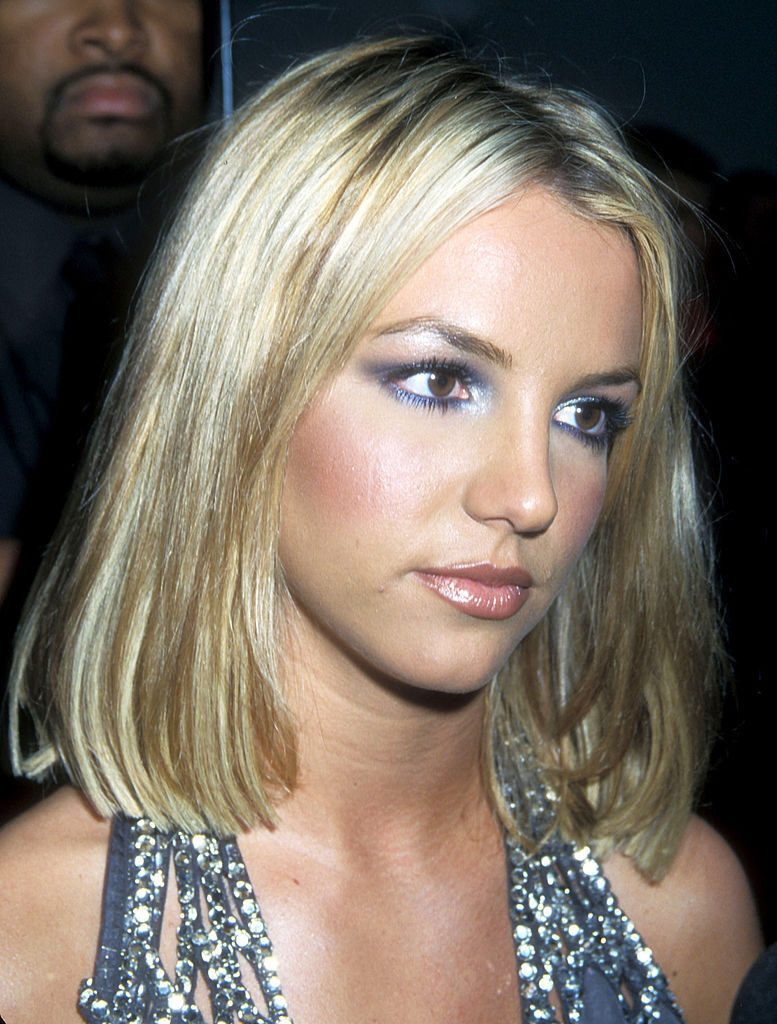 12.
A pop of pastel purple eyeliner? Yes, please. Bright makeup is so in.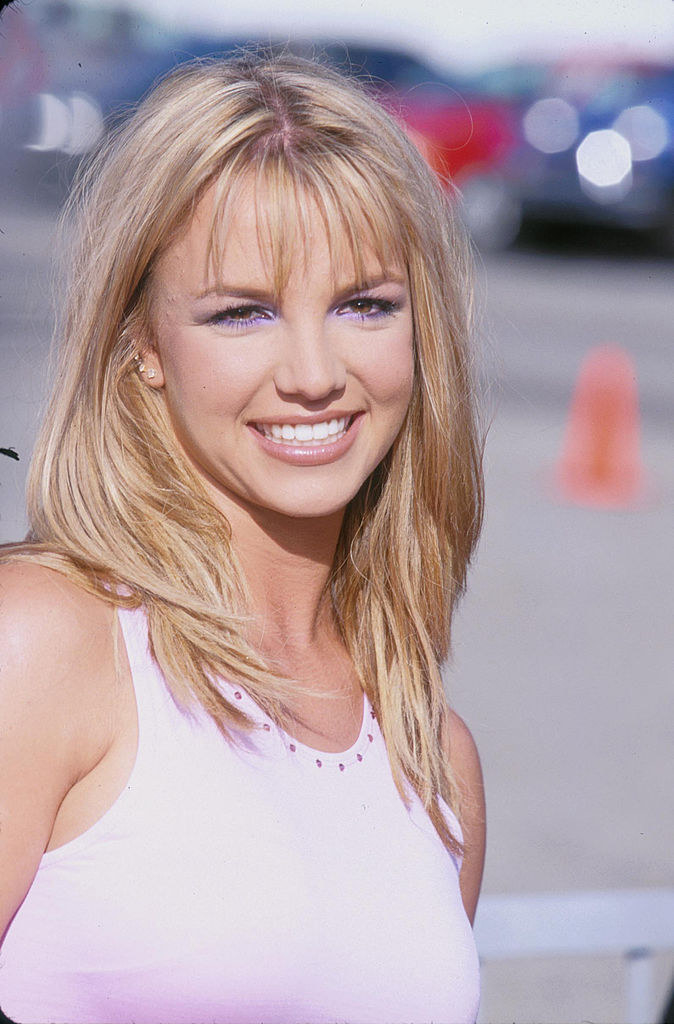 13.
Navy eyeliner and a glossy lip? Alexa Demie definitely pulled this picture up as inspiration.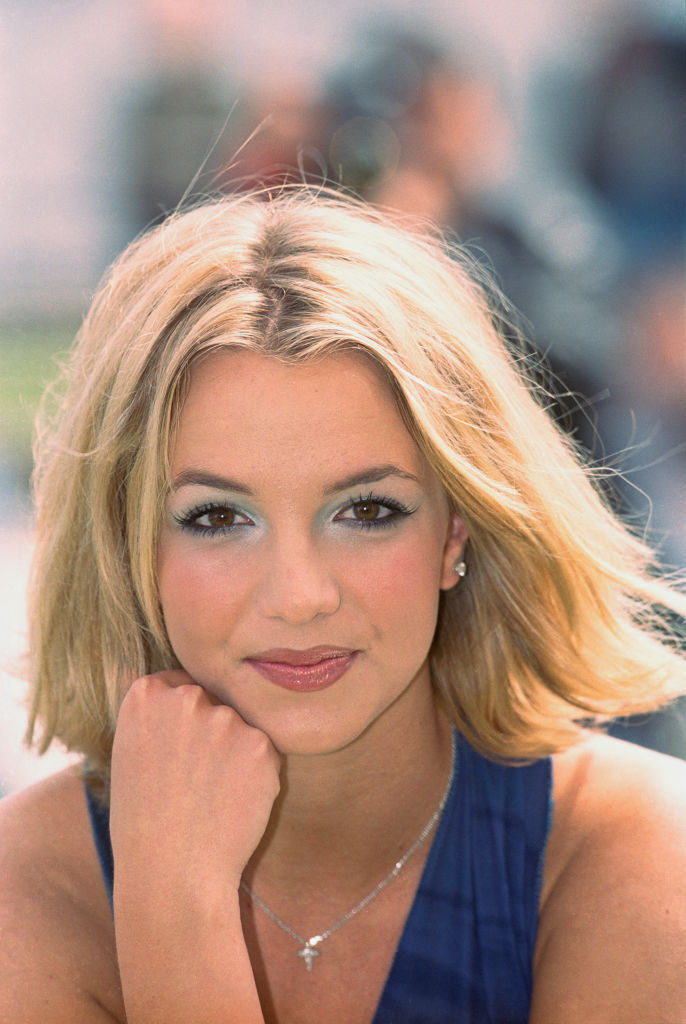 14.
Britney and sparkly lip gloss go hand in hand. While lip gloss has always been a ~thing~, it's really been making a comeback as of recent.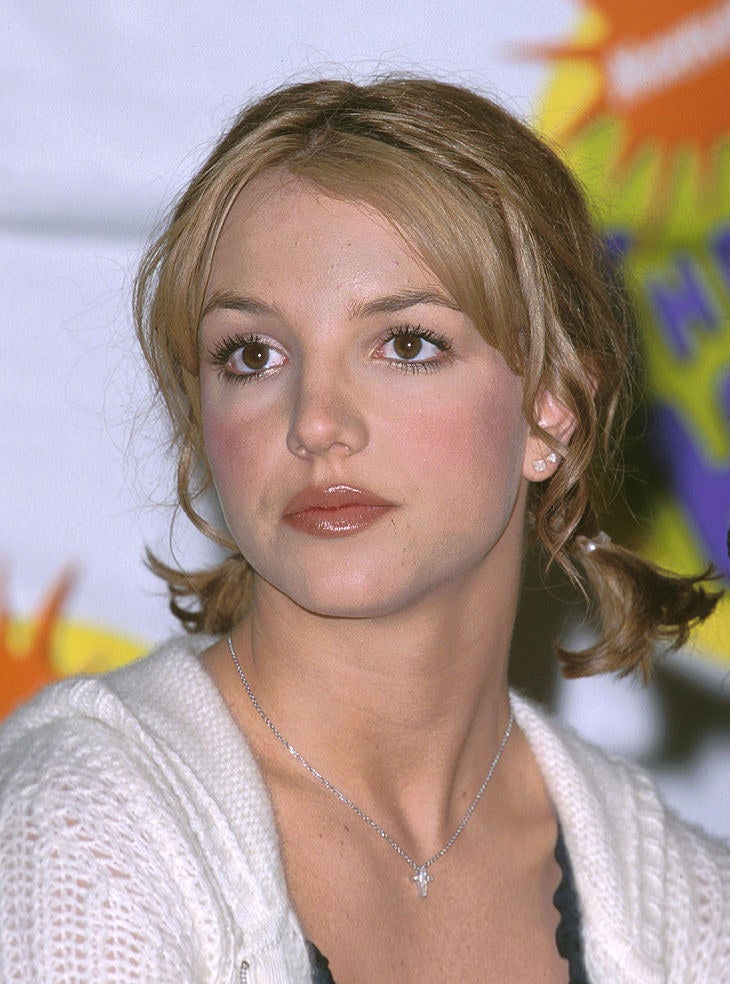 15.
And hair trends... Maybe you can link these looks back to the '90s and early 2000s in general, but who do you think of as the reigning star during that time? Britney, of course.
16.
The flowy layered look is still here today in the form of curtain bangs. But Brit always knew.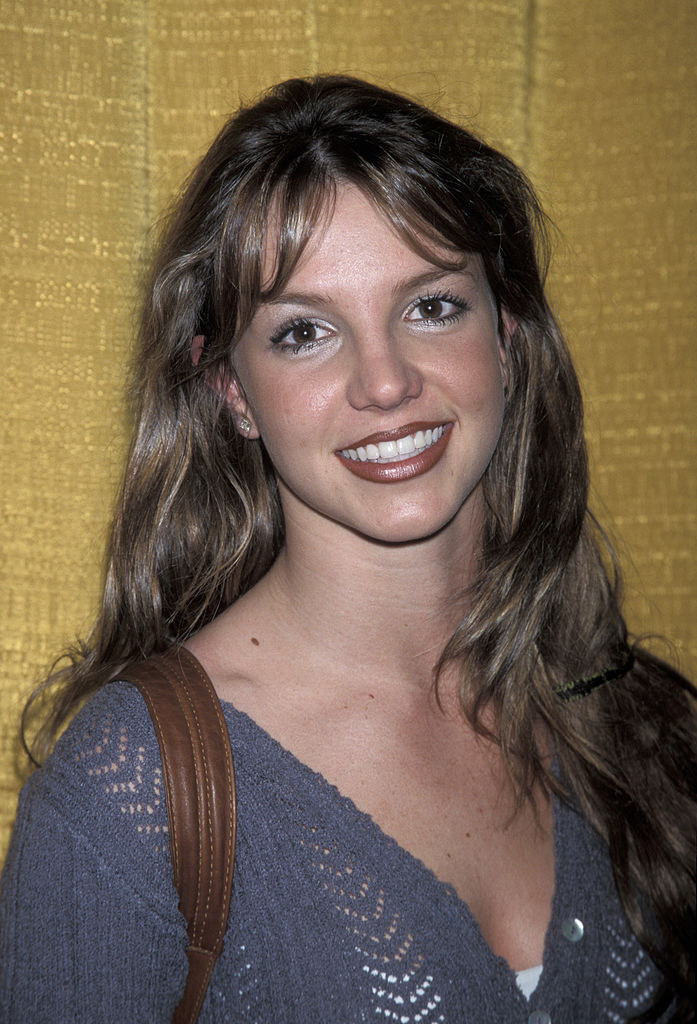 17.
The high pigtails and whispy front pieces... I mean, have you looked at Instagram lately?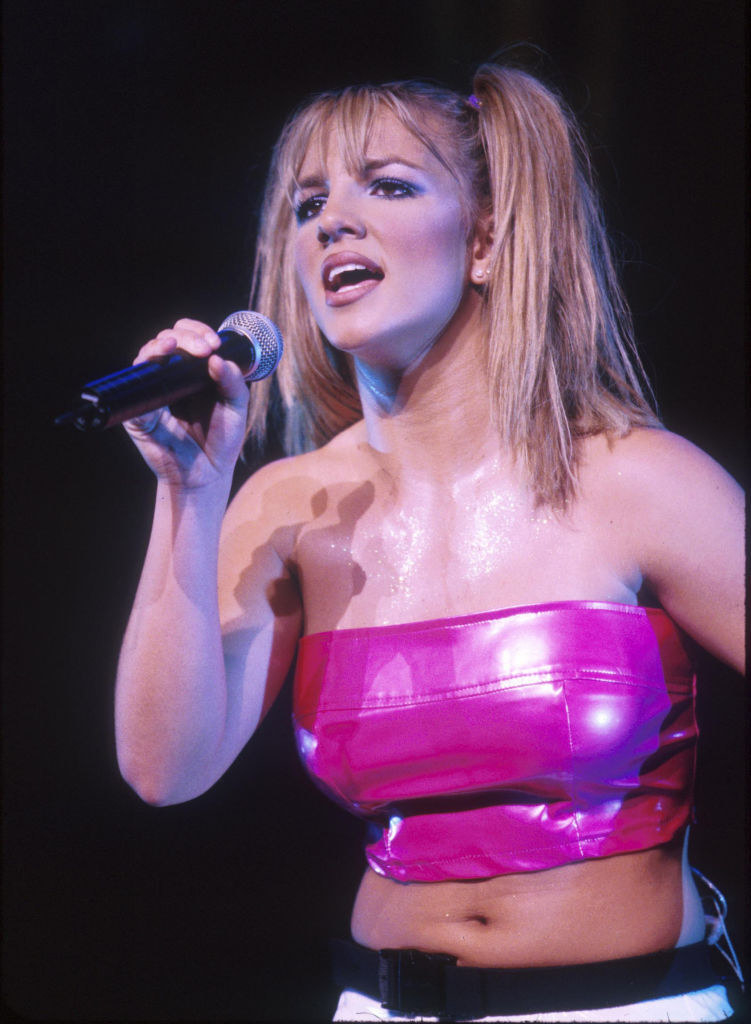 18.
It was all about the curls, then and now. More and more, people are rocking their natural curls, and it's amazing to see. Here, Brit pairs her curls with a sparkly headband for a prom-inspired look.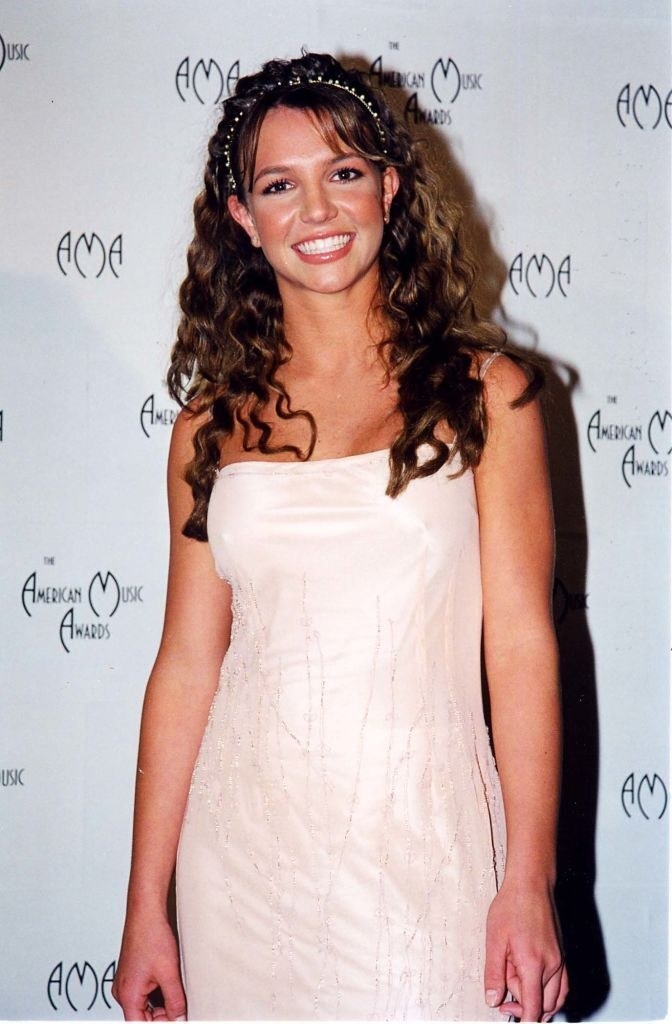 From slinky crop tops to tiny sunglasses, Britney has had an indisputable impact on today's trends. Also, Free Britney.