What is your party pump-up song?

Side to Side by A Grandizzle

Honestly, mine's Monster.

What is your favorite type of hat?

Floppy Hat (only when I'm wasted)

Hats don't fit over my hair.

What grosses you out?

Cockroaches, spiders, umm a little bit of vomit?

Someone who cracks their knuckles

What's your favorite midnight snack?

I just like to eat. It doesn't matter.

How do you exercise?

Uh (pause) Uh (pause) Uh Uh

Run/Elliptical/Abs/Lift Weights/Shaking my booty

What turns you on?

Someone who can keep up with me

Who's your favorite Mickey Mouse Character?

What's your go-to accessory?

What's your favorite gardening tool?

What kind of question is this?

What's your favorite type of pizza?
Which Member Of Pizza Hut Are You?
The beautiful, the charming and the classiest of the house— you got the queen herself, Molly Makowiec. In between sipping gin & tonics and buying lingerie, you've got some bomb ass taco dip in the oven just ready to share with the rest of your friends. You are the go-to party planner and you rock the house with your low cut leotards. Go you! You're fierce!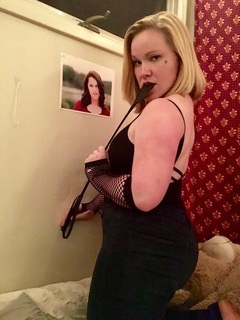 It's real yo. You are the poised, adventurous, pug-lovin' princess Brooke Shilling. Though you are little, you are fierce and you make everyone feel that they are just as special. You're a city girl livin' in the good old Ith. In between werkin and twerkin at the Waffle Frolic, you frolic into peoples lives with goofy jokes, cute smirks, and that mornin' cup of Joe. This one's for Doug the Pug.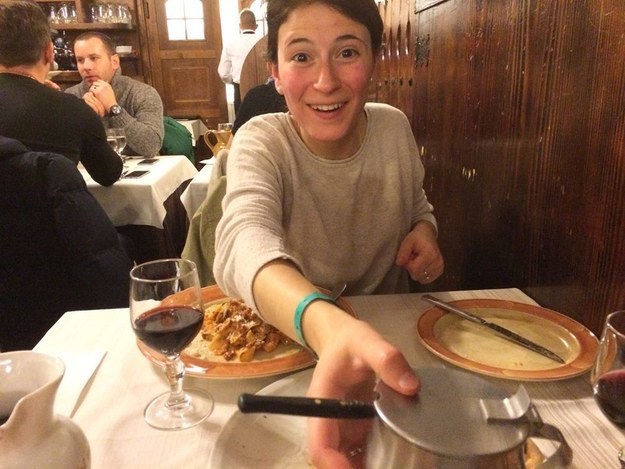 Oooooo girl you in luck cause you got the silly, spunky, and sassy Alyssa Napier!! You prefer to drink milk out of a wine class and are sure to brighten up anyone's day, especially if they bought you Taco Bell. Next time you go out, make sure to down some Throat Coat cause you're gunna belt the night away.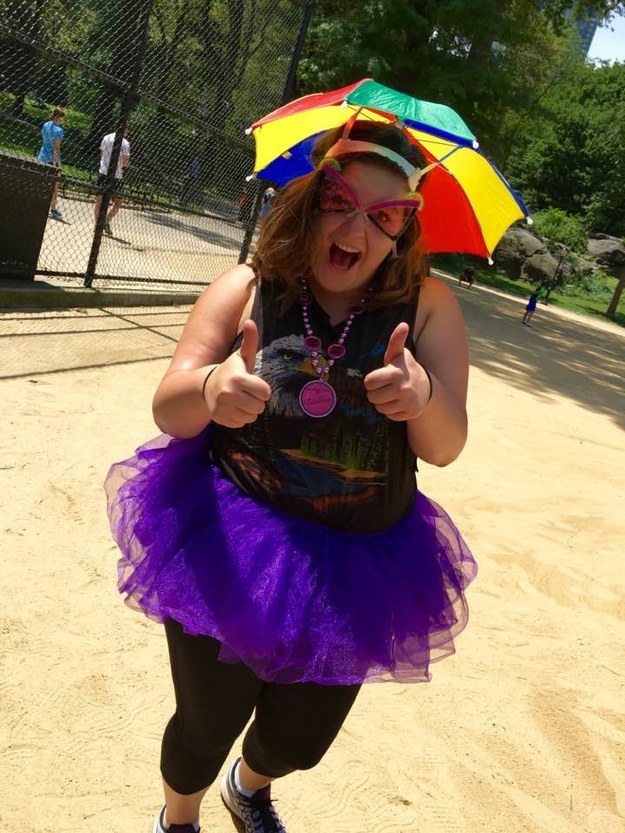 Aloha!!!! **voom voom voom voom** Why, hello there. You got the nicest (battement) kindest (battement) and most flexible (battement) girl in the world (cooter slam), THE Rachel Wong! Your radiance fills up the room and your smile makes everyone feel like they're in paradise. You take everyone with you on a Hawaiian roller coaster rideeee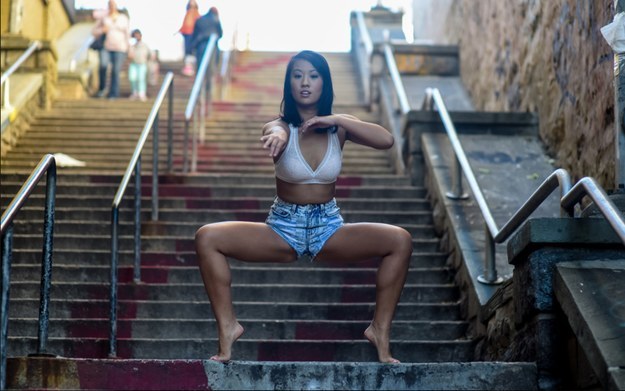 This post was created by a member of BuzzFeed Community, where anyone can post awesome lists and creations.
Learn more
or
post your buzz!