How many times a week did you close Bev Island?

I try to leave before closing hours

how much could you understand José

i couldn't understand a word he said

i usually understood "mami" and "coffee"

i had some conversations with him

i could understand everything he said, we were pals

i try to avoid him at all costs

who is your favorite chef?

How early were you in the break room before your shift

How many four keys cards did you get?

Austin got a one before me and i'm bitter

Who was your favorite manager?

how many apples could you wrap in 30 minutes?

i make other people wrap apples for me

as many as it takes to waste as much time as possible

what's your favorite Carib soundtrack song
Which Carib Cutie Are You?
You got:

Carlos, Shirmisa, and Adela
You 100% had the most fun at Carib. You got your work done (most of the time), but still had time to party it up at GOOOOOMBAY. Guests, and most importantly Kevin, loved you.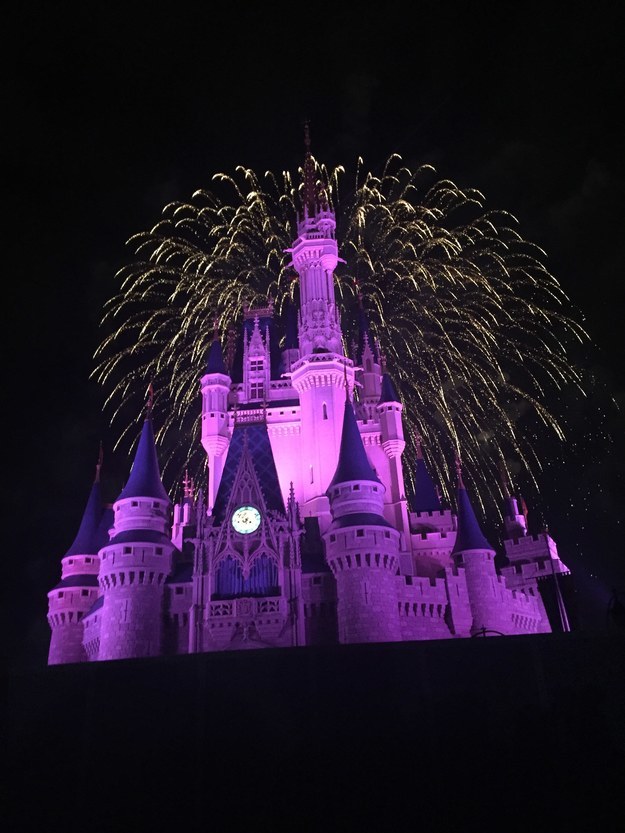 You got:

Devin and Dalton
You're the parent of the group. You always got your work done and made sure everything was up to Disney standards. You were always available if anyone had a question and got hundreds of four keys cards.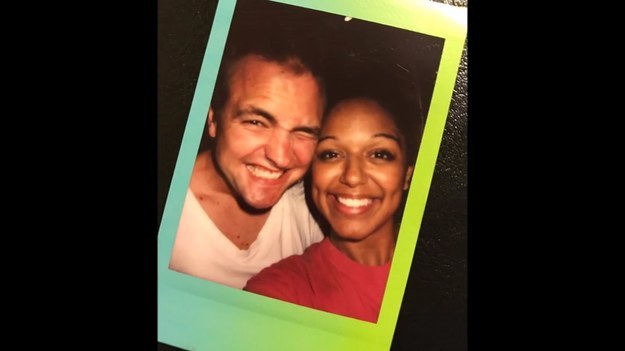 You got:

Alyssa, Hailey, and Veronica
Your hobbies probably include closing beverage island, stealing cookies from grab n' go, and just living your life. You didn't always put your best work in, but you did some work and that's all that matters.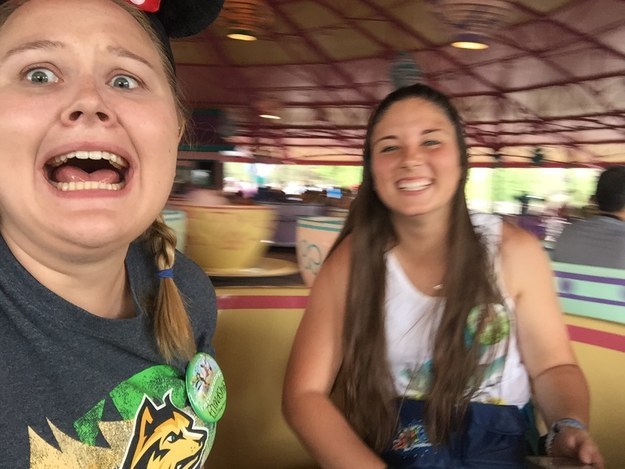 Do you want to leave work at any possible moment? Do you ask for an ER every day, but get extended? If so, you're like MK and Ian. You weren't always happy to be stuck at Carib until 1 am, but you always put on a happy face for the guests.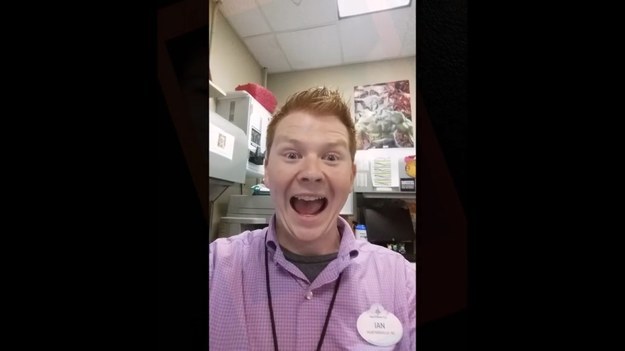 You got:

Austin and Andrew
You showed up and did some things. Those things weren't always done right or in a timely fashion, but you did them.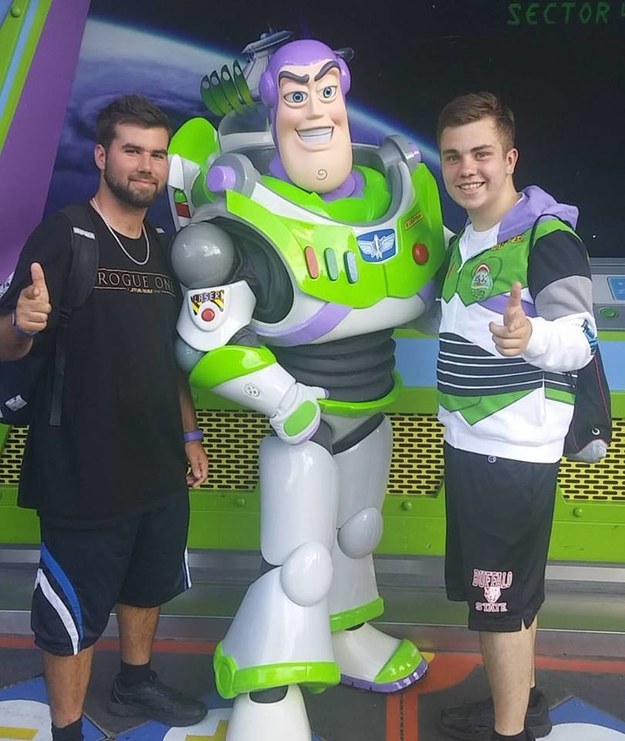 This post was created by a member of BuzzFeed Community, where anyone can post awesome lists and creations.
Learn more
or
post your buzz!