This post has not been vetted or endorsed by BuzzFeed's editorial staff. BuzzFeed Community is a place where anyone can create a post or quiz.
Try making your own!
This Stranger Things Look Alike Is V STRANGE
I bet you didn't know you needed to see a more perfect twin resemblance of Steve Harrington (no offense, Jean-Ralphio Saperstein)... but you do.
LISTEN UP. I have something the world needs to know. My husband looks just like Steve Harrington of Stranger Things.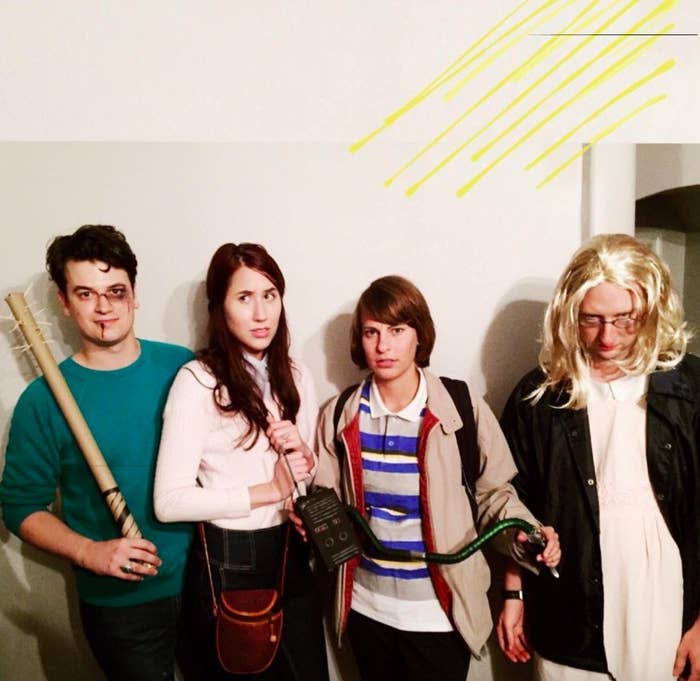 Don't see it? Don't worry - just hang on tight baby bird...I'll feed you.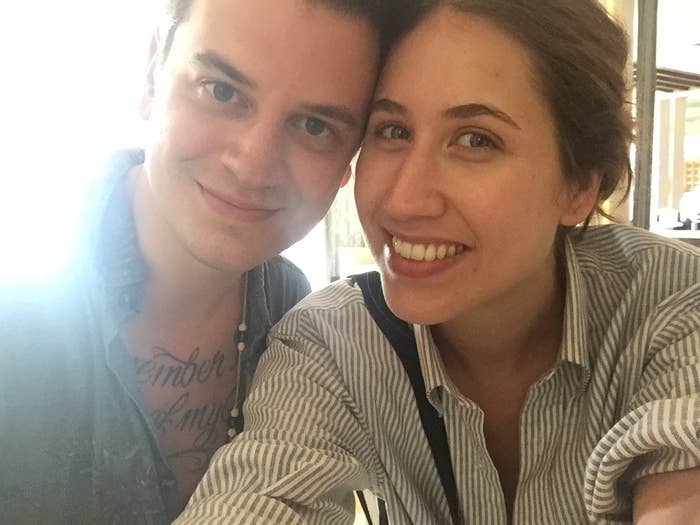 Still don't see it? Alright.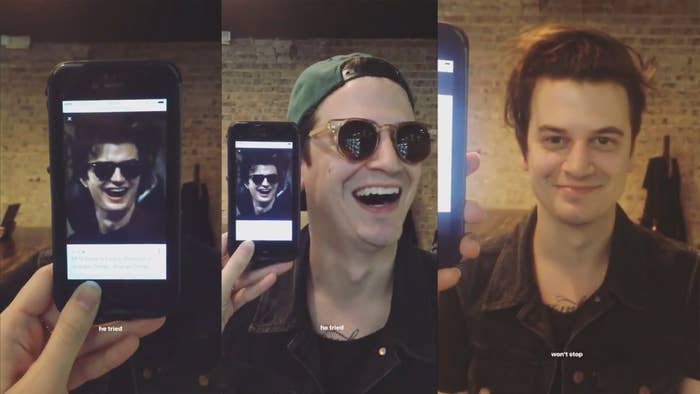 Let's break this down for people who still need convincing.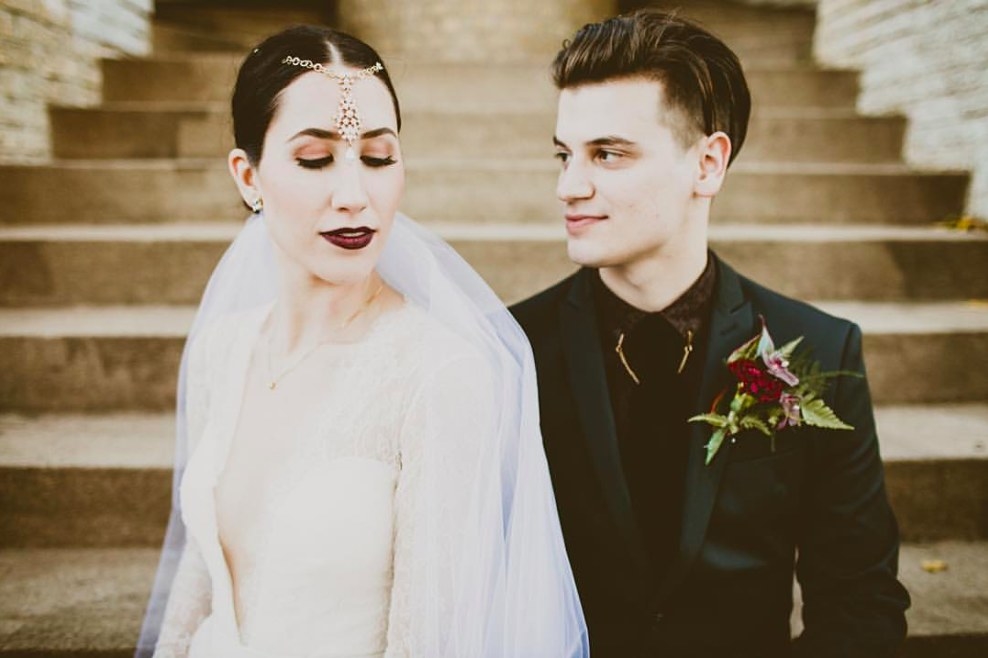 So strange.