How many people have lived in the Birdsnest?

Over the two years of the Birdsnest's existence, there have been 8 inhabitants within our walls.

What do we have more of in the nest? Chairs or plants?

Out of all the Birdsnesters only one hasn't been a theatre major. What major was she?

Our Nester, Astrid was a psychology major!

What does the sign next to our front door say?

"Girls Just Wanna Have Wine"

"Birds of a Feather Flock Together"

This sign is right next to our front door to greet all of our fellow artists who come in to the nest!

Who are the only two Birdsnesters who knew each other before coming to UMass?

They both grew up on the Cape together and met in elementary school!

What is not a name of one of our plants?

Who the hell names a plant Susan?

What historical figure's bust is on our TV stand?

Of course it's Billy Shakes!

What celebrity's photo is taped to our wall and tells us we look beautiful every morning?

Dwayne "The Rock" Johnson

Dwayne "The Rock" Johnson

We wake up every morning and go into the hallway to be greeted by our lovely friend, The Rock.

Which of these do the Al's not have in common? (Alison/Alyssa)

They both collect keychains from every country they've traveled to

They are both trained ballerinas

They both know how to play the flute

They were both raised Catholic

They have both studied French for 8+ years

They both saved their Physical Science Gen ed until second semester Senior year

They both collect keychains from every country they've traveled to

During their travels Ali actually collects postcards and Alyssa collects spoons!

All of the members of the Birdsnest have actually never all been in the same room at the same time.

We have indeed never all been in the same room at the same time.

What has played the most amount of times in our apartment?

Okay we definitely watch all of these a lot, but we've seen Bee Movie at least 50 times. For some reason, this movie is constantly on tv and we are constantly watching it. Thinking bee, thinking bee, thinking bee.

What is our takeout restaurant of choice?

I mean they're about 5 seconds from our apartment and who likes paying for delivery anyways?? Also they have great pizza.

What holiday was being celebrated at the party where Birdsnesters, Tiffany and Jackson met?

'Twas the luck of the Irish that brought these two lovebirds together.

How is Sophie's name misspelled on her credit card?

We don't know how this happened but it's pretty funny.

Which of these is not on our refrigerator?

A "Though she be but little, she is fierce" magnet

A framed picture of Tiffany's kidney stones

A watercolor painting of blueberries

A picture of a sad sheep being rained on

A passive-aggressive sticky note reminding people to throw out old leftovers

A passive-aggressive sticky note reminding people to throw out old leftovers

Phshhh of course we wouldn't have that. We just yell at each other straight up if something in the fridge smells bad. No passive aggression allowed.

Which current Birdnester is the only one that is a transfer student?

She originally went to Lasell College!

Which baby Birdnester does this photo showcase?

This is the adorable baby Sophie.

The quote about television hanging above our TV is from what cartoon?

Foster's Home for Imaginary Friends

Just a casual quote about having an existential crisis. Come watch TV!

What photos are on our calendar in the dining room?

Because we're super classy.
How Well Do You Know The Members Of The Birdsnest?
Wow, why is a stranger taking this quiz?? Do you even know us?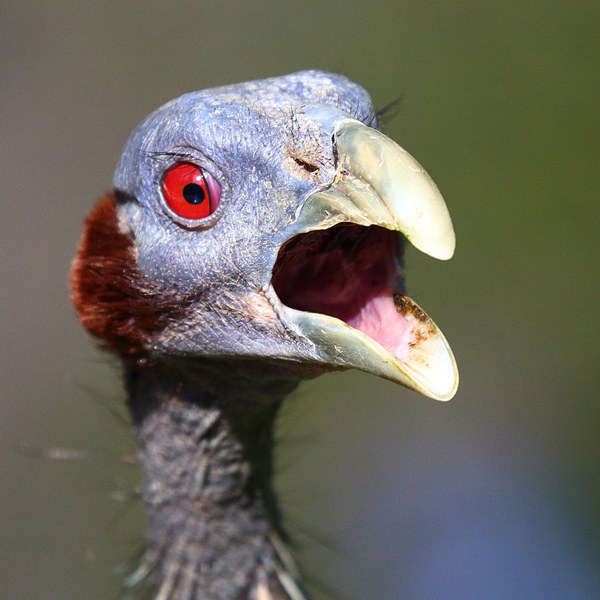 Okay so you like kinda know us? You've probs had pizza at our apartment once or twice, but you've got a lot more to learn!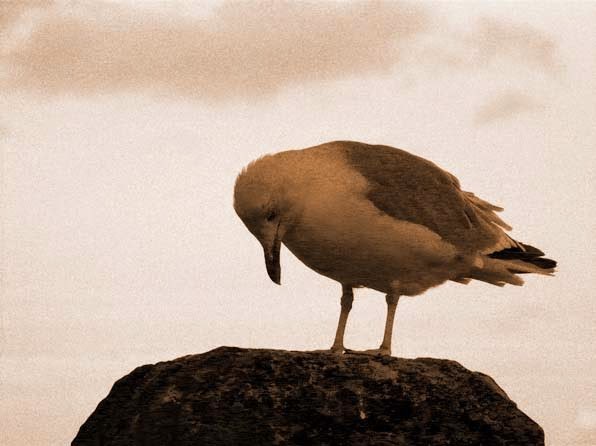 Hey there! You did pretty decently! You must be a close friend or a very good stalker!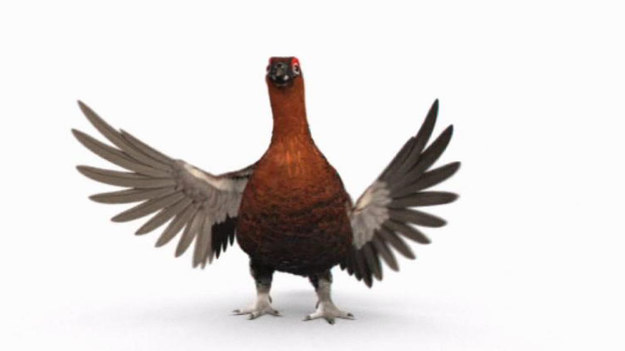 You did it! You totally know us. You must come over all the time and hang out with us SO MUCH. You probably have even slept on our couch! Congrats!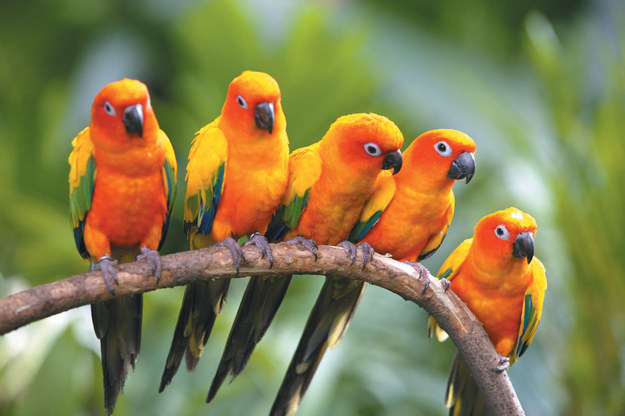 This post was created by a member of BuzzFeed Community, where anyone can post awesome lists and creations.
Learn more
or
post your buzz!