What's your favorite drunk food?

What TV show can you quote backwards and forwards?

What movie can you quote backwards and forwards?

What's your go-to alcoholic drink?

Pulls straight from the bottle

Which article of clothing defines you the most?

What's your favorite song to sing at the top of your lungs?

Fifteenth and The First by Gucci Mane

Drops of Jupiter by Train

Jesse's Girl by Rick Springfield

All My Friends by Tinashe

Dixieland Delight by Alabama

Where can we find you on Saturday morning?

Trying to piece together last night

Pre-gaming Beat the Clock

Drinking coffee and eating hash browns

Morning game of Mario Baseball

Chowing down on some donuts

What gets you angry?

People touching your shoulders

Getting asked dumb questions

People making loud noises when watching TV

Using too much of your ranch

Sexual jokes about your significant other

What is your biggest fear?

What's your favorite part about Miami?

Which nickname do you relate to the most?

Why do you get made fun of?

What's your favorite bar at Miami?

Choose a major:
Which Flower Hall Friend Are You?
Aka: Tank Sinatra! Goofy, sarcastic, sports-fanatic, and a little bit of a hick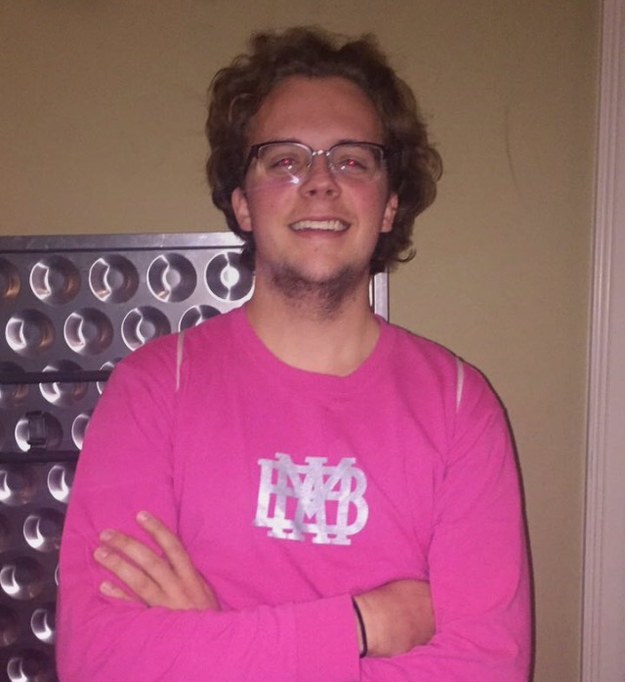 Aka: Glover/Stinky Pete! Stubborn, will own you at video games and will argue with you until you cry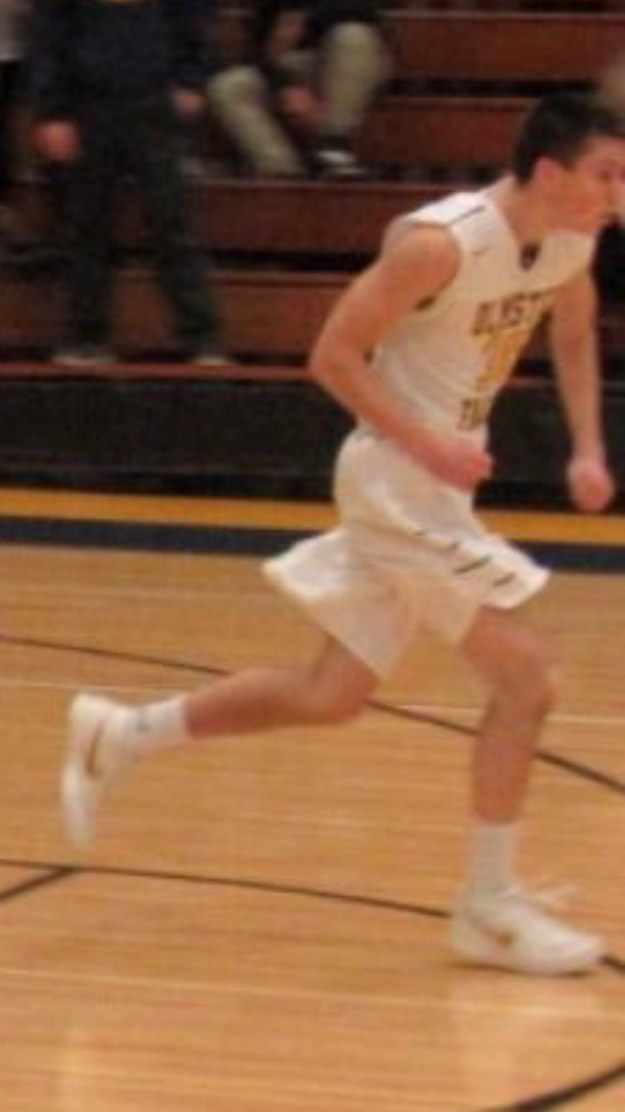 Aka: RD! Emotionless, sleep-deprived, boss-ass fisher, and grunts more than he speaks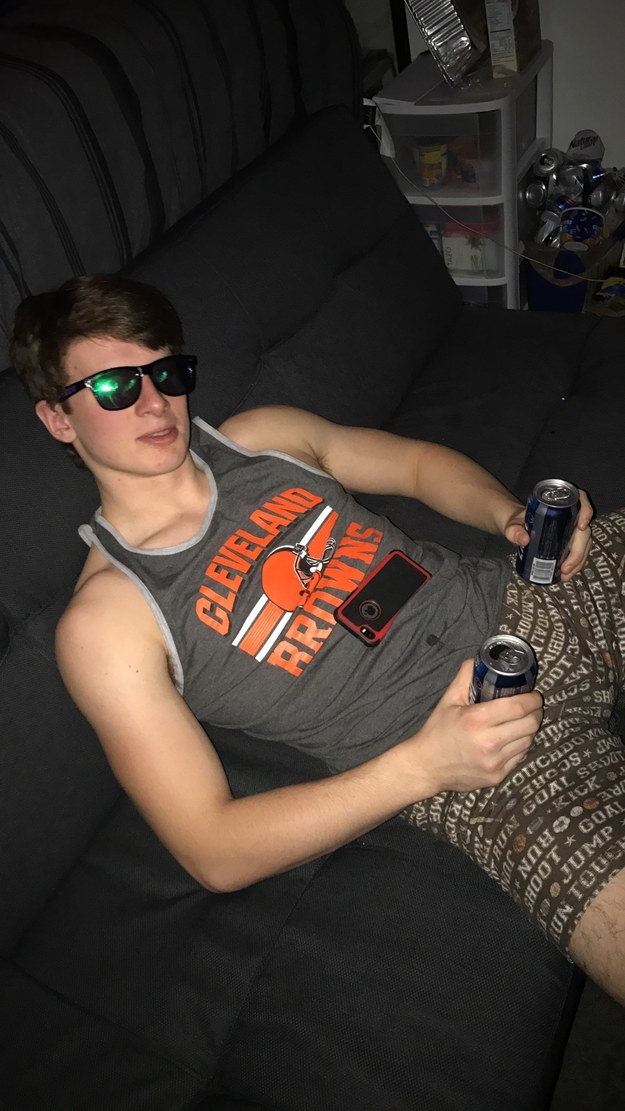 Aka: The Single Dad! Organized, frugal (Jewish), and usually pooped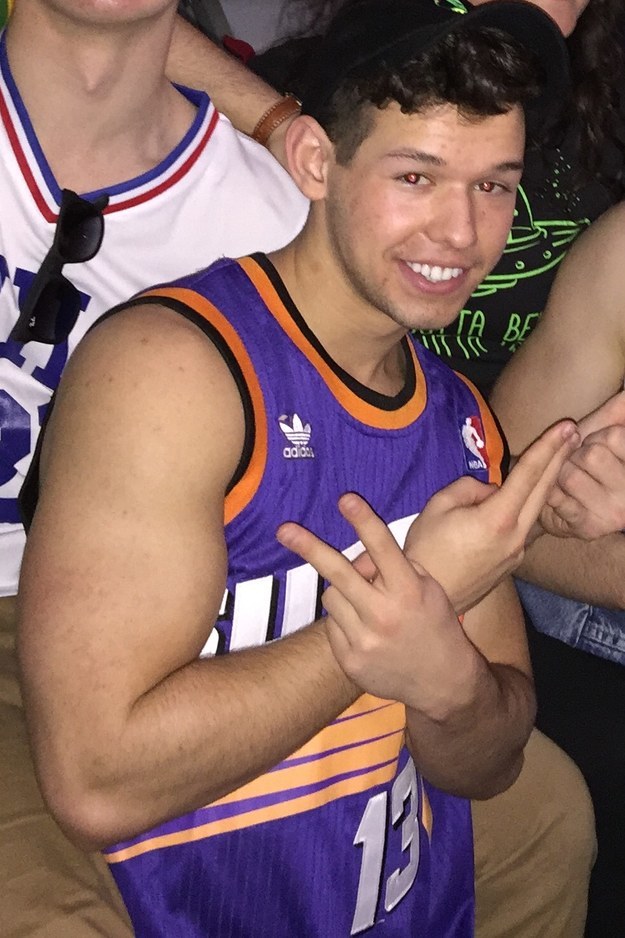 Aka: Yeags! Innocent, smiley, kind and LOVES CANDY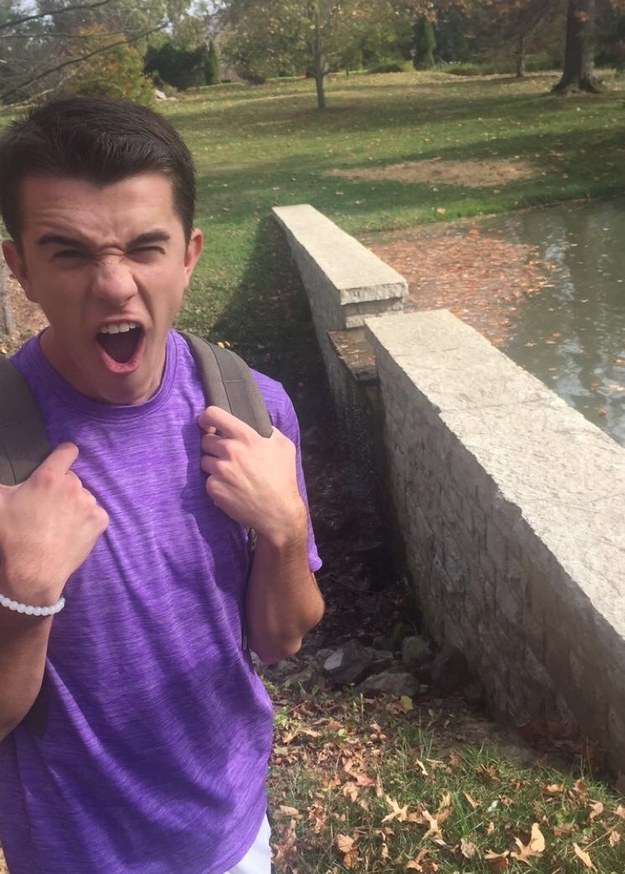 Aka: Juice! Hardheaded, very obviously an engineer, and supposedly looks like John Stamos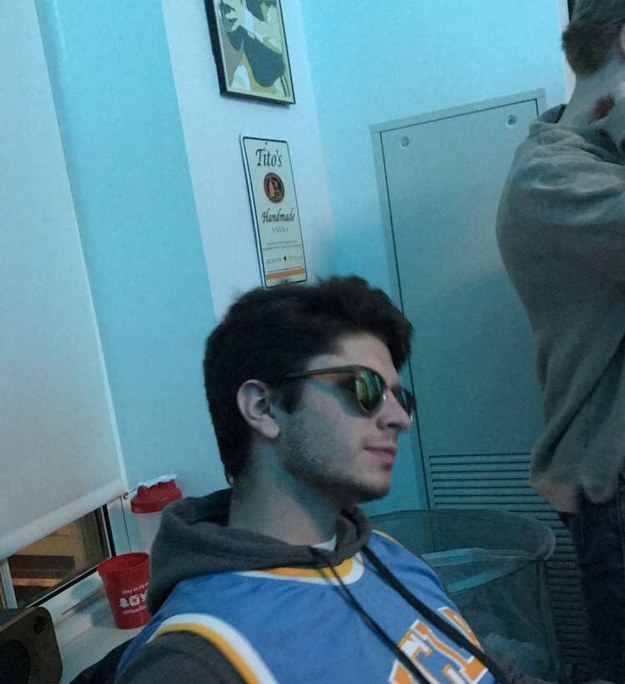 Aka: "Hey cutie!!!" Gets upset easily, sometimes cries, goes out during the week, sports-oriented and fun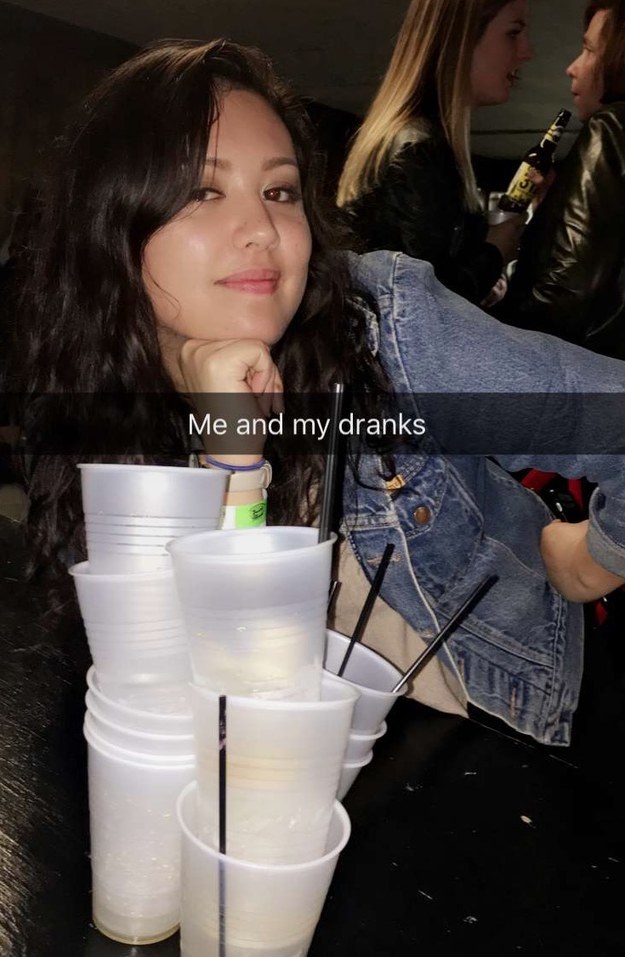 This post was created by a member of BuzzFeed Community, where anyone can post awesome lists and creations.
Learn more
or
post your buzz!